Soluble rennet paste Provo 50 imcu 115 (1 kg)
Shipping within 5 working days (from Monday to Friday) from the receipt of payment.
Description
Soluble rennet paste Provo 50 imcu 115 (1 kg)
Natural rennet obtained from kid and/or lamb stomachs, salted and checked at origin. Free from microbial coagulants, porcine pepsin and fermentation chymosin. Natural product free from bleaching agents, colourings, flavourings or other additives.
Characteristics:
Brown pasty liquid
IMCU 115/g
Average composition: 75% chymosin - 25% bovine pepsin
Preservative: None added
Containing Common salt (sodium chloride) approx. 20%.
Lipase 1.3 - 1.5 c.u./g
Method of use:
The product separates naturally, AGITATE BEFORE USE. The quantity of rennet required depends on the quality of the milk, the production technology (pH, temperature, desired coagulation time) and the enzyme concentration. The rennet is mixed well with fresh water and filtered through a fine cloth to remove insoluble parts. The filtered rennet is then poured into the heated milk and thoroughly mixed.
Storage:
Store the packages tightly closed in a cool, dry place after arrival at destination.
TMC:
Minimum shelf life: 12 months

Consult our product datasheet
Other products of the same brand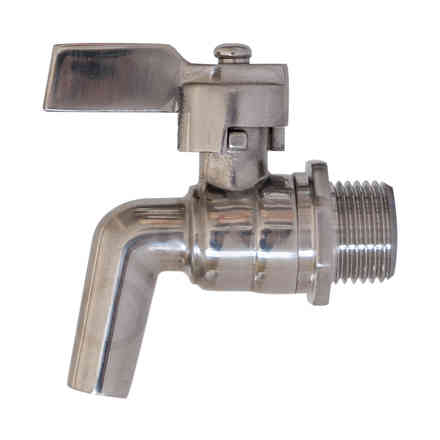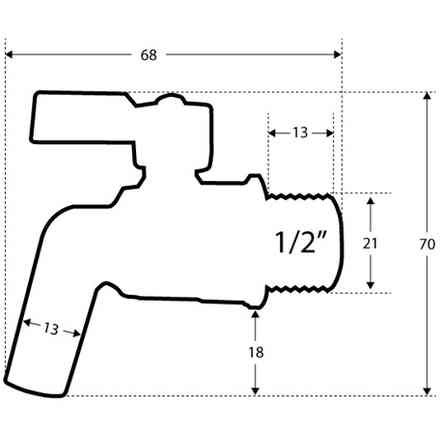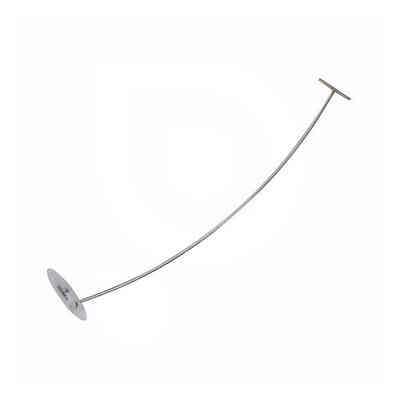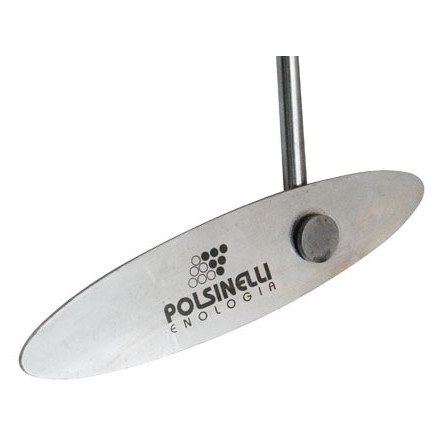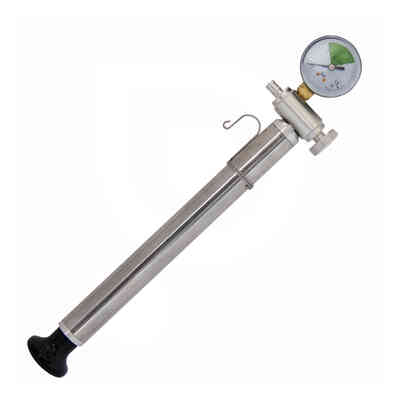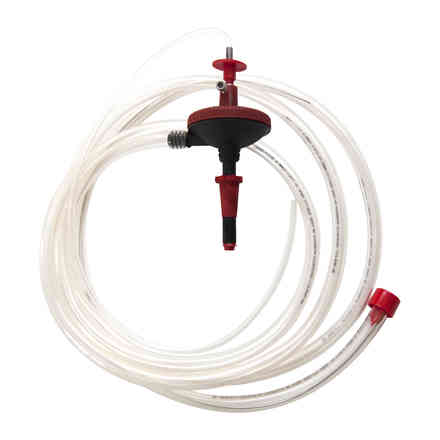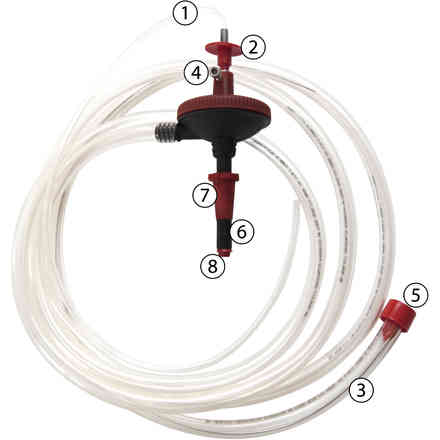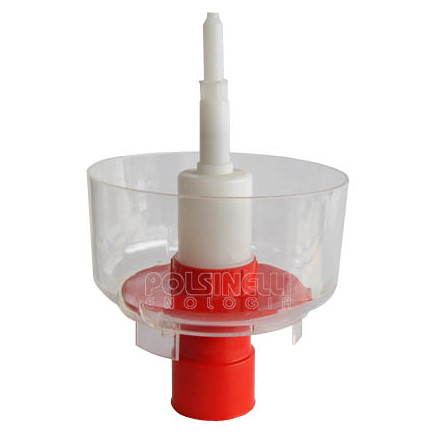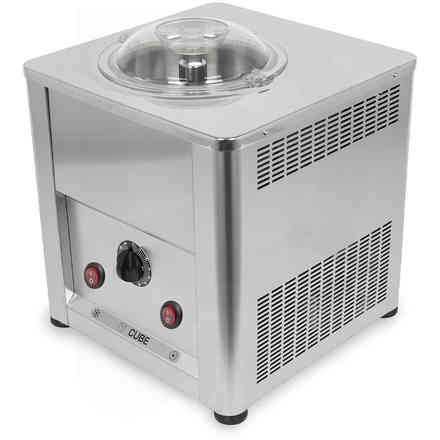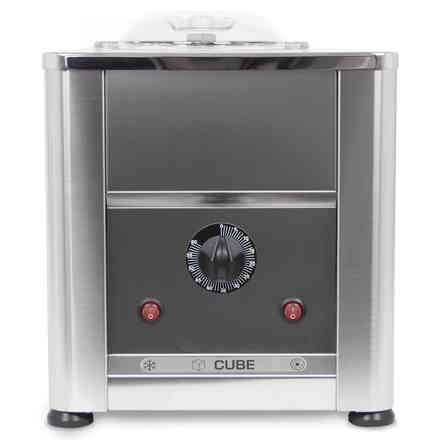 Correlated products