Rennet powder type "C" imcu 400 (10 gr)
Shipping within 5 working days (from Monday to Friday) from the receipt of payment.
Shipping costs:
Free shipping to Italy
Description
Rennet powder type "C" imcu 400 (10 gr)
Rennet powder is a 100% natural product made in Italy, containing enzymes extracted from calf abomasum. The production process is carried out using traditional technology, carried out for the most part manually. Thanks to a drying phase in traditional ovens, the final product has a granular appearance and a uniform white colour. Its basic characteristics, such as consistency in processing and excellent solubility, give the cheese a rich and long-lasting aroma, suitable for the production of PDO cheeses.
Rennet free from microbial coagulants, porcine pepsin and chymosin from recombinant DNA. Absolutely natural product, free of colourings, flavourings or other additives.
Characteristics:
IMCU 400/g
Average composition: 70% chymosin - 30% bovine pepsin
Preservative: None added
Containing sodium chloride (NaCl) min. 95%.
Method of use:
The amount of rennet required depends on the quality of the milk, the production technology (pH, temperature, desired coagulation time) and the enzyme concentration. Immediately before coagulation, measure the desired amount of rennet, dissolve it in cold, chlorine-free water and add the resulting solution to the milk in the boiler within a few minutes.
Storage:
Keep the package tightly closed in a cool, dry place after arrival at destination. Ideal storage temperature +4°/+8°C. Tolerates room temperature during transport.
TMC:
Minimum storage period: 12 months
The use of the product after this date does not imply any harmful effects but only a possible reduction in effectiveness.

Consult our product datasheet
Other products of the same brand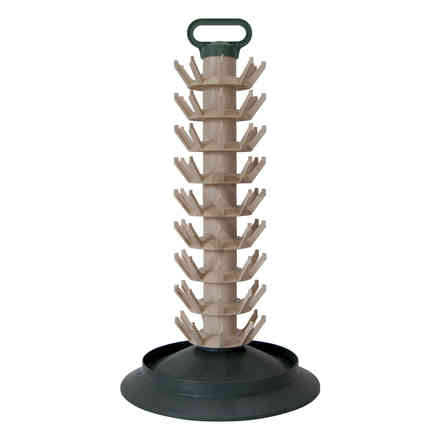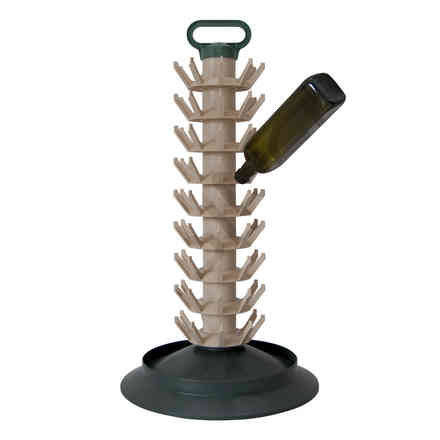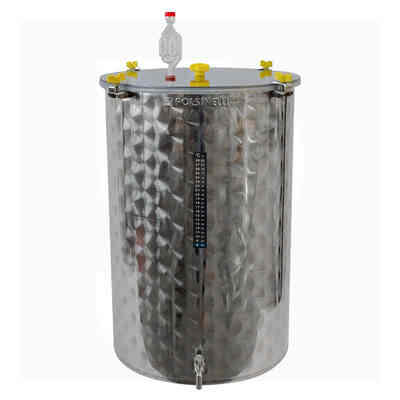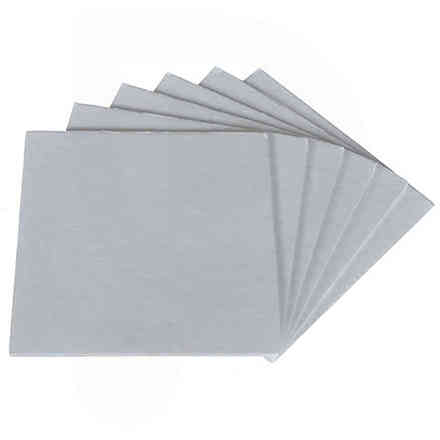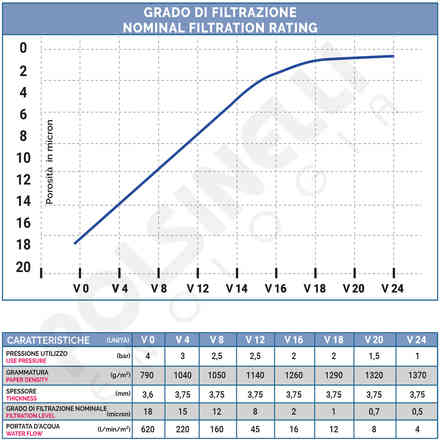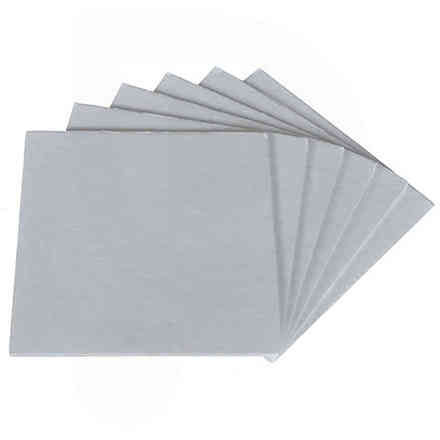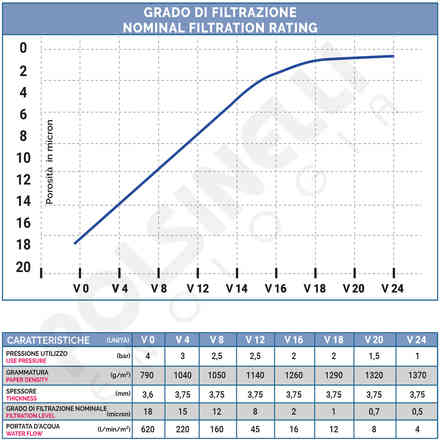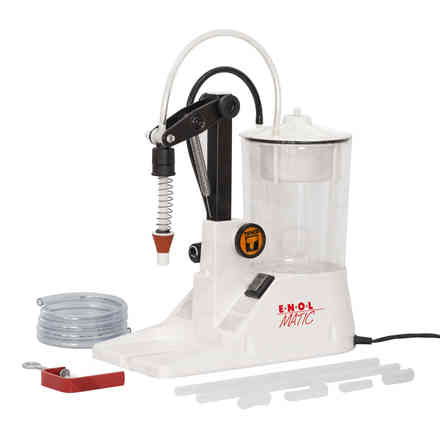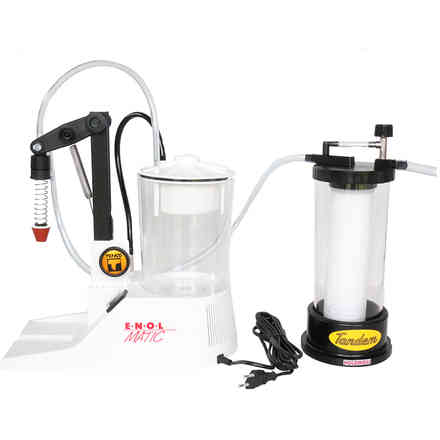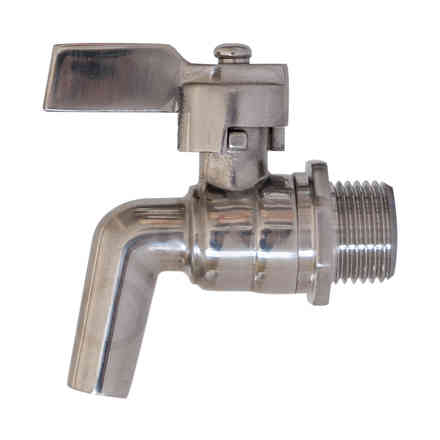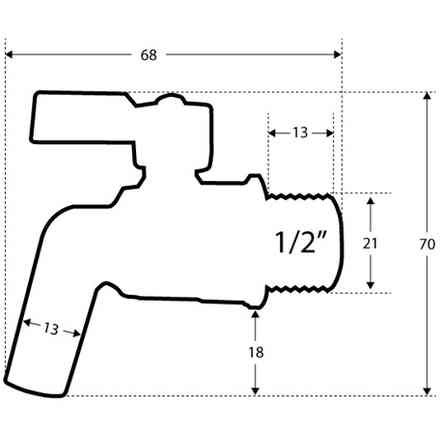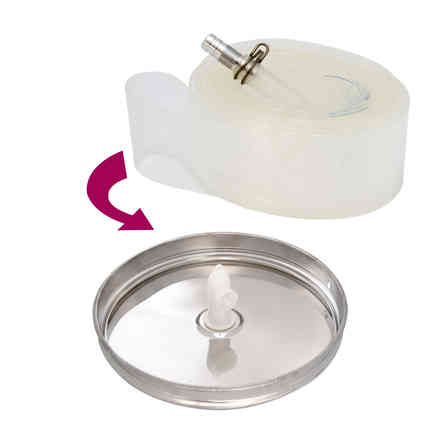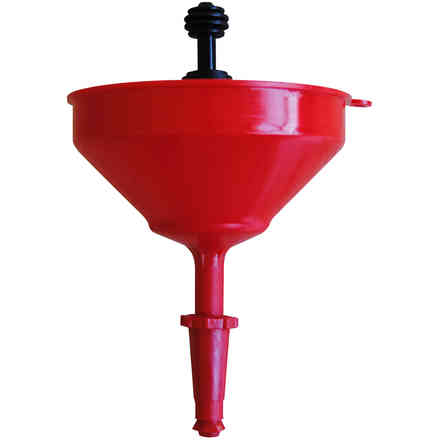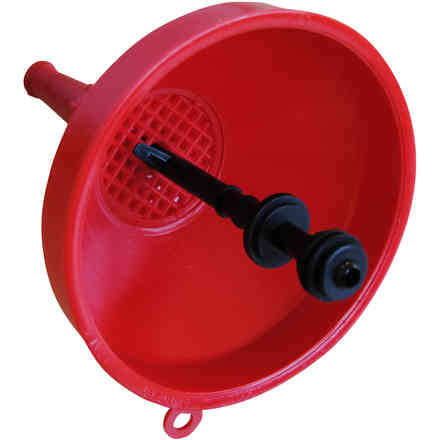 Other customers have purchased