Green liquid rennet (A) 1:15000 imcu 188 (1 kg)
Shipping within 5 working days (from Monday to Friday) from the receipt of payment.
Description
Green liquid rennet (A) 1:15000 imcu 188 (1 kg)
Yellow line liquid rennet is a 100% natural Made in Italy product obtained from the abomasum of suckling calves. Rennet free from microbial coagulants, porcine pepsin and chymosin from recombinant DNA. For these reasons it is suitable for the production of P.D.O. cheeses. Absolutely natural product without colouring agents, flavourings or other additives.
Characteristics:
Colour: Yellow-brown liquid, perfectly clear. The product may present variations in colour that do not affect the coagulating activity.
1:15000 IMCU 188/ml
Average composition: 50% chymosin - 50% bovine pepsin
Preservative: Sodium benzoate E211 (Reg. (EU) No. 1130/2011) max 1%.
Containing sodium chloride (NaCl) approx. 20%.
Instructions for use:
The amount of rennet required depends on the quality of the milk, the production technology (pH, temperature, desired coagulation time) and the enzyme concentration. On average, 8 g to 40 g per 100 l of milk are used. Measure the desired amount immediately before coagulation. Pour 10 to 20 times the amount of rennet into plenty of cold water, stirring gently. The water must be free of chlorine. Immediately disperse the resulting solution into the boiler, stirring thoroughly.
Storage:
Store the packages tightly closed at +4°C / +8°C after arrival at destination. At this temperature the maximum decrease of coagulating power is 1% per month. Tolerates room temperature during transportation.
TMC:
Minimum shelf life: 12 months
The use of the product after this date does not imply harmful effects but only a possible reduction of the efficiency in the coagulation time.

Consult our product datasheet
Other products of the same brand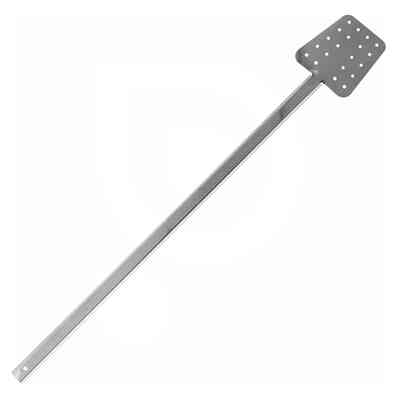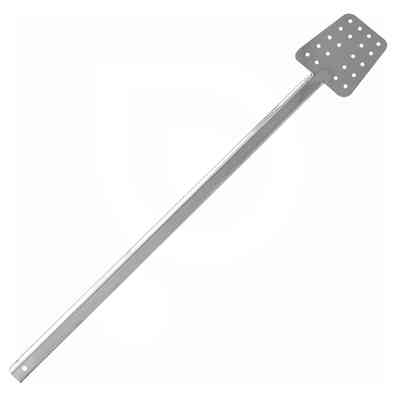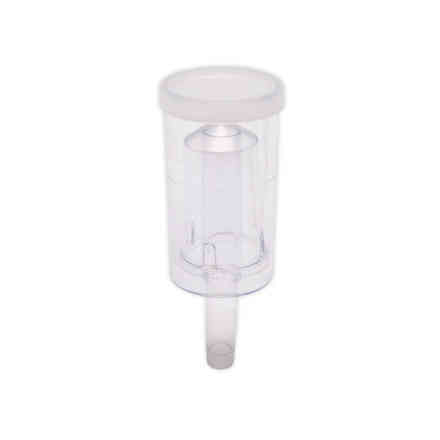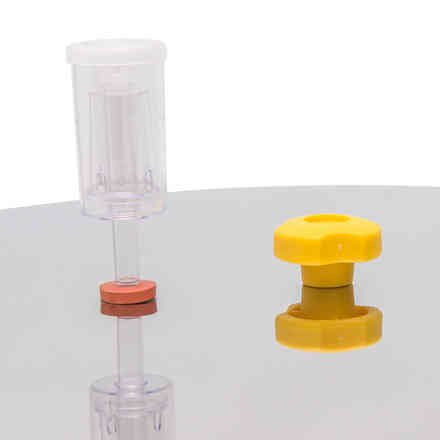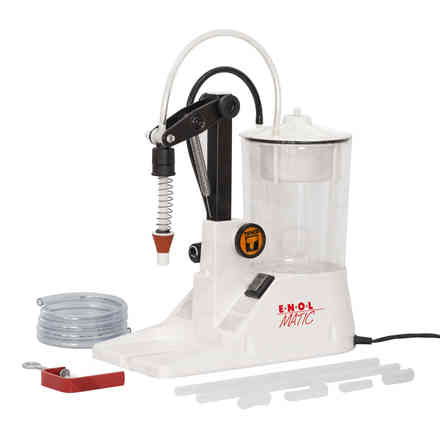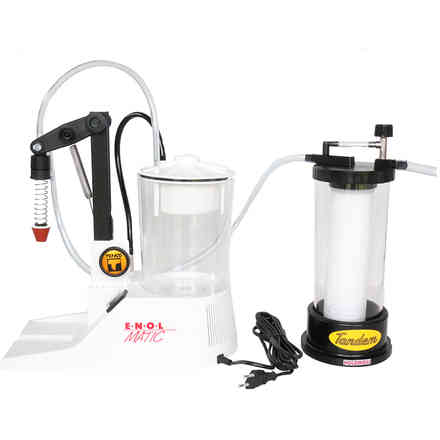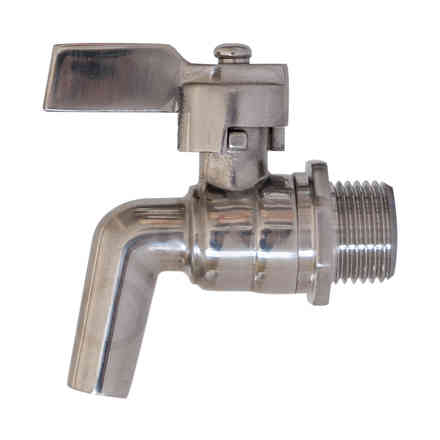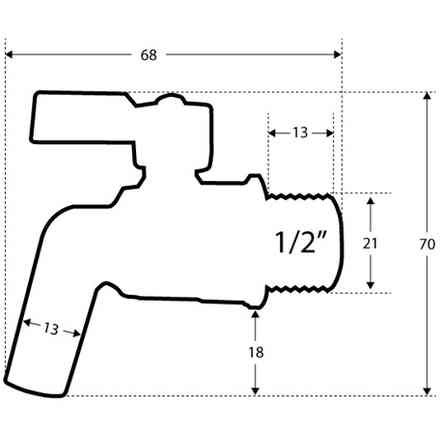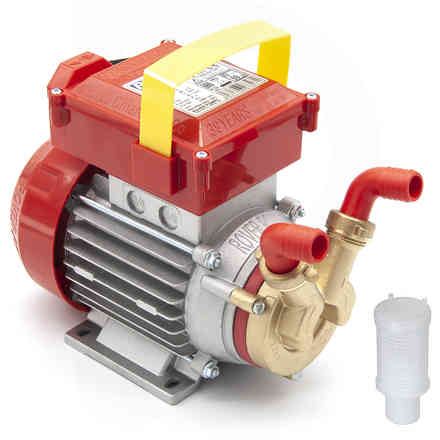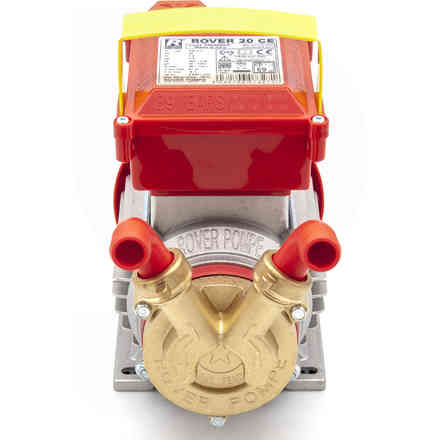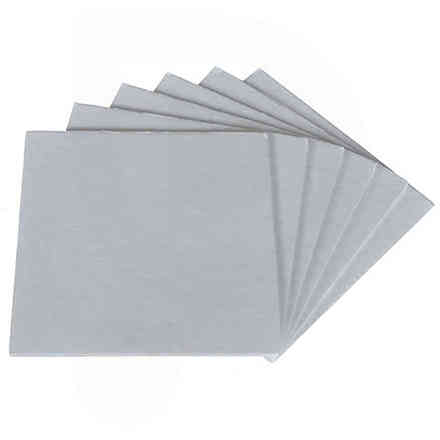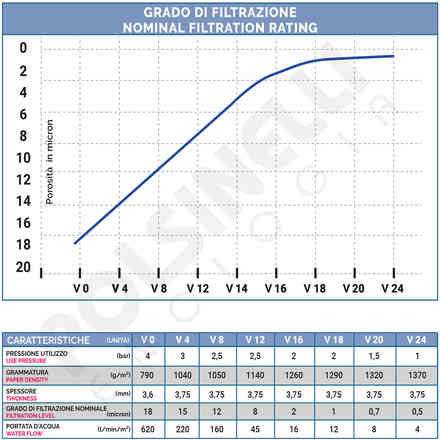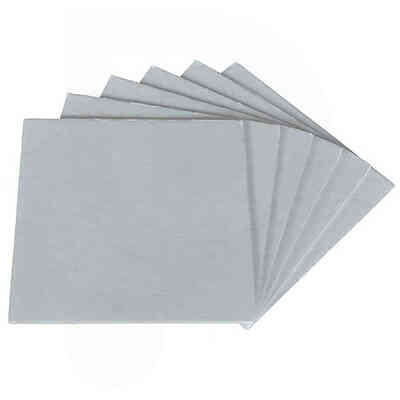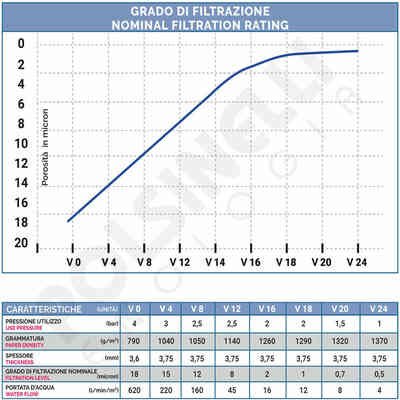 Other customers have purchased