Homebrewing kit Halo 50
Shipping within 33 working days (from Monday to Friday) from the receipt of payment.
Shipping costs:
Free shipping to Italy
Description
Homebrewing kit Halo 50
The 35L homebrewing kit consists of three pieces, all entirely made of stainless steel Aisi 304 18/10 for food: pot and fermentation tank, capacity of 50 liters each and filter for threshers. The 50 L stainless steel kit pot for homebrewing, made with high thickness to avoid overheating and therefore caramelization of drinks, has a diameter of 45,5 cm and a height of 37 cm. The mashing pot is complete with 3/4" tap, professional analogue stainless steel thermometer with protection, lid with knob and two stainless steel handles. The fermentation tank of the 50 L stainless steel homebrewing kit is equipped with a 1/2" tap, lid with hooks, gasket and bubbler, and is 37 cm in diameter and 49,5 cm high. Halo stainless steel filter for grains ⌀368 mm for fermenter. The stainless steel Halo filter for grains of 45,5 cm and holes of 1.5 mm should be inserted in the 50 L pot.
Technical characteristics
Pot
Material: thick 18/10 stainless steel
Capacity: 50 L
Height: 37 cm
Diameter: 45,5 cm
3/4" stainless steel tap
Lid with knob
Stainless steel professional analogue thermometer with tank protection
Tank
Material: stainless steel
Capacity: 50 L
Height: 49,9 cm
Diameter: 37 cm
1/2" stainless steel tap
Lid with hooks
Gasket and airlock
Filter for grains Halo
Material: stainless steel
Diameter: 45,5 cm
Holes: 1,5 mm
Beer kit in compliance with CE safety standards
Other products of the same brand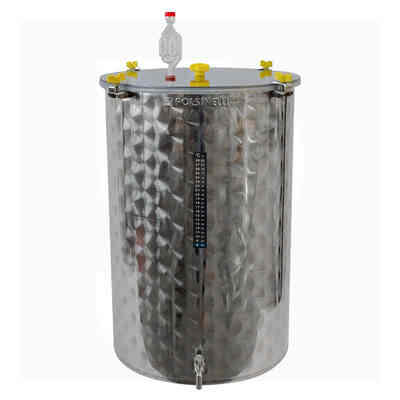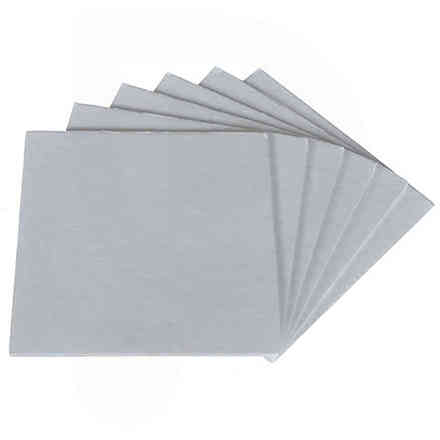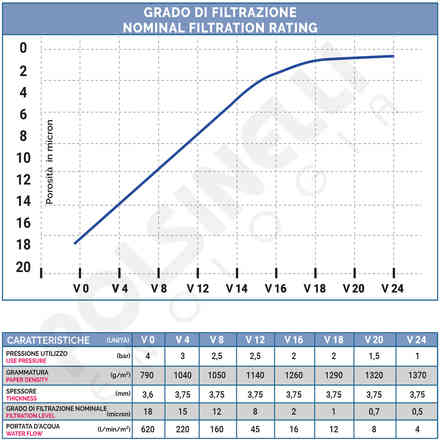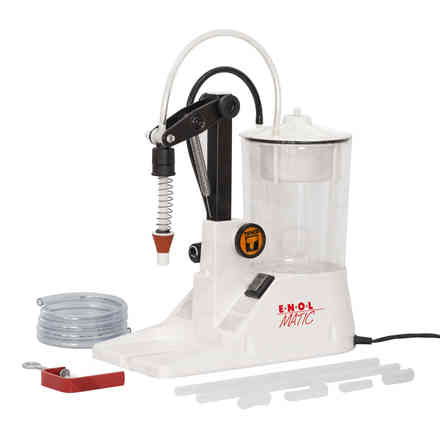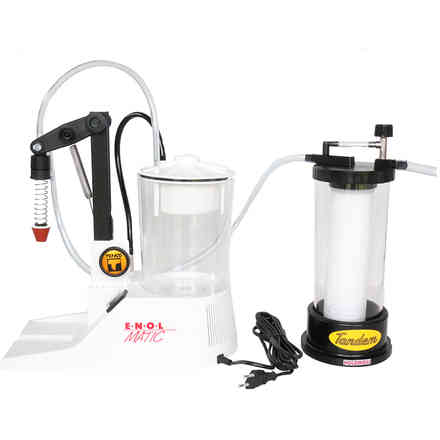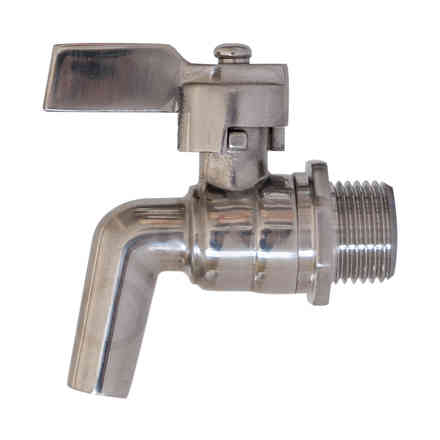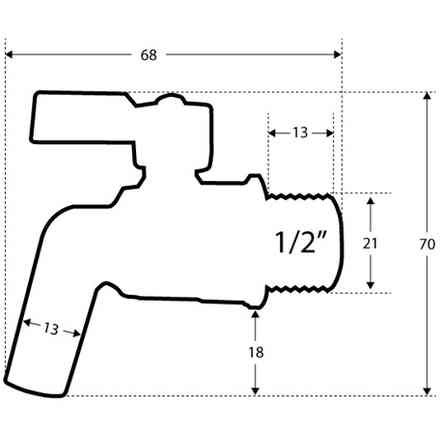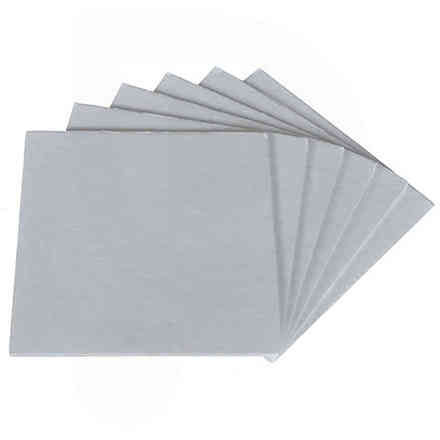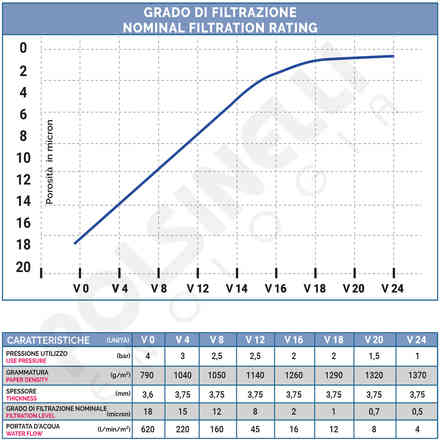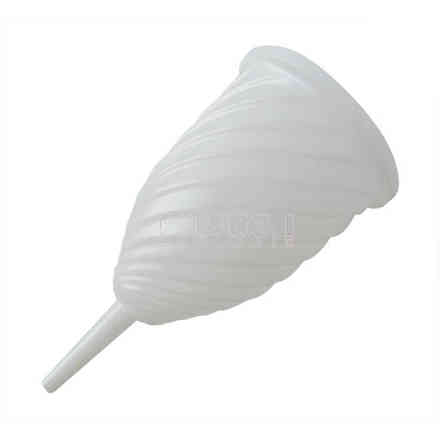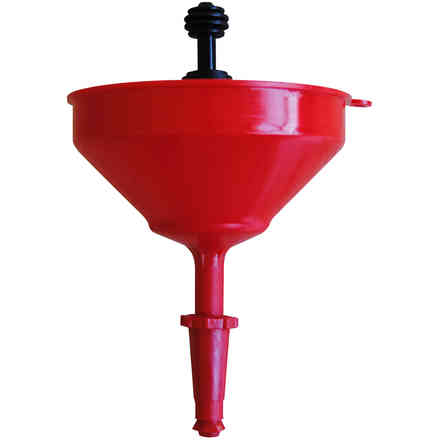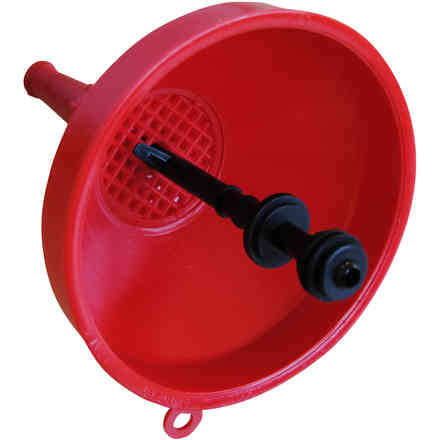 Other customers have purchased