Dry yeast Fermentis SafAle F-2 (20 g)
Shipping within 5 working days from the receipt of payment.
Shipping costs:
Free shipping to Italy
Description
Dry yeast Fermentis SafAle F-2 (20 g)

Fermentis SafAle F-2 dry ale yeast has been specially selected for secondary fermentation in bottles and barrels. This yeast assimilates very little maltotriose, but assimilates the base sugars (glucose, fructose, sucrose, maltose) and is characterised by a neutral flavour profile that respects the characteristics of the base beer. SafAle F-2 withstands high alcohol contents (> 10% v/v) and provides brewers with all the properties sought during a refermentation.
Characteristics:
Ingredients: yeast (Saccharomyces cerevisiae), emulsifier E491
Fermentation temperature: 15-25 °C (59-77 °F)
Beer preservation by removal of oxygen
Addition of roundness and ripening aromas
Carbonation
Adheres well to the bottom of bottles/bottles and forms a fine mist during resuspension
Dosage: 2 to 7 g/hl
% dry yeast: 94.0 - 96.5
Live cells in pack: 19 x 109 / g
Total bacteria*: < 5 / ml
Acetic bacteria*: < 1 / ml
Lactobacillus*: < 1 / ml
Pediococcus*: < 1 / ml
Non-saccharomyces* wild yeast: < 1 / ml
Pathogenic micro-organisms: according to regulations
Packaging: 20gr
*when inoculating dry yeast at a rate of 100 g/hl e.g. > 6 x 106 live cells / ml
Instructions for use:
Rehydration:
SafAle F-2 must not be rehydrated directly into the beer. Sprinkle the yeast in 10 times its weight of sterile water at a temperature of 27 °C ± 3 °C (80 °F ± 6 °F). Allow to stand for 15 to 30 minutes. Stir gently.
Use:
Add 5 to 10 grams of sugar per litre of beer (to obtain a saturation of 2.5 to 5 g/l of CO2).
Inoculate the rehydrated yeast into the sugared beer, which must be at fermentation temperature (20-25 °C).
Carbonation takes place in 1 to 2 weeks at 20-25 °C*.
After refermentation, the beer can be stored cold and will acquire roundness after 2 to 3 weeks.
*carbonation at 15 °C can take more than 2 weeks.
Storage:
During transport: the product can be transported and stored at room temperature for periods of time not exceeding three months without affecting its performance.
At final destination: store in a cool (< 10 °C/50 °F) and dry place.
Shelf life
24 months from date of manufacture. Refer to the final expiry date printed on the sachet. Opened sachets should be resealed and stored at 4 °C (39 °F) and used within 7 days of opening. Sachets packed in a protective atmosphere. Do not use punctured or damaged sachets.

Consult our product datasheet
Other products of the same brand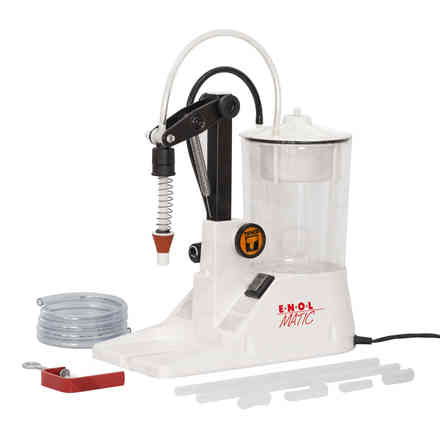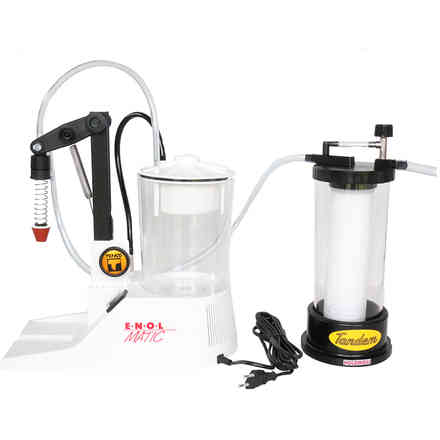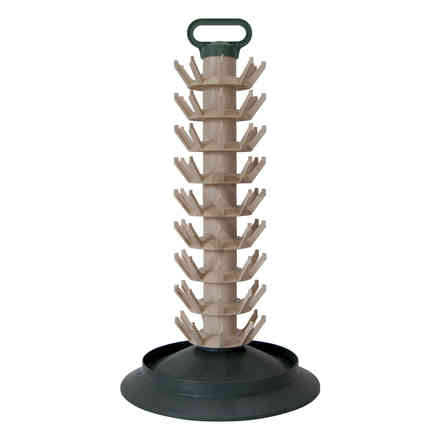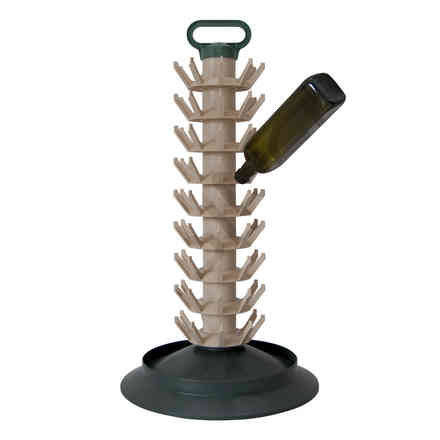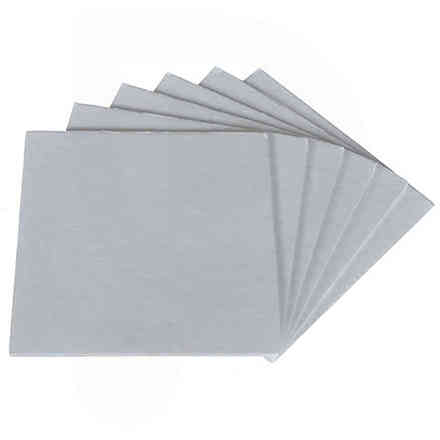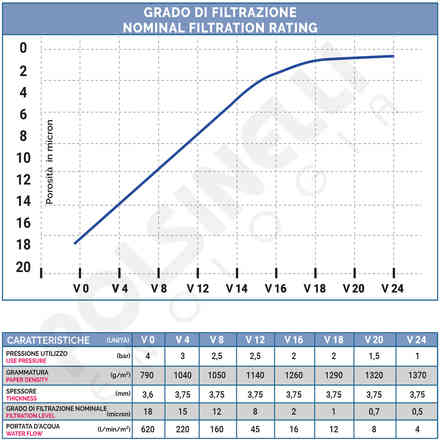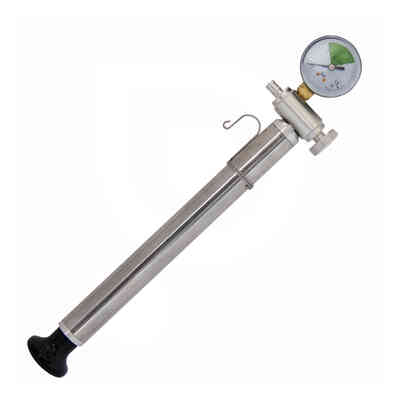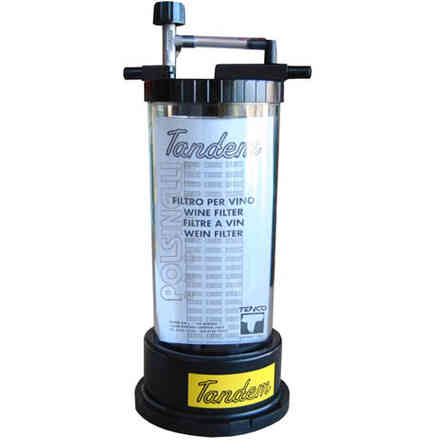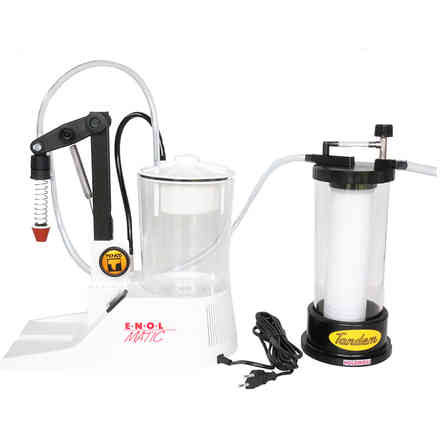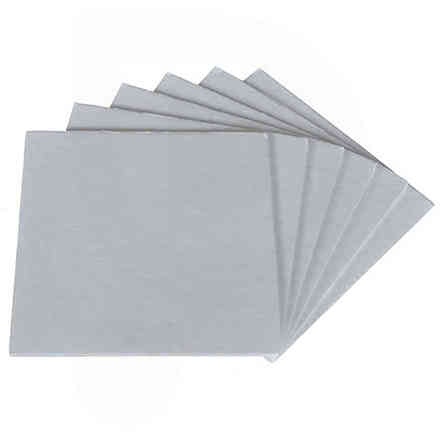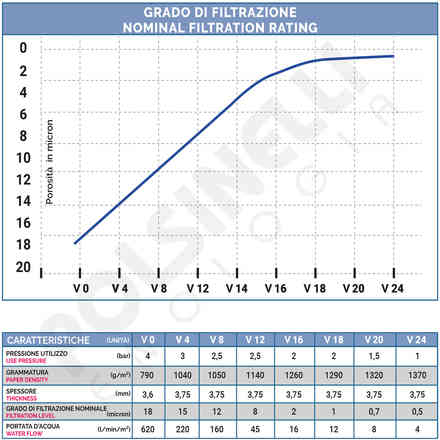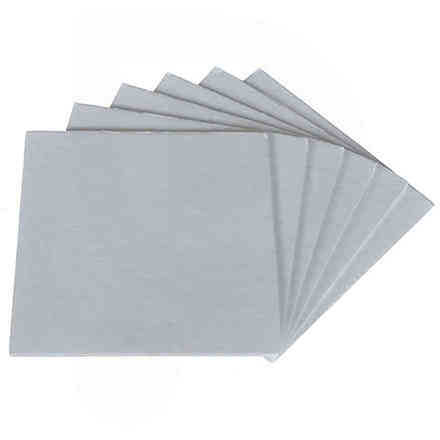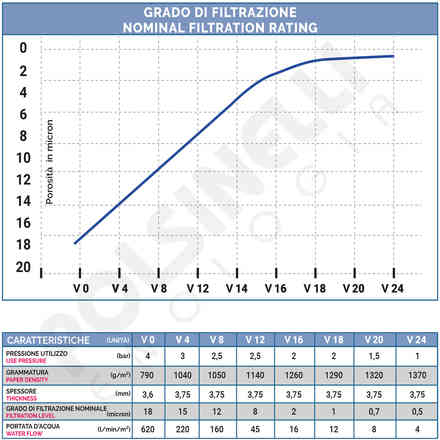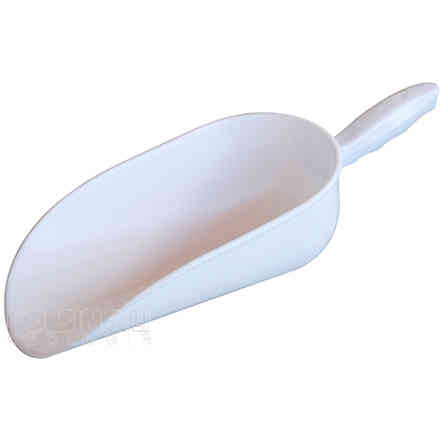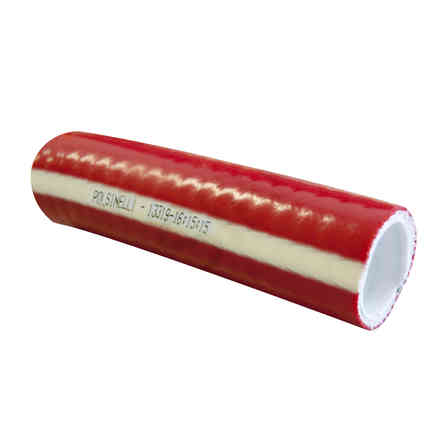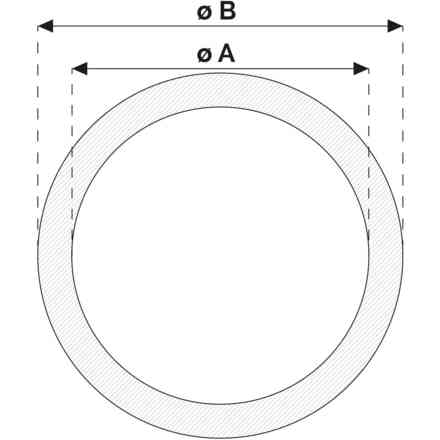 Other customers have purchased