Champagne capping machine with chromium-plated jaws
Shipping within 30 days from the receipt of payment.
Shipping costs:
Spedizione gratuita
Description
Champagne capping machine with chromium-plated jaws
Capping machine for mushroom and cork stoppers with chromium-plated jaws. Provided with the possibility of adjusting the amount of cork that will be inserted into the bottle thanks to the adjustment washer on the insertion punch. Adjustable bottle clamping cone for correct centring of the bottle neck.
Characteristics:
Max cap Ø 30.5 mm
Min/max bottle height: 230/300 mm
Chrome-plated jaws
Overall dimensions with capping lever closed: mm 780x460x104(h)
Footprint with corking lever open: mm 780x460x160(h)
Weight: 9 kg
Instructions for mushroom capping:
(Use only the appropriate cork stopper for sparkling wines)
Raise the corking lever (A) fully and insert the cork into the seat created by the automatic opening of the compression jaws (B).
To adjust the diameter of the bottle neck seat, loosen the adjusting knobs (C) and slide the red centring cone through the slots until the desired size (bottle neck size) is achieved.
The centring cone serves as a stop for the bottle when it is placed on the movable plate.
Using the washer (D) on the insertion punch, adjust the ratio between the part of the cork inserted into the bottle neck and the part of the cork that remains outside the bottle and takes on the characteristic mushroom shape: 2/5 of cap on the outside, 3/5 of cap on the inside).
Lower the lever (A) energetically, thus inserting the cork into the bottle and leaving the remaining part on the outside, which will swell to form the characteristic mushroom-shaped cap.
Raise the lever (A) again, apply pressure to the support plate (E) and extract the bottle.
Insert the cage over the cork and press both with the ULISSE crown corking machine and while holding it down tighten the cage.
Instructions for flush corking:
Follow the same instructions as for mushroom capping except for point 4. In this case the washer must be adjusted so that the cap is completely inside the bottle.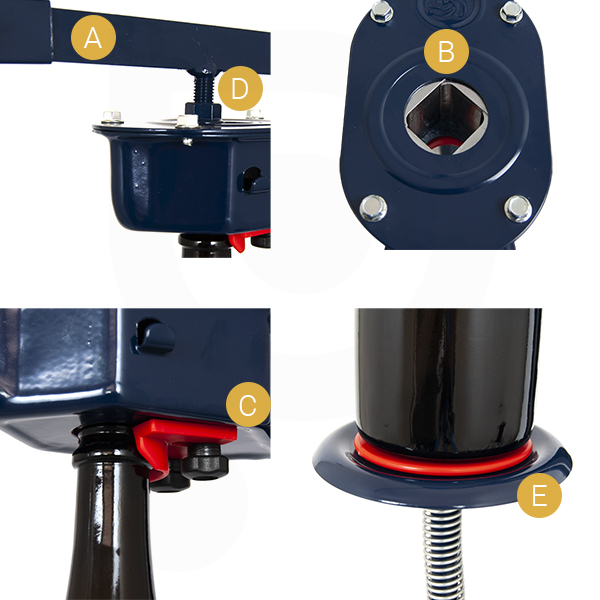 Other products of the same brand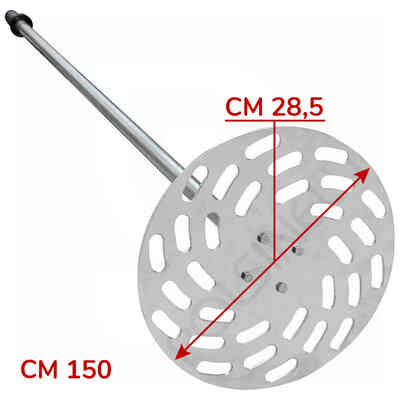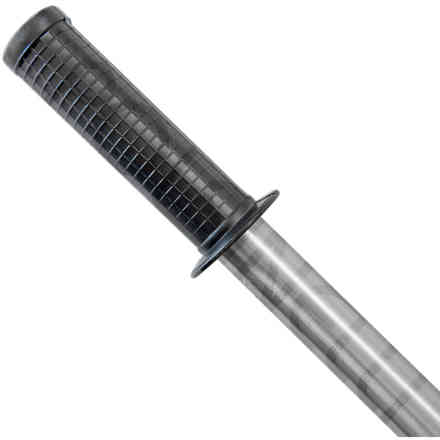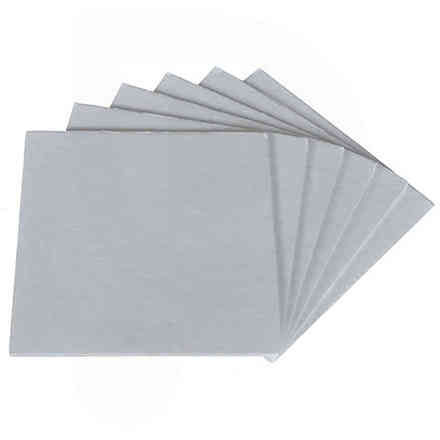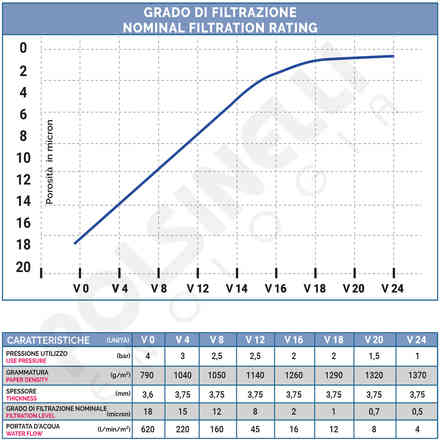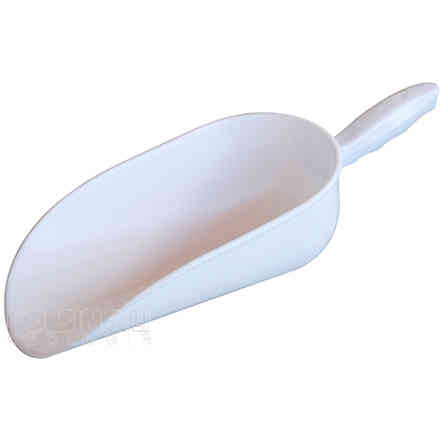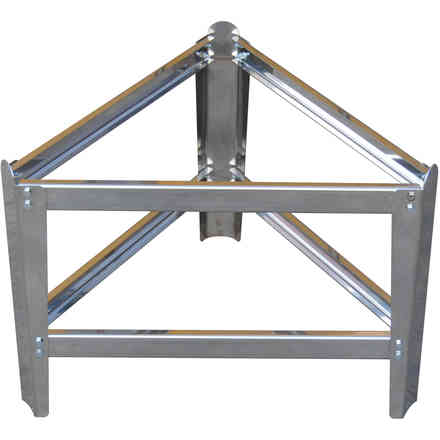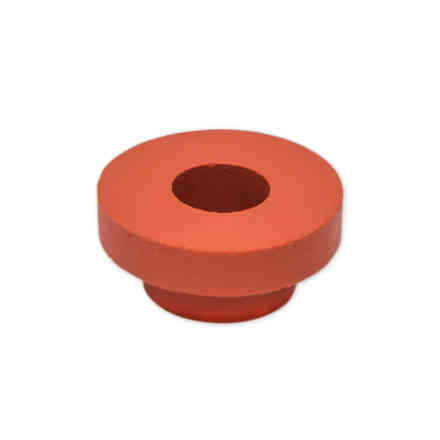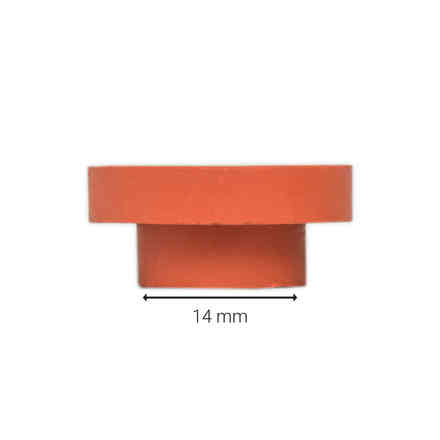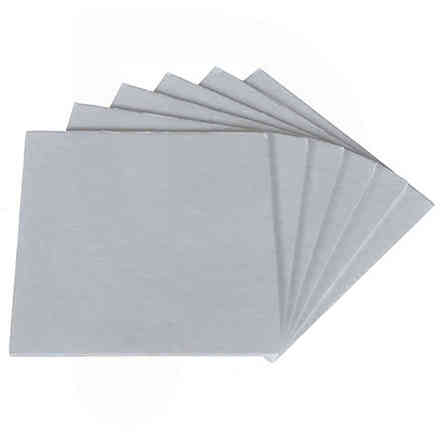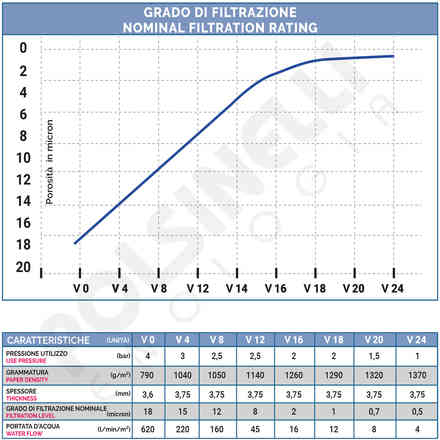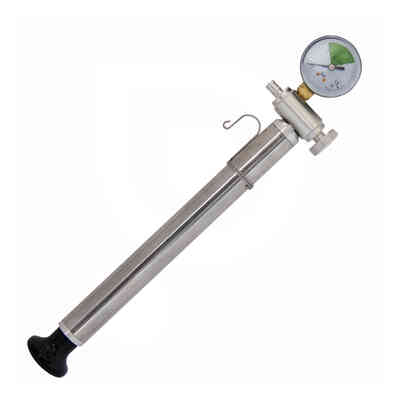 Similar products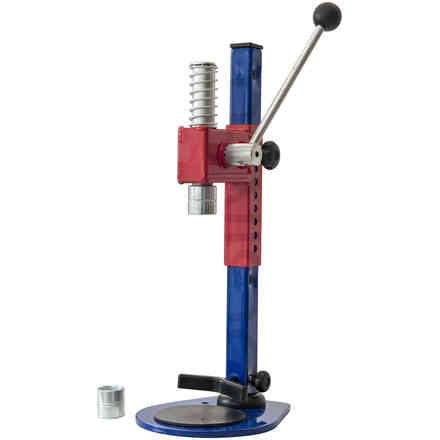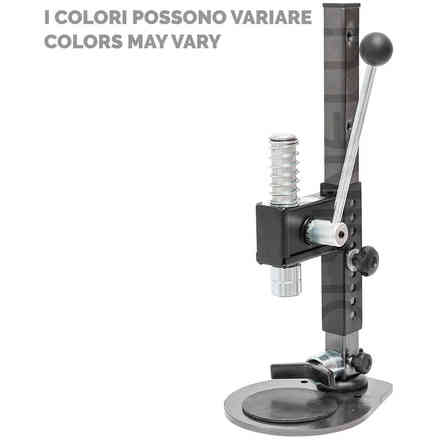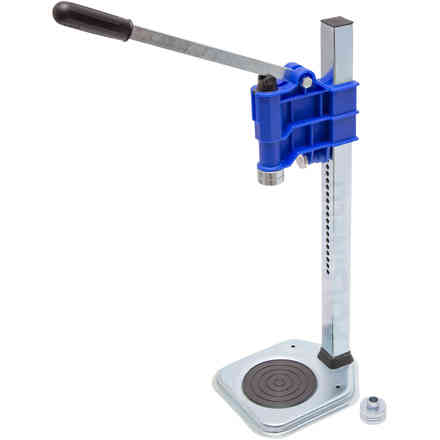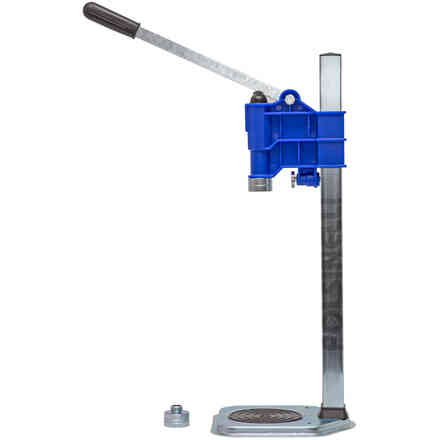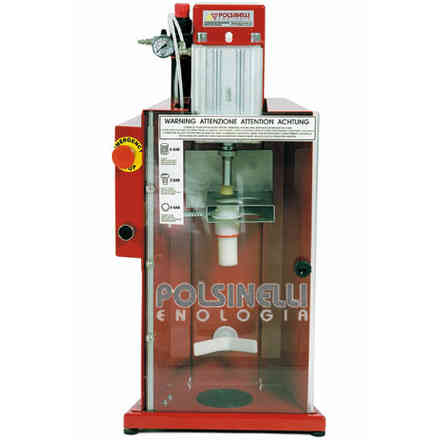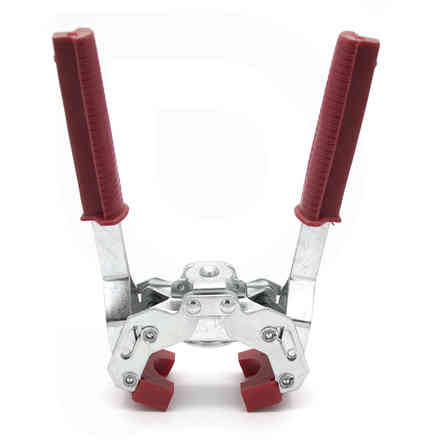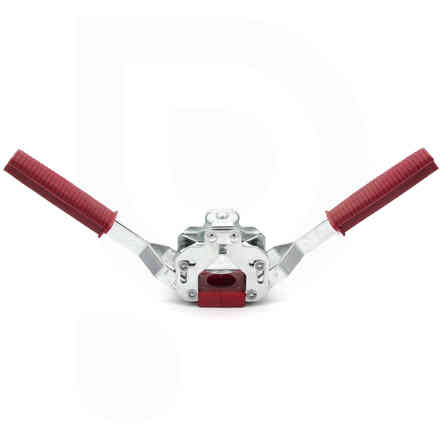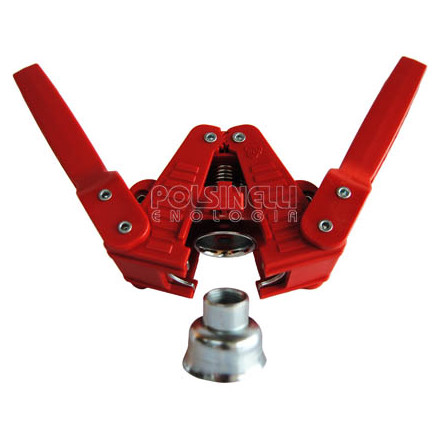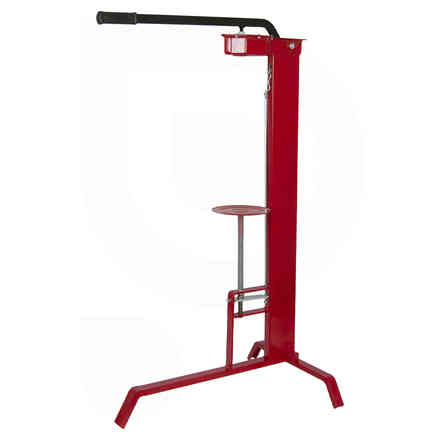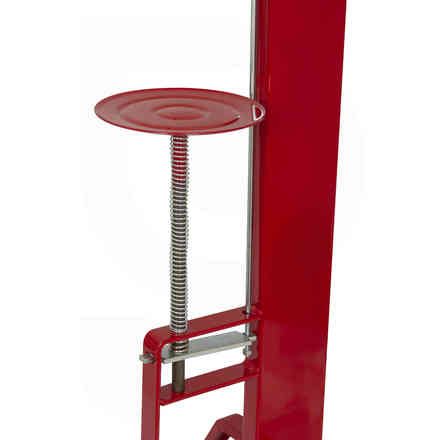 Other customers have purchased