Basket filter stillage for 150 L pots
Shipping within 5 working days (from Monday to Friday) from the receipt of payment.
Description
Basket filter stillage for 150 L pots
Characterized by a diameter of 570 mm, the Polsinelli 150 L basket strainer for pots is a very useful element during the brewing phase, as it allows the easiest and quickest way to separate the outer shells and the fractions of the unresolved grain from the wort. In this way it is possible to carry out the different phases of mashing, sparging and brewing in the same container. Entirely made of stainless steel, the 570 mm basket strainer can also be used in pots equipped with an inlet for inserting the temperature probe and, once the processing phase is over, it can be easily retrieved thanks to the practical handles placed on the edge. The 150 L basket strainer is an extremely effective tool because the metal mesh of its structure has holes of 1.5 mm in diameter that ensure perfect filtering of the raw material. The basket filter available on Polsinelli is approved for use with 150 L brewing pans but can be made in any size on request.
Features:
Stainless steel structure
Recovery handles
Holes of 1.5 mm diameter
Diameter: 570 mm
Total height: 470 mm
Basket height: 450 mm
Height of feet: 20 mm
Recess depth: 50 mm
Cove width: 40 mm
rim reinforcement height: 20 mm
Other products of the same brand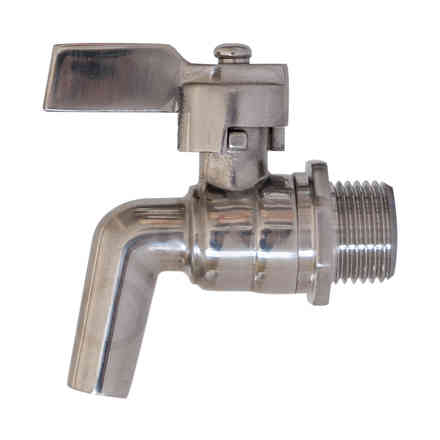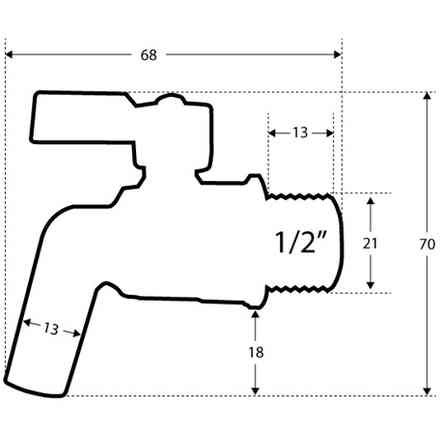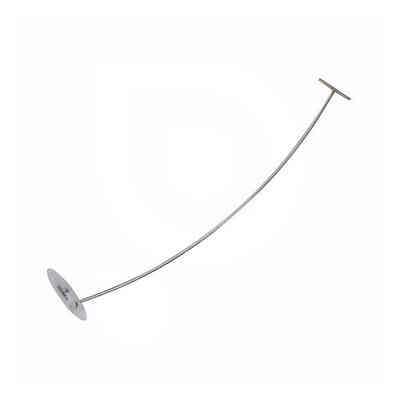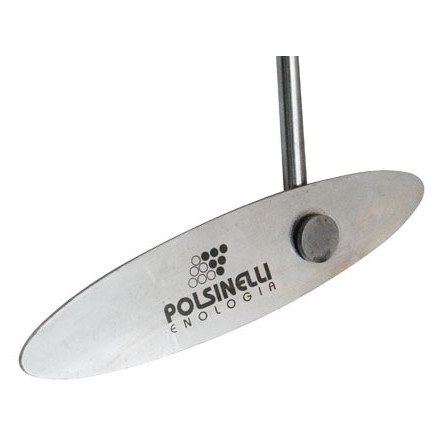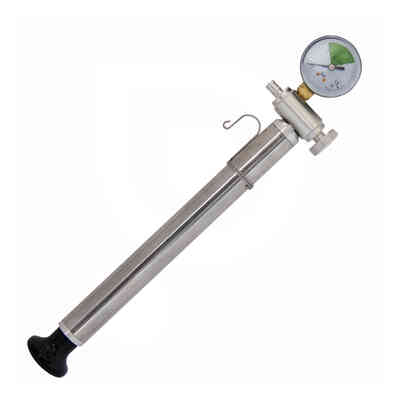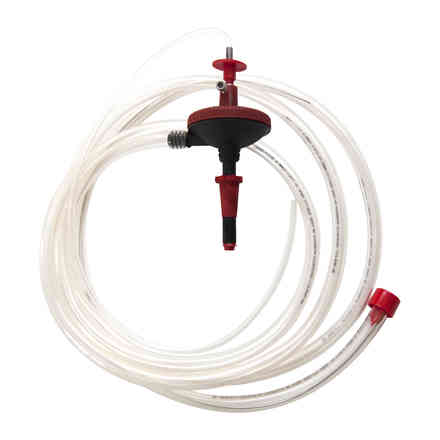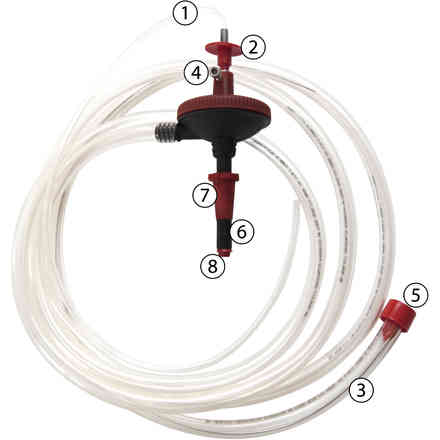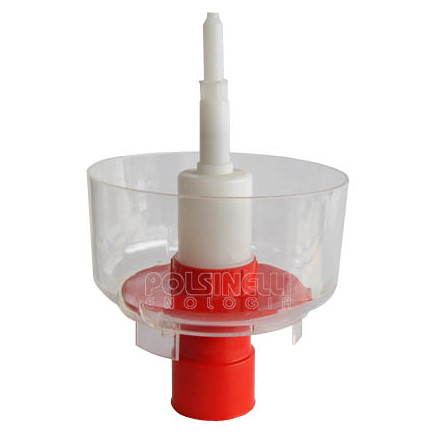 Similar products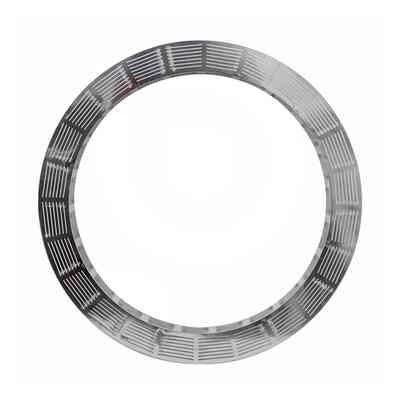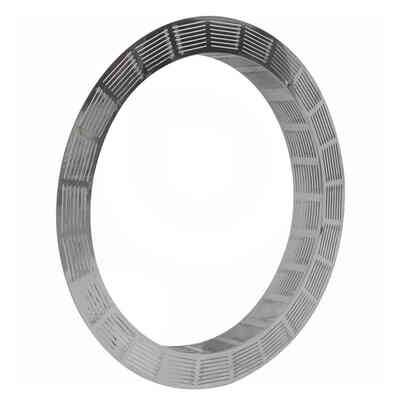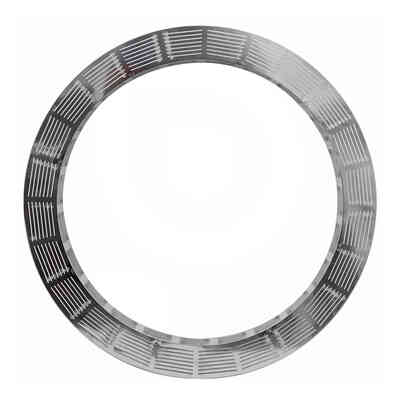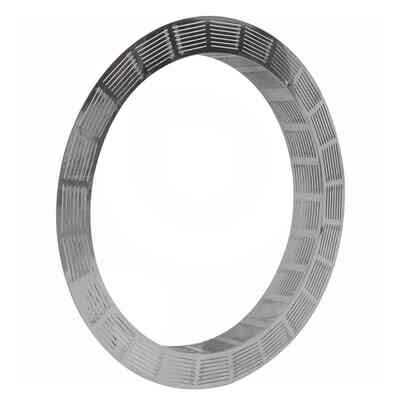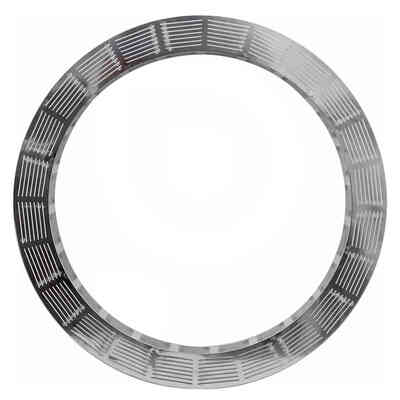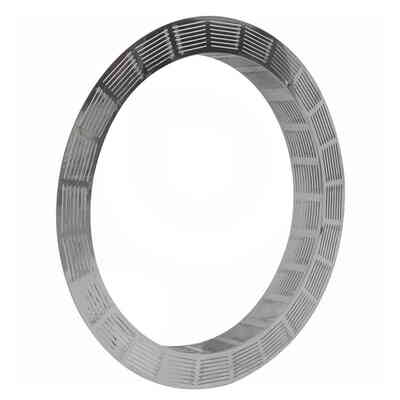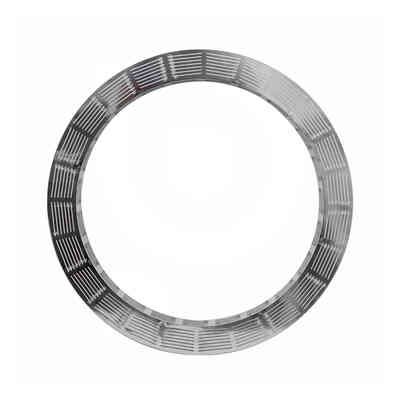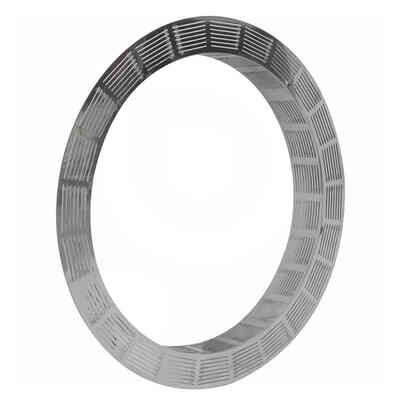 Correlated products