300 L stainless steel wine tank with oil floating lid
Shipping within 5 working days from the receipt of payment.
Shipping costs:
Free shipping to Italy
Description
Flat bottom wine storage tanks with floating paraffin oil lid
Capacity: 300 L
Diameter: 63 cm
Height: 99 cm
Thickness:
Walls: 0,6 mm
Bottom: 0,7 mm
Includes:
dust lid with knob
tap chrome plated brass 1/2 "
axle box welded 1/2 "
flower patterned embossed exterior
welded rounded bottom
floating stainless steel paraffin oil lid
Ideal for wine and liquid food storage. Made of stainless steel 18/10 with flower patterned embossed exterior
finishing. Concave welded bottom for easy cleaning. Complete with stainless steel threaded bushing for tap application in chrome-plated brass, stainless steel or plastic for foodstuffs.
The floating lid is positioned on the liquid inside the tank and on the surface that remains in contact with the air, vaseline oil is then poured between the edge of the float and the inner surface of the tank. The vaseline oil is odorless, tasteless and being lighter than wine stays afloat and prevents air from coming into contact with the liquid.
Vaseline oil not included
Amount of oil to be used: 1,5 lt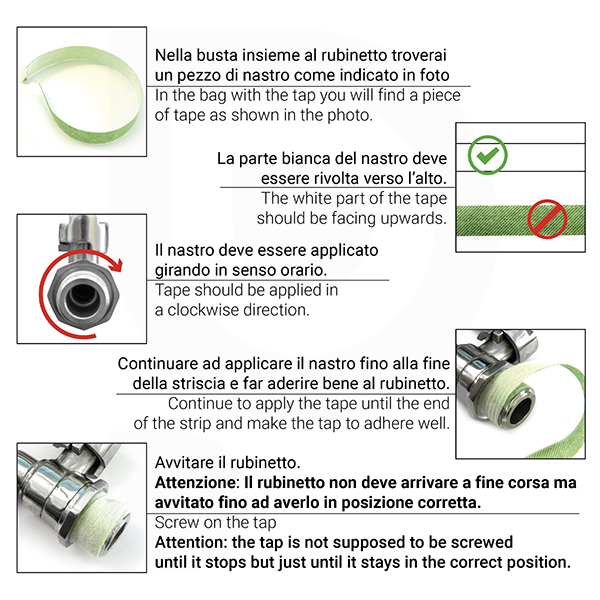 Technical description
For wine; with oil floating lid; with flat, rounded and welded bottom.
Other products of the same brand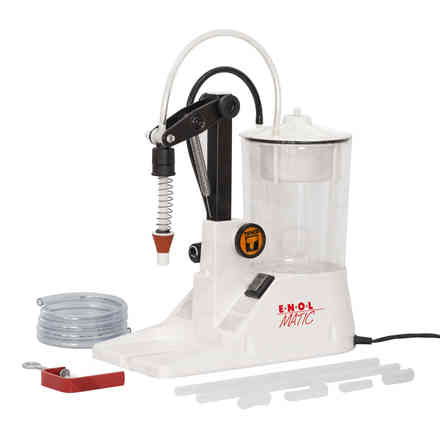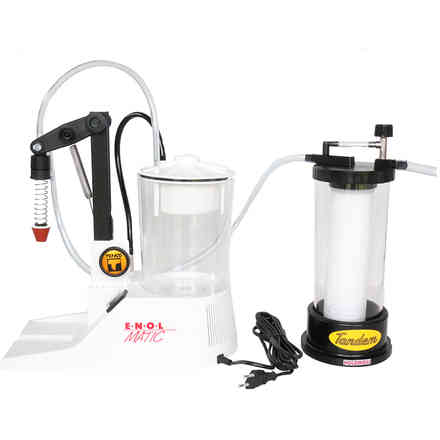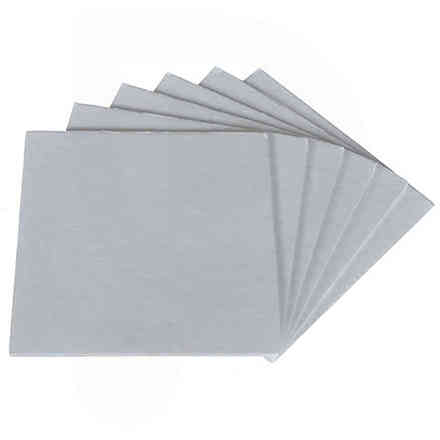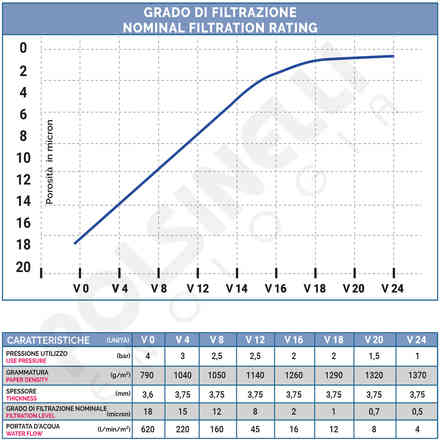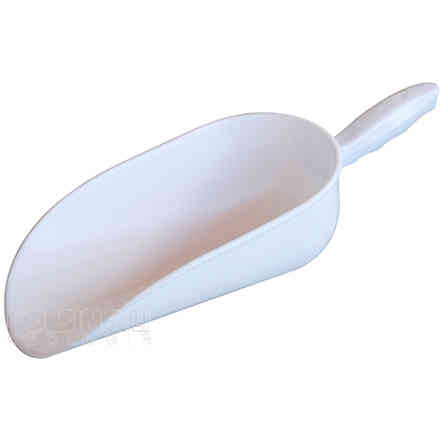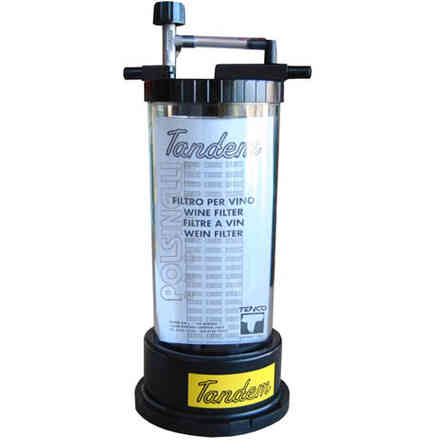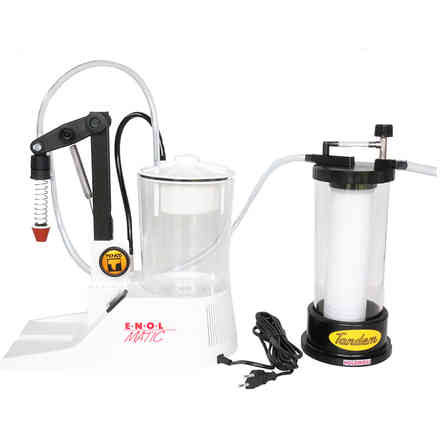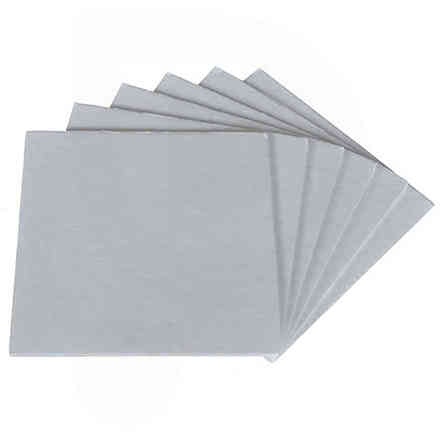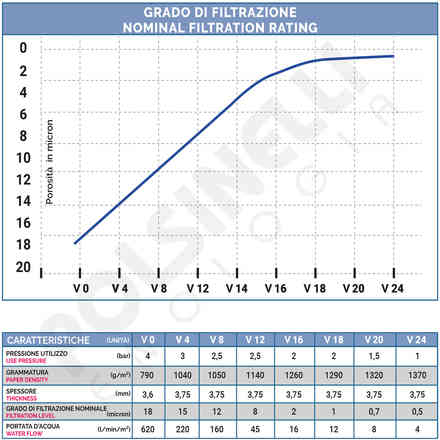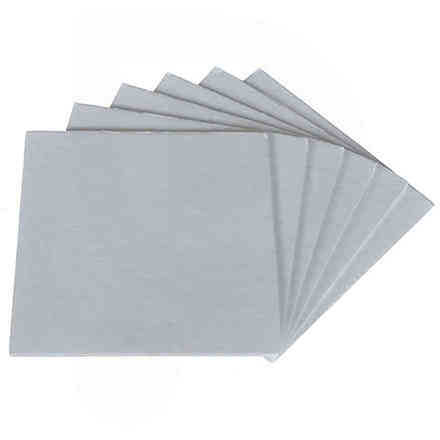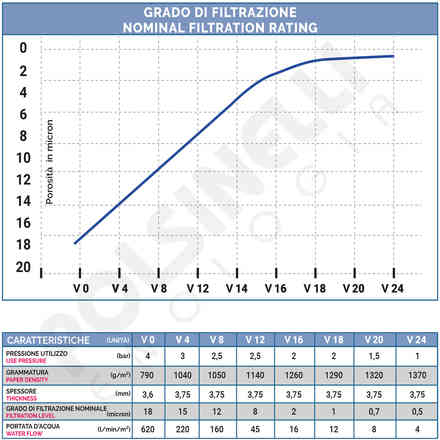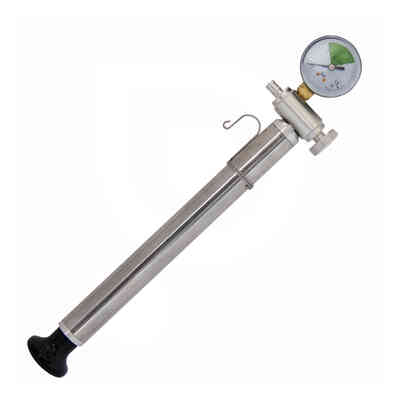 Other customers have purchased