Lallemand Nottingham dry yeast (500 g)
Shipping within 23 working days (from Monday to Friday) from the receipt of payment.
Description
Lallemand Nottingham dry yeast (500 gr)
Lallemand Nottingham is a particularly versatile top-fermenting yeast that is ideal for use in a wide range of beer styles. Perfect for British ales, particularly ales and lagers, it is a neutral yeast that encourages the development of hop and malt aromas with its low concentration of esters and fruity notes. Due to its low fermentation temperatures, Lallemand Nottingham dry yeast is particularly suitable for the production of speciality beers with high alcohol content, also thanks to its high alcohol tolerance. Derived from the Saccharomyces Cerevisiae strain, from which top-fermented beers are made, Lallemand Nottingham yeast holds up well to a working range of 10° to 22°C to promote a clean result.
Characteristics:
Classified as Saccharomyces cerevisiae
Beer Styles: Ale, Bitter, Pilsner, Vienna, Pale Ale, IPA, Strong Ale, Dry Stout.
Style: High and Low Fermentation
Temperature range:12-24 C°
Alcohol Tolerance%: 14
Flocculation: Medium
Attenuation: High
Aroma profile: Neutral
Inoculation rate: 50-100g/Hl to reach a minimum of 2.5 - 5 million cells/ml
Microbiological properties:
Percentage of solids: 93-97%.
Living yeast cells: ≥ 5 x 109 per gram of dry yeast
Wild yeast: < 1 per 106 yeast cells* (lysine method)
Bacteria: < 1 per 106 yeast cells according to ASBC and EBC methods of analysis
Finished products placed on the market only after passing a rigorous series of tests
Packaging: 500 g
Storage: 5°-10° C

Consult our product datasheet
Other products of the same brand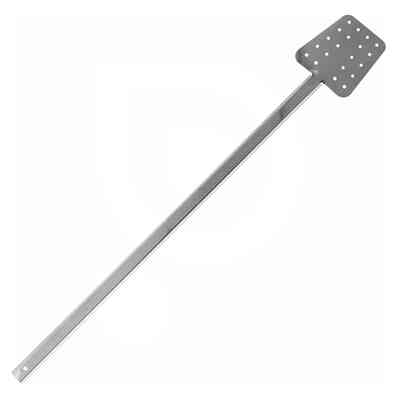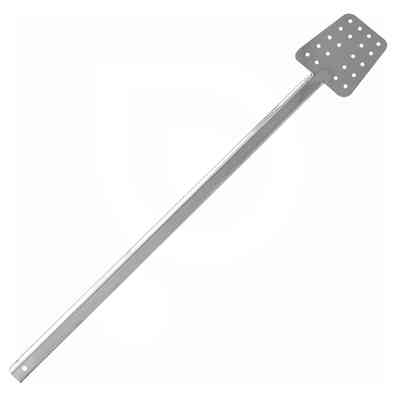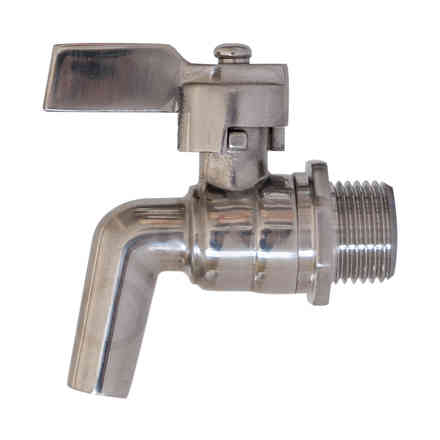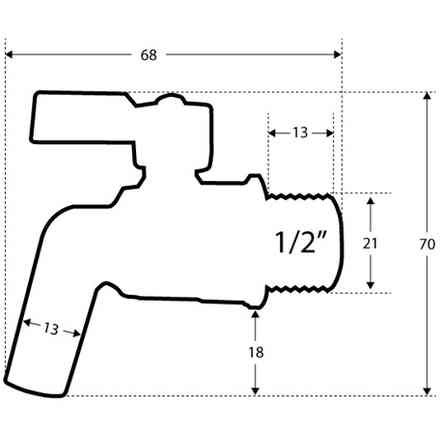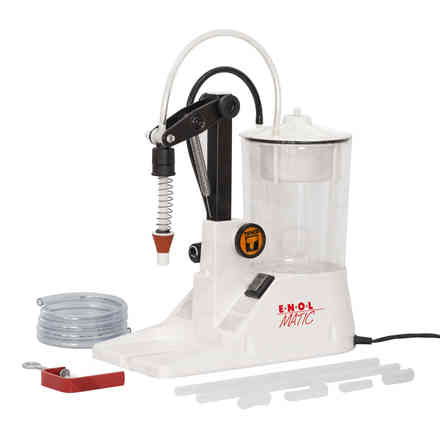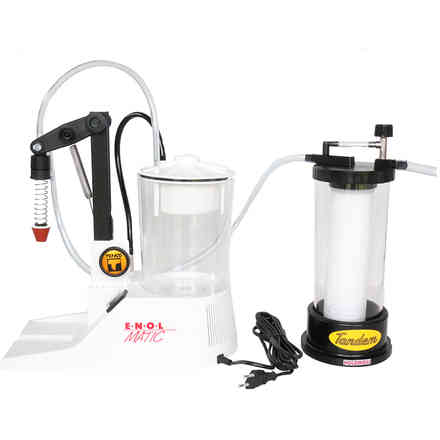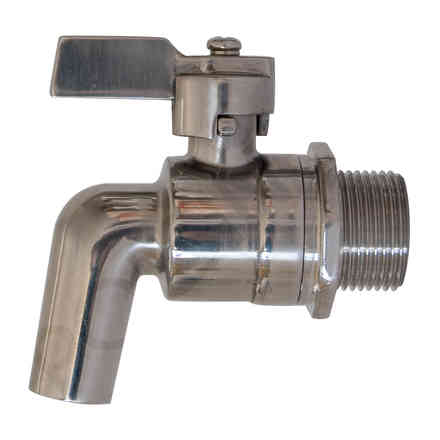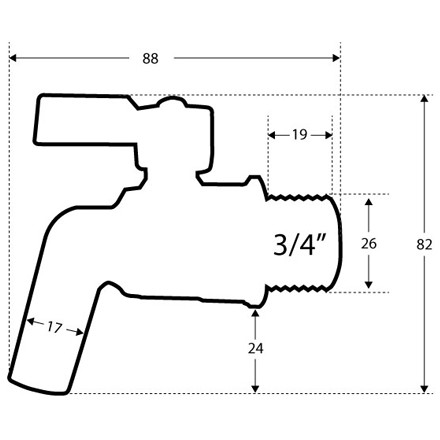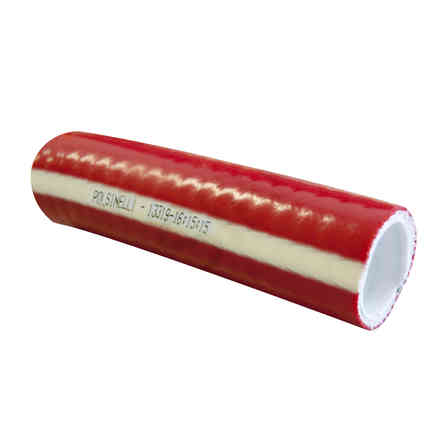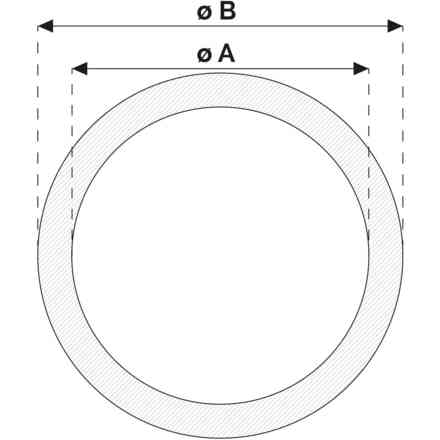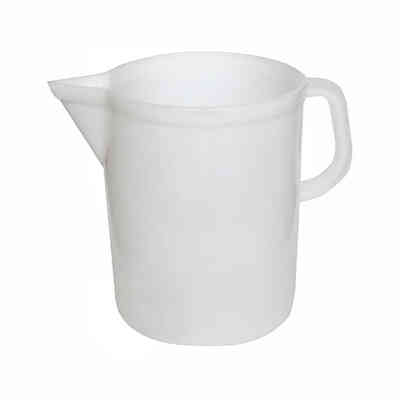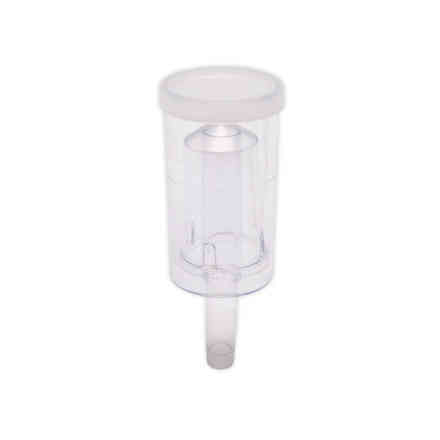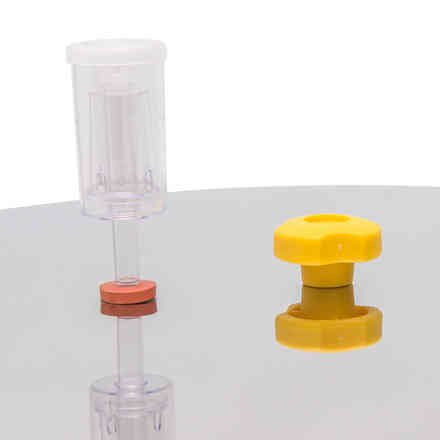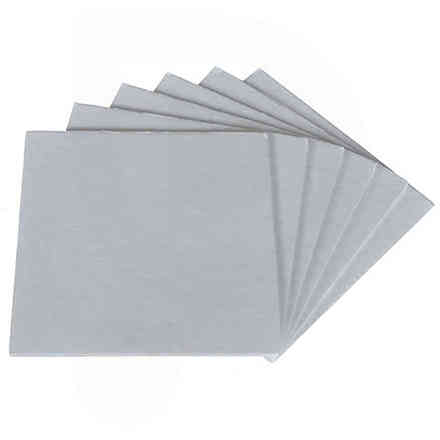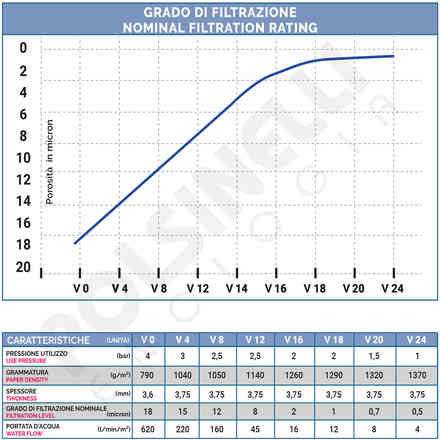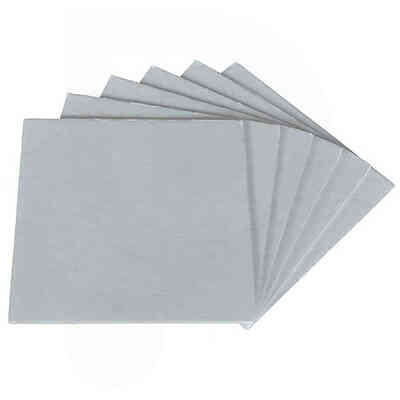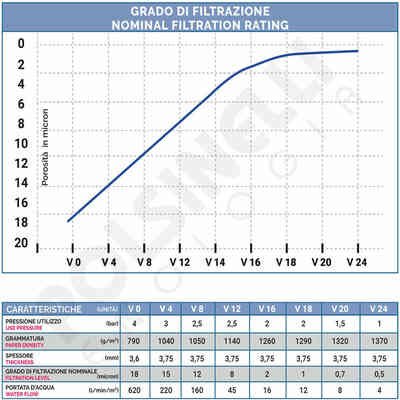 Similar products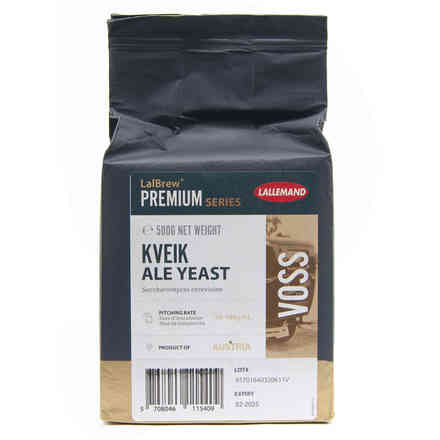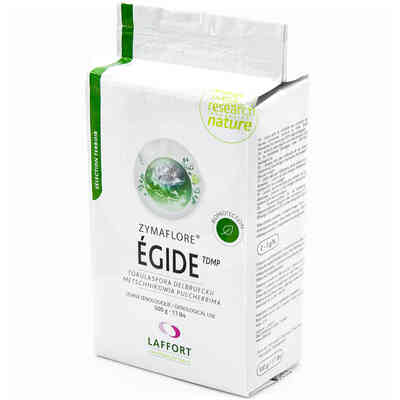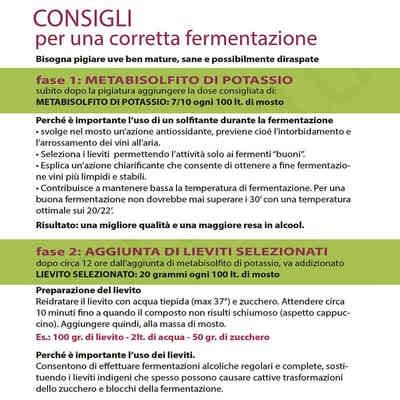 Other customers have purchased