Description
FILTER JOLLY 20 FOR OIL
This machine is especially designed to meet the needs of small and medium-sized companies. They are practical and safe made of stainless steel. Depending on the type of filter sheet used, the machine allows roughing, clarifying and sterilizing red and white wines, sparkling wines, olive oil, vinegar, herbal medicine products, liquor, etc...
The range of filters is composed of units with filtering capacity from 300 litres of oil per hour. Stainless steel electric pumps are assembled for filtering olive oil that need mono screw pumps or nitrile impeller ones.
The support plates 20 x 20 cm are made of plastic for food or, on request in NORIL, sterilized at 120 °C.
Standard stainless steel taps.
Characteristics

:
Filter surface area: 0.80 square meters

Sheets size: 20 x 20 cm (Filter sheets to be purchased separately)
Oil production: 300 L/h
Overall dimensions: 620 x 420 x 560 mm

Weight: 40 kg

⌀20 mm stainless steel hose barb
Other products of the same brand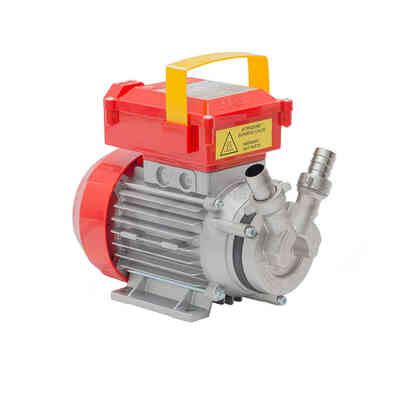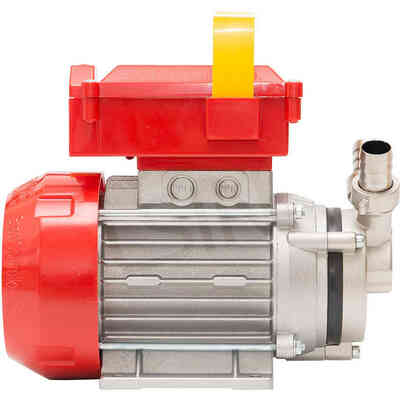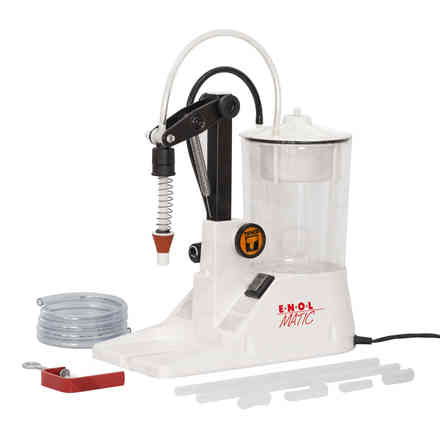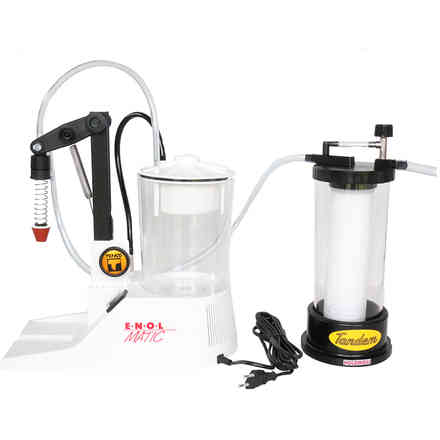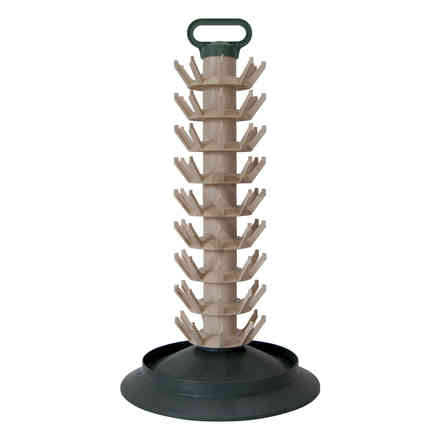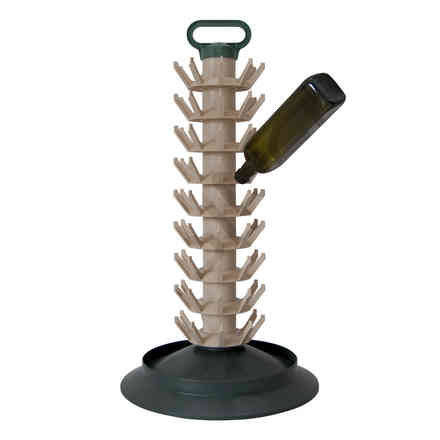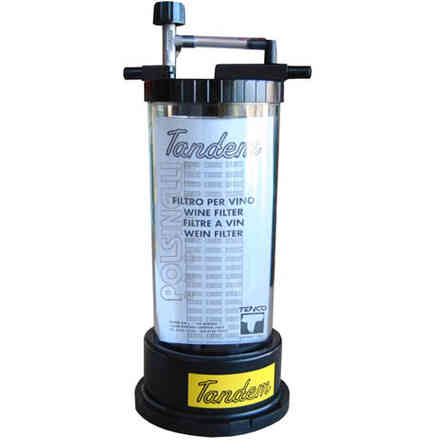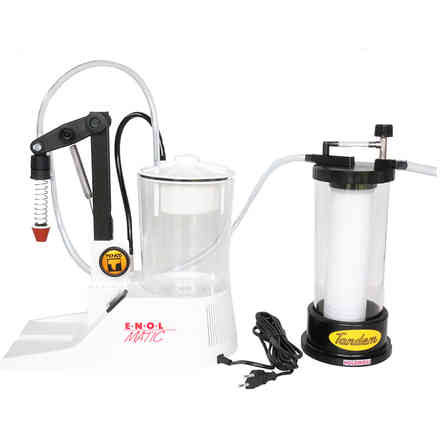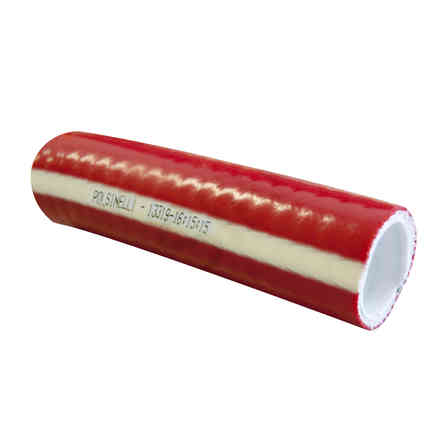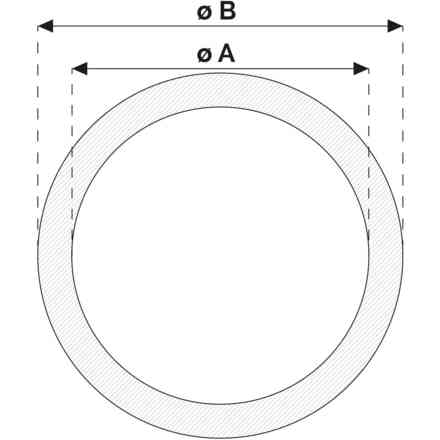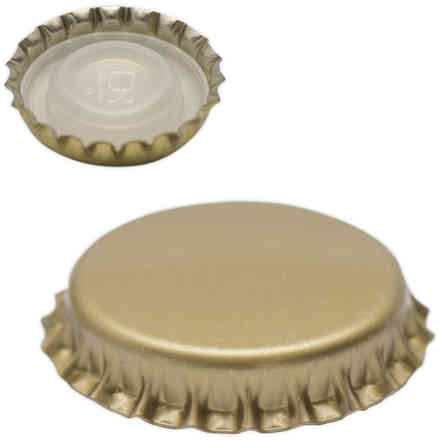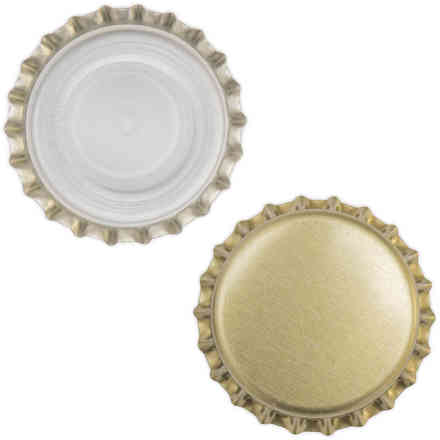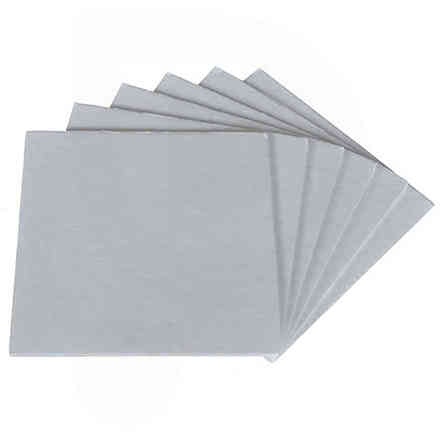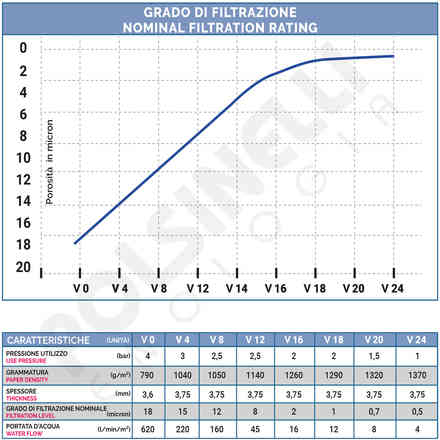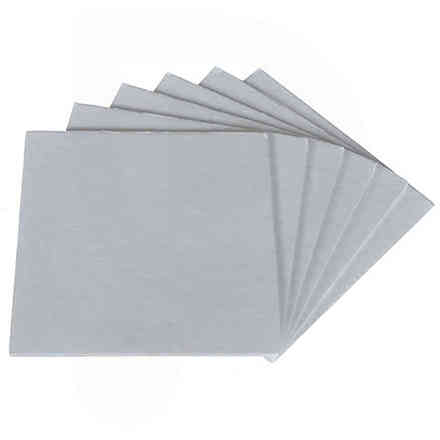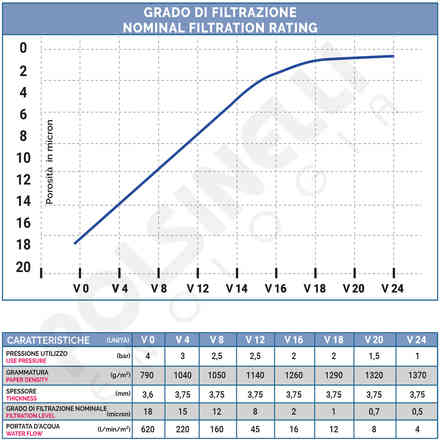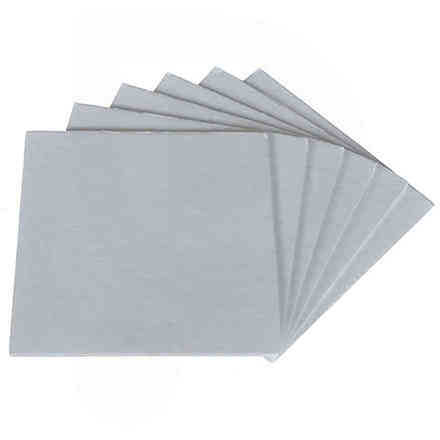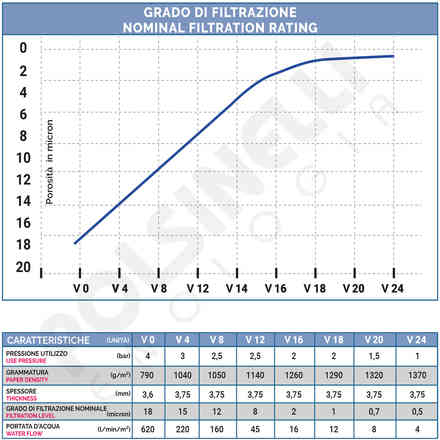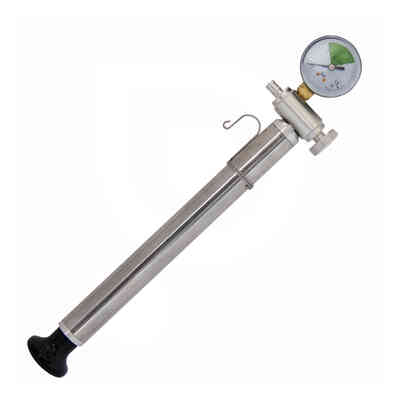 Similar products