Digital thermometer TH310
Shipping within 5 working days (from Monday to Friday) from the receipt of payment.
Description
Electronic thermometer TH310 with automatic calibration
With built-in digital display, comfortable and versatile, suitable for wine laboratories, intended to replace the obsolete glass thermometers. Measuring range: -50 °C to +150 °C.
How to use:
Turn on the instrument by moving the switch on the top part of the instrument
Remove the black protective cap on the probe
Take measurement level by dipping the probe into the sample at least 4 centimetres deep
Wait a few seconds for the reading to stabilize
After use, turn the power off to protect the battery
Calibration tests:
remove the battery cover and turn the switch to "TEST"
the display will show the reading 0.0 °C ±0.3 °C; this means that the instrument is within the specifications of precision as indicated below. Reset the switch to the measuring position, the display will show the temperature levels.
Technical specifications:
measurement range: from -50 °C to +150 °C
resolution: 0.1 °C
accuracy: ±0.3 °C (-20 °C to +90 °C); ±0.5 °C (over)
typical EMC deviation: ±0.3 °C
stainless steel probe, length 105 mm, diameter 3 mm
battery: type 1 x 1,5 V (alkaline) which lasts about 3000 hours of continuous use
dimensions: 66 x 50 x 25 mm
weight: 75 g
warranty: 24 months
Depending on availability it will be sent yellow or black.
Technical description
With automatic calibration.
Other products of the same brand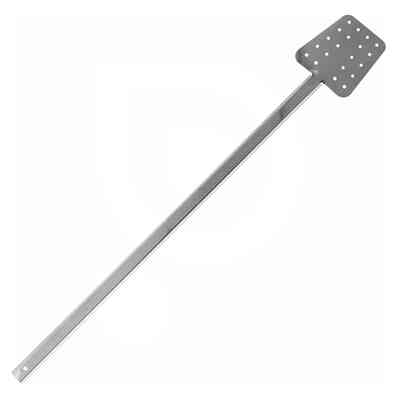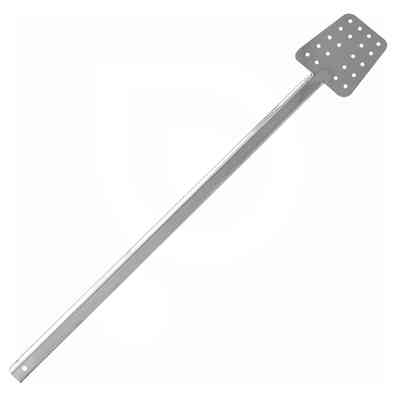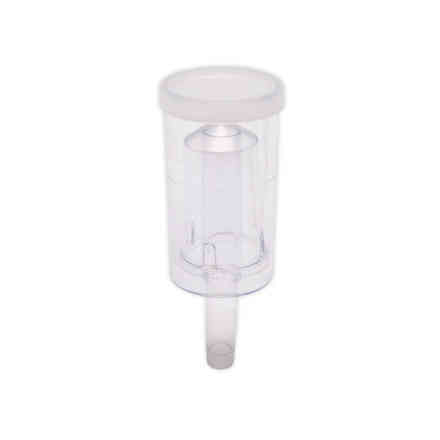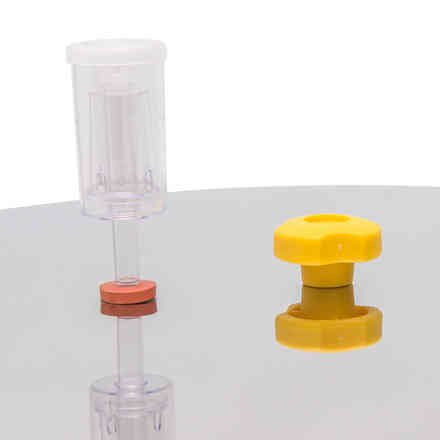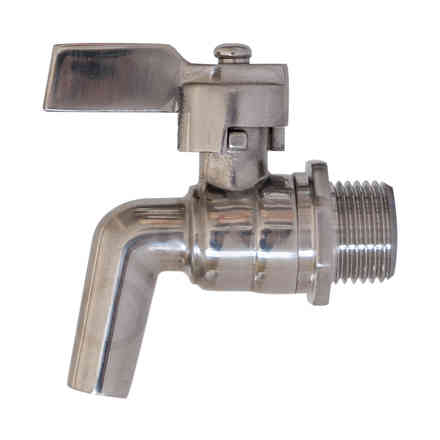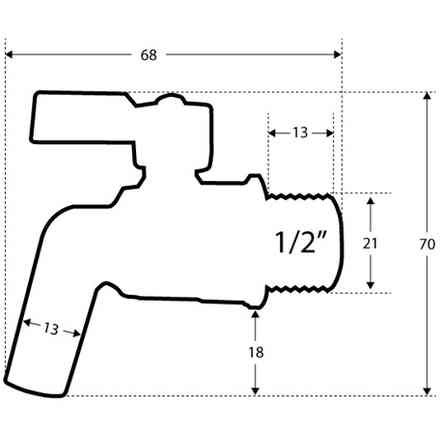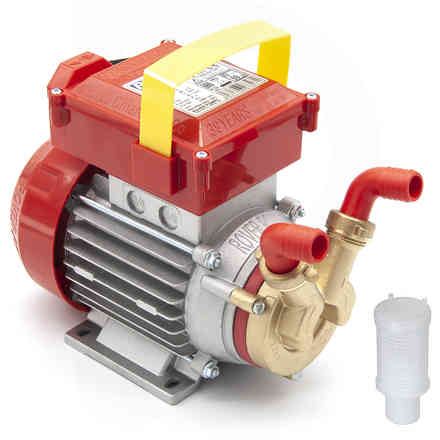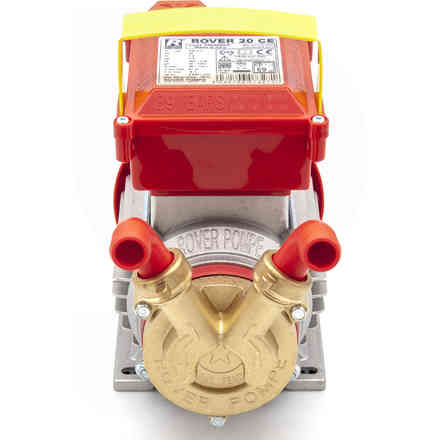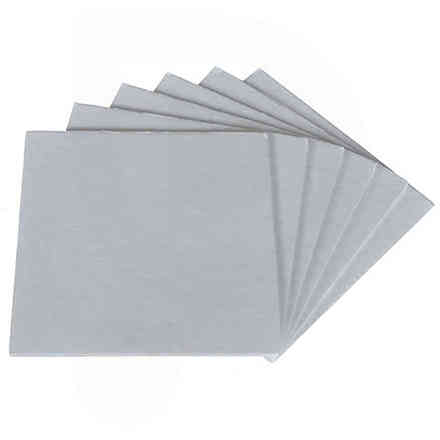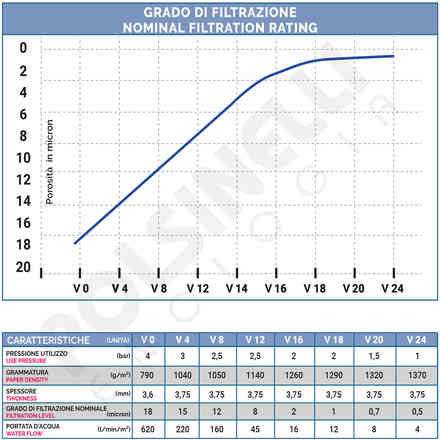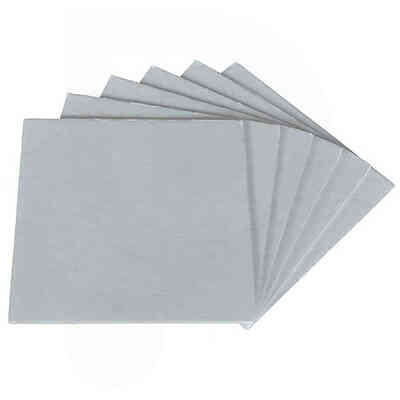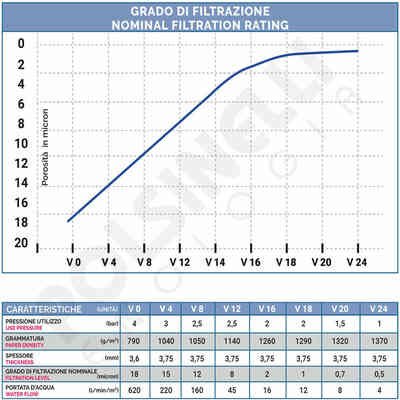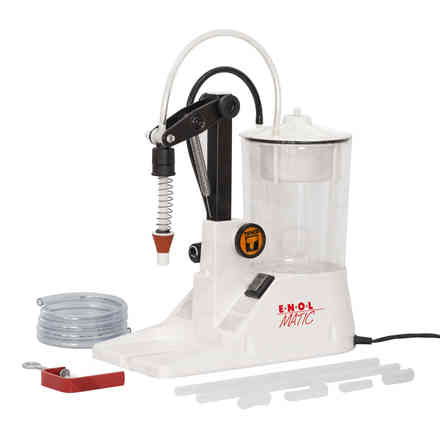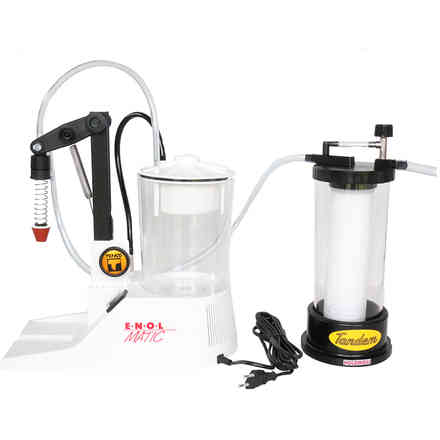 Similar products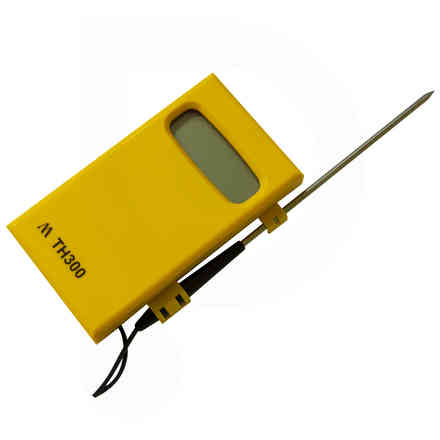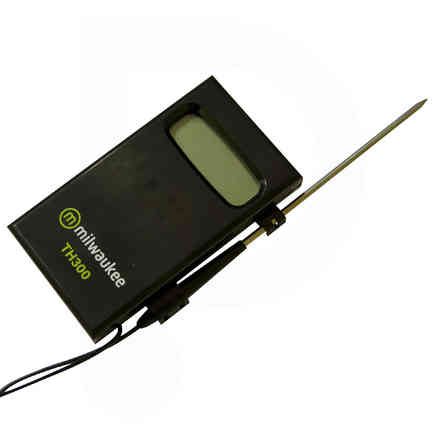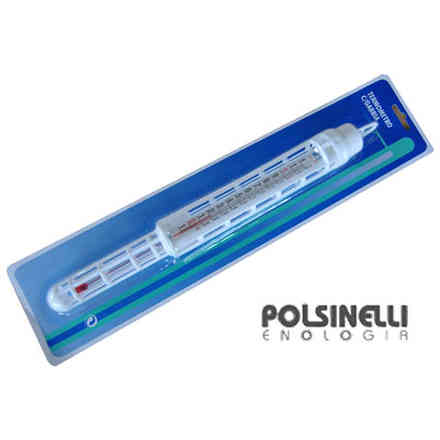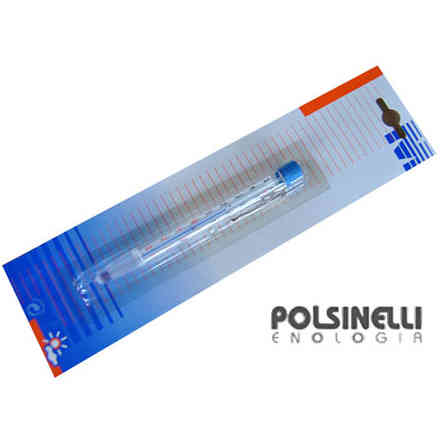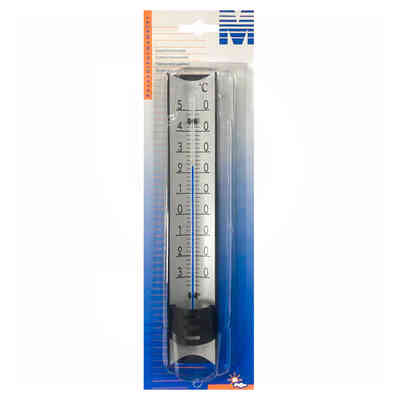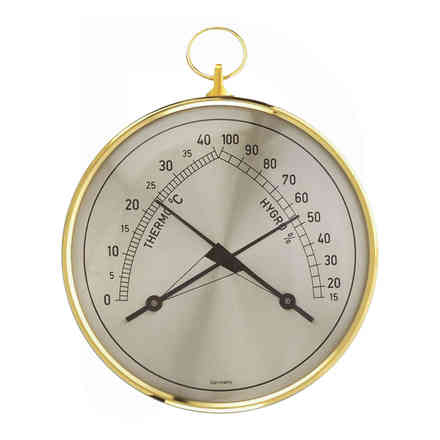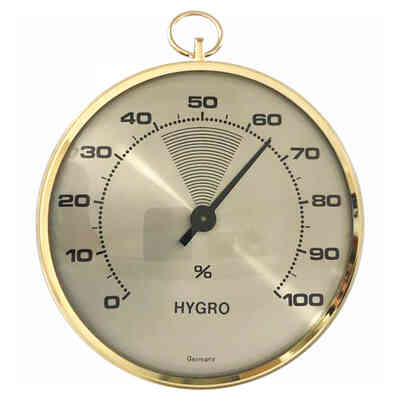 Other customers have purchased