White paint (740 g)
Shipping within 5 working days (from Monday to Friday) from the receipt of payment.
Shipping costs:
Free shipping to Italy
Description
Pintura epoxi blanca kg 0,740 + catalizador
Este tipo de pintura es un agente vitrificante epoxi aprobado para el contacto con alimentos con un catalizador, no tóxico después del endurecimiento, con alta inercia química y adecuado para el contacto con los productos alimenticios sin alterar sus características, aprobado por la Estación Experimental de Parma para la Industria de Conservación de Alimentos.
Se puede utilizar para la protección interna de depósitos de hormigón o hierro, prensas, trituradoras-estímulos, para sustancias alimentarias como: vino, aceite, cerveza, agua potable, piensos, etc. Los productos alcohólicos no deben superar los 21° de alcohol.
Características:
Rendimiento: aproximadamente 2 m² por paquete
Aplicación: brocha - rodillo
Endurecedor: VCATA07101
Relación de catálisis: 100:18
Diluyente: listo para usar (eventualmente 2/3% de alcohol etílico ND)
Pot-life: 50 minutos a 20°C
Espesor recomendado: 60-80 micras (se obtiene con 1 ó 2 capas)
Secado al aire: 24 horas
Limpieza de herramientas: disolvente de nitro
Sustrato: hierro - cemento
Preparación del sustrato
Plancha: desengrasar o lijar SA 2-2 y 1/2, si es necesario rellenar las partes dañadas antes de aplicar la pintura.
Cemento: limpiar y retirar las piezas sueltas, si es necesario chorrear, si es necesario rellenar con masilla, utilizar imprimación epoxi.
Recomendación:
Catalice sólo la cantidad necesaria para poder utilizar la cantidad restante más adelante; si es necesario, utilice un recipiente con escala graduada para asegurarse de que ha vertido el 18% de catalizador en la cantidad de pintura necesaria.
Other products of the same brand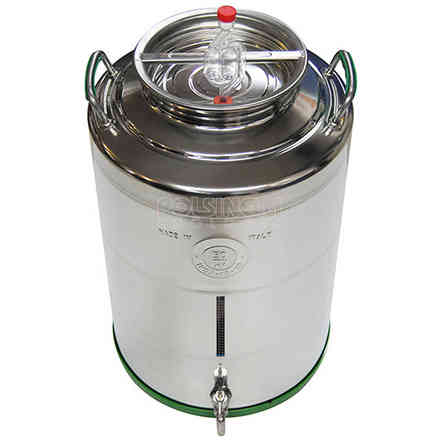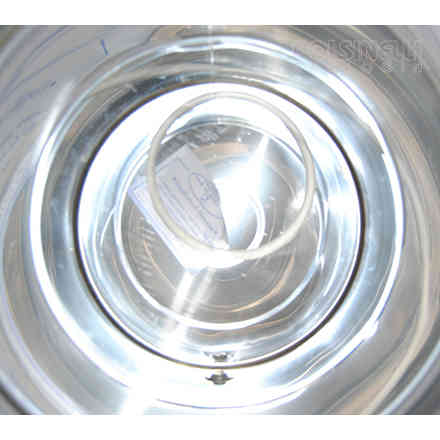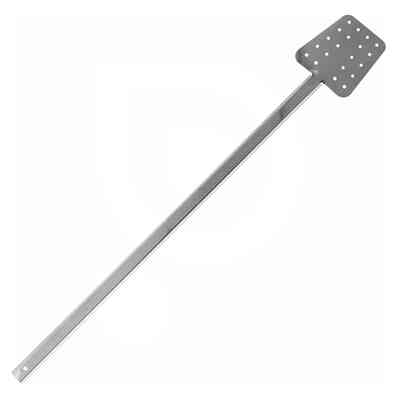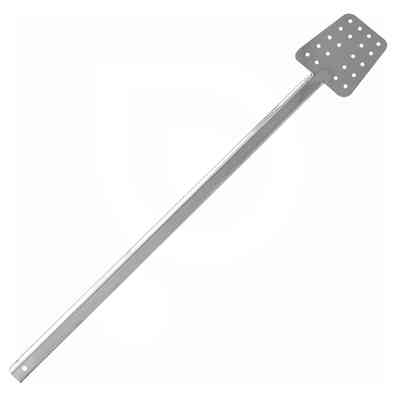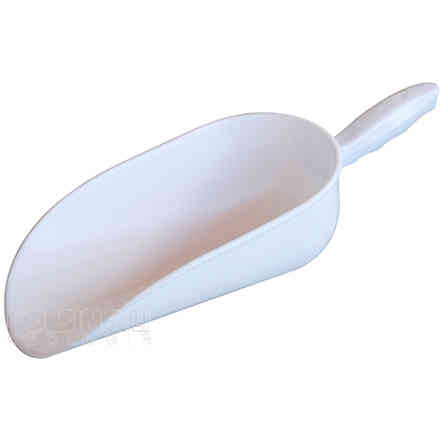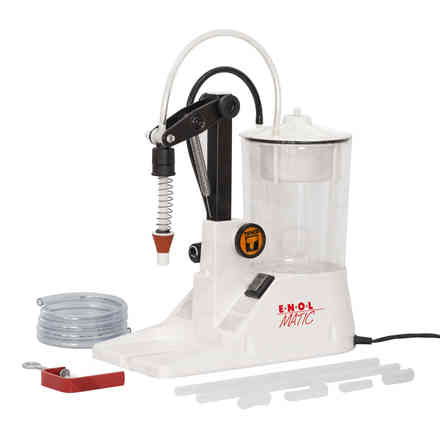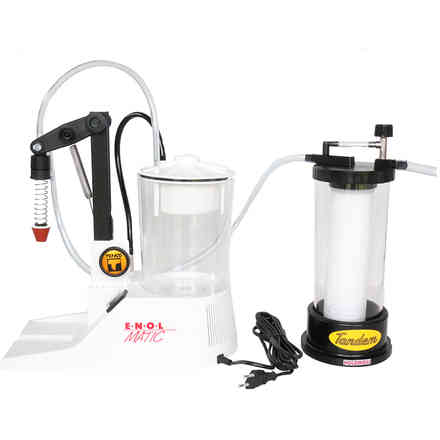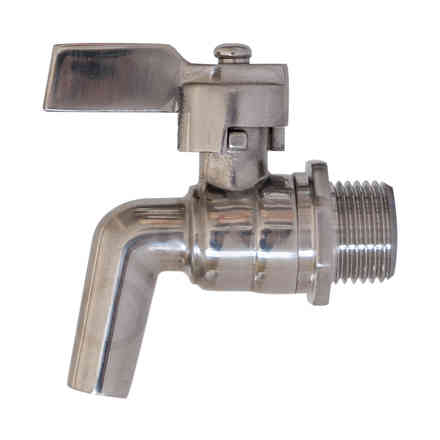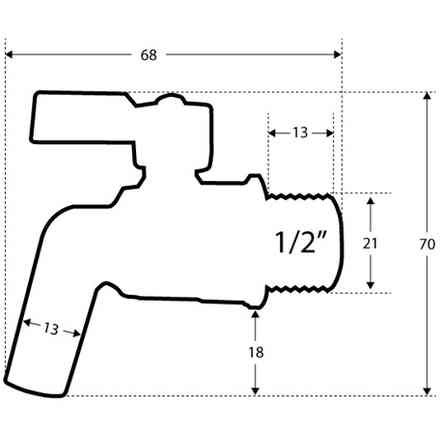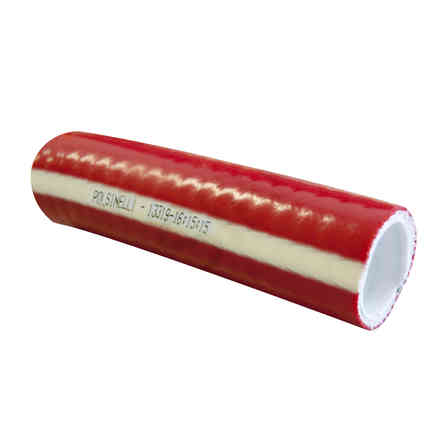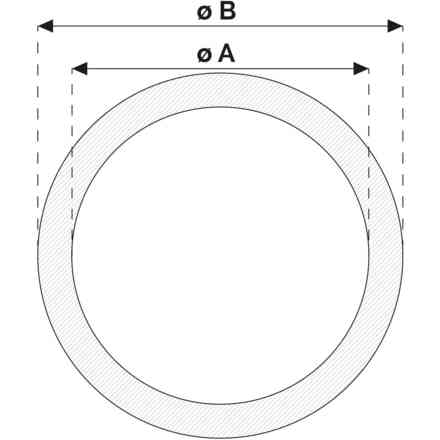 Similar products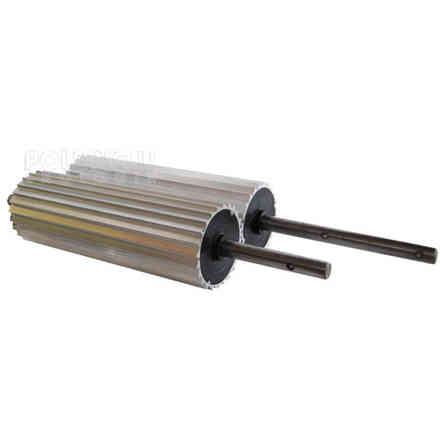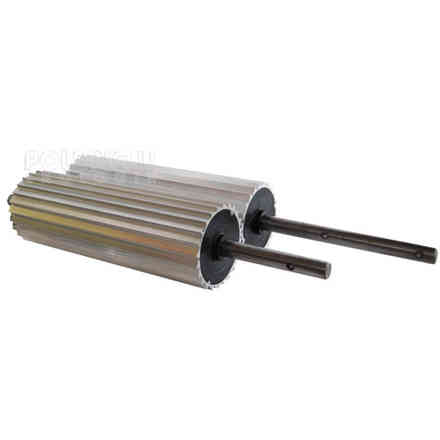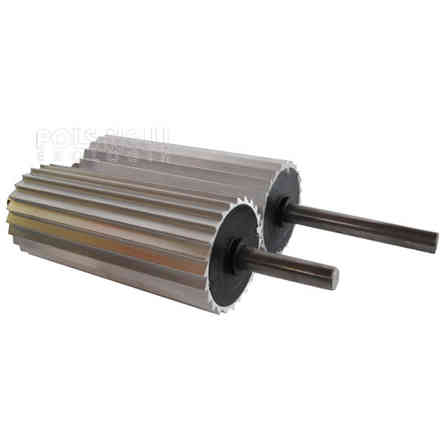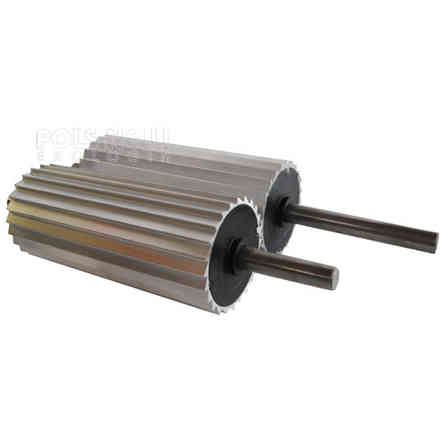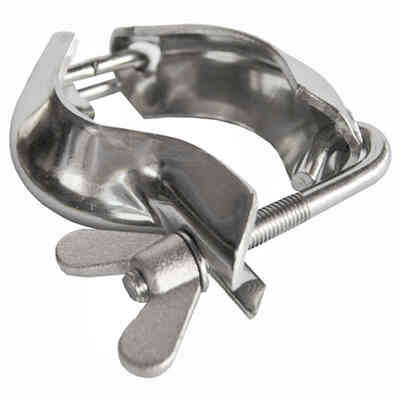 Other customers have purchased