Tube Hot Beer Press ⌀20 (1 m)
Shipping within 5 working days (from Monday to Friday) from the receipt of payment.
Description
Tube Hot Beer Press (1 m)
ø A 20 mm - ø B 32 mm
TEMPERATURE FROM -30 TO +100 °C
with the new spiral model, we have improved the quality without increasing the price!
COLOUR: transparent with spiralised steel and textile reinforcement to facilitate the control of the transported substances.
Temperature range -30°C + 100°C.
Made of hygienic TPE rubber, with high-strength stainless steel reinforcement.
Completely smooth surfaces to facilitate the passage of substances and for easier cleaning and disinfection, before and after use.
Features: Extruded, low-porosity TPE tubing reduces the risk of permeation. Neutral to odour and taste, it preserves the organoleptic properties of the substances being transported. Good chemical resistance to acids and alkaline solutions; versatile rubber resistant to oils and greases under common conditions of use.
Covering characteristics: excellent resistance to ozone, ageing and weathering. Marking incorporated in the wall to ensure permanent traceability even after repeated use.
Standards: Food grade according to EU Regulation 10/2011 , FDA regulations (Title 21 CFR 177.2600 for aqueous foods (e)). Suitable for pharmaceutical environment according to international regulation USP CLASS VI. Resistant to hydrolysis and bacterial growth.
Curing-free material: Pharmapress does not need any vulcanisation process, thus preventing the risk of extraction of vulcanisation residues in the final product (volatile peroxide and platinum residues) and allowing energy saving and limited CO2 emission.
Areas of application: special hose developed to convey food, cosmetics, body care and pharmaceutical products.
Suitable for a wide range of substances such as quality wines, craft beers, fruit juices, vinegar, spirits with oils and fats according to EU Reg. n°10/2011.
STEAM DISINFECTION (SIP) IS NOT RECOMMENDED AS IT COULD SERIOUSLY COMPROMISE THE PERFORMANCE OF THE HOSE.
The amount of tube being purchased will be shipped in one piece, unless otherwise specified.

Consult our product datasheet
Other products of the same brand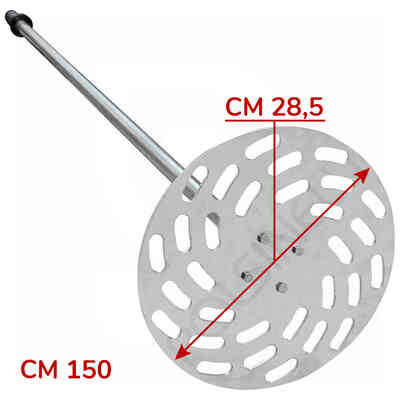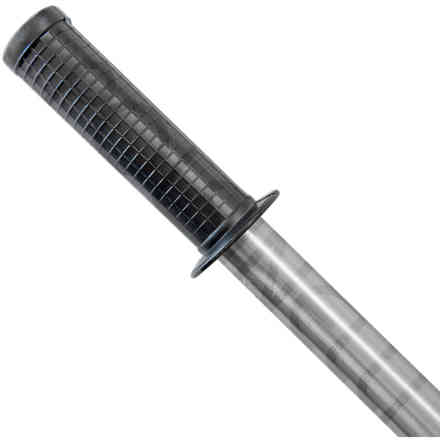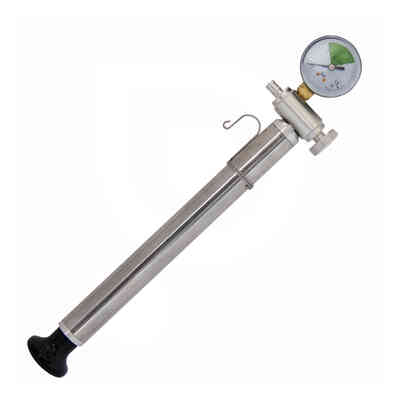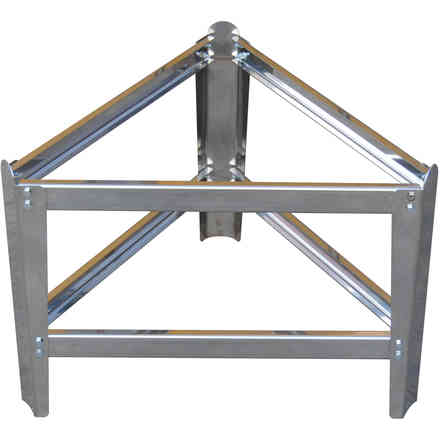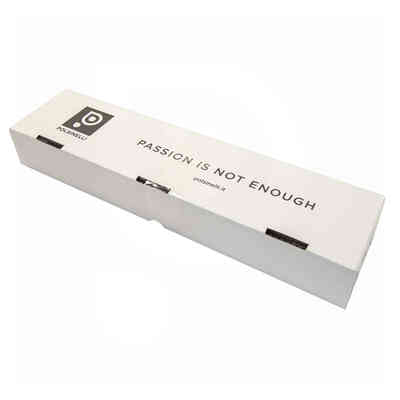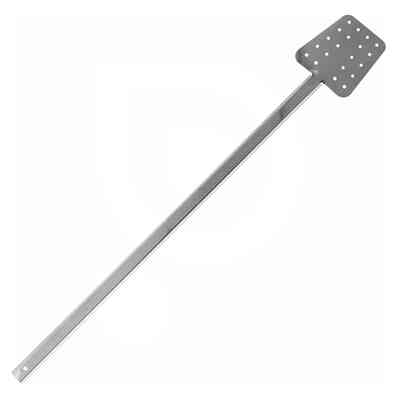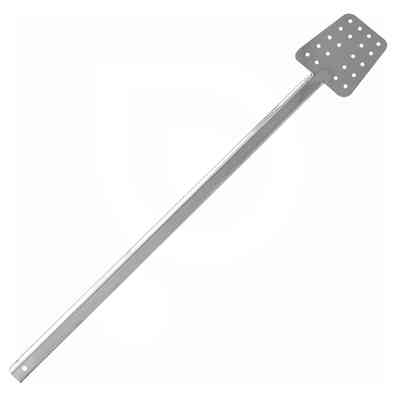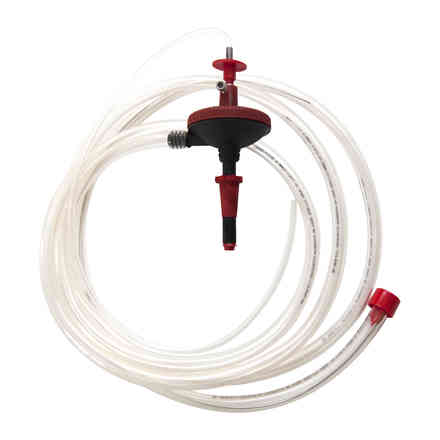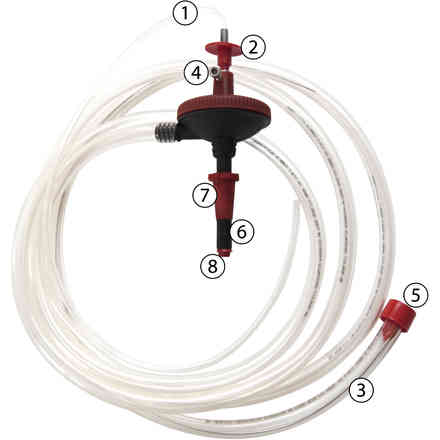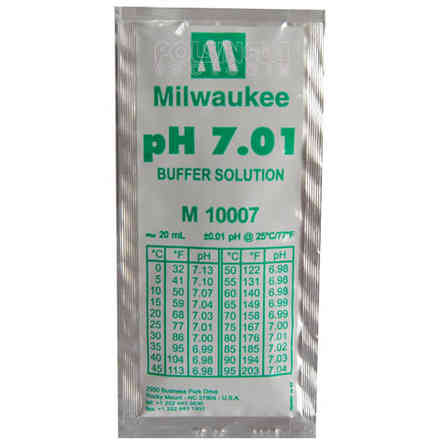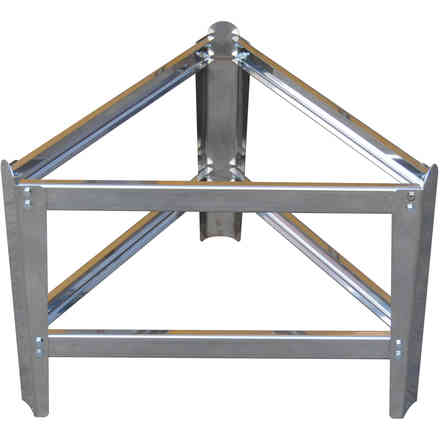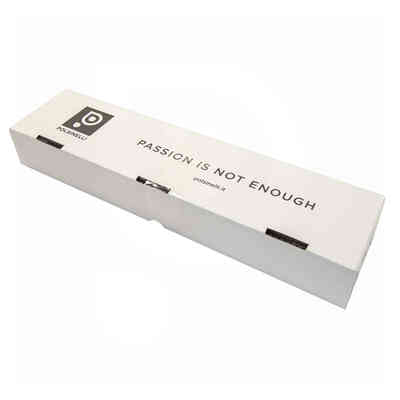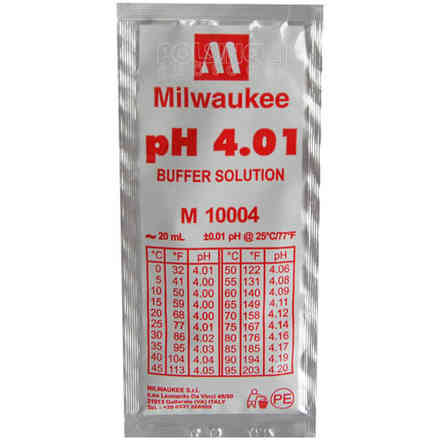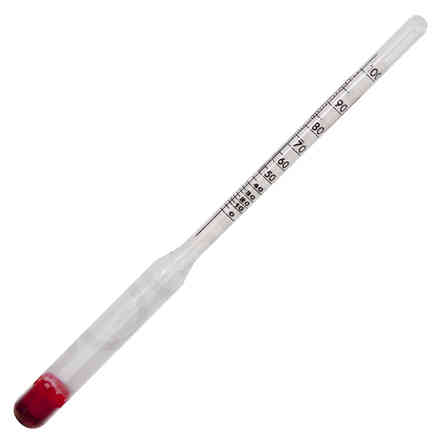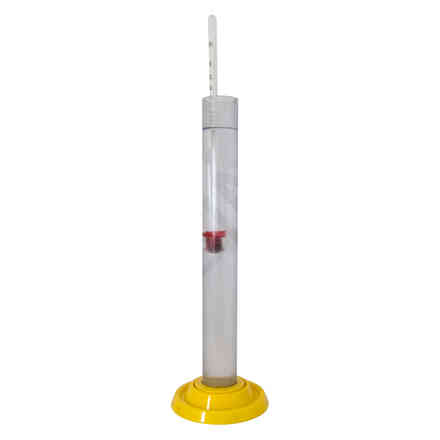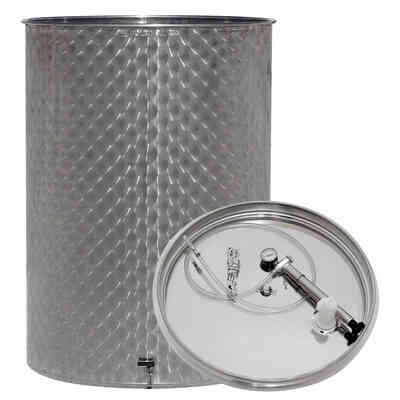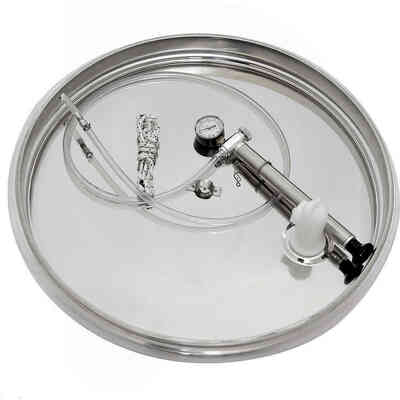 Correlated products