Refrigerated conical trunk beer fermenter 60° 75 L
Shipping within 5 working days (from Monday to Friday) from the receipt of payment.
Shipping costs:
Free shipping to Italy
Description
Refrigerated conical trunk beer fermenter 60° 75 L
Ideal for containing beer and liquid foods during the fermentation phase. Made of Aisi 304 stainless steel (18/10 for food), complying with all food safety regulations. Equipped with two stainless steel ball valves, one of 1" for total discharge and the other of 1/2" raised from the bottom, for the withdrawal of the liquid free of sediment.
The 60° tapered trunk facilitates the extraction of yeasts and sediments that settle on the bottom of the cone, thus allowing a greater cleanliness, avoiding racking that often causes infections. With this solution, the beer will remain in contact with exhausted yeast for as little time as possible. TIG welds facilitate cleaning and sanitizing operations. The tank is closed by a thick cover complete with food-grade silicone gasket and butterfly screws for tightening the sealing brackets. Excellent stability thanks to the integrated pedestal.
Thanks to the included cooling plate, the 75 lt refrigerated conical stainless steel fermenter allows you to constantly regulate and monitor the temperature of the liquid contained. The product is in fact equipped with an analogical thermometer. The top cover is made of stainless steel and has an airlock.
Standard equipment:
Airlock
High-thickness stainless steel lid
4 stainless steel hooks for hermetic lid sealing
Welded stainless steel nozzles
1" x 3/4" total discharge valve
1/2" x 3/4" sampling valve
Nr. 1 3/4" x Ø 20 stainless steel hose connector with swivel connection
External flowering
Conical bottom 60°
Integrated pedestal
Gasket in food grade silicone that can be disassembled and easily sanitized
Analogical thermometer with stainless steel thermowell
Additional stainless steel probe holder
Refrigeration plate with two 1/2" M connections
Characteristics of the plate:
Material: stainless steel 18/10 (AISI 304)
Width: 270 mm
Height: 380 mm
Exchange surface: 0,10 m²
Internal capacity: 0,5 lt
Thickness of plate: 1 + 1 mm
Dimensions:
Height of the cylinder: mm 450
Height of the cylinder plus conical bottom: mm 810
Tank diameter: mm 420
Overall dimensions (without airlock): mm 550x550x1265 (h)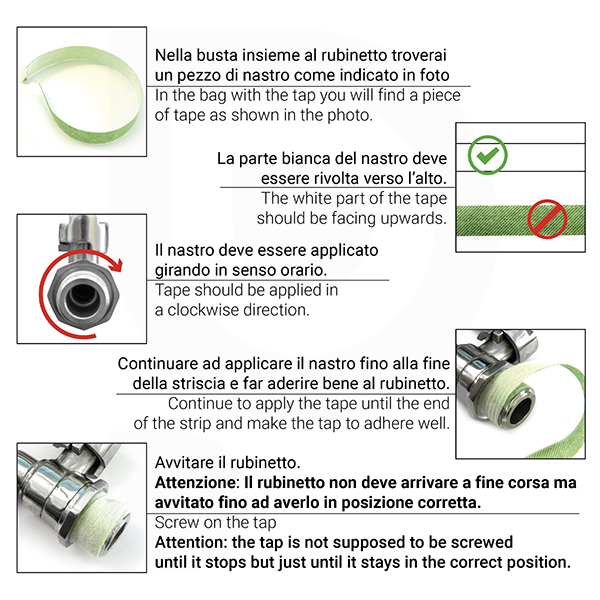 Other products of the same brand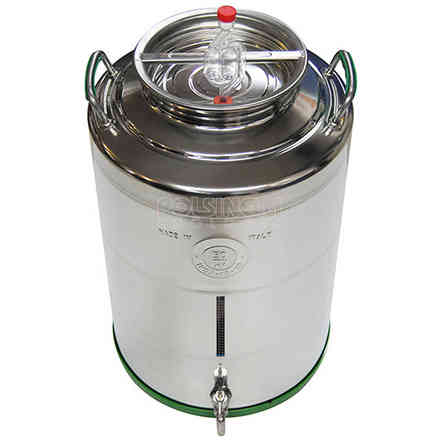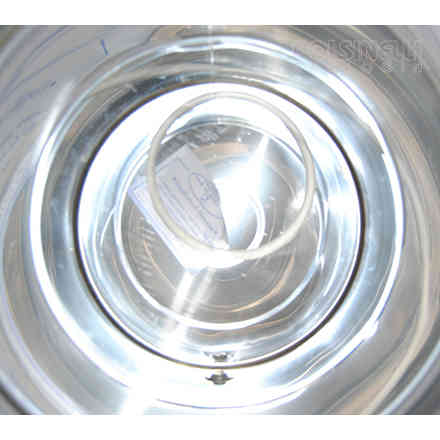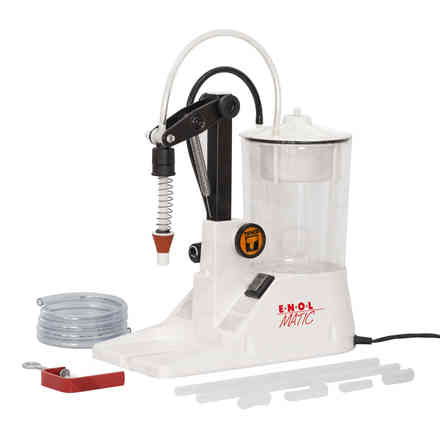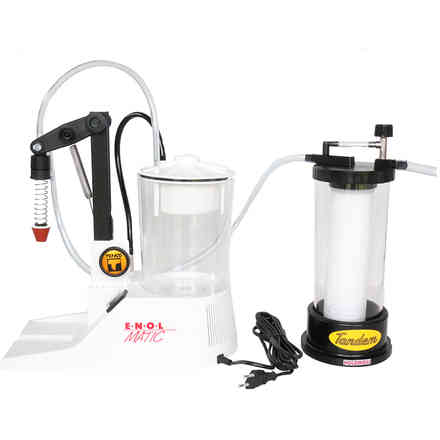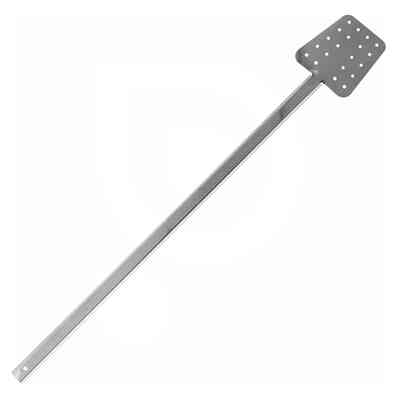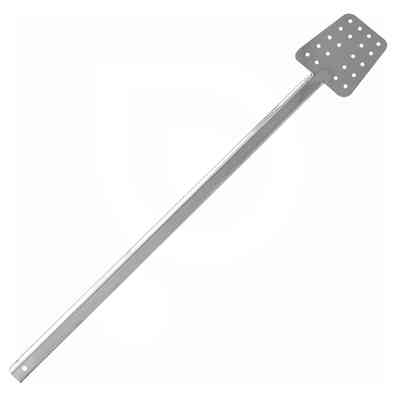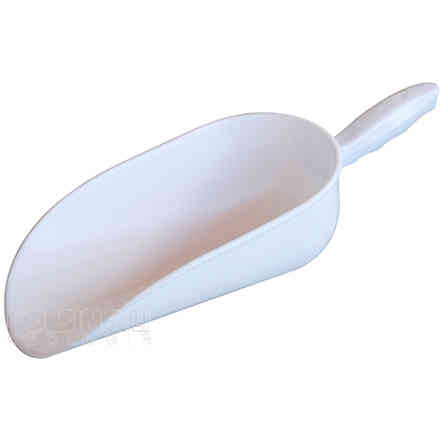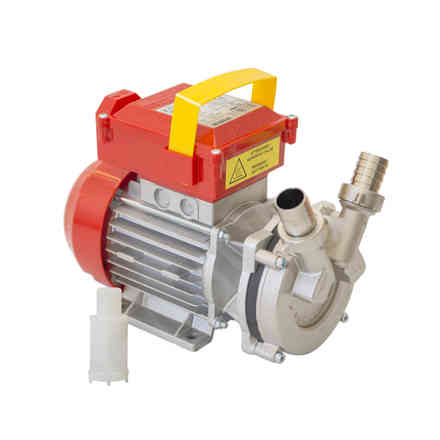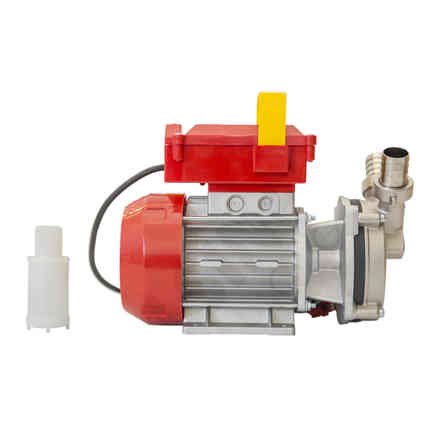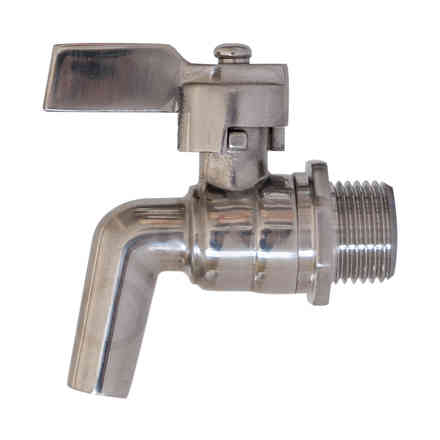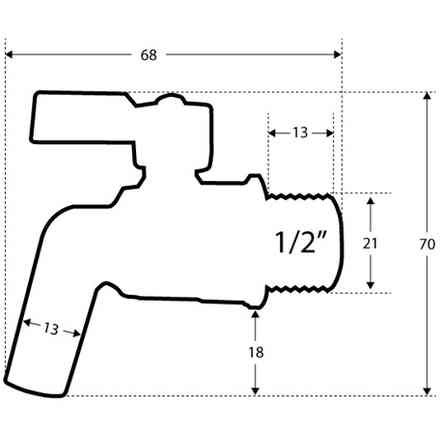 Other customers have purchased