Dry yeast Lallemand Voss (11 g)
Shipping within 5 working days from the receipt of payment.
Shipping costs:
Free shipping to Italy
Description
Dry yeast Lallemand Voss (11 gr)
Highly fermented yeast that supports fermentation temperatures between 25-40 °C (77-104 °F) with a very high range of 35-40 °C (95-104 °F) Attenuation that is usually completed within 2-3 days with fast fermentations remaining within the optimal temperature range. Neutral aromatic profile with subtle fruity notes of orange and citrus. No need for filtration as flocculation produces very clear beers.
Characteristics:
Beer styles: Norwegian Ale
Aroma: Neutral at high temperatures with orange and citrus notes
Attenuation: Medium/High
Fermentation temperature: 2 days at 40°C (104°F); 3-4 days at 30°C (86°F); 5-7 days at 25°C (77°F)
Flocculation: Very high
Alcohol tolerance: 12% ABV
Inoculation rate: 50/100g/hl to achieve a minimum of 2.5-5 million cells/ml
Rehydrate in 100 ml of liquid at 30°-35° C (77°F)
Microbiological properties:
Percentage of solids: 93-97%.
Living yeast cells: ≥ 5 x 109 per gram of dry yeast
Wild yeast: < 1 per 106 yeast cells* (lysine method)
Bacteria: < 1 per 106 yeast cells according to ASBC and EBC methods of analysis
Finished products placed on the market only after passing a rigorous series of tests
Packaging: 11g
Storage: 5°-10° C

Consult our product datasheet
Other products of the same brand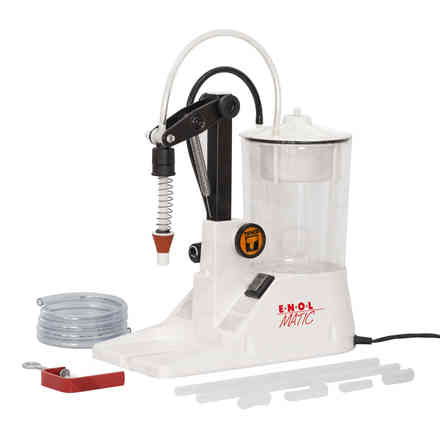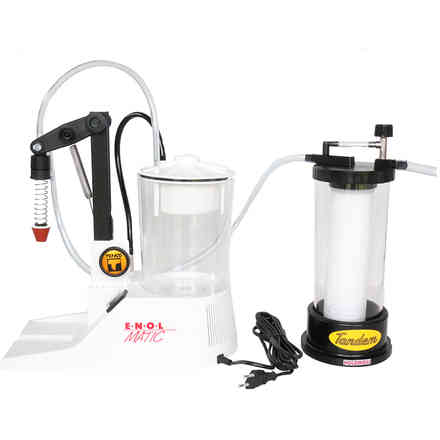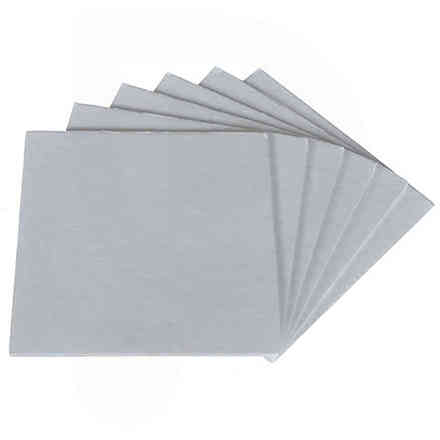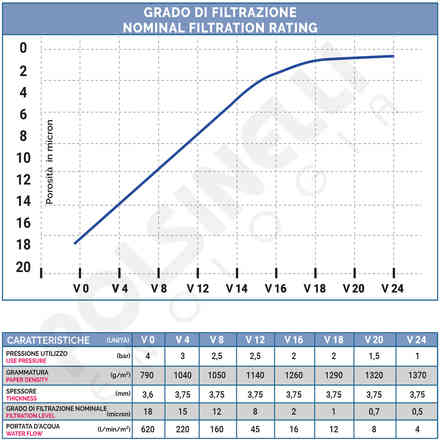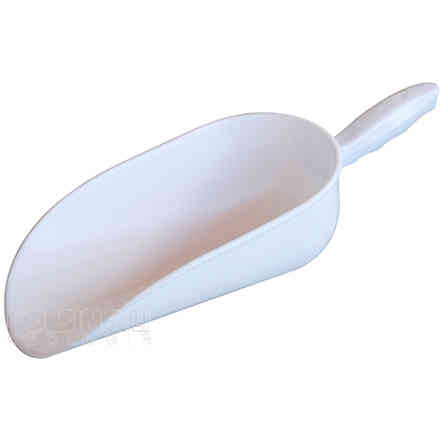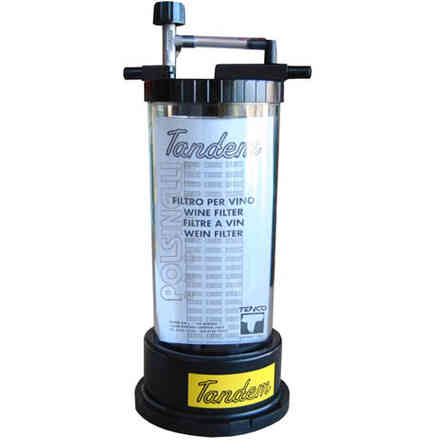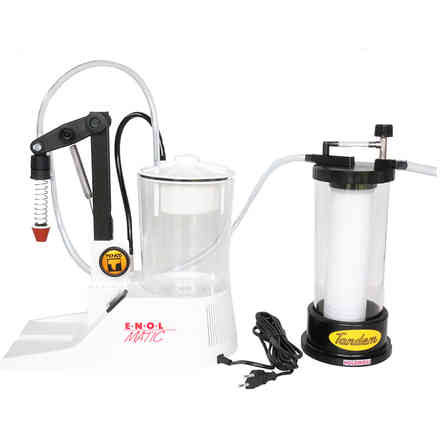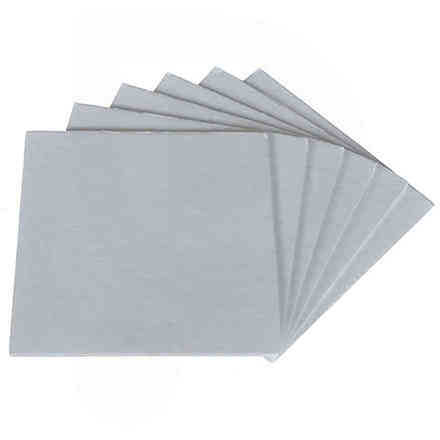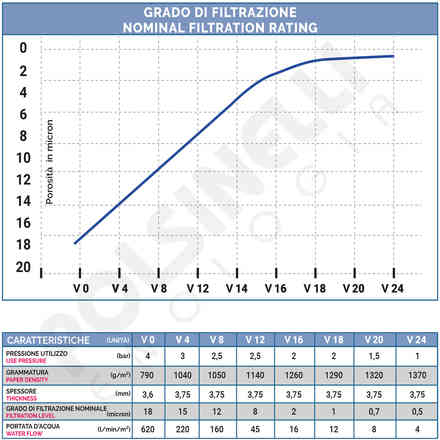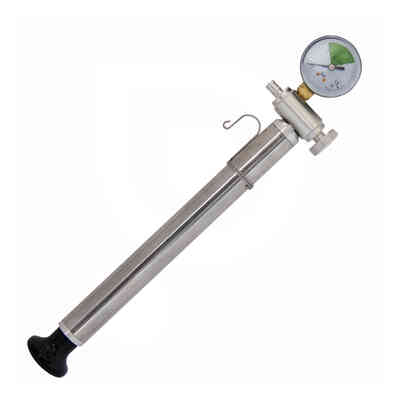 Similar products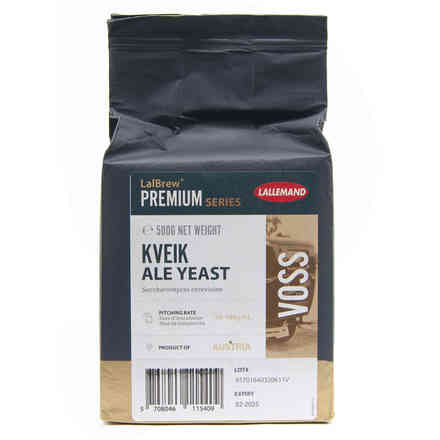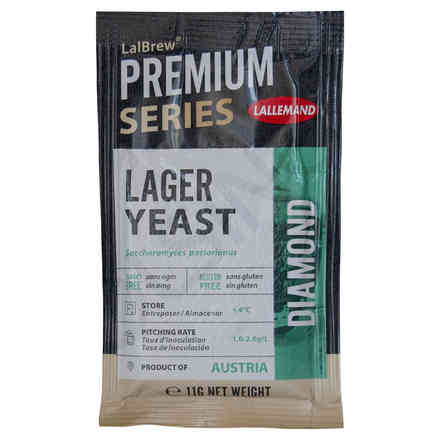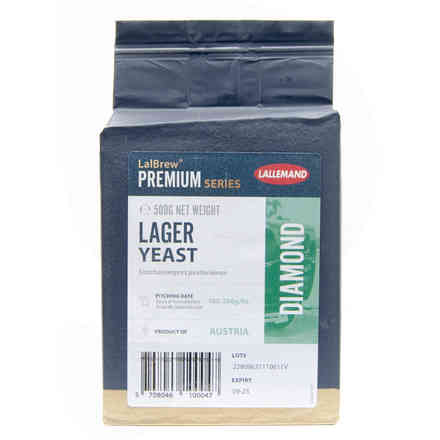 Other customers have purchased