50 L stainless steel Kombucha fermenter
Shipping within 7 days from the receipt of payment.
We are sorry, for this order you will receive a quotation for shipping costs
Add to cart
Description
50 litre stainless steel Kombucha fermenter
Ideal for Kombucha. Built in stainless steel with flower embossed exterior. The bottom of the tank is rounded and welded for easy cleaning. It is provided with stainless steel threaded bushing for stainless steel tap fitting.
Complete with:
thick stainless steel lid with cotton
4 stainless steel hooks for the sealing of the lid
welded stainless steel bushing
½" stainless steel tap
flower embossed exterior
welded rounded bottom (not suitable to be put in contact with a direct flame)
Technical specifications:
Material: stainless steel 18/10 (AISI 304)
Capacity: 50 L
Diameter: 370 mm
Height: 495 mm
Thickness:
Walls: 0,6 mm
Bottom: 0,6 mm
For just 20.00 € more we can weld comfortable handles on the fermenter.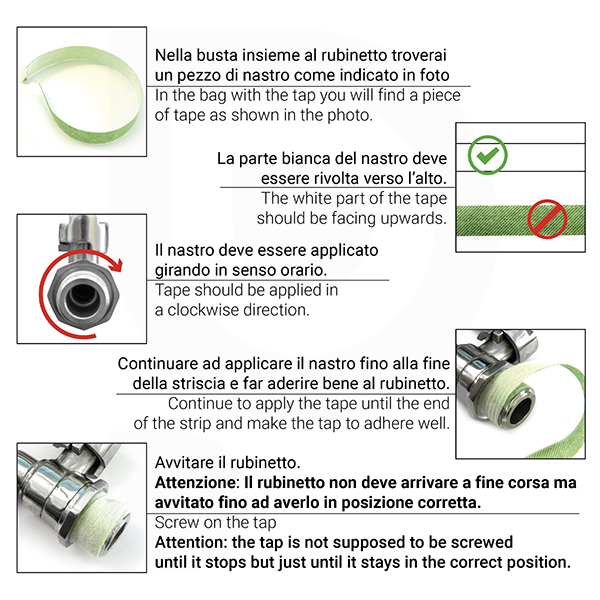 Correlated Products
Similar Products