200 L stainless steel tub
Shipping within 5 working days (from Monday to Friday) from the receipt of payment.
Shipping costs:
Free shipping to Italy
Description
200 L stainless steel tub
200 liter AISI 304 stainless steel tub (18/10 for food). Accessory of excellent quality and indispensable for winegrowers. Ideal for storing the grapes after the harvest and for the product crushing and pressing phases, the 200 L AISI 304 stainless steel tub is versatile and also suitable for oil, beer, cheese and for general food sectors.
The tub has a diameter of 710 mm and a height of 550 mm. The external surface has a flower-patterned finishing, the internal surface is mirror polished to facilitate cleaning and sanitizing operations. Supplied with a 3/4" tap and 2 side handles that facilitate moving operations.
Standard equipment:
Features:
Material: AISI 304 stainless steel
Capacity: 200 L
Diameter: 710 mm
Height: 550 mm
External flower-patterned finishing
Mirror polished interior
Rounded and welded bottom (not suitable for contact with direct flame)
Wall thickness: 0.6 mm
Bottom thickness: 0.6 mm
Also suitable for the oil, beer, cheese and food sectors in general
Optional: 730 mm stainless steel dust cover to be purchased separately.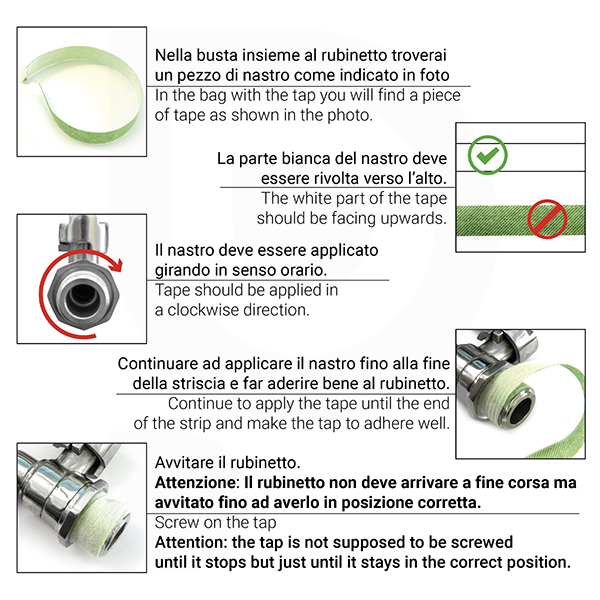 Other products of the same brand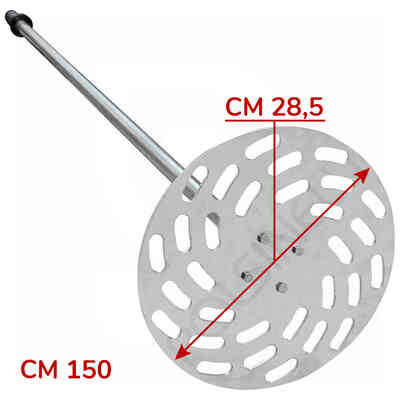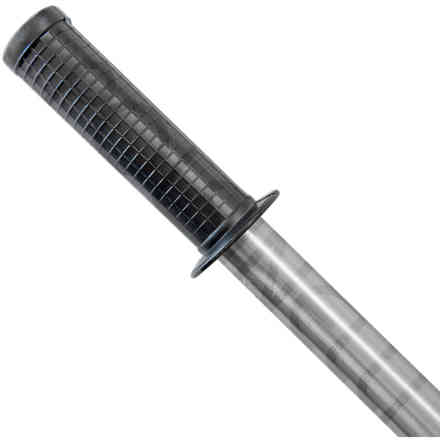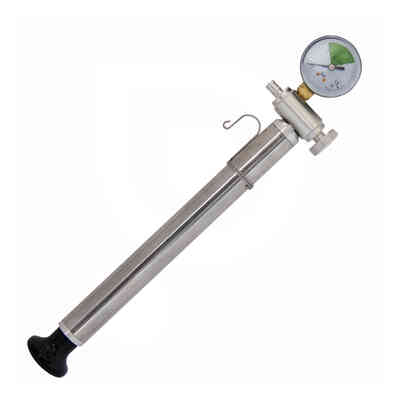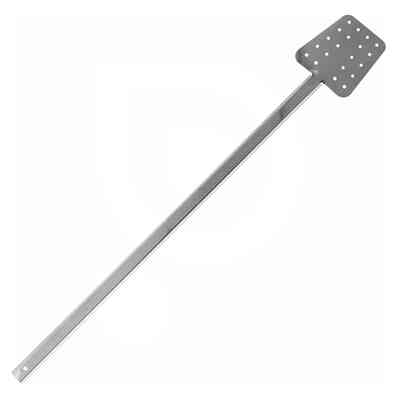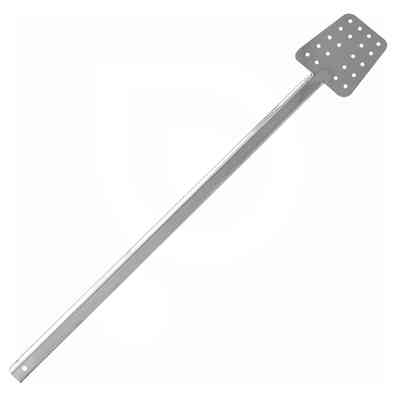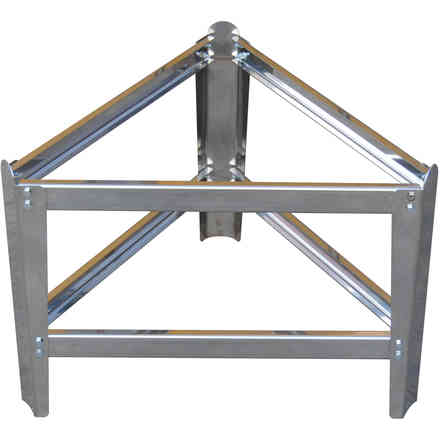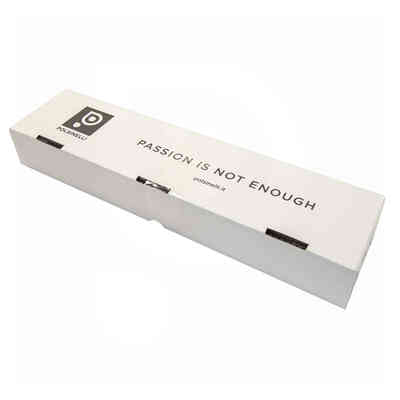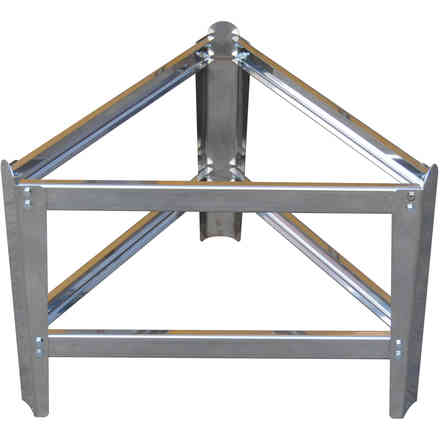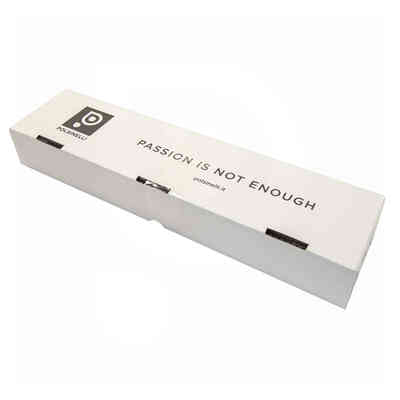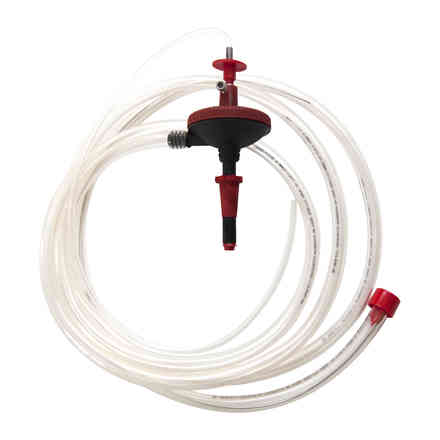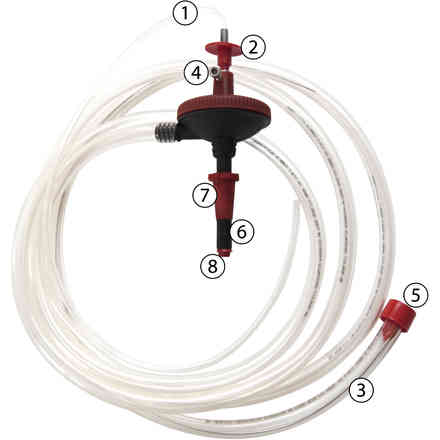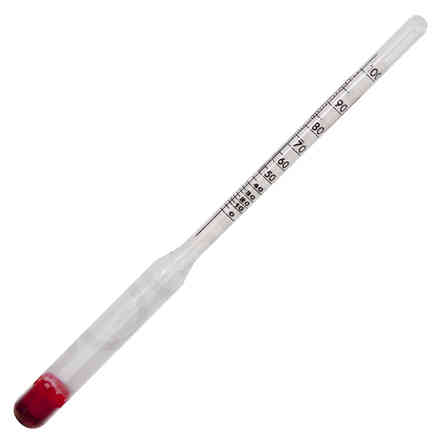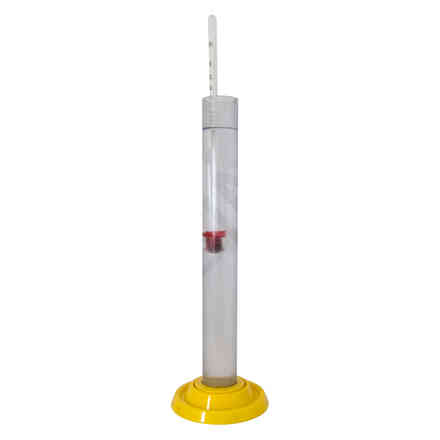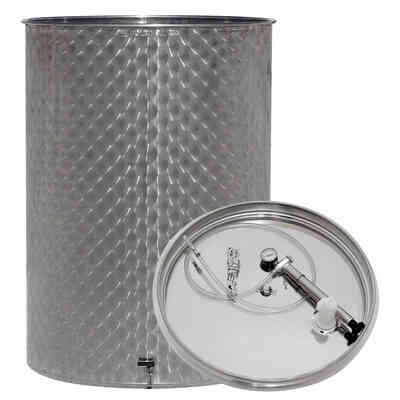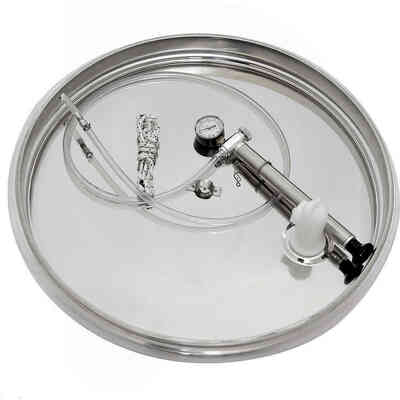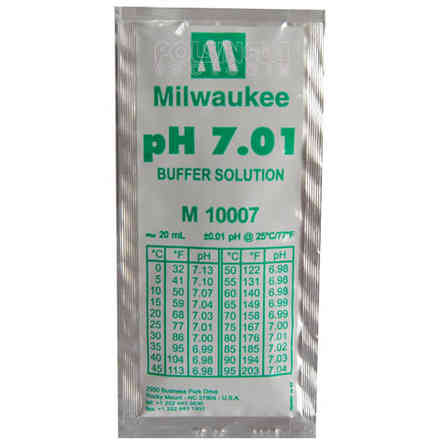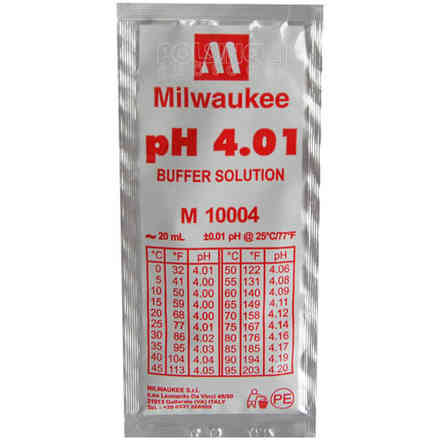 Similar products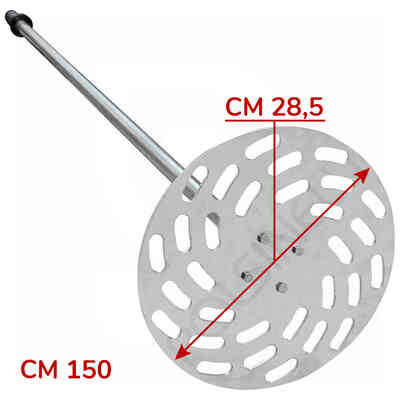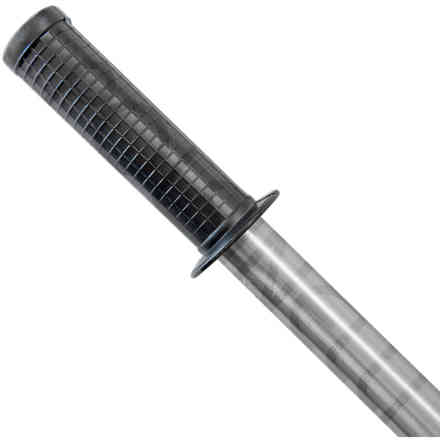 Correlated products