100 L stainless steel pot with tap
Shipping within 30 days from the receipt of payment.
We are sorry, for this order you will receive a quotation for shipping costs
Add to cart
Description
Stainless steel pot for beer brewing
"Heavy" stainless steel pot 100 LT for home brewing beer
Dimensions mm: Ø 530 x 480 (h)
wall thickness: 1 mm
bottom thickness: 1.5 mm
Complete with stainless steel tap 1"
Ideal for Mashing An essential accessory for producing high quality beer. It is also suitable for other products, such as cider and food in general. Made by our company in stainless steel 18/10.
Complete with:
• lid with knob
• handles
• STAINLESS STEEL 1" Tap supplied for tube with 18 mm internal diameter
• STAINLESS STEEL 1" threaded bushing for tap fitting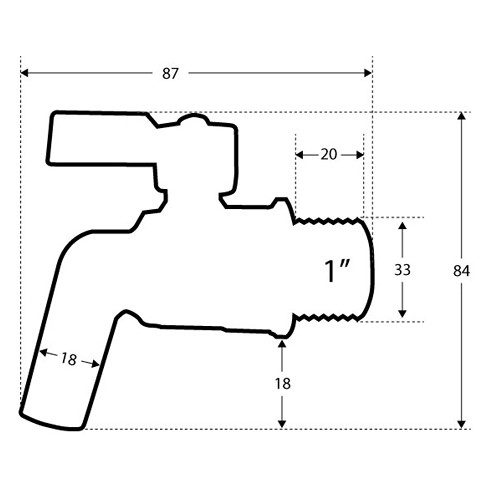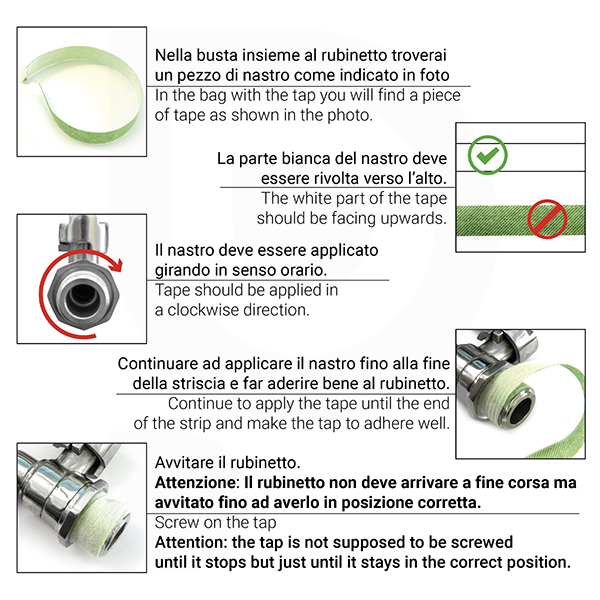 Technical description
With stainless steel lid and tap.
Our pots (Inox AISI 304) are not suitable for induction plates
Correlated Products
Similar Products