Stainless steel filter for grains ⌀300
Shipping within 5 working days (from Monday to Friday) from the receipt of payment.
Description
Stainless steel filter for grains ⌀ 300
The ⌀ 300 brew filter is a product specially designed for the filtering and sparging phase of beer, perfect for homebrewers and brewers using the all-grain method. It is made of highly resistant AISI 304 stainless steel and is ideal for filtering the liquid in the post mash phase. The 300 mm diameter brew screen can be easily installed in a pot to deal with the running off and sparge filtering phase in a professional and effective manner. The ⌀ 300 filter is designed to hold the mash bed and allow the mash to flow smoothly.
Features:
Made of Aisi 304 stainless steel
Diameter of 300 mm
Compatible with 25 lt pot
Other products of the same brand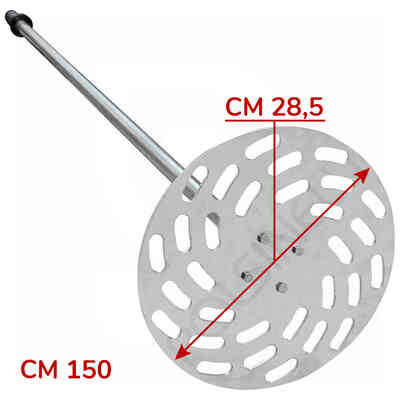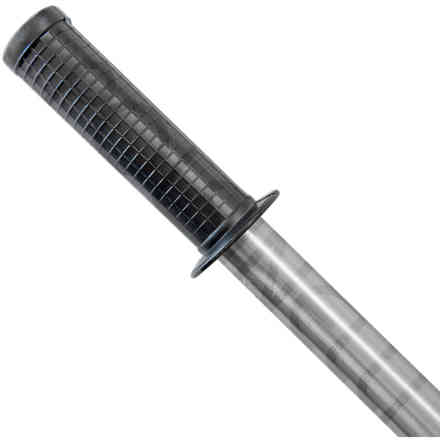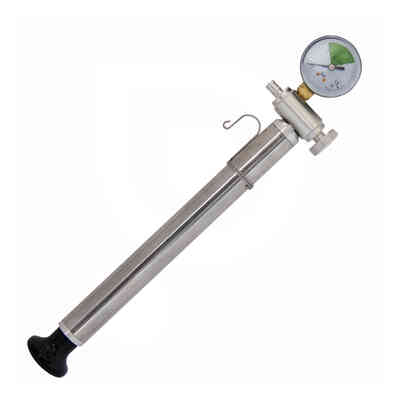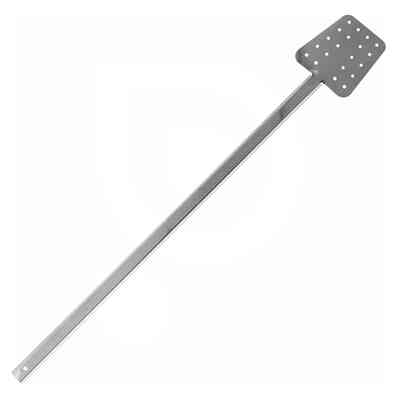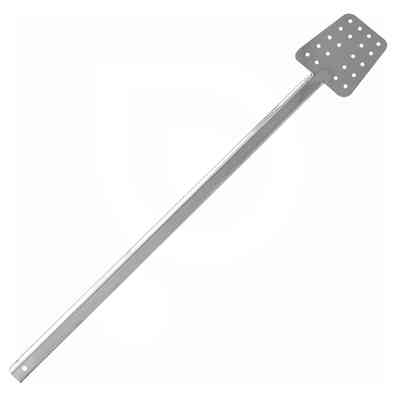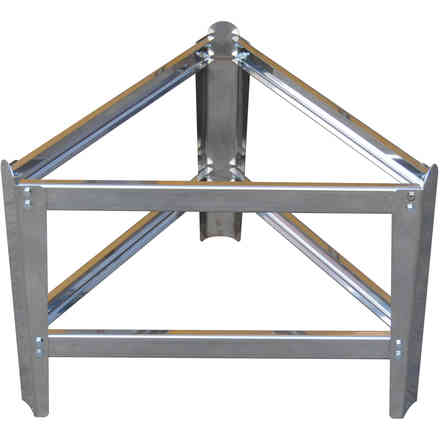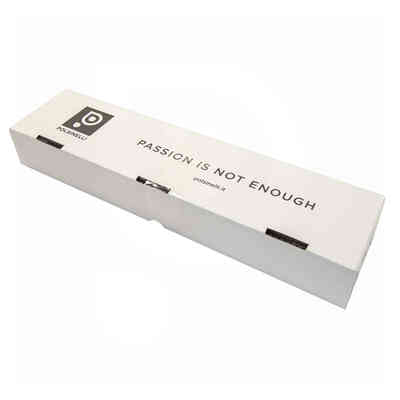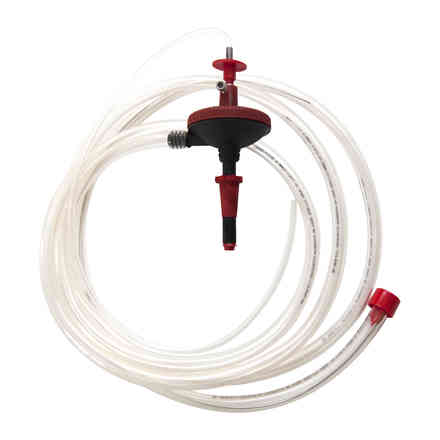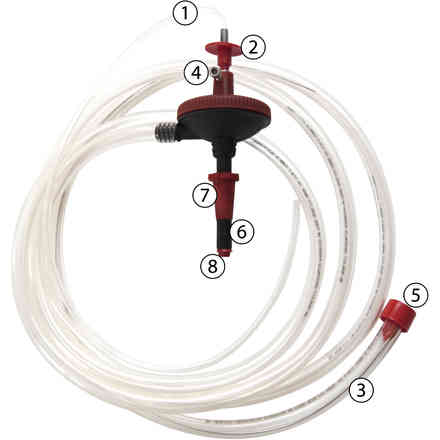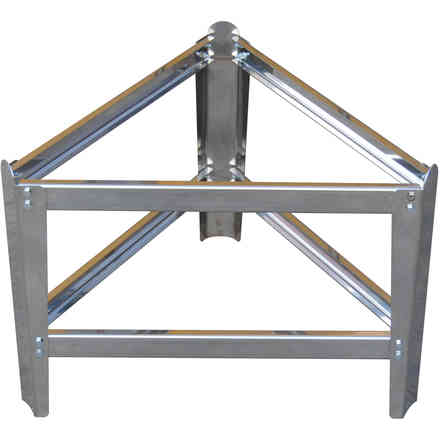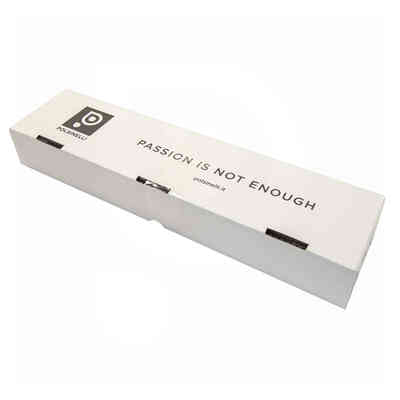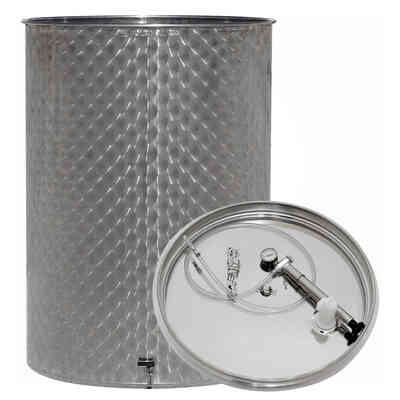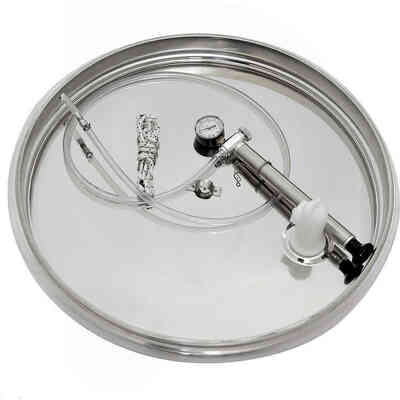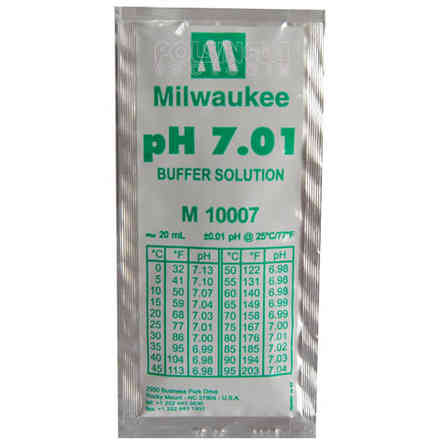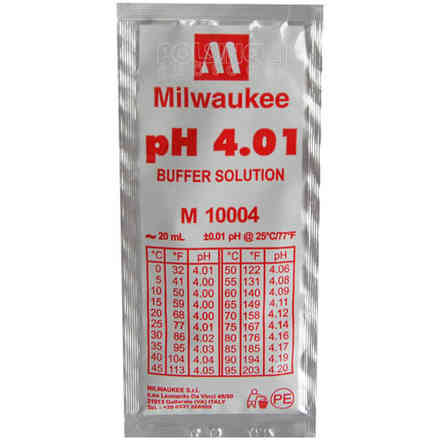 Similar products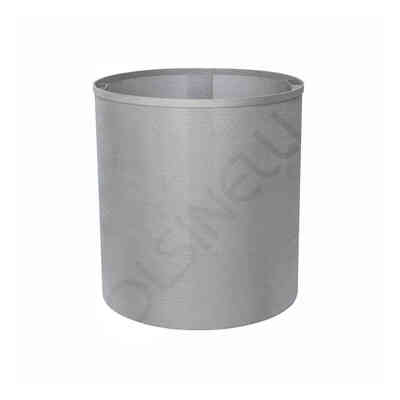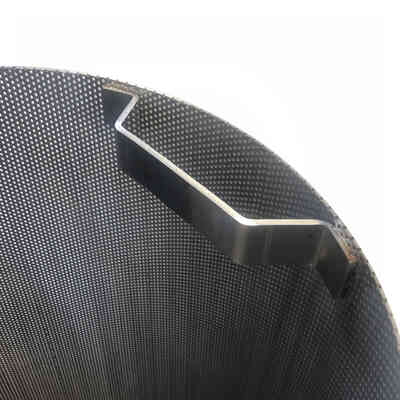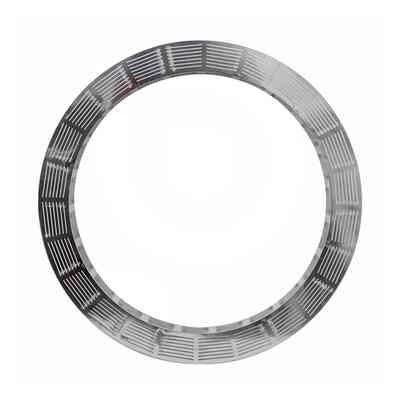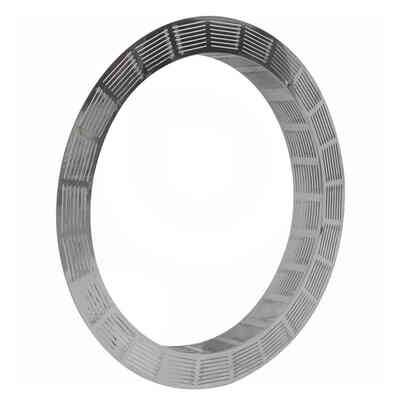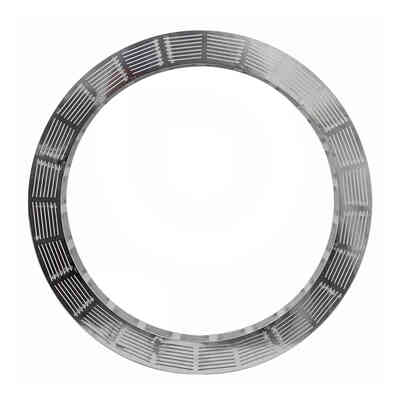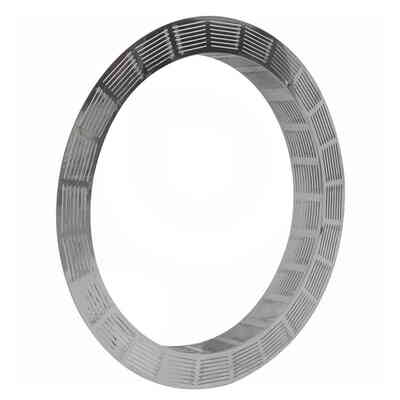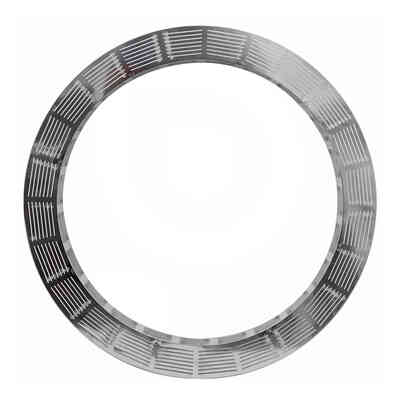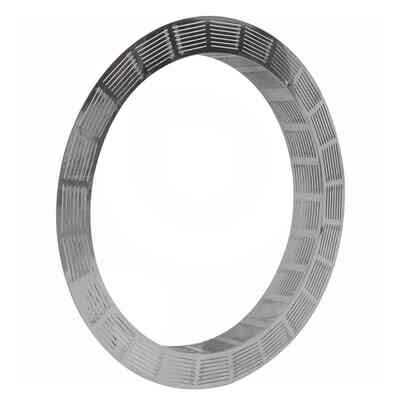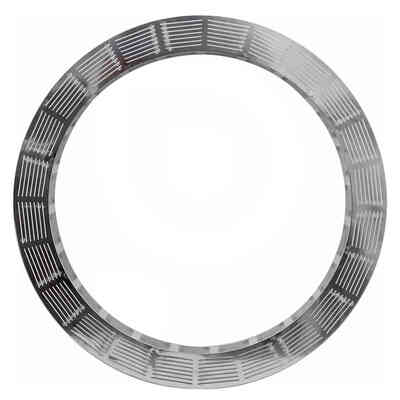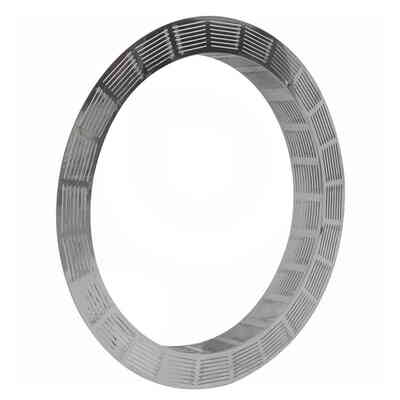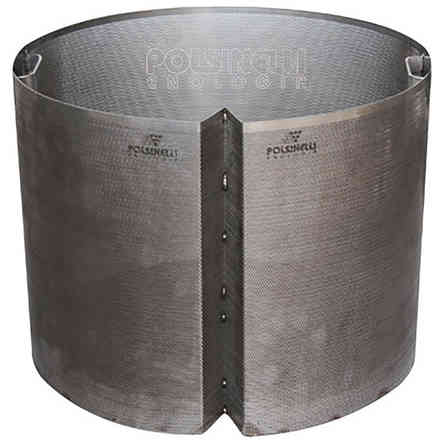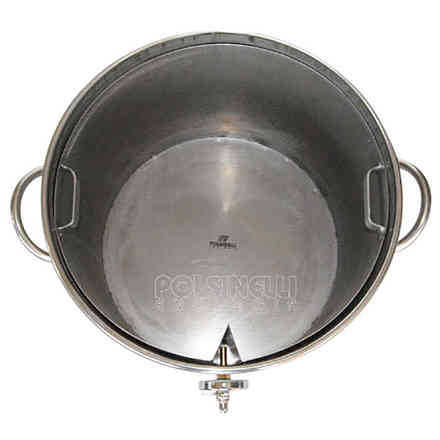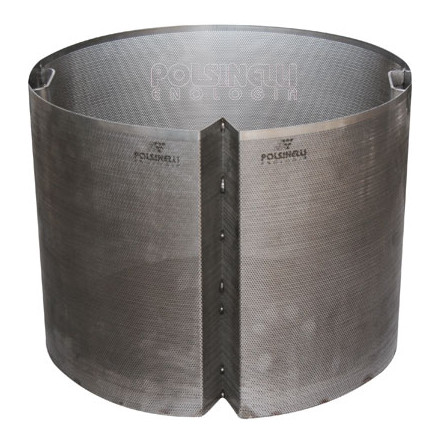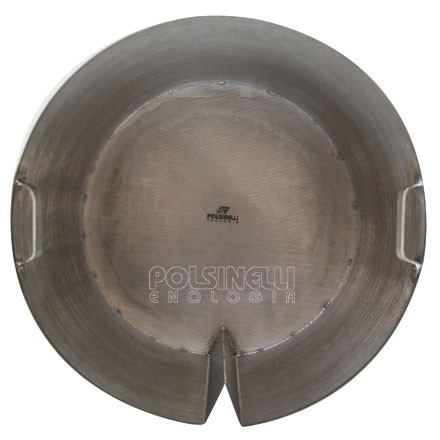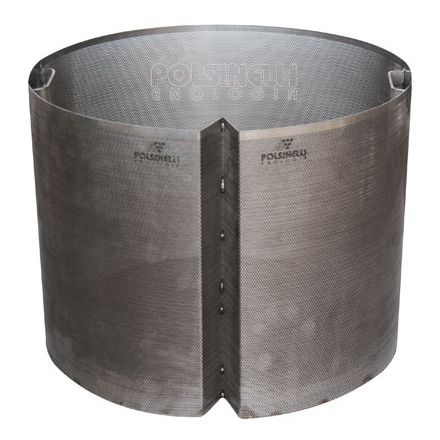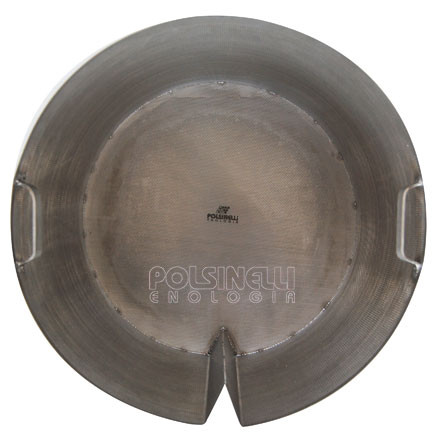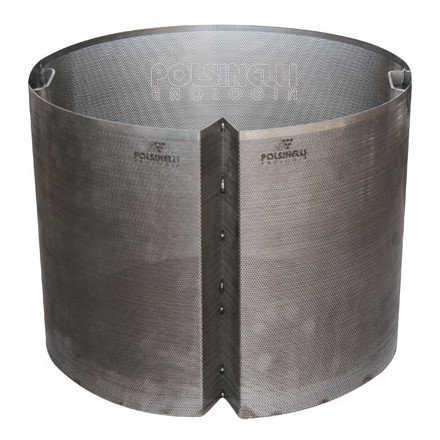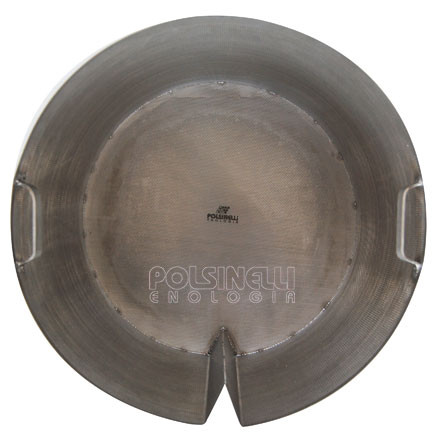 Correlated products