Precision scale
Shipping within 5 working days (from Monday to Friday) from the receipt of payment.
Description
Top-loading Precision Technical scale

The precision top-loading scale model HLD600 is suitable for industrial use, in craft workshops, and for manufacturers and retailers. It is a multifunctional device that can weigh a load from 5 to 600 grams. It has an internal sensitivity of only 0.001 grams and a recommended minimum M.O.P. of 0.01 grams.
The technical balance is equipped with a stainless steel plate, an HLD series draft shield, a level bubble and adjustable feet to facilitate placement even on uneven surfaces and allow for extremely precise weighing. The device works with an internal battery, which guarantees an autonomy of 30 hours and is recharged with a 230V AC power supply.
The precision draft shield scale has a footprint of 37 x 24 x 25 cm and weighs approximately 2.7 kg. It is equipped with a backlit LCD display with 7 16 mm digits, a waterproof keyboard with 7 keys and acoustic feedback, and has an RS232/C port that allows the connection of the device to the computer and printer, for easy and fast data transfer. It performs various functions such as piece counting, percentage weighing, weight totalisation and conversion to 13 units of measure. It is also designed to perform zeroing, zero tracking, digital calibration and semi-automatic tare.
To ensure that the product can be used legally in relation to third parties, the precision technical billet is also available with CE-M approval, including the first periodic inspection valid for 3 years. ACCREDIA calibration with issuing of the corresponding certificate is available on request.
Characteristics:
Overall dimensions in cm: 37 x 24 x 25
Weight: approx. 2.7 kg
Backlit LCD display with 7 16 mm digits
7-key waterproof membrane keyboard with acoustic feedback
Stainless steel plate
HLD series windshield
Level bubble
Adjustable feet
Internal rechargeable battery (approx. 30 hrs) and 230 V AC power supply
RS232/C port for connection to PC and printer
ACCREDIA calibration with issuing of the relative certificate
CE-M approval (including first periodic inspection, valid for 3 years) (€ 46)
Equipment complies with CE safety standards
Counting characteristics:
Model: HLD600
Internal sensitivity: 0.001 g
Recommended minimum M.O.P.: 0.01
Functions:
Parts counting;
Weighing %;
Weight totalisation;
Conversion up to 13 units of measure;
Zeroing;
Zero tracking;
Semi-automatic tare;
Digital calibration;
Backlight activation;
Low battery warning.
Other products of the same brand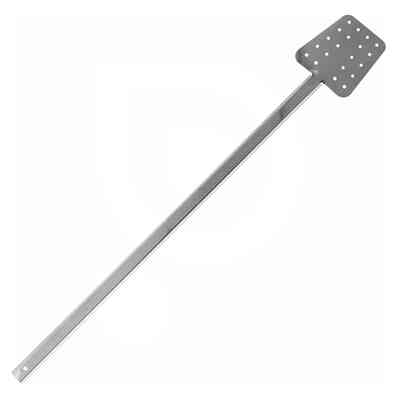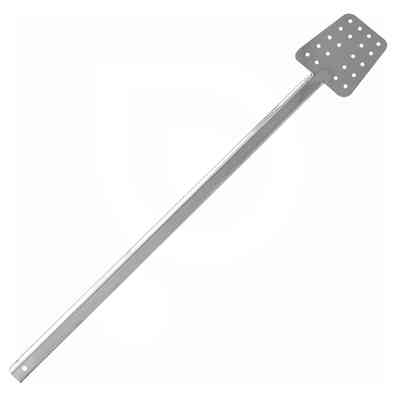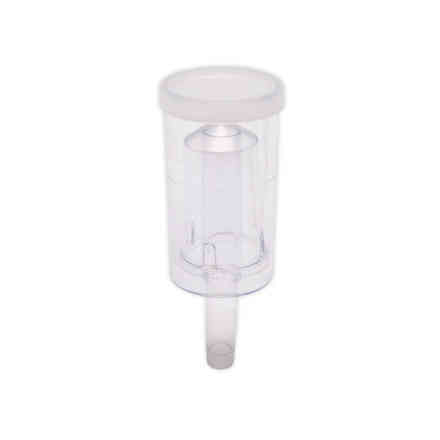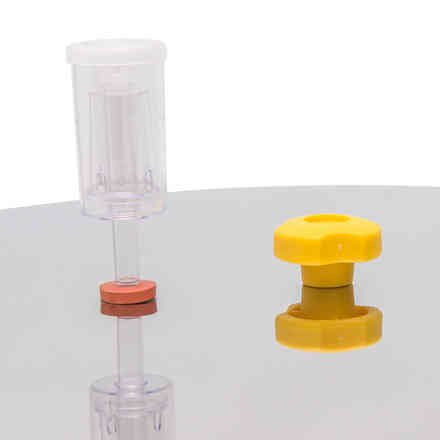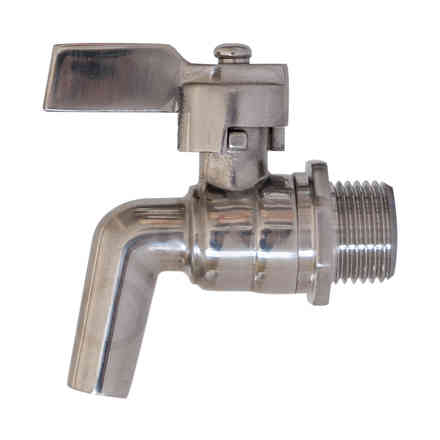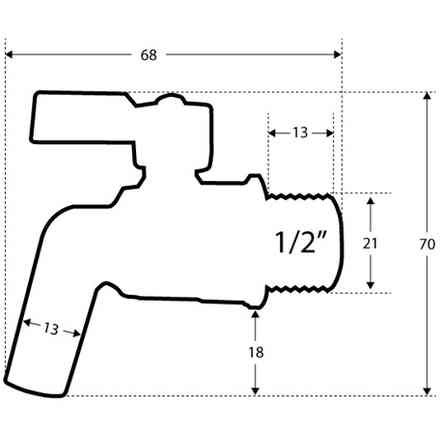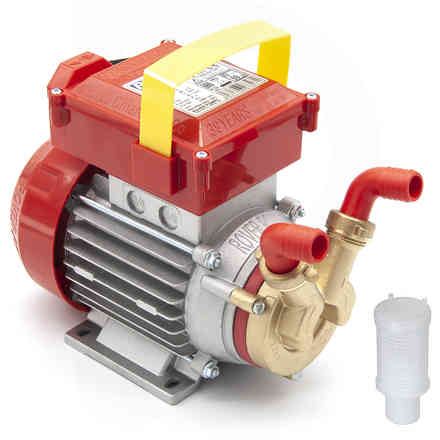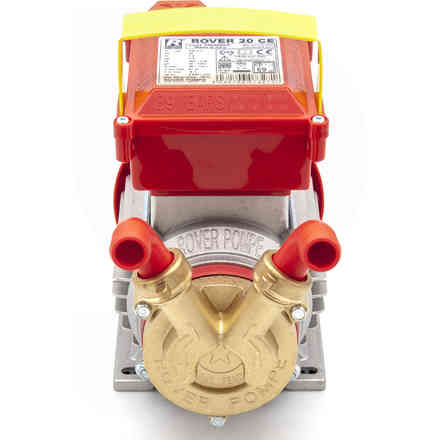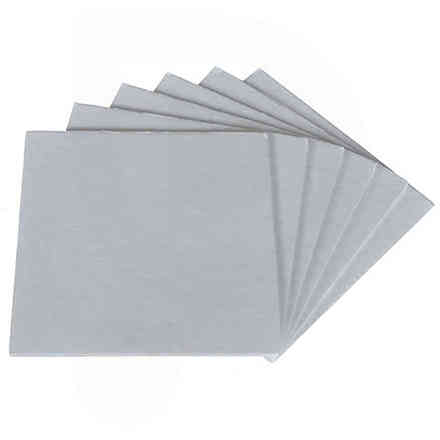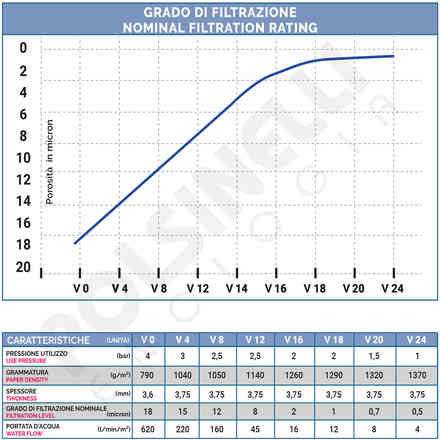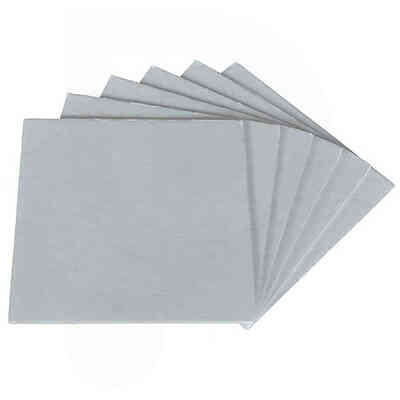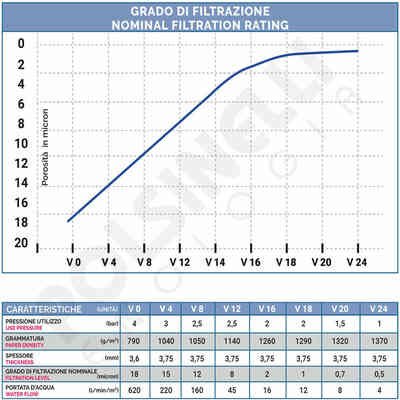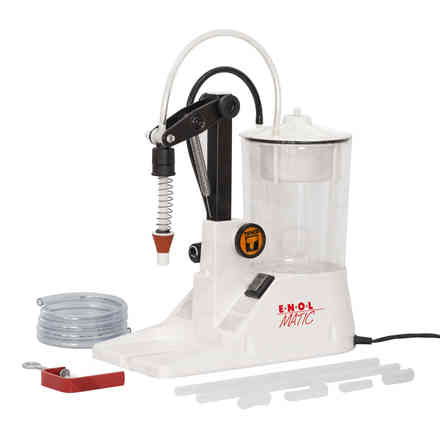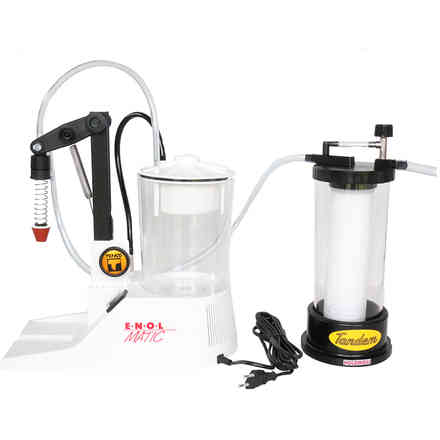 Other customers have purchased