Brew Enhancer 2 (1 kg)
Shipping within 5 working days (from Monday to Friday) from the receipt of payment.
Description
Brew Enhancer 2 beer intensifier
Designed to enhance the body and aftertaste of your beer and make the foam thicker and more persistent, the Coopers Brew Enhancer 2 intensifier is the must-have product for homebrewers looking for the highest quality from their homebrewing process, and for professional brewers looking to achieve levels of excellence. Great for enhancing all beer styles, Brew Enhancer 2 is particularly recommended for Australian Pale Ale, European Lager and Mexican. Light Dry Malt, the main ingredient in the Brew Enhancer 2 intensifier, is a tasteless dry malt that can add even more body and flavour to your beer. It also contains dextrose and maltodextrin, and depending on the type of product it is intended for, it can replace all or part of the sugar. The handy 1 kg pack will allow you to use the Brew Enhancer 2 over a longer period of time.
Characteristics:
Package: 1 kg
Particularly suitable for Australian Pale Ale, European Lager and Mexican.
Contains dextrose and maltodextrin
With tasteless Light Dry Malt
Improves the body and aftertaste of the beer, and the persistence of the foam
Other products of the same brand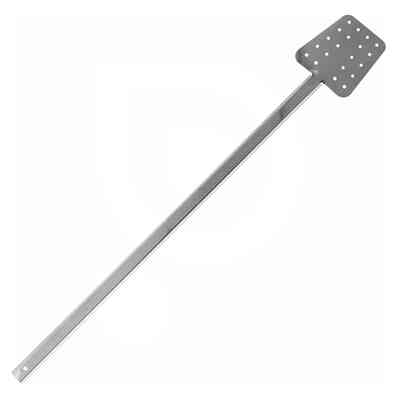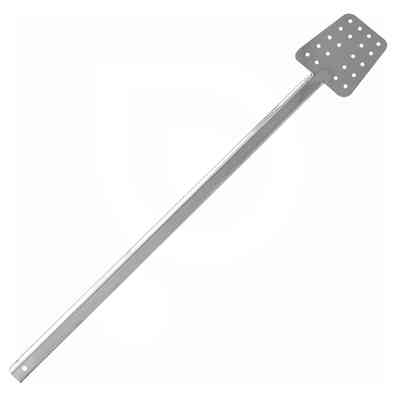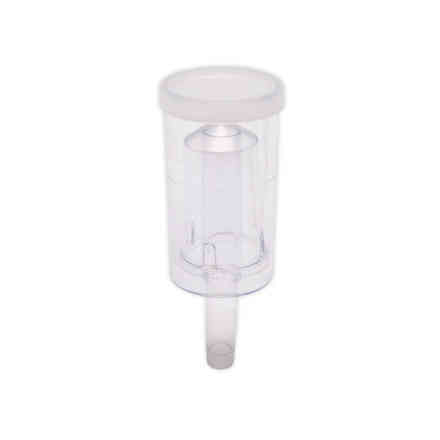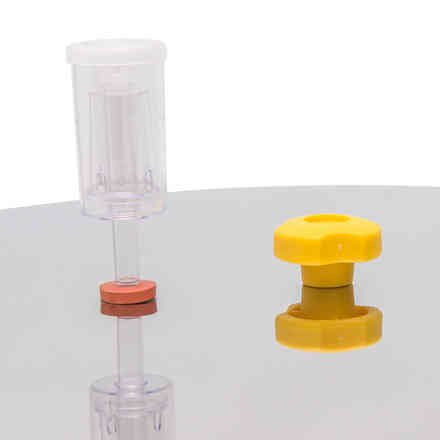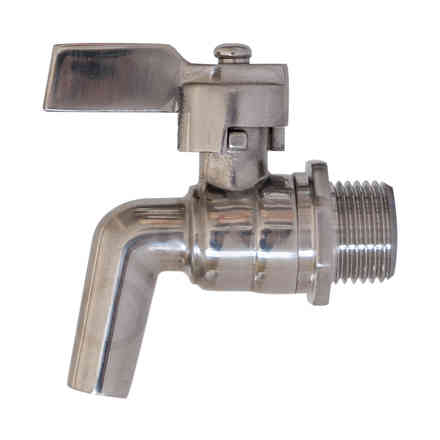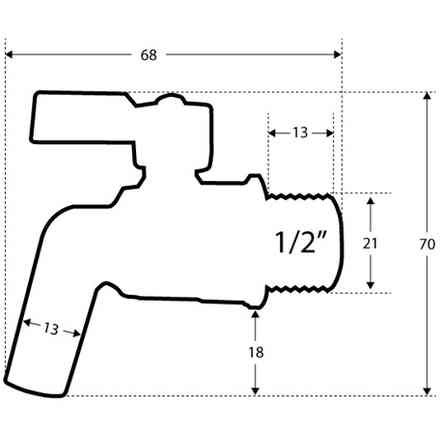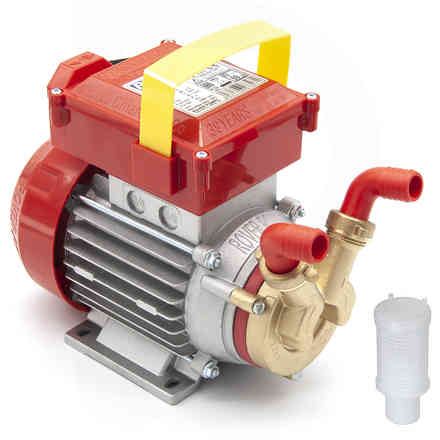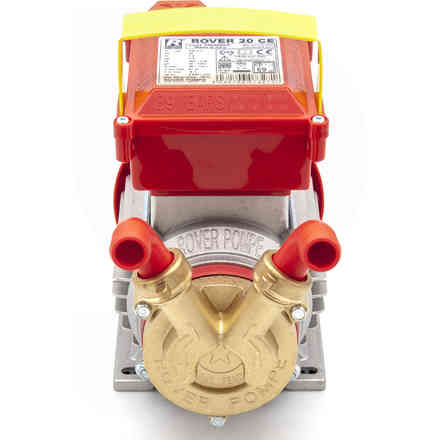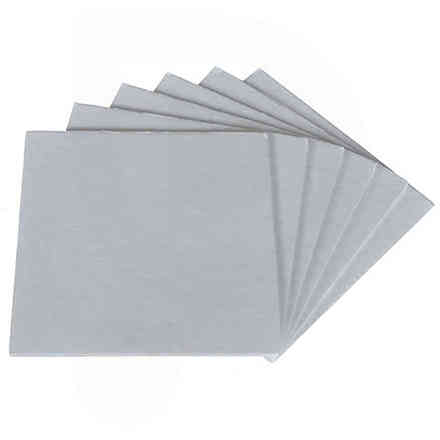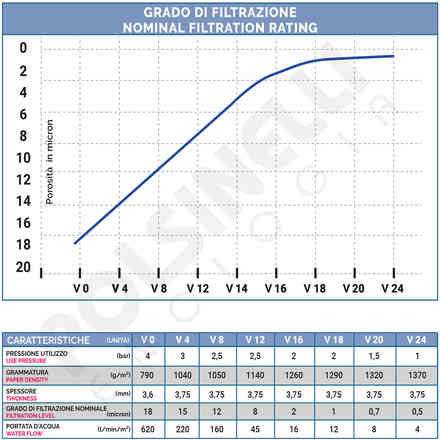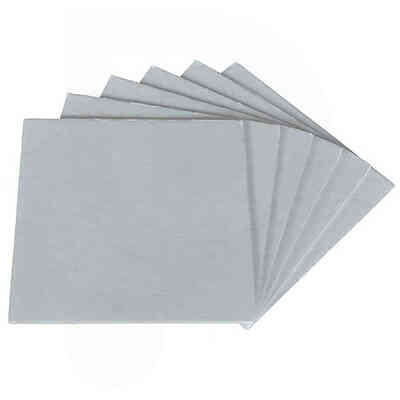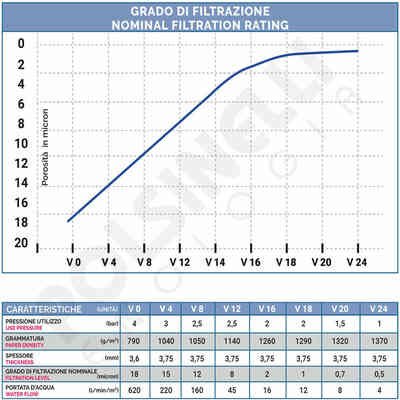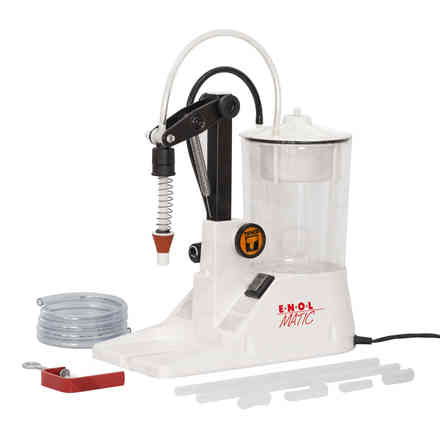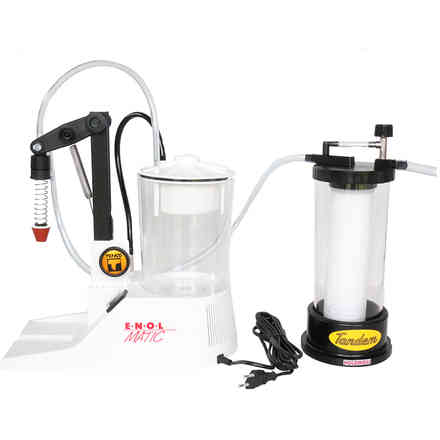 Similar products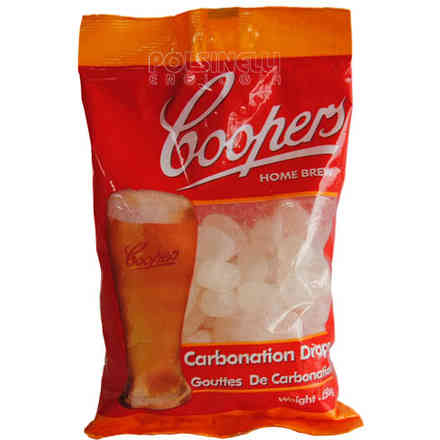 Other customers have purchased