Brew Enhancer 1 (1 kg)
Shipping within 5 working days (from Monday to Friday) from the receipt of payment.
Description
Light beer intensifier Brew Enhancer 1 (1 kg)
Brew Enhancer 1 contains dextrose and maltodextrin. It is recommended for light beers such as lager, draught, pilsener and Canadian blonde and improves body, aftertaste and foam persistence. The handy 1kg pack will allow you to use Brew Enhancer 1 over a long period of time.
Characteristics:
Package: 1 kg
Particularly suitable for Lager, Draught, Pilsener and Canadian Blonde
Contains dextrose and maltodextrin
Improves the body and aftertaste of the beer, and the persistence of the foam
Other products of the same brand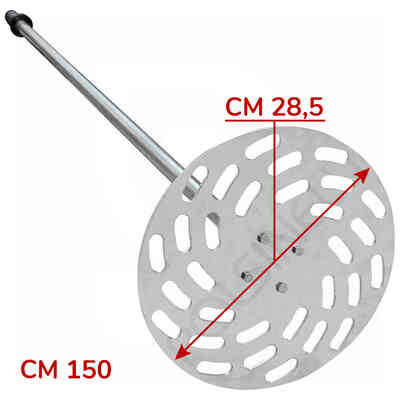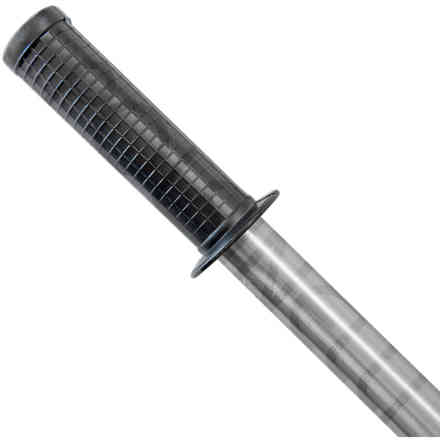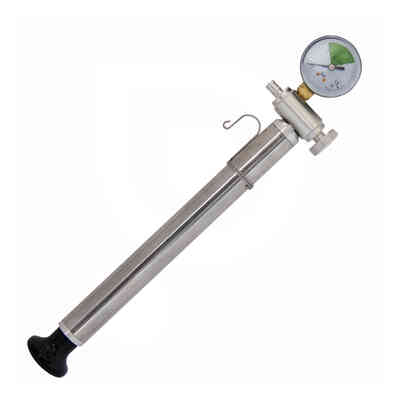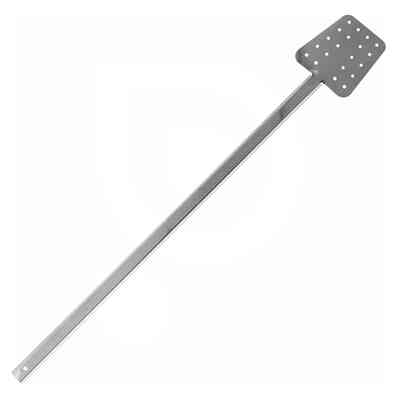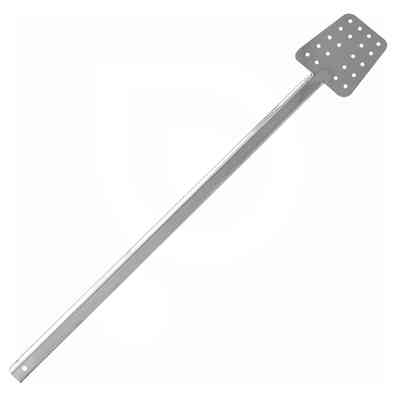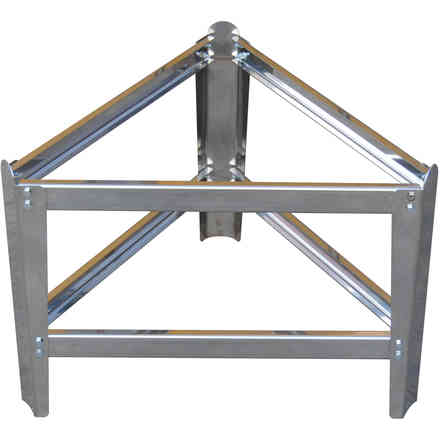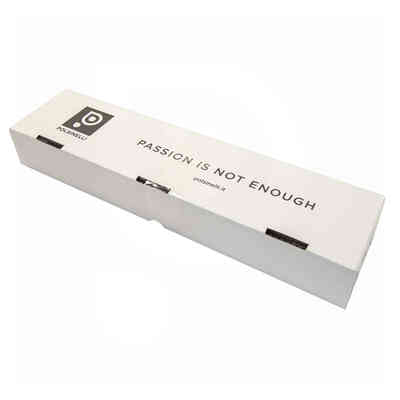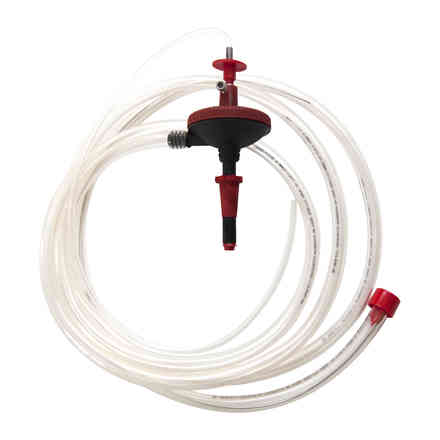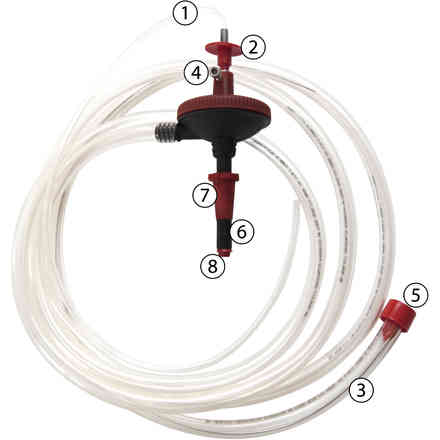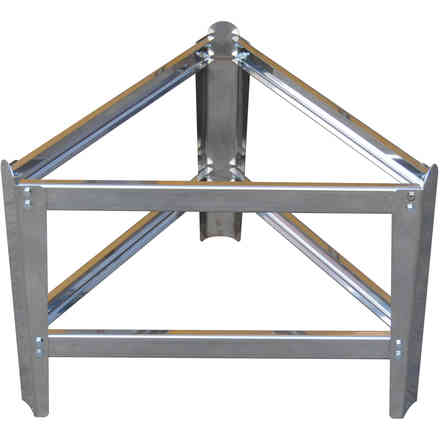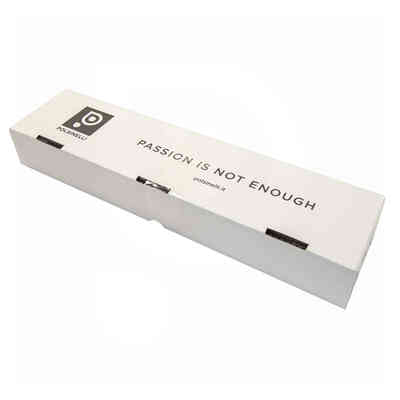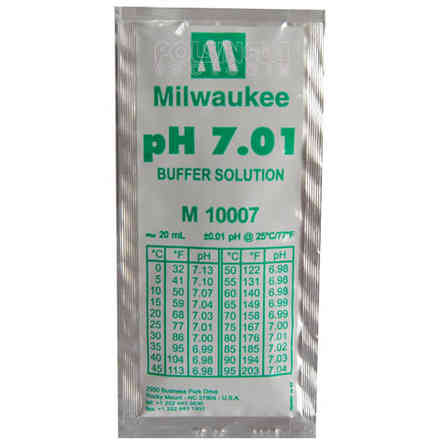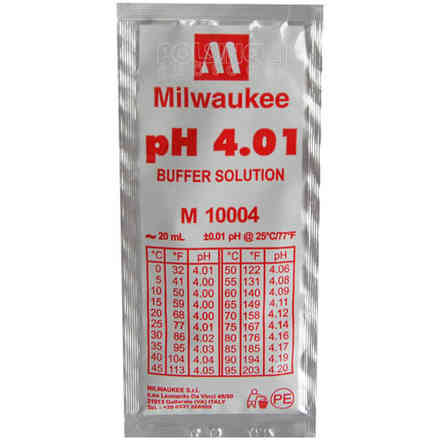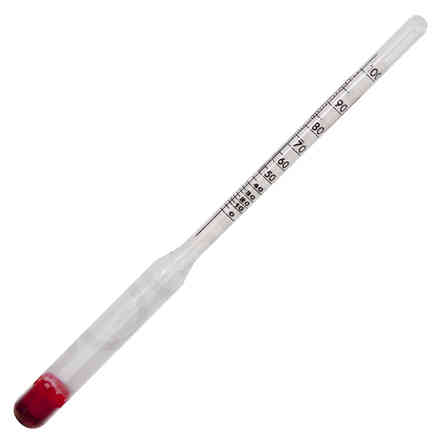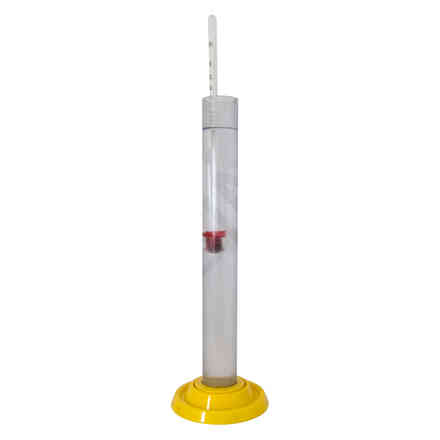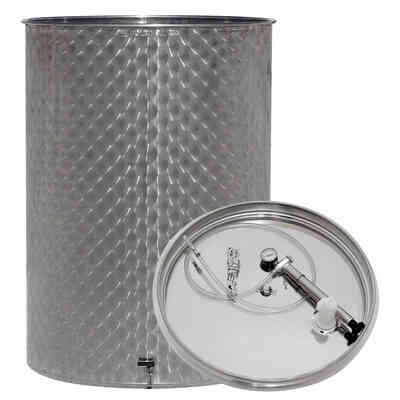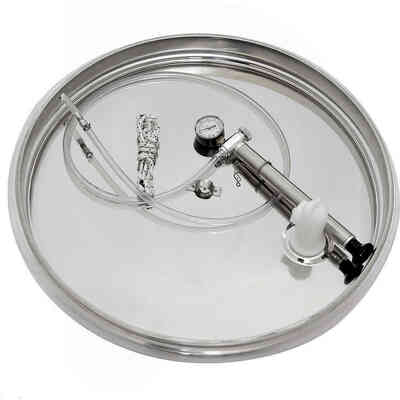 Similar products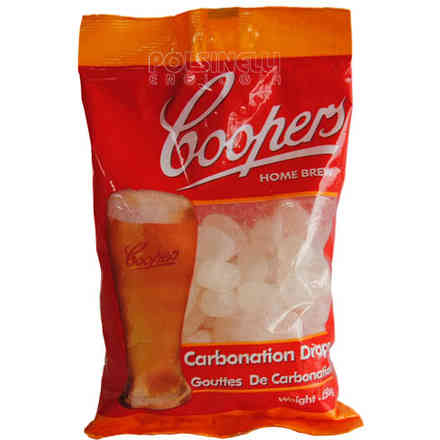 Correlated products