Air chamber ⌀70
Shipping within 2 days from the receipt of payment.
Shipping costs:
Spedizione gratuita
Description
Air chamber diameter 70 cm
For stainless steel floating lid for both flat bottom and cone bottom stainless steel variable capacity tanks. This special air chamber is placed on the edge of the floating lid and once inflated does not allow air to flow between the lid and the inner side of the tank. The chamber is made of nontoxic material for food use.
Instruction for use:
Make sure that the plastic vent valve on the float lid does not have signs of wear, if so attend to the cleaning or replacement of it
Once the package of the new air chamber is open, insert the spout into the hole which is found on the edge of the float, and place the air chamber over the entire circumference of the float (as if it were a bicycle wheel)
Connect the rubber hose from the pump to the nozzle of the tube and secure it with straps to prevent air leaks
Inflate the air chamber until the pressure gauge pointer on the pump does not reach the "green" zone (in some gauges other methods may be used)
Tie the retrieval string before placing it in the container
Technical description
For air floating lid ⌀695

For 400 L POLSINELLI stainless steel tank
Other products of the same brand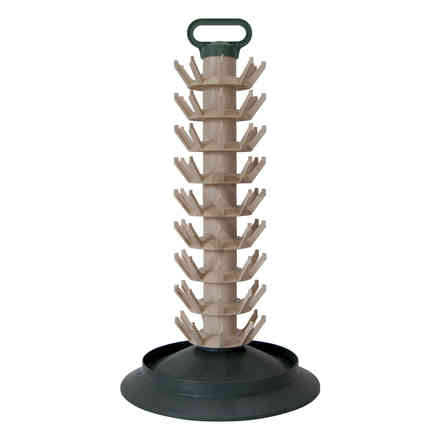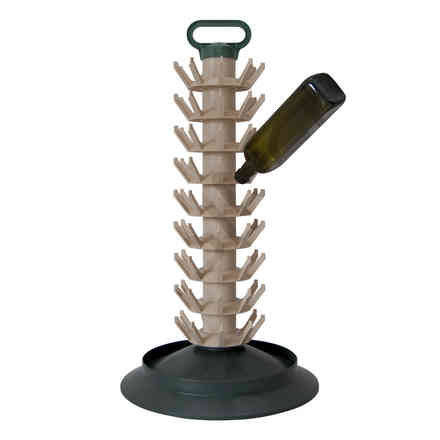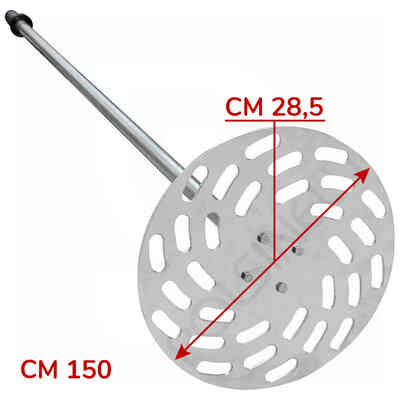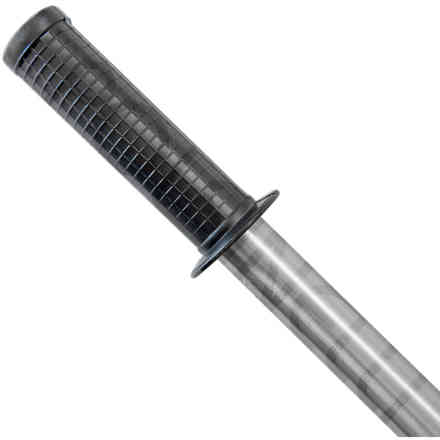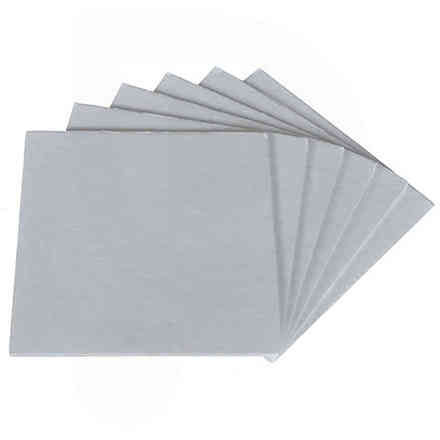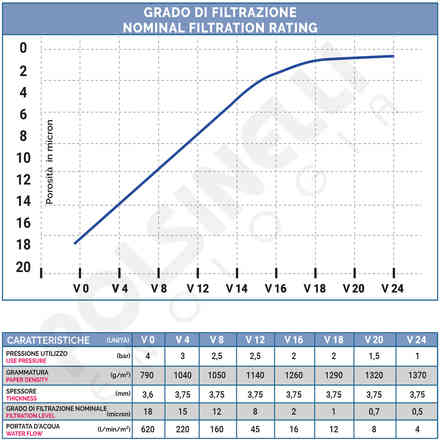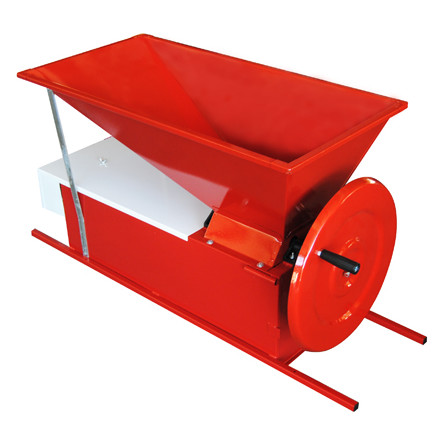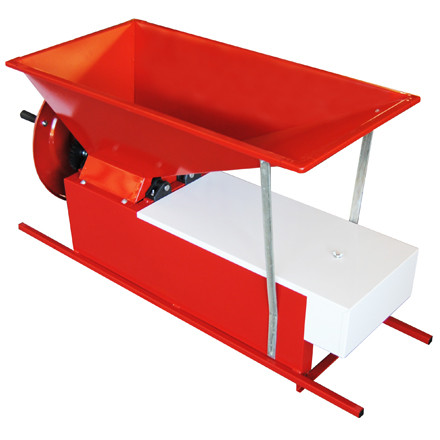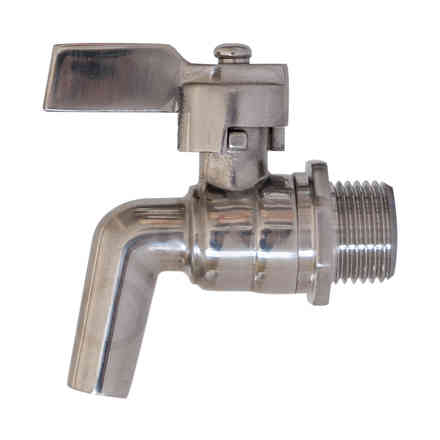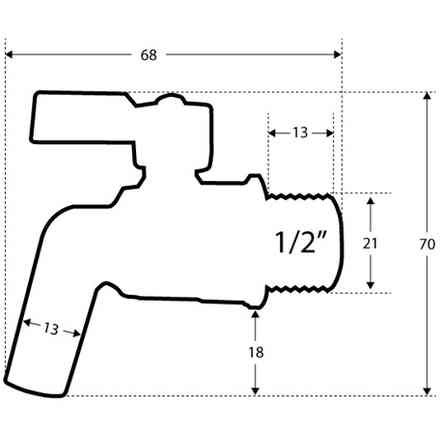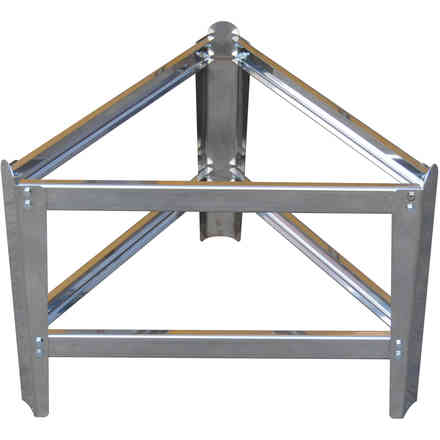 Other customers have purchased