Pleated paper filter ∅ 25 (100 pieces)
Shipping within 5 working days (from Monday to Friday) from the receipt of payment.
Description
Pleated paper filter ∅ 250 mm (100 pieces)
This inexpensive and practical product is designed for optimal straining of wine, spirits, infusions, etc. in a single step. It is placed inside the funnel where it fits perfectly and the liquid to be filtered is poured in. The filter can be used with the special twist funnel that will not allow the filter to stick to the inside walls of the funnel, or with normal household funnels and the filtration will be optimal.
Features:
Diameter: mm 250
Length: mm 125
Thickness: 205 microns
Pieces 100
Spiral funnel should be bought separately.
Other products of the same brand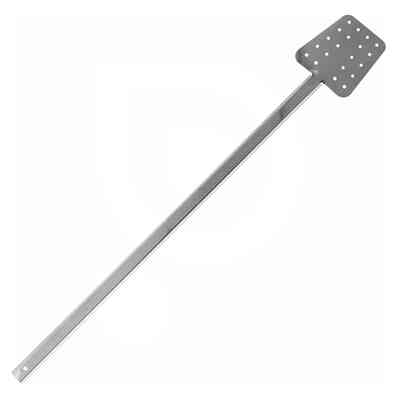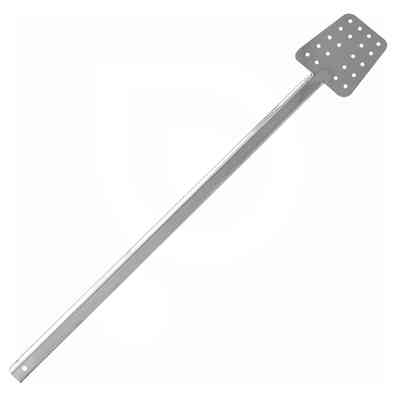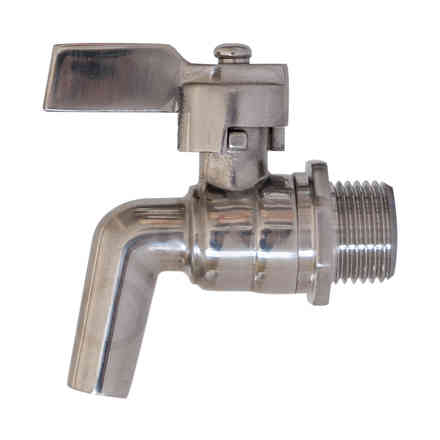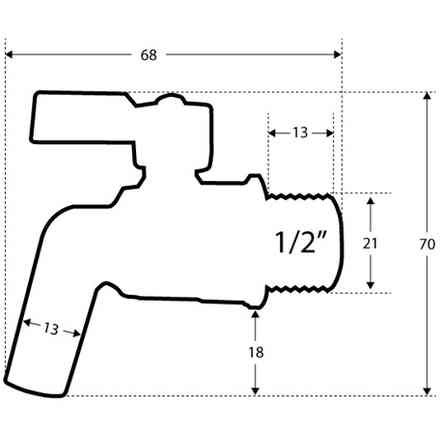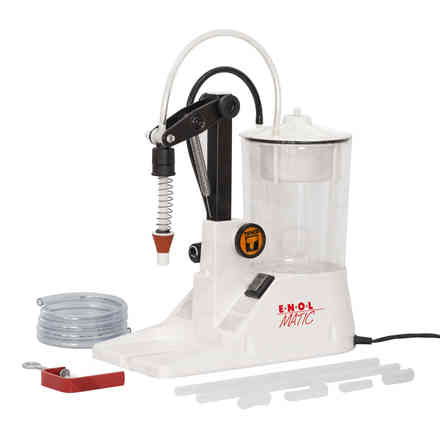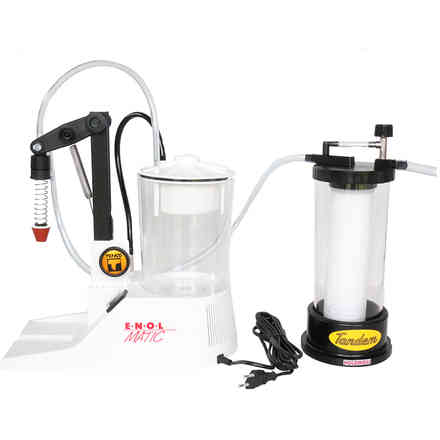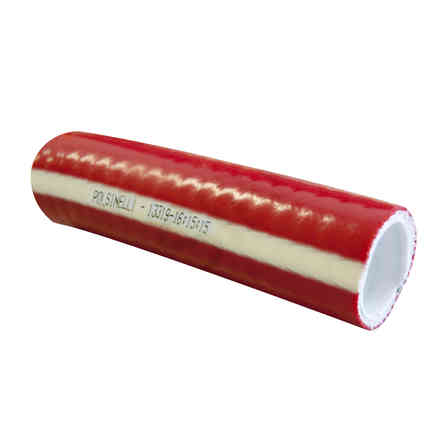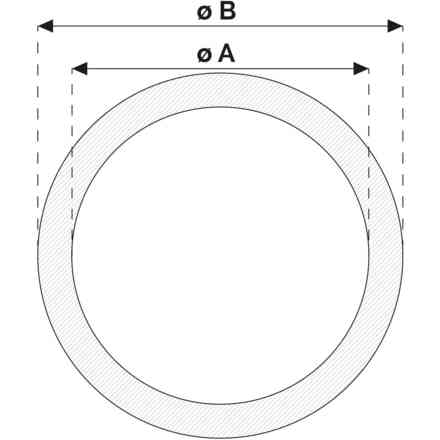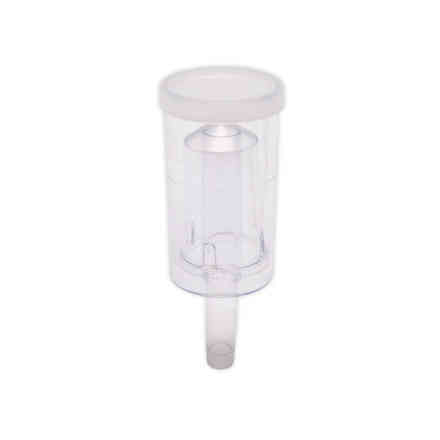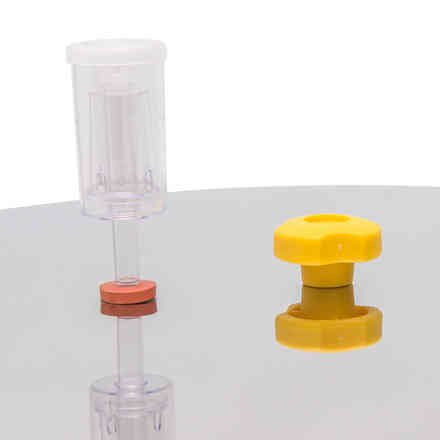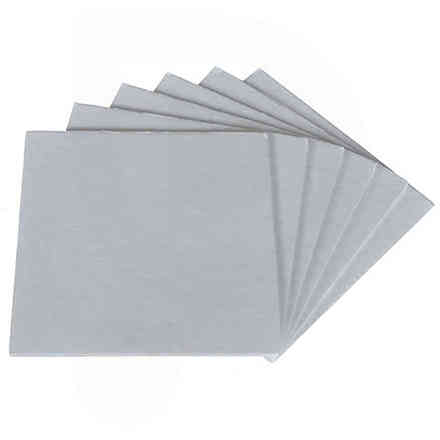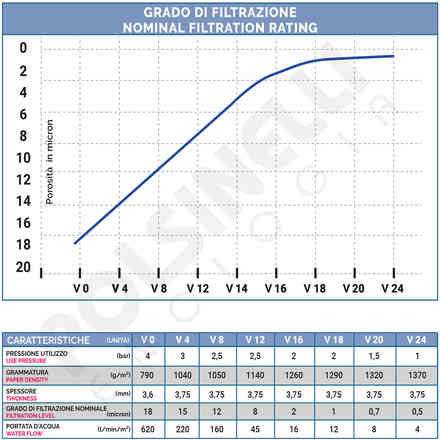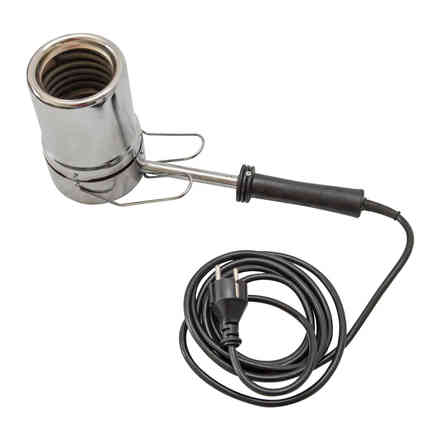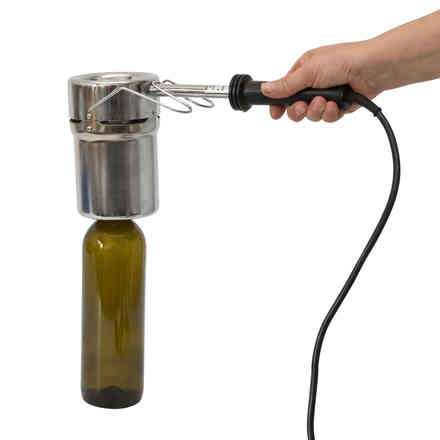 Similar products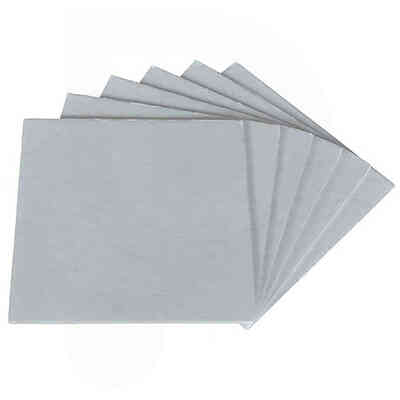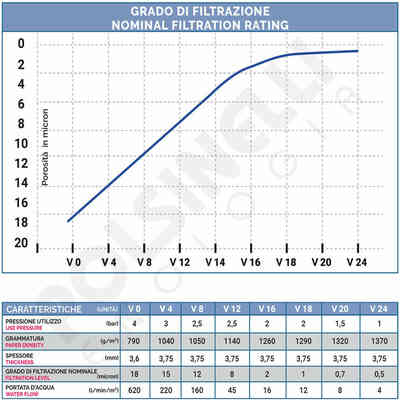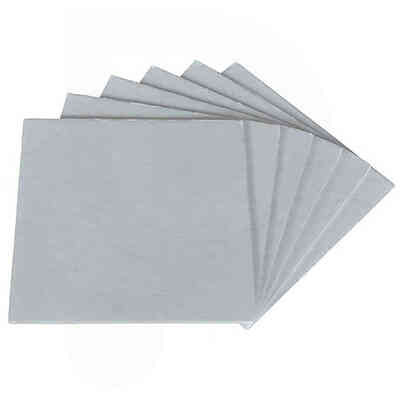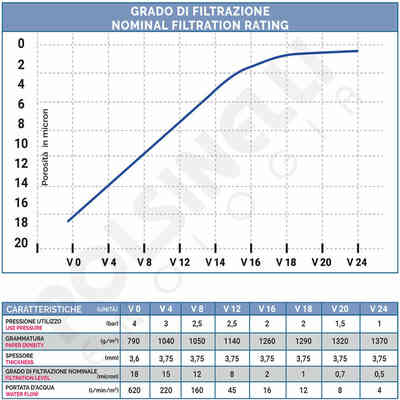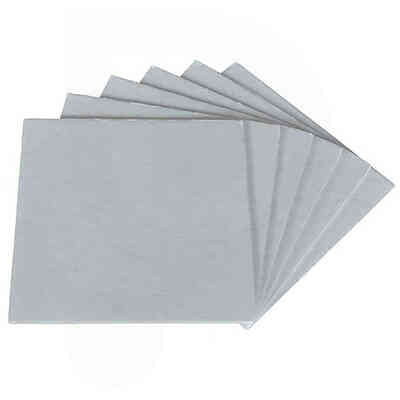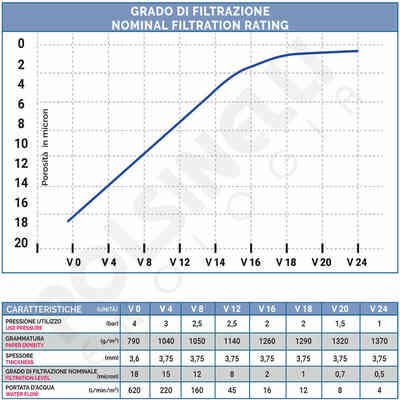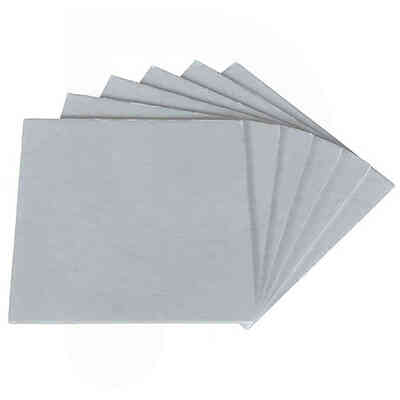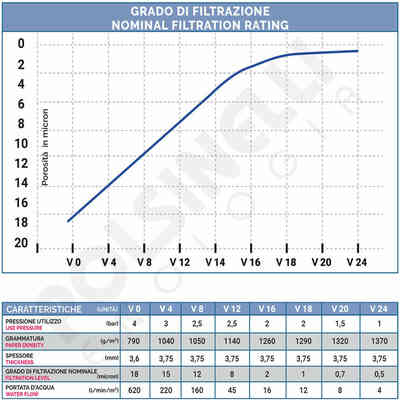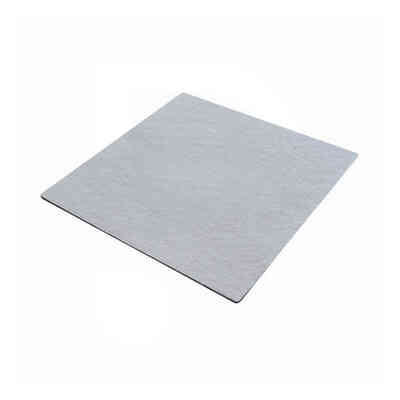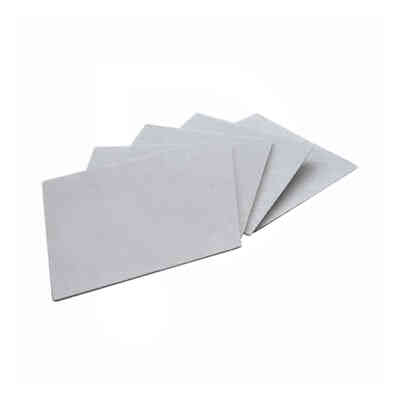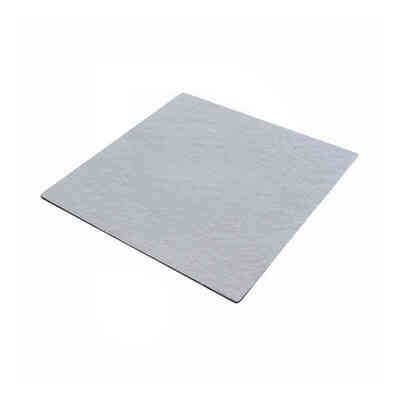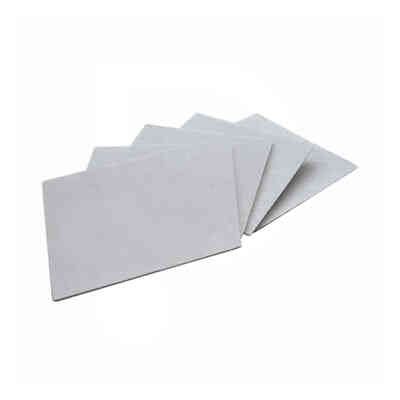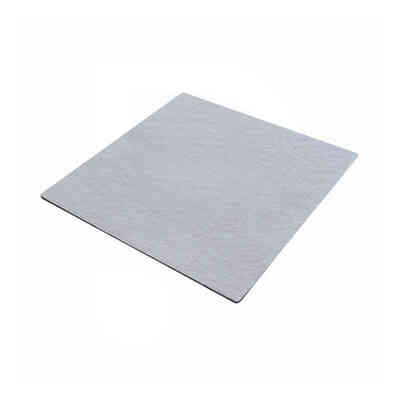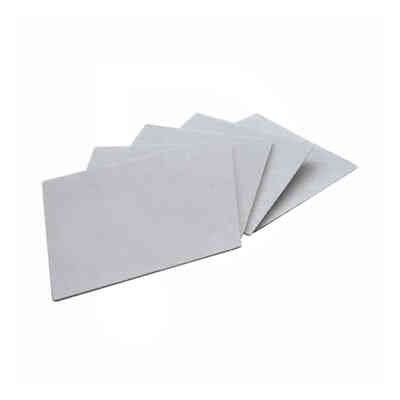 Other customers have purchased