Malt in grains Château Pilsen 2R - 3.5 EBC (25 kg)
Shipping within 5 working days (from Monday to Friday) from the receipt of payment.
Shipping costs:
Free shipping to Italy
Description
Malt in grains Château Pilsen 2R - 3.5 EBC (25 kg)
Suitable for the production of all types of beer, with a blend of up to 100%, Pilsner barley malt is a quality product, chosen by brewers and homebrewers alike. The drying time of Belgian Pilsner malt is 80°-85°C. It is produced from the best European barley, processed in Belgium's oldest malt house, Castle Malting, which is known and appreciated in many countries around the world. Pilsen 2R malt, which Polsinelli Enologia offers in 25 kg packs, has a light colour, a low protein content and a strong, sweet smell. Pilsen 2R malt has a maximum moisture content of 4.5 %, a dry extract of 81.0 %, a colour: EBC (Livibond) max. 3.5 (1.9) and a total protein content of 11.5 %. Pilsen beer malt 2R - 3.5 EBC must be stored at a temperature below 22°C and humidity below 35% HR, in a cool, insect-free place. In order to maintain the organoleptic properties, it is recommended to use the product within 24 months from the production date and 3 months from the time of milling.
Characteristics:
Use: All types of beer
Lightly coloured Belgian malt
Drying up to 80 - 85°C
Moisture: 4.5% (max)
Dry extract: 81.0% (min)
Extract of fine tuning difference: 1.5% min - 2.5% max
Colour: EBC (Livibond): 3.5 (1.9) max.
Total protein: 11.5% max
Blend: Up to 100%.
Manufacturer: Castle Malting
Storage: 24 months from date of production
Packaging: 25 kg
Storage:
Malt should be stored in a clean, cool environment (temperature Be sure that there are no insects in the environment.
Use the product within 24 months from the date of manufacture and all milled products within 3 months.
Other products of the same brand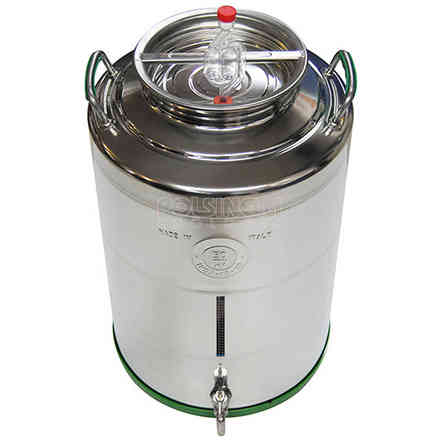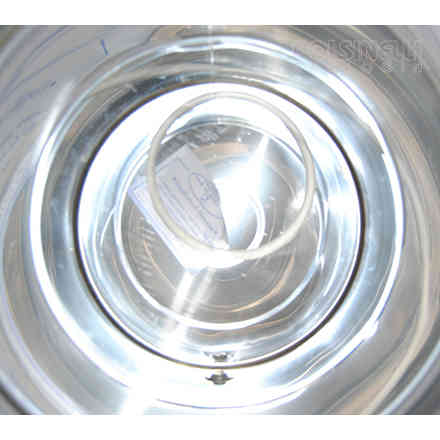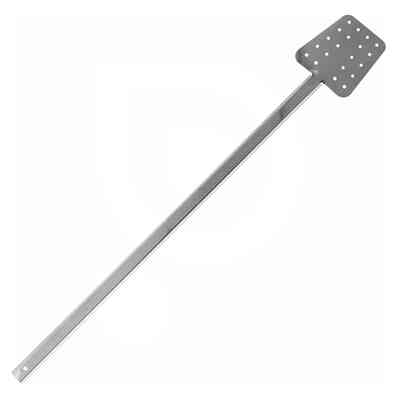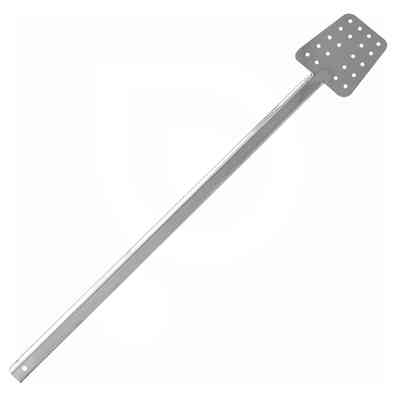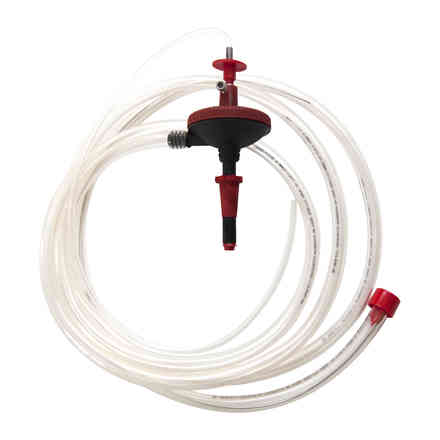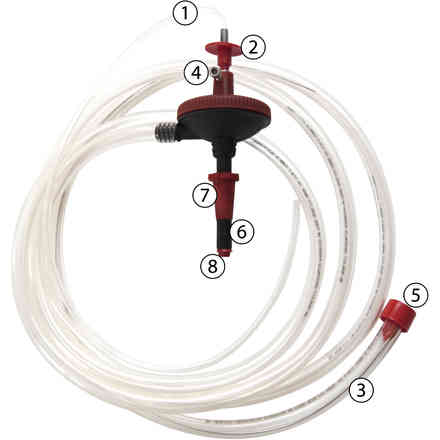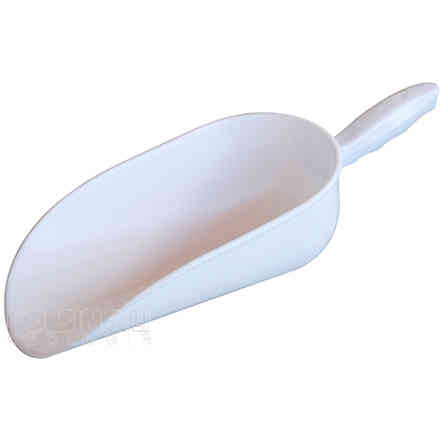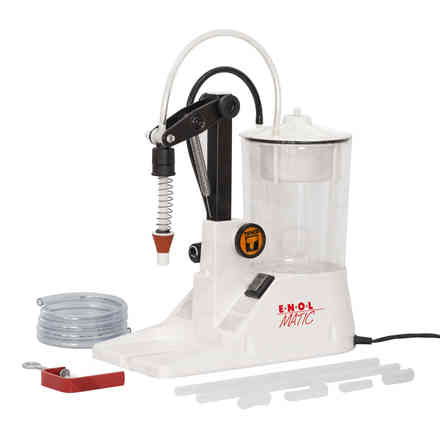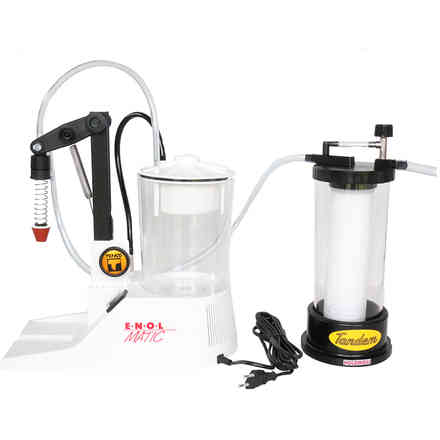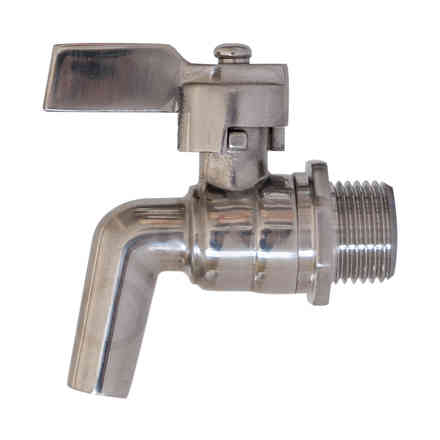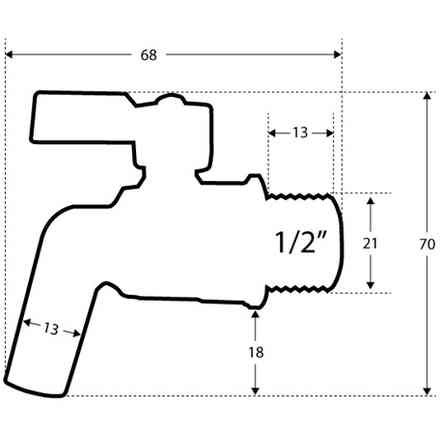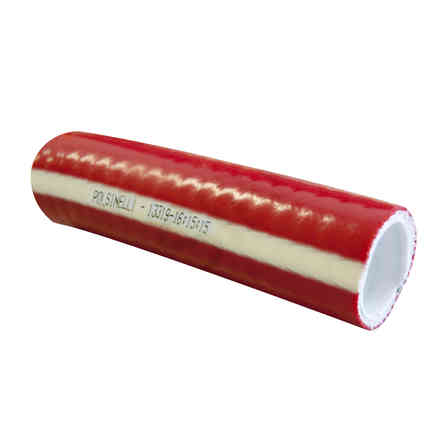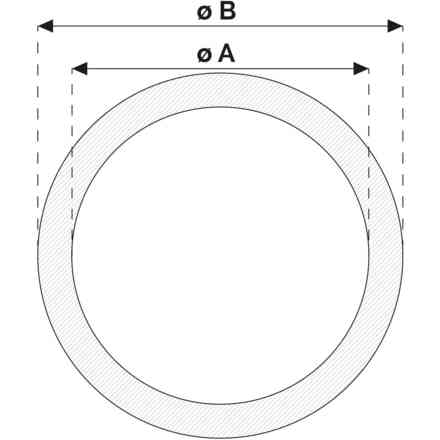 Other customers have purchased