Malt in grains Château Peated (1 kg)
Shipping within 5 working days (from Monday to Friday) from the receipt of payment.
Shipping costs:
Free shipping to Italy
Description
Malt in grains Château Peated (1 kg)
Malt in grains Château Peated (Tourbé) treated by being smoked during drying process. Imparts a smoky and flavour, typical for classic German beer styles. Smoked beer brewed with Château Peated malt, gives to the beer a large foam and a mouthfeel similar to sparkling Ale.
Characteristics:
Moisture: Max 4.5%
Extract (dry basis): Min 80.0%
Wort color EBC (Lov.): Max 3.5 (1.9)
Extract difference fine-coarse: Min 1% Max 2.5%
Soluble protein: Min 3.5% Max 4.4%
Kolbach index: Min 35% Max 45%
Viscosity CP: Max 1.6
Beta glucans mg/l: Max 250
pH: Min 5.6 Max 6
Diastatic power WK: Min 250
Friability: Min 80%
Glassiness (whole grains): Max 2.5%
PDMS: Max 5
Filtration: Normal
Saccharification: 15 minutes
Clarity of wort: Clear
Calibration: - above 2.5 mm Min 90%
Calibration: - rejected Max 2%
Phenols ppm: Min 5 Max 10
Storage: 24 months from the date of manufacture
Packaging: 1 kg
Usage:
Scottish ale, porters, smoked beer, special beers.
Up to 10% of the mix.
Storage:
Château Tourbé Malt has to be stored in a clean, cool and fresh environment (temperature <22°C, moisture Be sure there are no insects in the environment.
Use the product within 24 months from the date of manufacture and all milled products within 3 months.
Other products of the same brand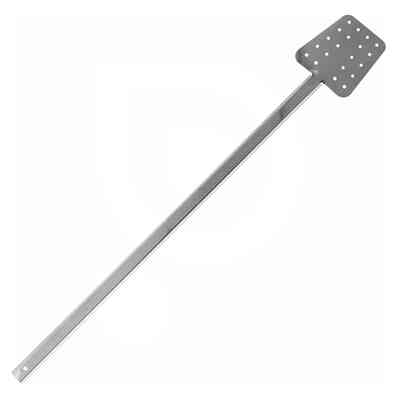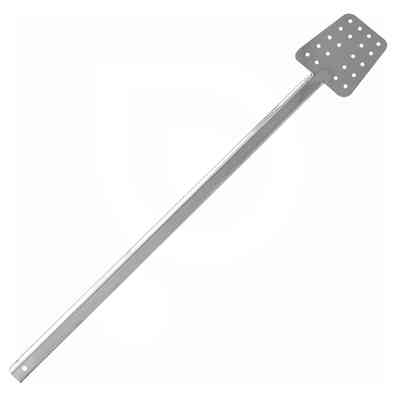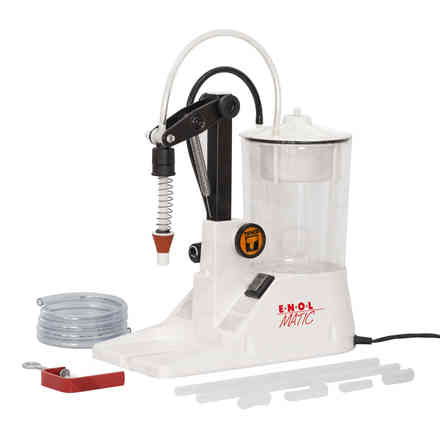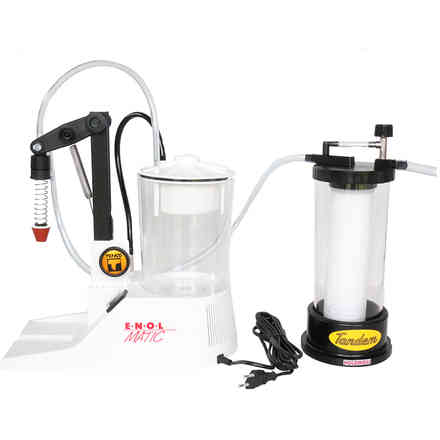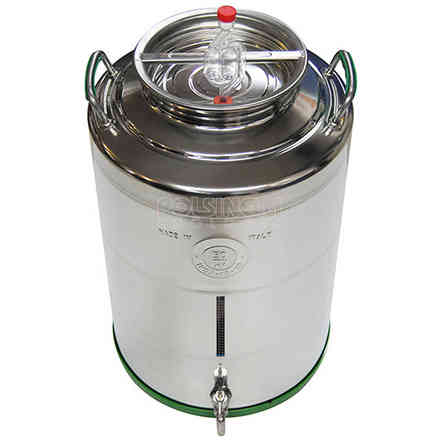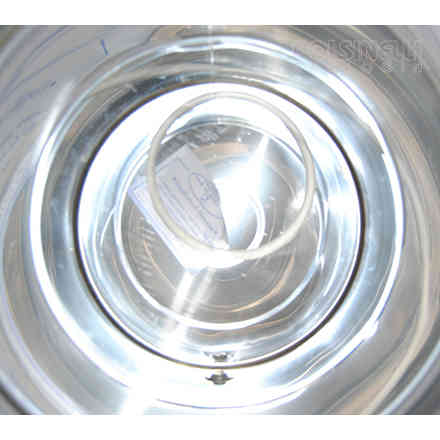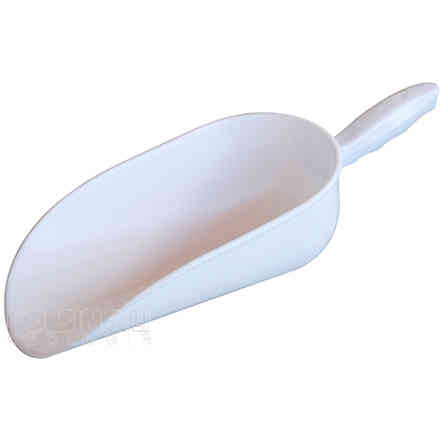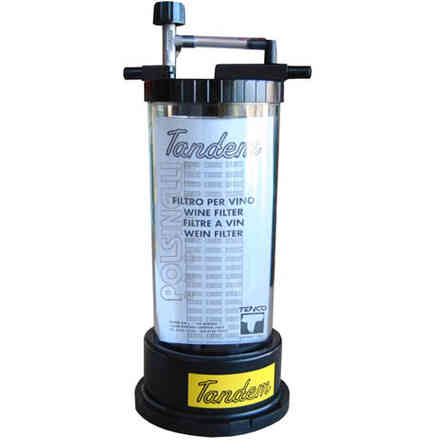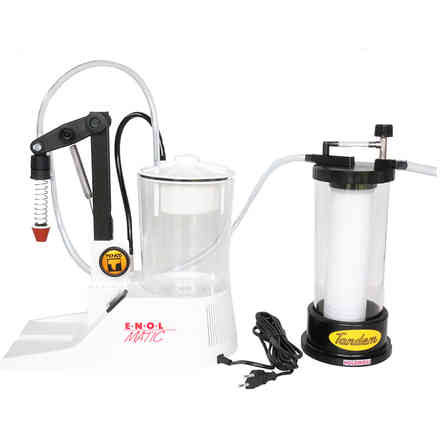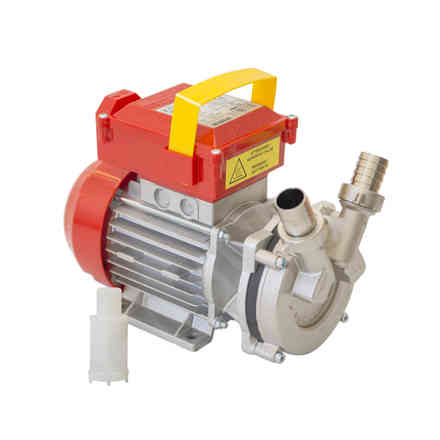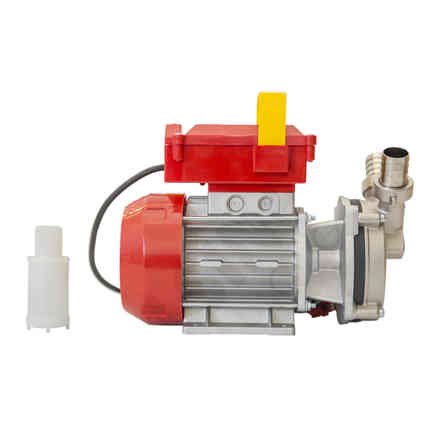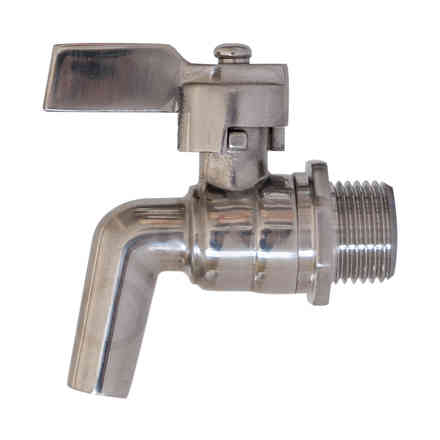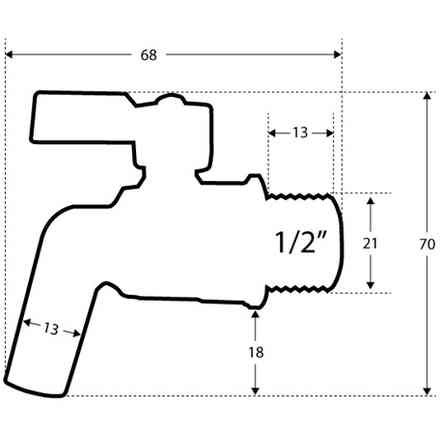 Similar products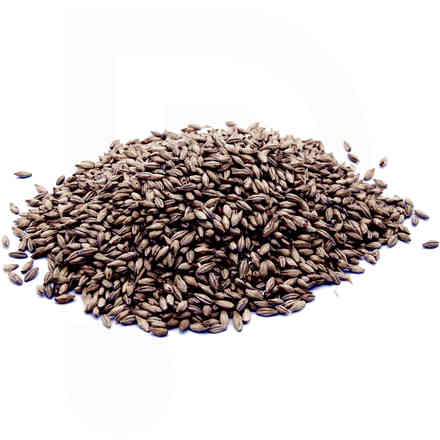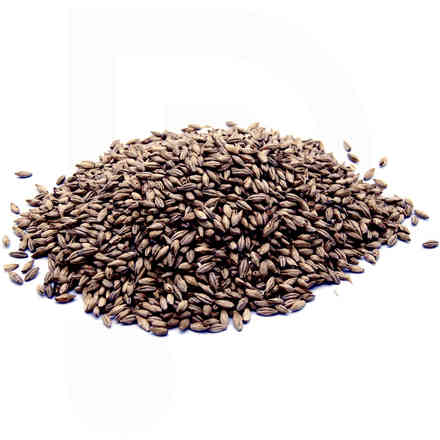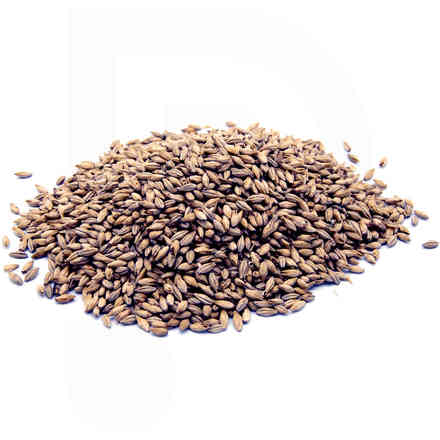 Other customers have purchased