Malt in grains Château Cara Gold (1 kg)
Shipping within 5 working days (from Monday to Friday) from the receipt of payment.
Description
Malt in grains Château Cara Gold (1 kg)
Cara Gold Malting® grain malt from Chateau Castle Malting® is a quality ingredient for the production of brown and dark beers and comes in a 1 kg package. Characterized by a dark colour, Belgian caramel style, Cara Gold malt for sale online on Polsinelli Enologia is an excellent choice for producers who wish to obtain a final beverage with special characteristics: Chateau Castle Malting® Cara Gold malt gives a rich aroma of sweet caramel, a toffee scent and an amber colour. Guaranteed by Castle Malting, an old Belgian malt house and one of the most important brewing companies in the world, Cara Gold malt in a 1 kg sack is perfect both for beginners who want to choose a quality ingredient for their product and for those looking for the right base for a classic dark brown beer. The product is suitable for up to 20% of the mixture used. We recommend storage in a cool, clean place, at temperatures not exceeding 22°C, and humidity levels below 35 HR%. It is recommended that Cara Gold grain malt be used within 24 months of production, and within 3 months of milling.
Characteristics:
Use: Brown and dark beers. Up to 20 % of the mix.
Moisture: % 8 (max)
Extract (dry): % 78,0 (min)
Colour: EBC (Livibond) = MIN 110,0 (41,8); MAX 130,0 (49,3)
Develops flavour up to 220°C, intense aroma.
Packaging: 1 kg
Other products of the same brand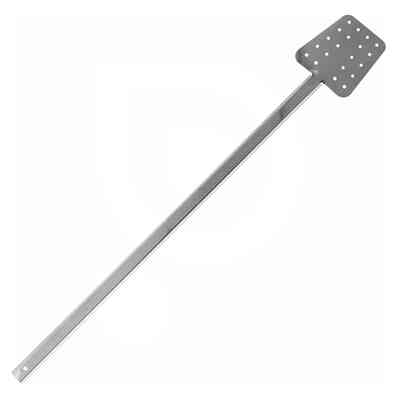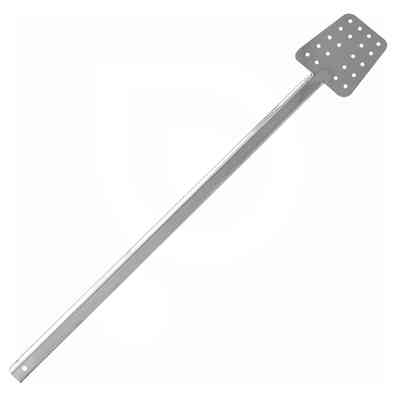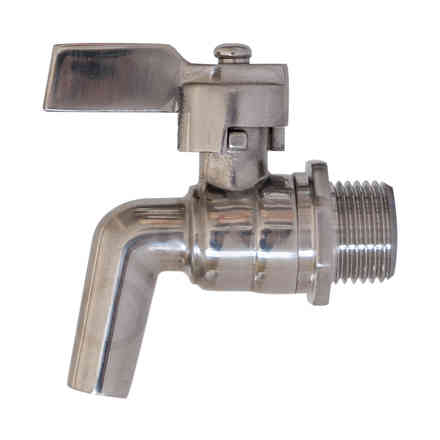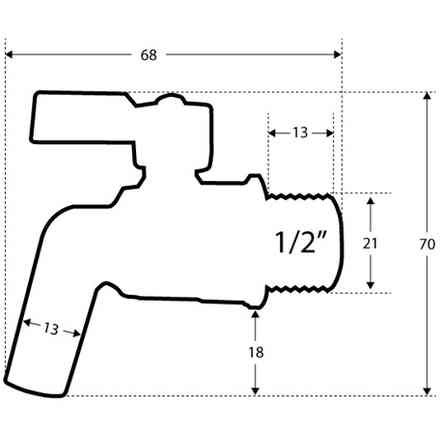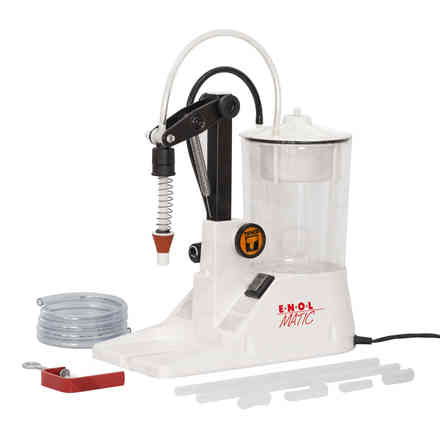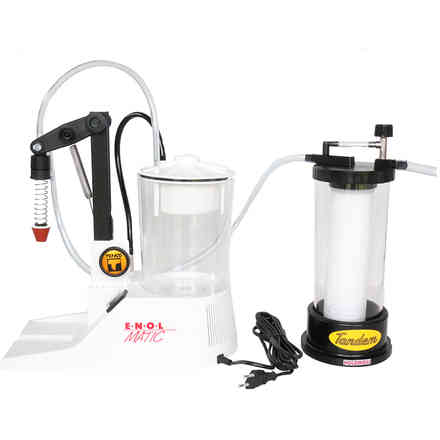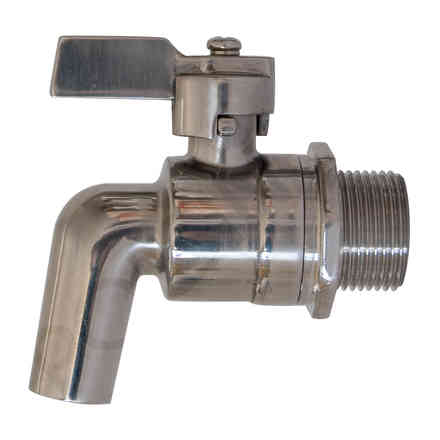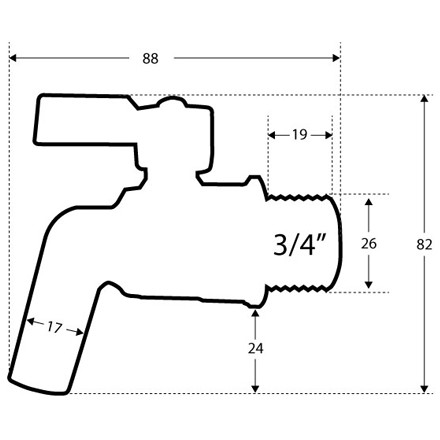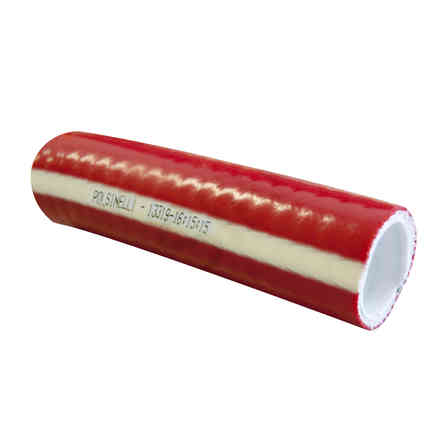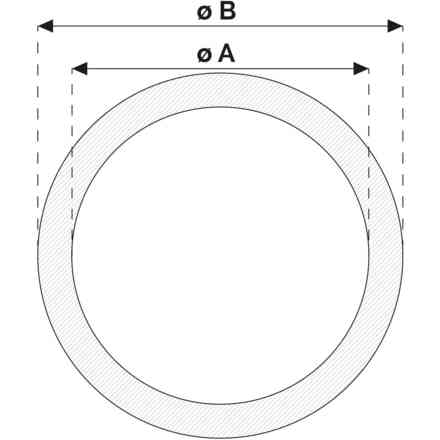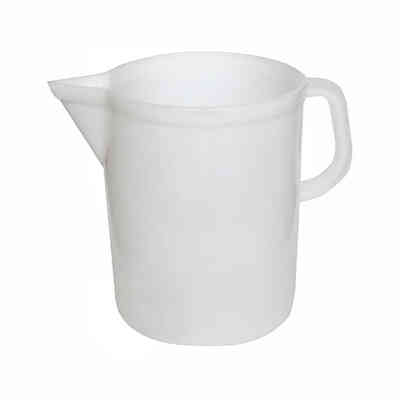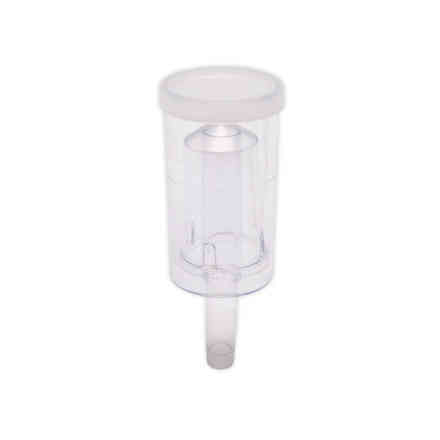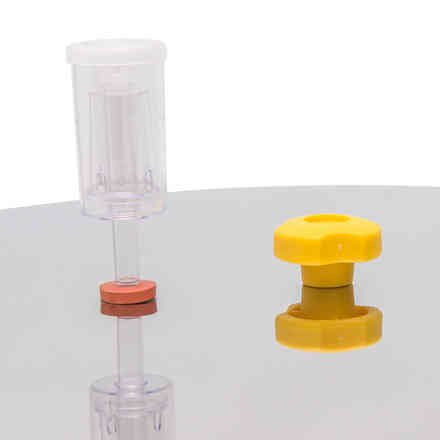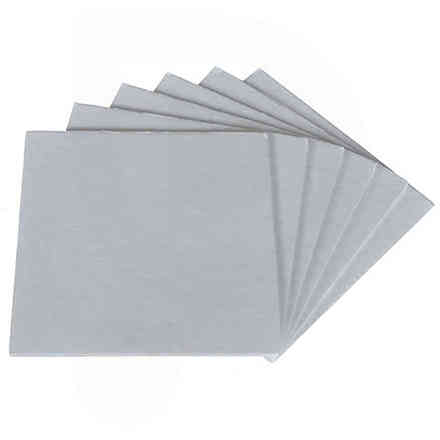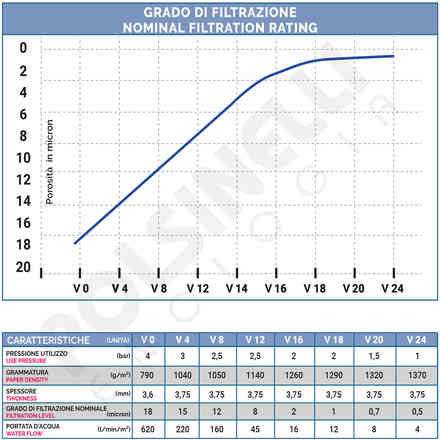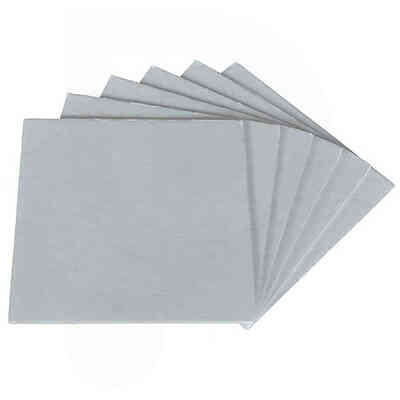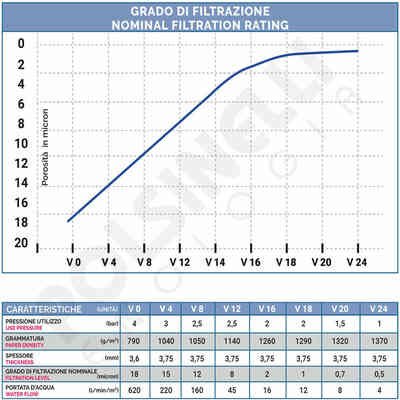 Similar products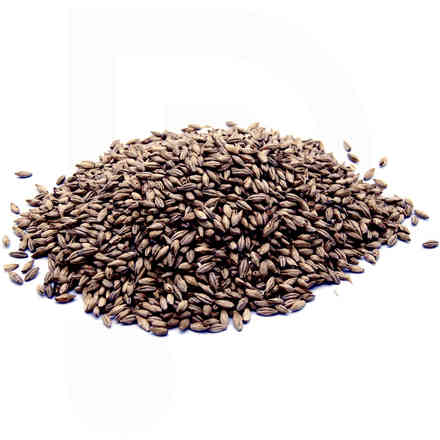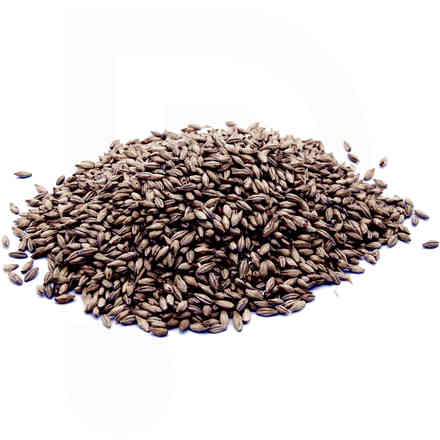 Other customers have purchased