Malt in grains Château Acid (1 kg)
Shipping within 5 working days (from Monday to Friday) from the receipt of payment.
Shipping costs:
Free shipping to Italy
Description
Malt in grains Château Acid (1 kg)
Malt in grains Château Acid is an acidulated with lactobacilli barley malt which lowers the mash pH and is used when brewing with bicarbonate-rich water. Château Acid malt improves the performance of the hydrolytic enzymes and provides a better mash working. It also intensifies the fermentation by adjusting the pH level. Acid malt enhances a well-rounded taste in your beer and gives stability to its head.
Characteristics:
Moisture: Max 10%
Extract (dry basis): Min 74%
Wort color EBC (Lov.): Min 6 (2.8) Max 16 (6.6)
Total protein (malt dry): Max 11.5%
pH: Max 4.5
Acidity: Min 40
Conservation: 24 months from the date of production
Packaging: 1 kg
Usage:
Any Ale or Lager, wheat beers, light beers for optimizing the pH level.
Up to 5% of the mix.
Storage:
Malt should be stored in a clean, cool environment (temperature Be sure that there are no insects in the environment.
Use the product within 24 months from the date of manufacture and all milled products within 3 months.
Other products of the same brand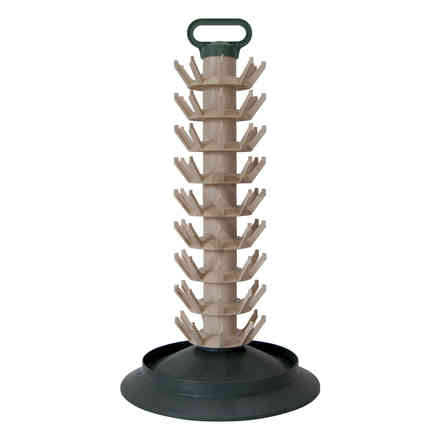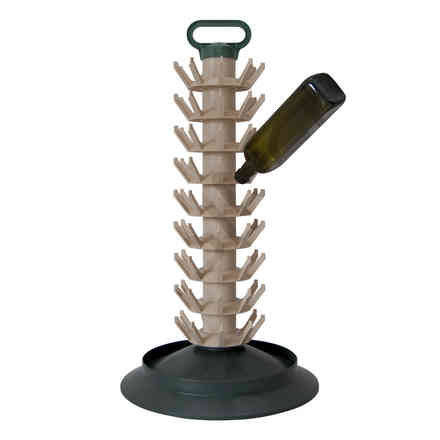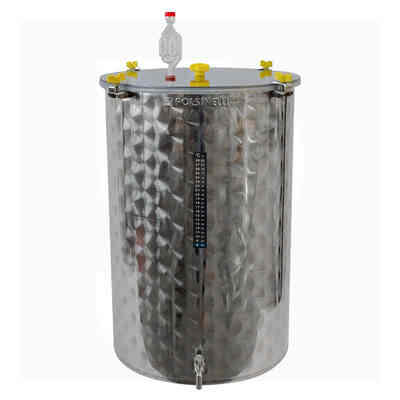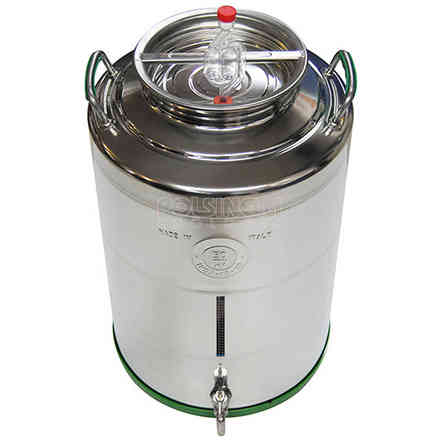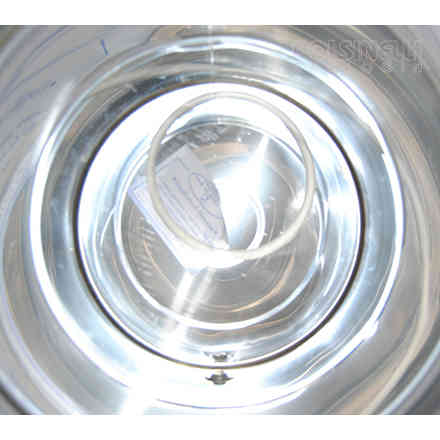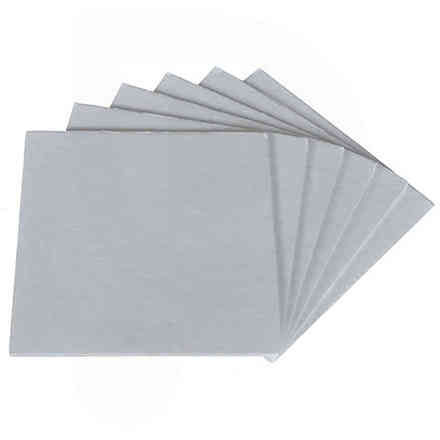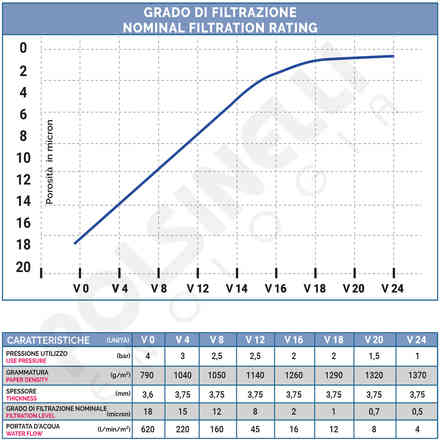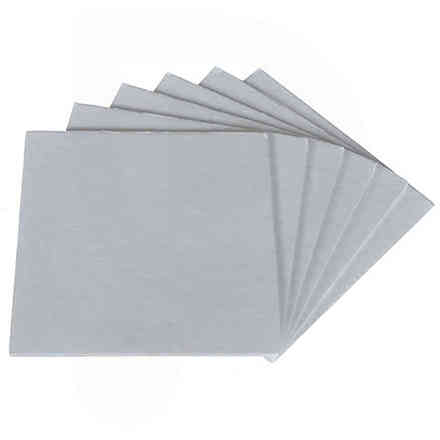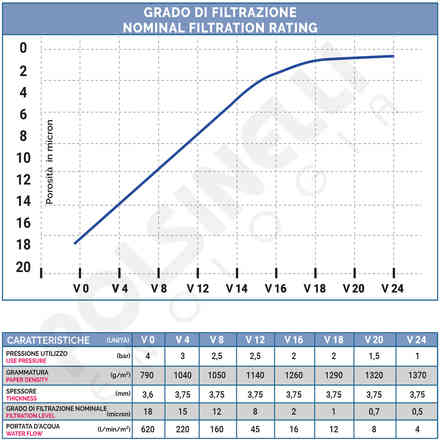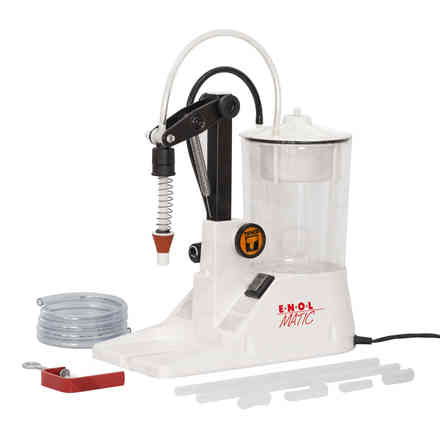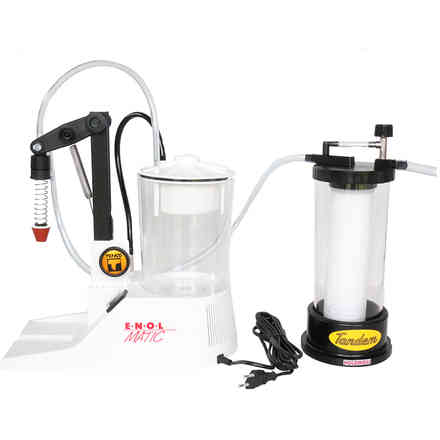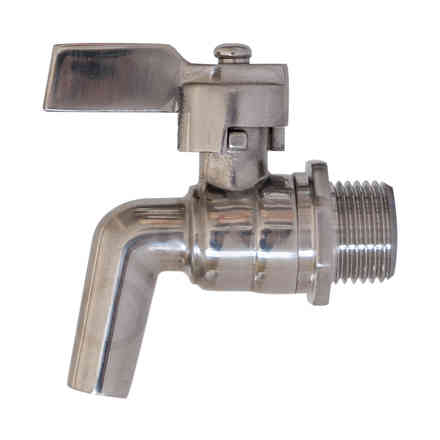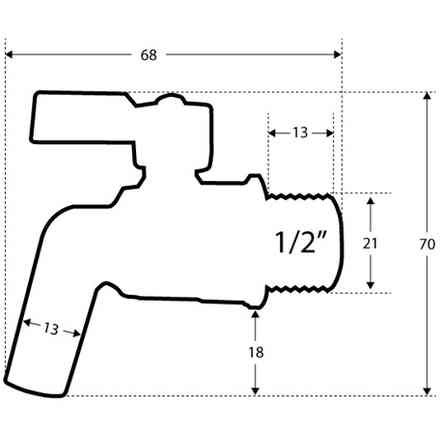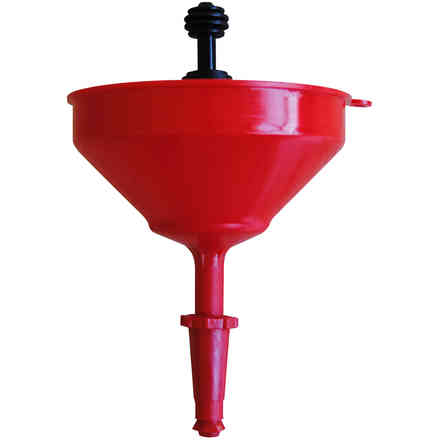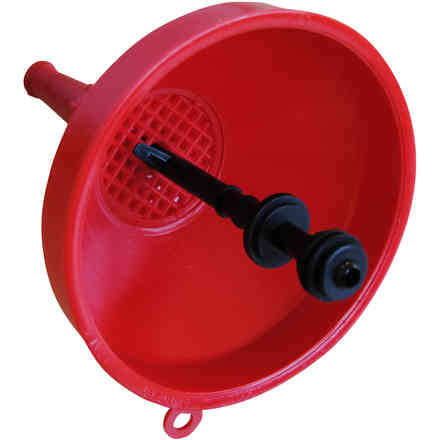 Similar products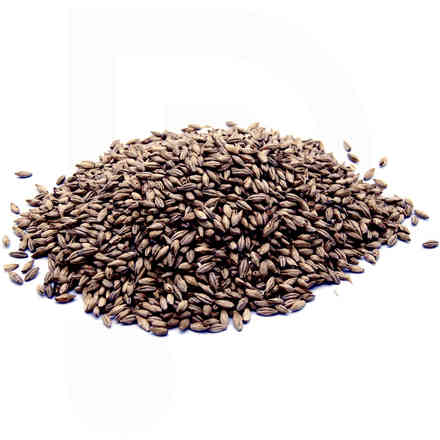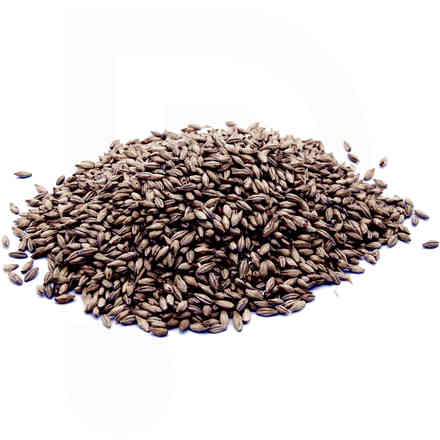 Other customers have purchased