A grape harvest to experience!
The grape harvest has increasingly become an opportunity for tourism, there are many areas where you can actively participate!
Thus the grape harvest becomes a tool for getting to know the territory, the people who live there and their traditions.
A moment of great fascination, with enormous historical and anthropological value.
Would you like to experience the grape harvest too?
Contact one of the wineries below to plan your participation.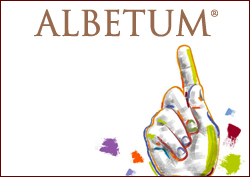 Albetum
Albetum is the winery owned by the Viscogliosi family. Ours is a recent history in time, but grafted onto the more than ten-year tradition of a vineyard that has proven itself over the years, of great quality; Giuseppe and Massimo Viscogliosi continue it on solid foundations, with passion, dedication, but above all of great love in respect of an elected territory and its historic vines. A business philosophy interwoven with quality, research, ancient knowledge, age-old customs, respect for the land and its balance, and harmony with the most profound and articulate agricultural and oenological knowledge.
Via Colle Buono, 7 - Alvito (FR)
Tel. 335.5899675
info@albetum.it - www.albetum.it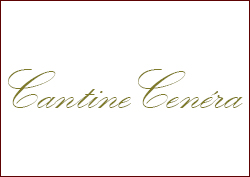 Cantine Cenéra
Via Fontana Vitola, 17 Alvito (FR)
Tel. 347.6981397
roccocenera@hotmail.it
https://www.facebook.com/profile.php?id=100076168585253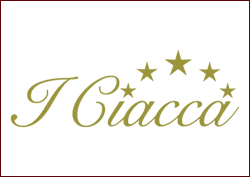 I Ciacca
I Ciacca, (ee-chaka) 600m above sea level, neslted in the hills of of the ancient village of Picinisco lies I Ciacca Winery. 100% organic farm and vineyard making the unmistakable Maturano IGT white wine from Lazio, Italy. We make organic EVOO and Honey too!
Via Colle Cimento, 102, Atina (FR)
Tel. 0776610608 - 3429465890
info@iciacca.com - www.iciacca.com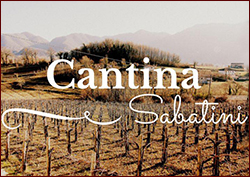 Cantina Sabatini
Cantina Sabatini's winemaking history dates back to the second half of the 19th century, when the first vine shoots of the Cabernet grape variety were planted on a sunny slope located in the hills of Atina and called Colle Cimento. It was on that same land that, many years later, in 1983, realising the family dream, the Sabatini winery was founded, with the aim of creating wines of excellence, cultivating vines in the traditional way.
Via Colle Cimento, 102, Atina (FR)
Tel. 0776 691508 - 339.4793437
cantinasabatini@gmail.com
facebook.com/cantinasabatini