Special B malt grain - 300 EBC (1 kg)
Shipping within 5 working days (from Monday to Friday) from the receipt of payment.
Description
Château Special B 300 EBC grain malt 1 kg
Castle Malting, Belgium's oldest malt house and one of the world's first malt producers, located in the immediate vicinity of the beautiful castle of Beloeil. From the centuries-old traditions of Belgian malting and by introducing bold innovative policies, the Castle Malting® team has succeeded in creating a unique company that can meet the needs of every type of customer, from homebrewers to craft brewers to industrial brewers.
To achieve a dark brown-black colour and fullness. Unique flavour and aroma, gives a lot of colour and a grape taste to the beer. It gives a strong caramel flavour with notes of walnut and plum. Château Special B® malt can replace Chocolate and Black malts if bitterness is not sought after.
Use: Abbey beers, Dubbel, Porter, Brown Ale, Doppelbock. Up to 10 % of the blend.
Belgian Caramel Malt Double Drying
Moisture: % 6 (max)
Extract (dry): % 77,0 (min)
Colour: EBC (Livibond) = min 260,0 (98,1); max 320,0 (120,6)
Dosage: up to 10%.
Storage: 24 months from date of production
Packaging: 1 kg
Storage:
Malt should be stored in a clean, cool environment (temperature Be sure that there are no insects in the environment.
Use the product within 24 months from the date of manufacture and all milled products within 3 months.
Other products of the same brand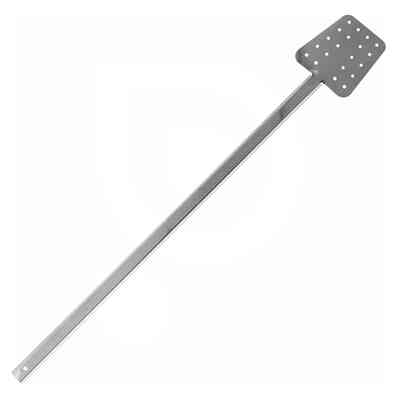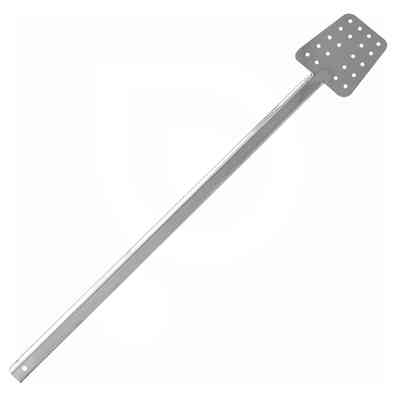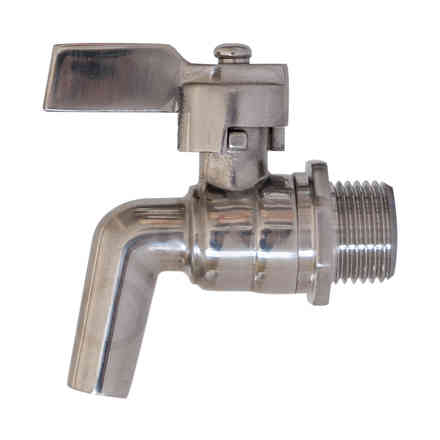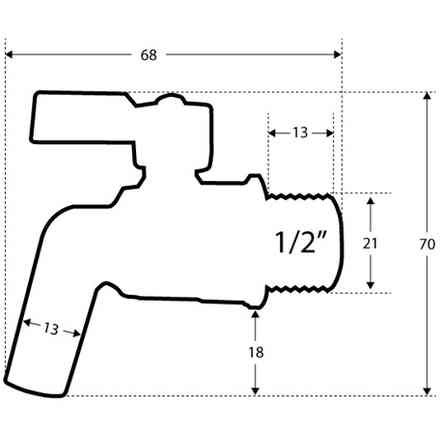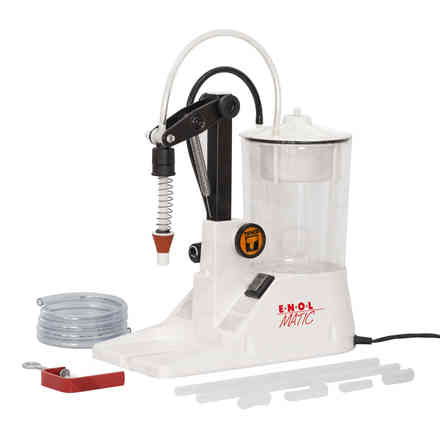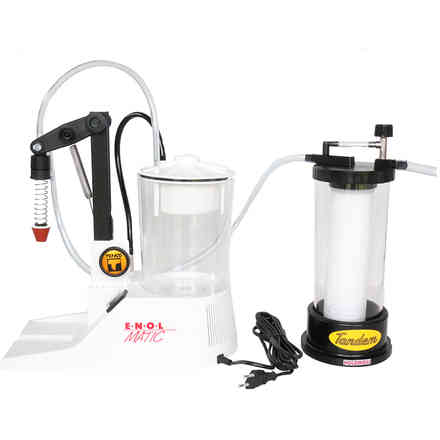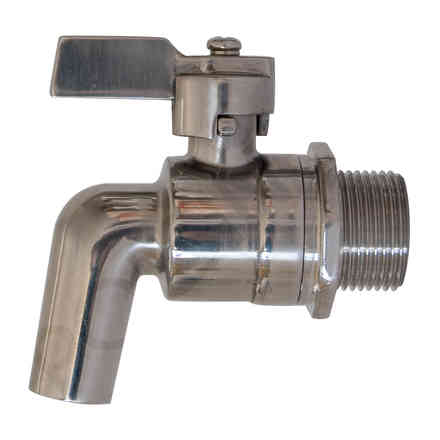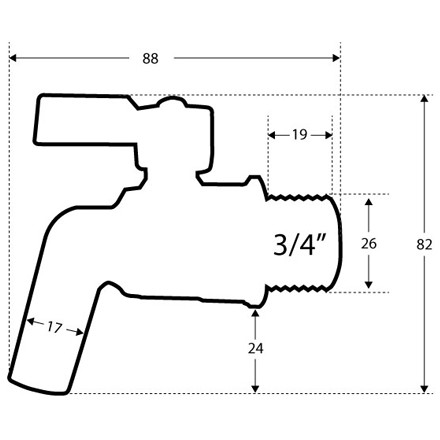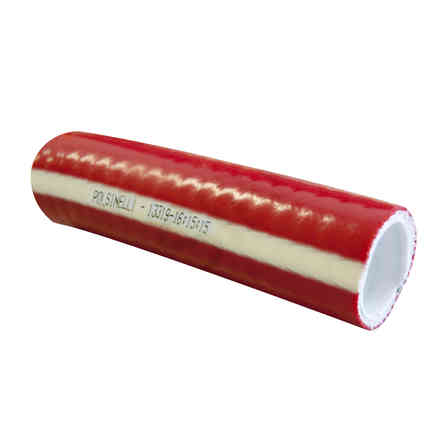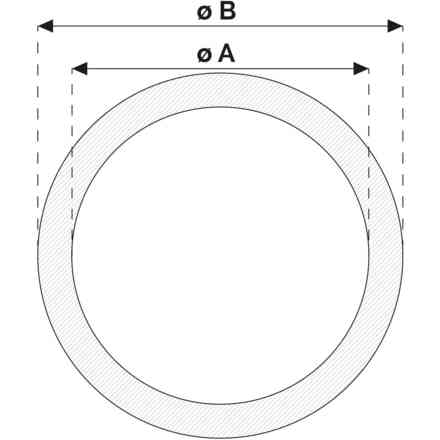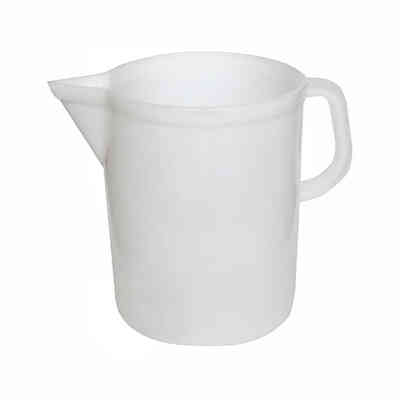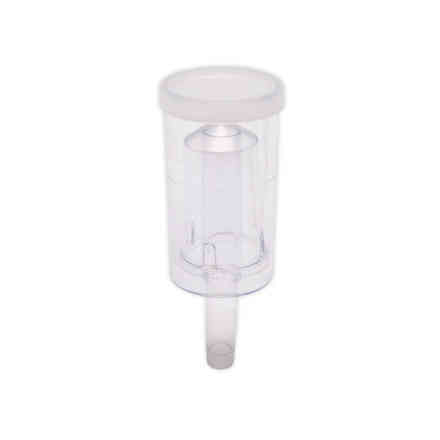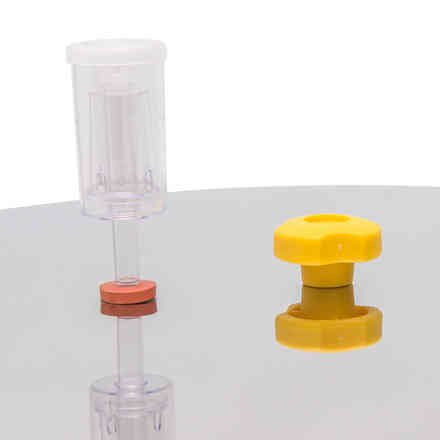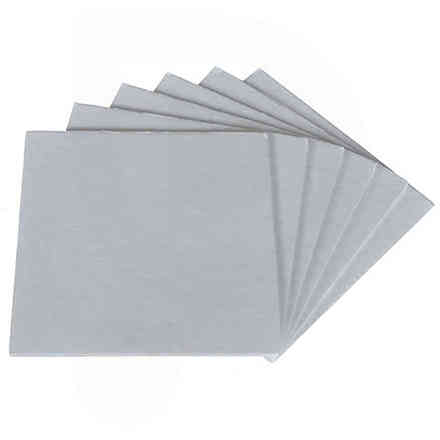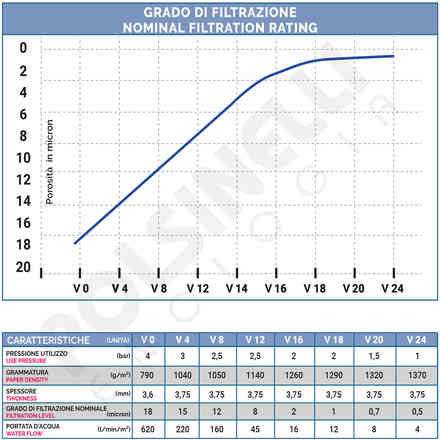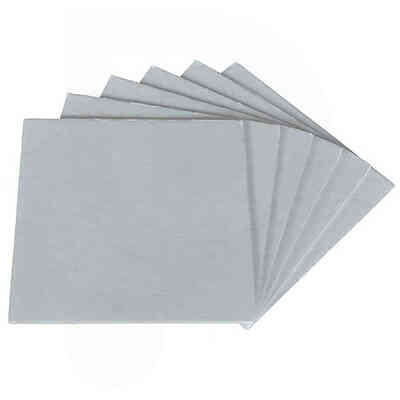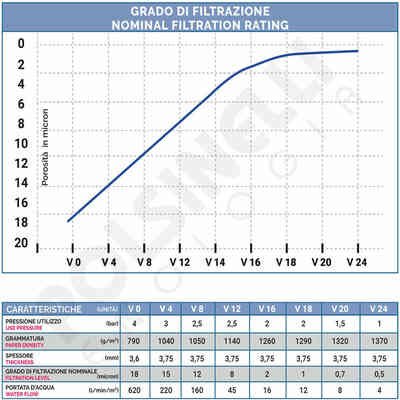 Other customers have purchased