Malt in grains Château Crystal 150 EBC (1 kg)
Shipping within 5 working days (from Monday to Friday) from the receipt of payment.
Shipping costs:
Free shipping to Italy
Description
Malt in grains Château Crystal 150 EBC (1 kg)
Crystal is a caramelised barley malt grain, particularly used in Ale and Mild beers to add body and a slightly amber colour, while maintaining the appearance of a Pale Ale. Of Belgian origin, Crystal barley malt is also used in Bitters and Pale Ale to add a typical sweet aroma, ideal for balancing the characteristic bitter notes of the hops. For its production, the Crystal malt that has not yet been dried is soaked and then heated to a temperature of 65°C until the starches are converted into sugars. The grains are then dried at a temperature of 250°C to convert part of the sugar into caramel, which then takes on a typical light red colour. Crystal malt, caramelised in several steps to obtain unique aromas and flavours, is also used in many Ale and Mild beers up to 5-20% of the total weight.
Characteristics:
Use: Bitter and Pale Ale
Caramelised barley malt
Moisture max. 4.5%
Extract (dry) min. 78%.
pH 6.0
Colour/EBC: 150
Ingredients: barley; may contain traces of spelt, oats, wheat, rye.
Dosage: up to 20%.
Aroma: light notes of caramel
Storage: 24 months from production date
Packaging: 1 kg
Storage:
Malt should be stored in a clean, cool environment (temperature Be sure that there are no insects in the environment.
Use the product within 24 months from the date of manufacture and all milled products within 3 months.
Other products of the same brand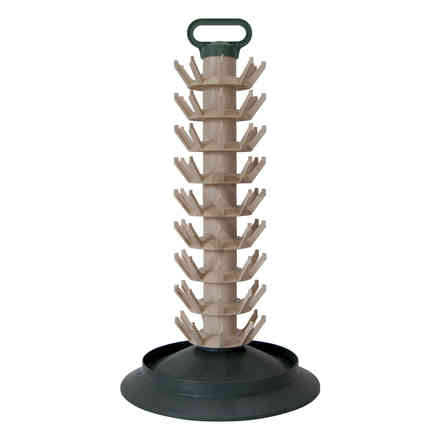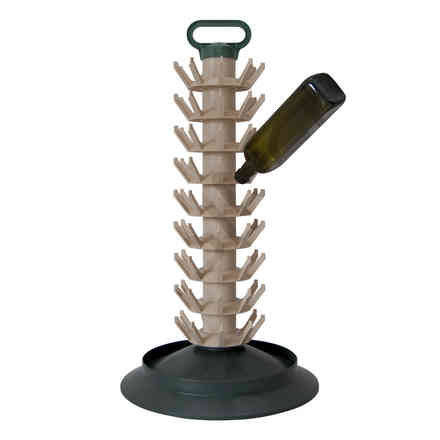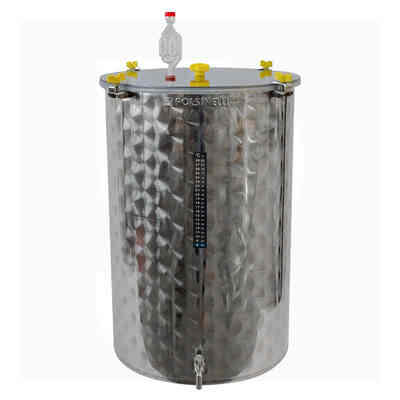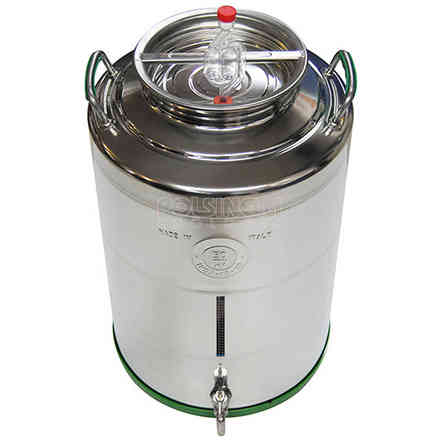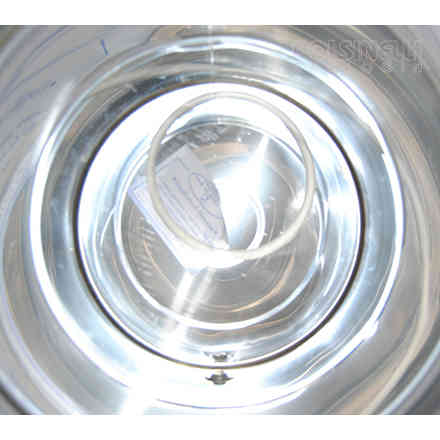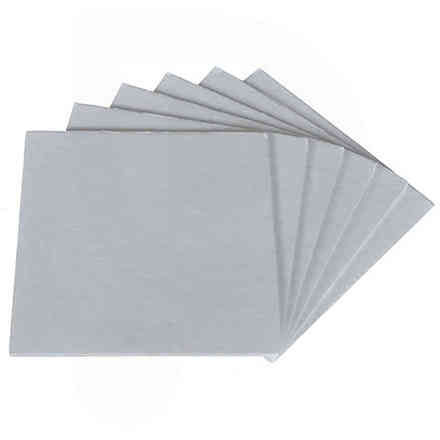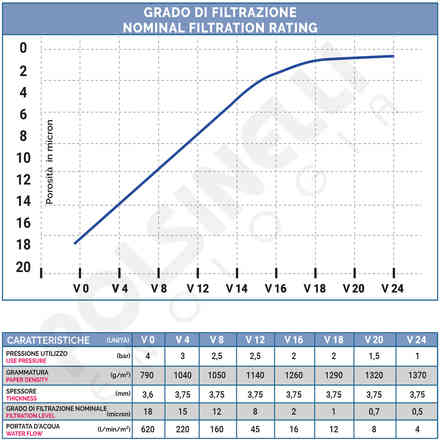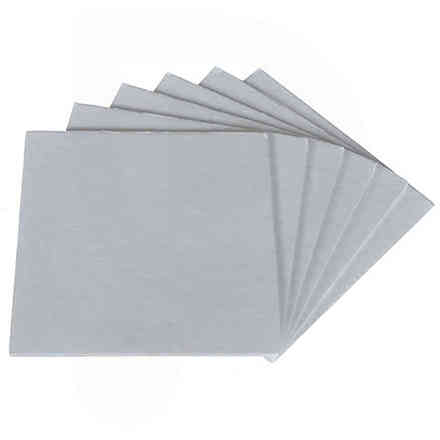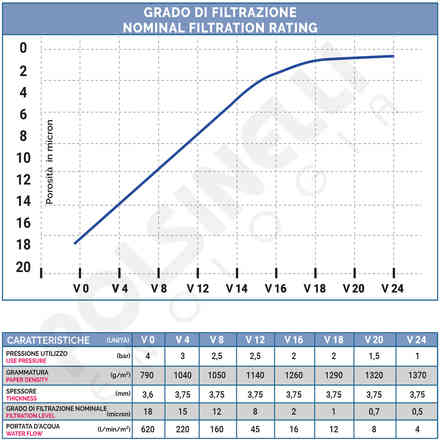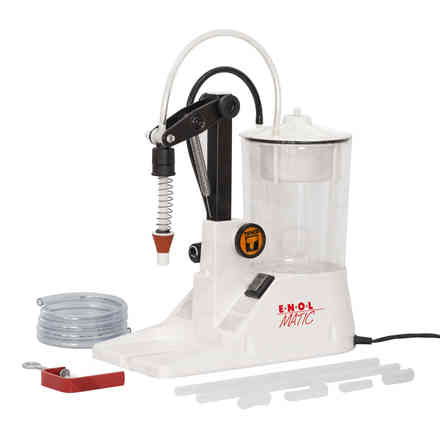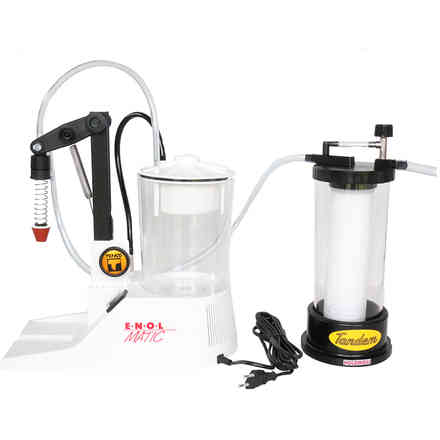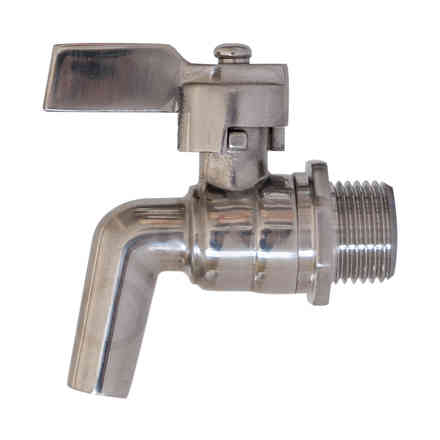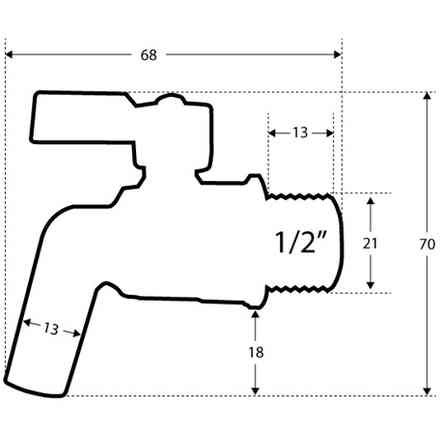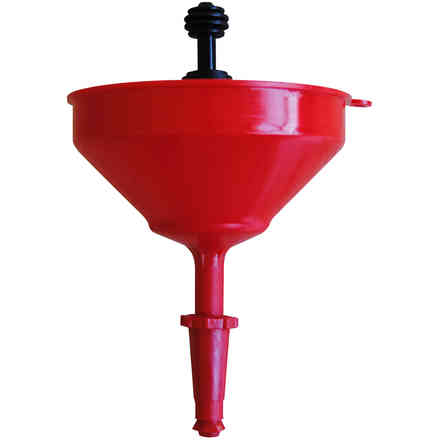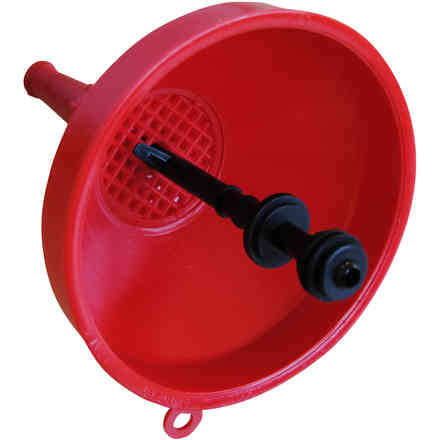 Similar products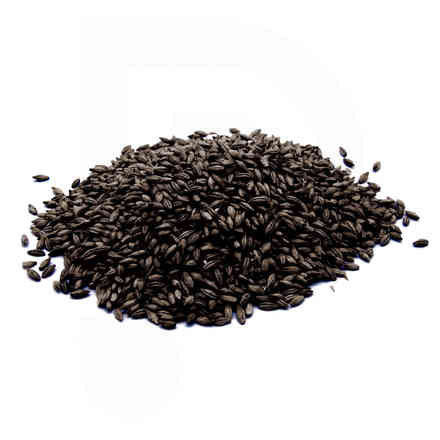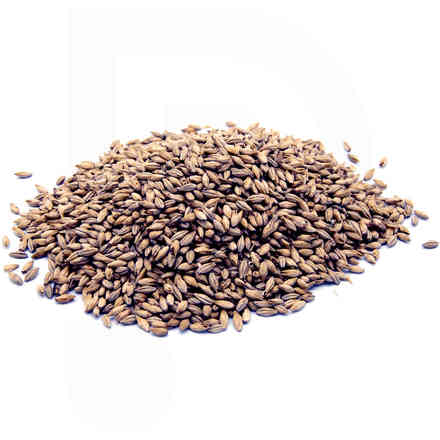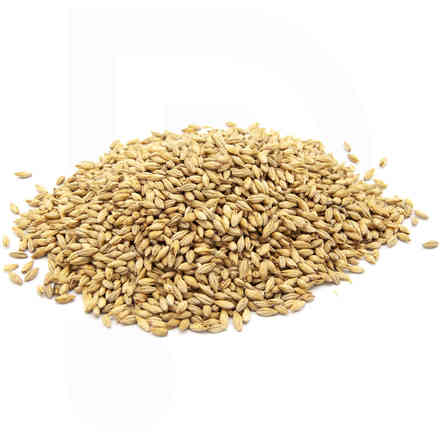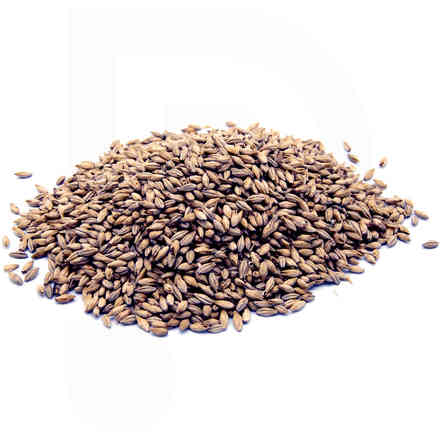 Other customers have purchased