Grid for OLITA
Shipping within 5 working days (from Monday to Friday) from the receipt of payment.
Description
Grid for OLITA
The first selection occurs in the upper grid that holds branches and leaves, leaving the olives to fall into the chute.
Any leaves that fall into the chute will be eliminated by the airflow movement of the fan.
The painting on the grid is of the epoxy kind, vitrification, it is designed and certified to be in contact with food, non-toxic after hardening. Contact with foodstuffs does not alter in any way the specifications. This type of painting is scratchproof, resistant for years and highly finished.
Dimensions:
Width: 58.5 cm
Depth: 50.5 cm
Height: 15 cm
Grill hole size: 23/24 mm approx.
Other products of the same brand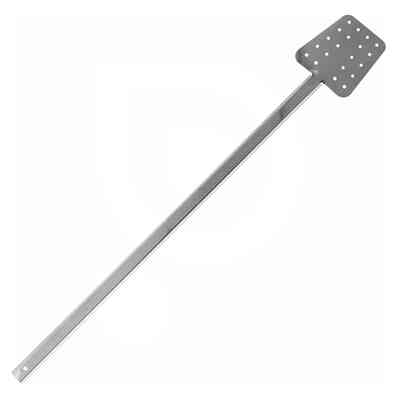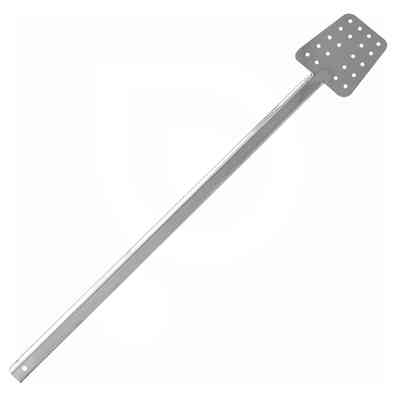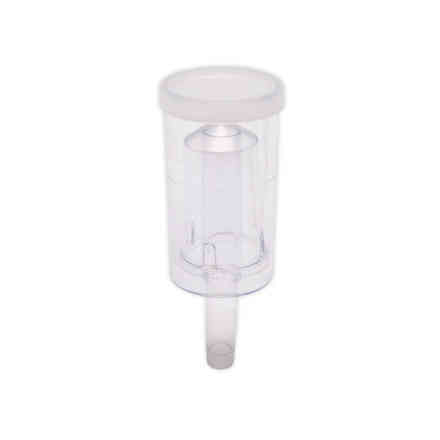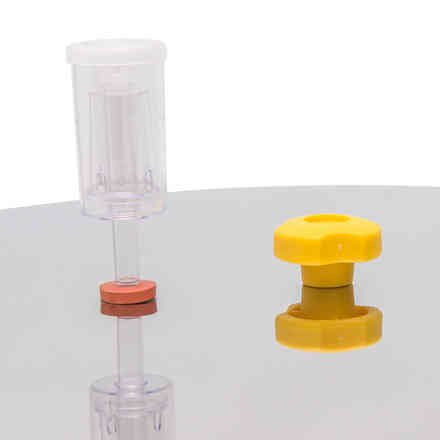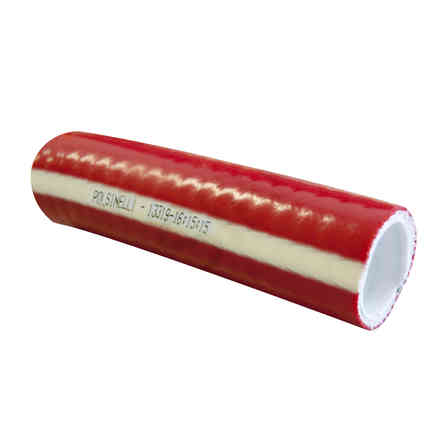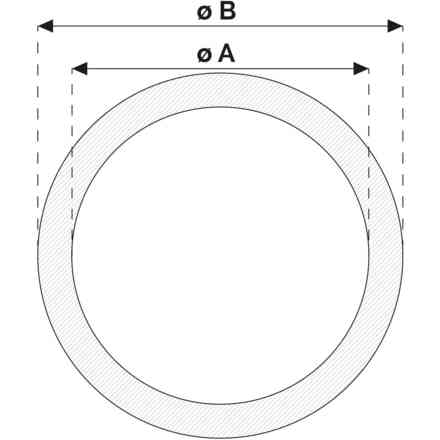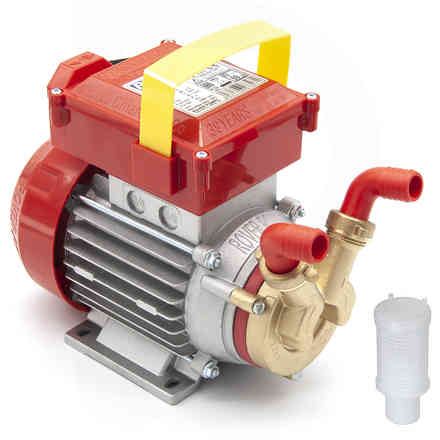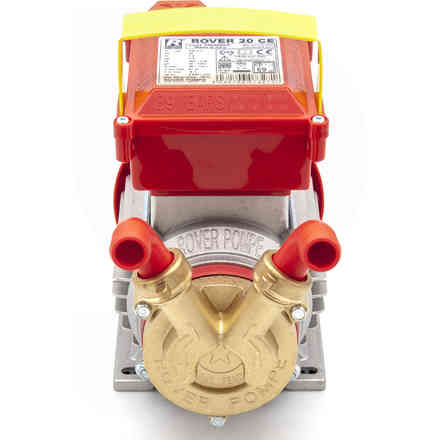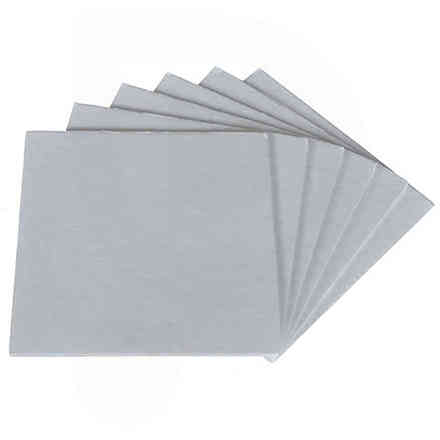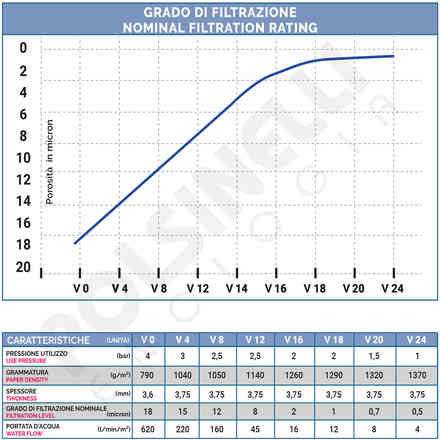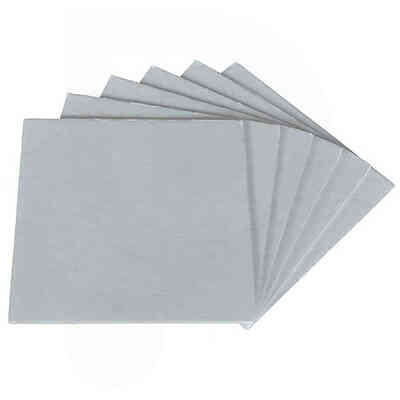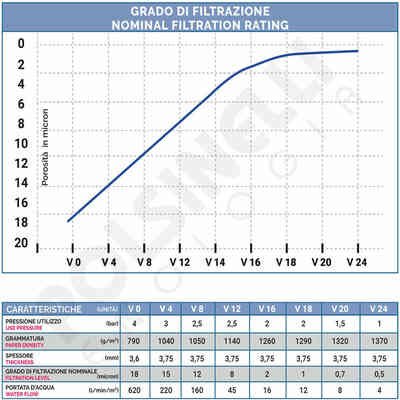 Similar products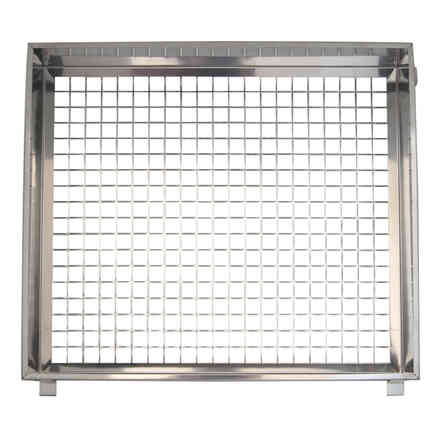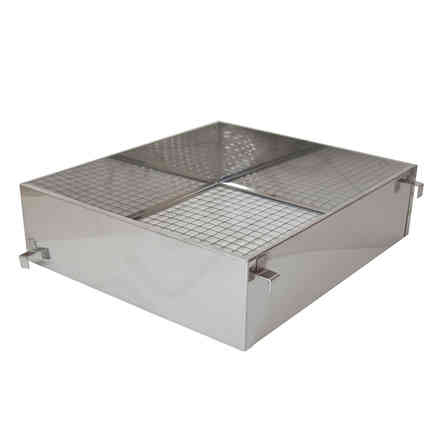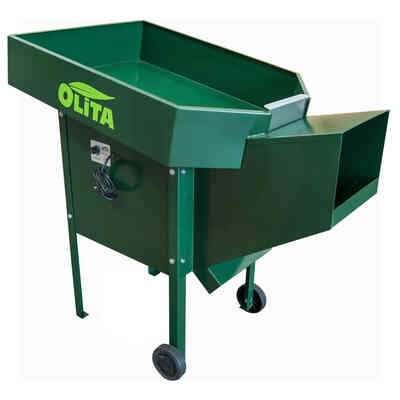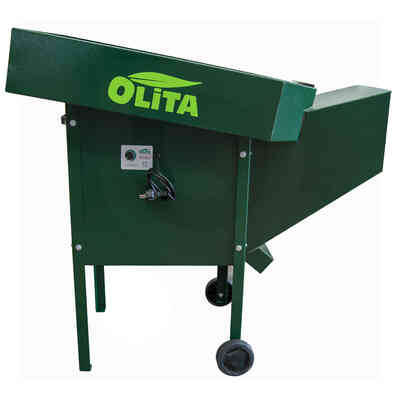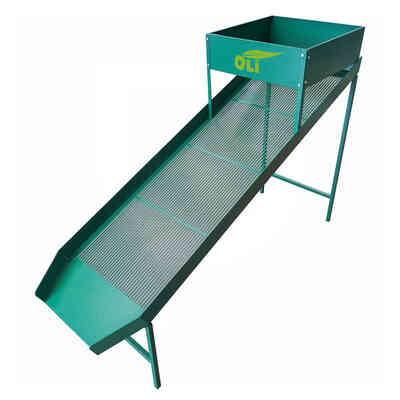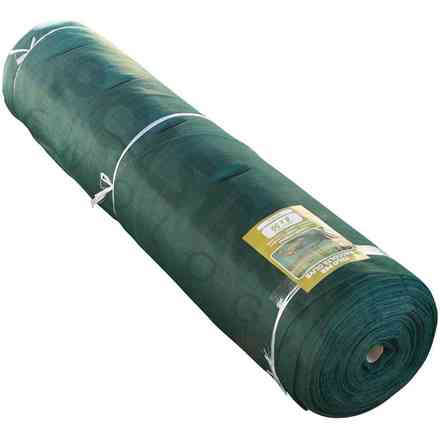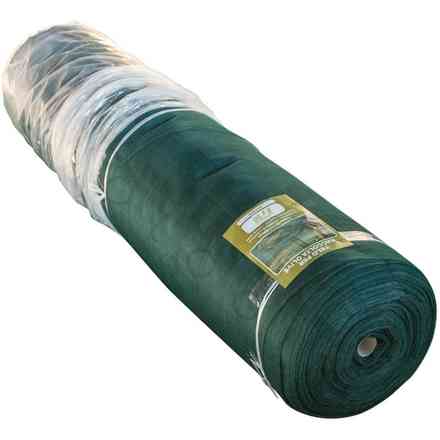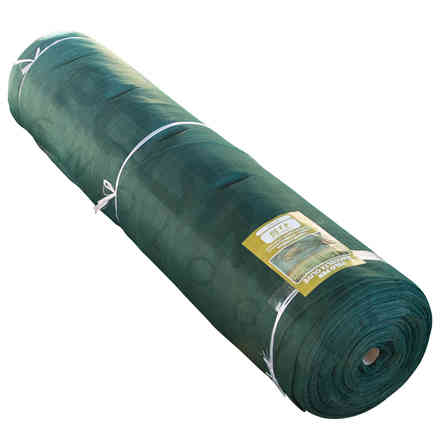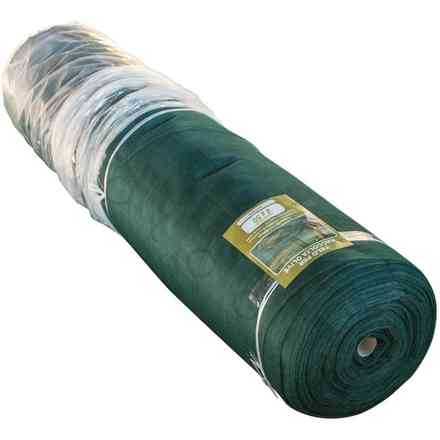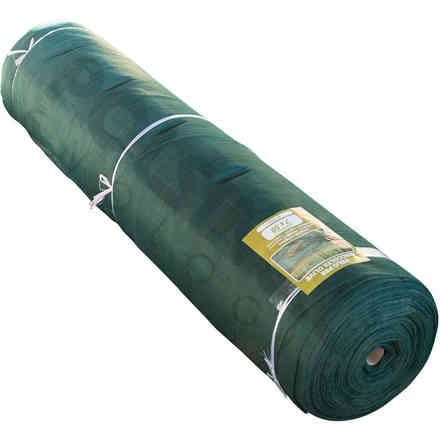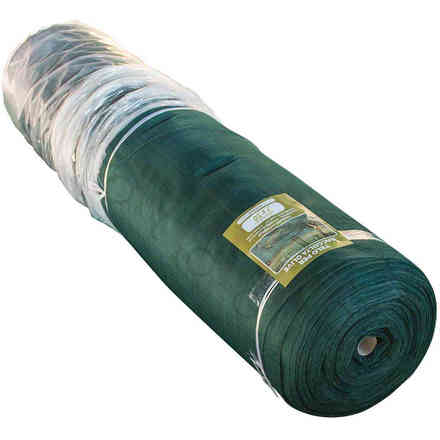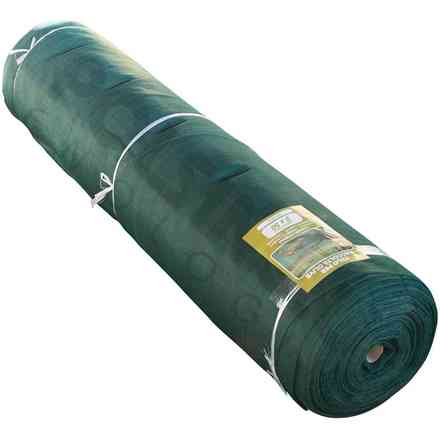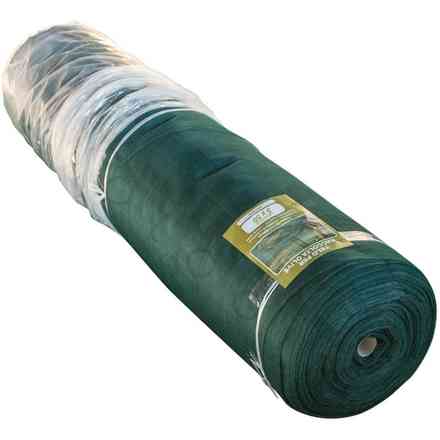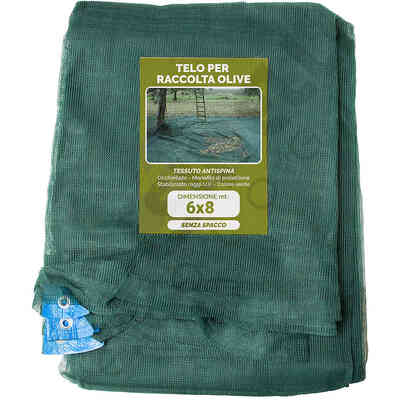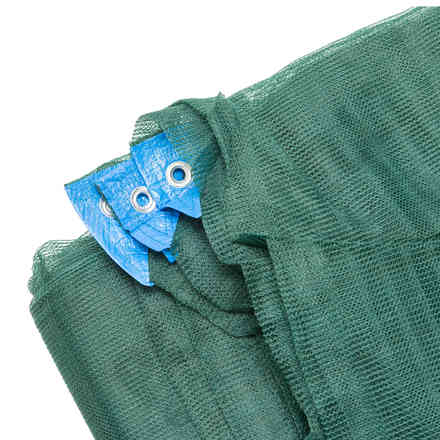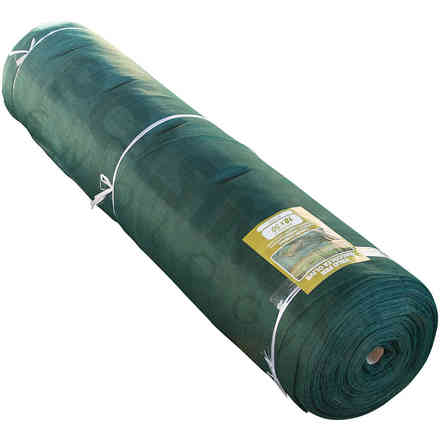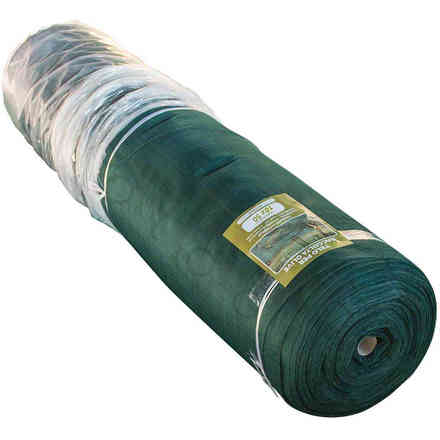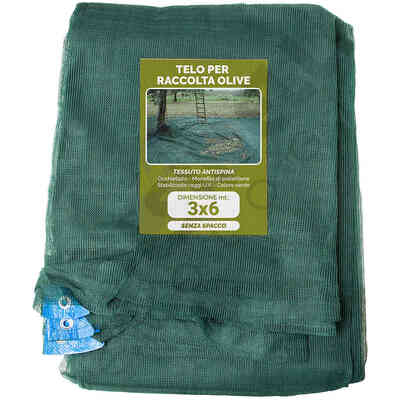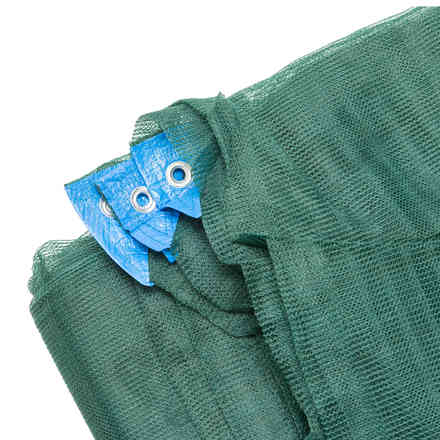 Other customers have purchased