Electric olive foliage remover Olita with grid
Shipping within 5 working days (from Monday to Friday) from the receipt of payment.
Description
Electric olive foliage remover Olita with grid
Foliage remover with a motor forced ventilation, is able to clean olives in a very short time. It is the most imitated electric foliage remover! It is the first to have an electric speed change gear fan, as standard, it also has wheels for easy moving and an upper grid for sorting twigs. The legs are removable, to facilitate transportation in small cars.
It is the most sturdy foliage remover on the market, it weighs 42 kg and the tank olive chute has a surface greater than 1/2 square meter.
The technical characteristic which distinguishes this electric foliage remover is the speed electric change gear from 0 to 2850 rotations per minute, which allows the operator to defoliate any type of olive, with a simple turn of a knob. The first selection occurs in the upper grid that holds branches and leaves, leaving the olives to fall into the chute, any leaves that fall into the chute will be eliminated by the airflow movement of the fan.
It is also used for cleaning beans, chick peas, broad beans, etc...
The painting on the machine is of the epoxy kind, vitrification, it is designed and certified to be in contact with food, non-toxic after hardening. Contact with foodstuffs does not alter in any way the specifications. This type of painting is scratchproof, resistant for years and highly finished.
Characteristics:
Hourly production: 2,000 kg
Power supply: 350 Watt
Absorption: 250 W
Weight: 42 kg
Tank size: 85 x 73 cm
Overall dimensions: 110x60x98 cm (h)
Collection tank size: 58,5x50,5x15(h) cm
Grill hole size: 23/24 mm approx.
Motor-driven fan
The product is shipped in its packaging, complete with instructions.
This item is completely made by our company, therefore we have all the spare parts and offer technical service.
Other products of the same brand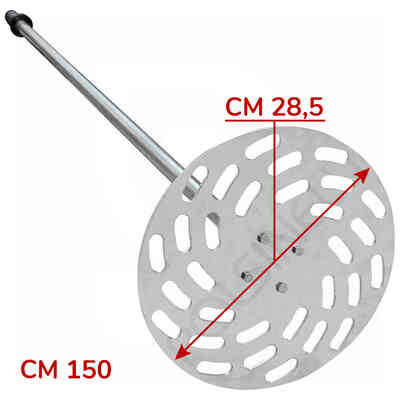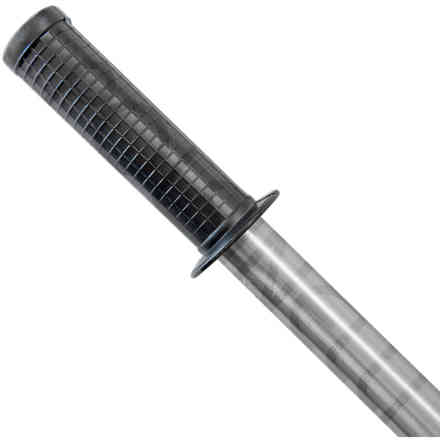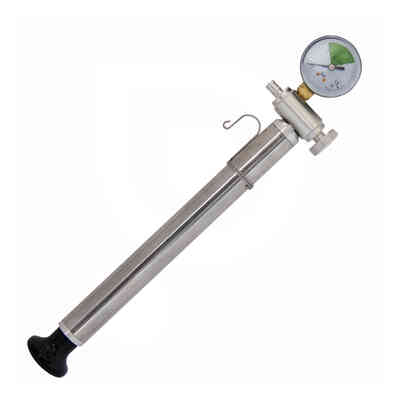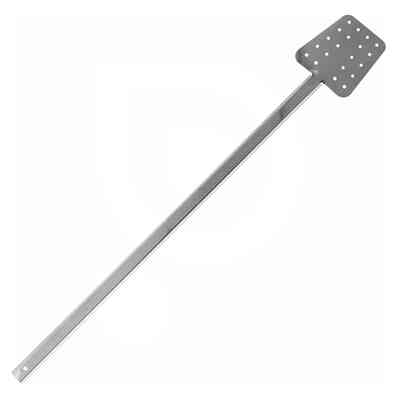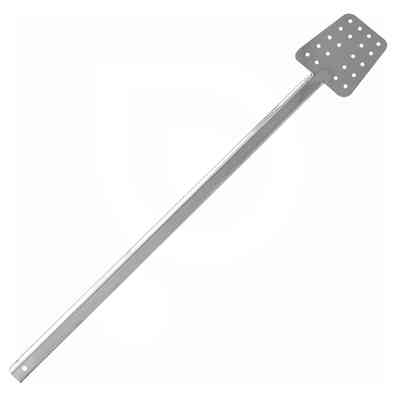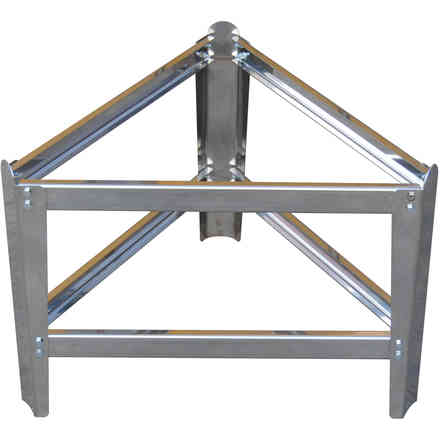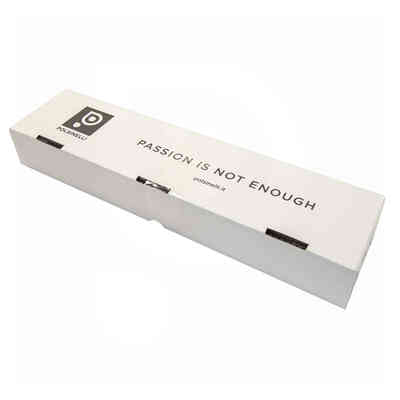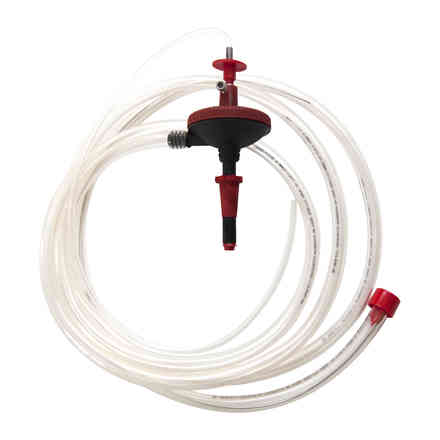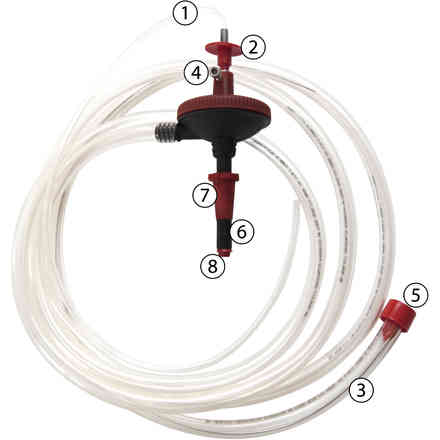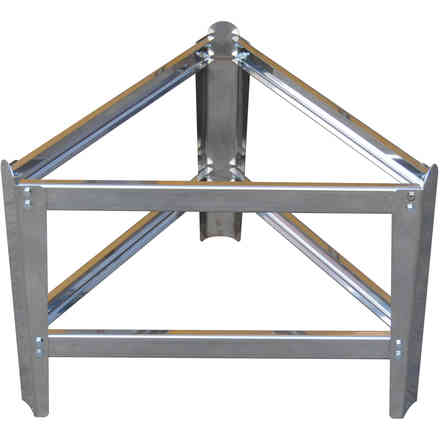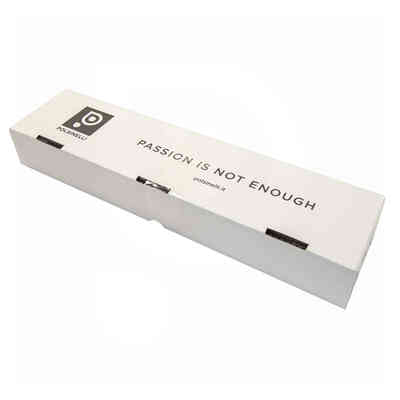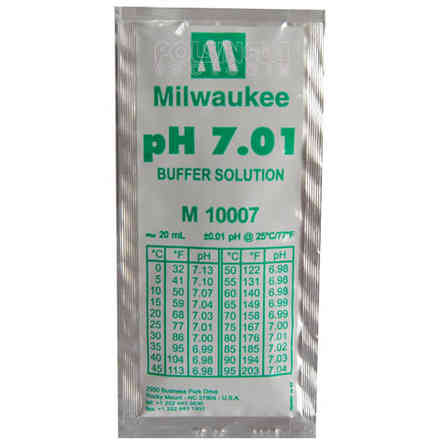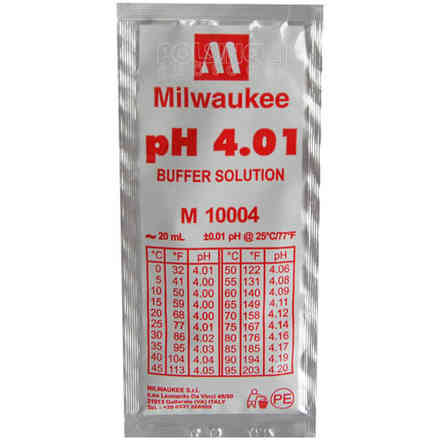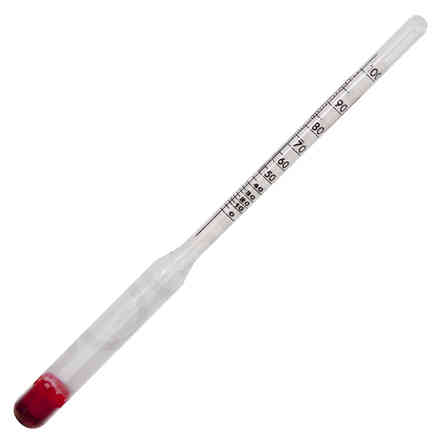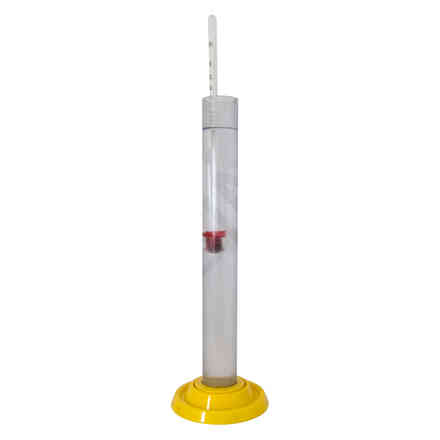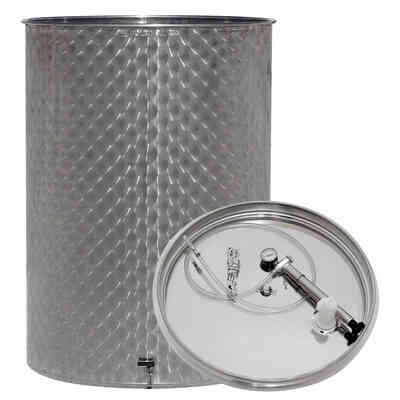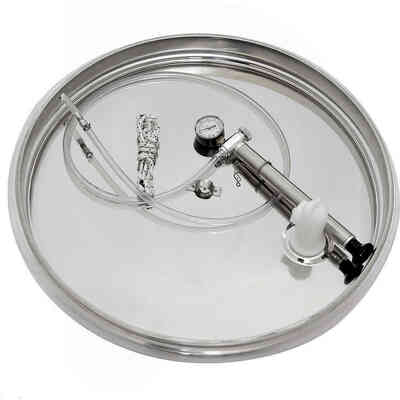 Similar products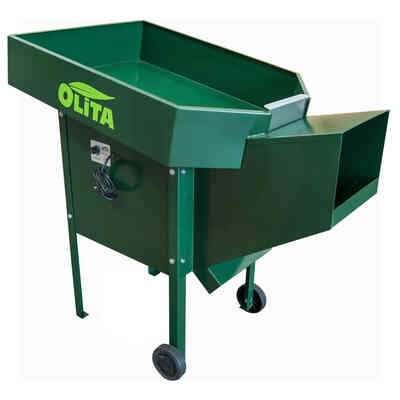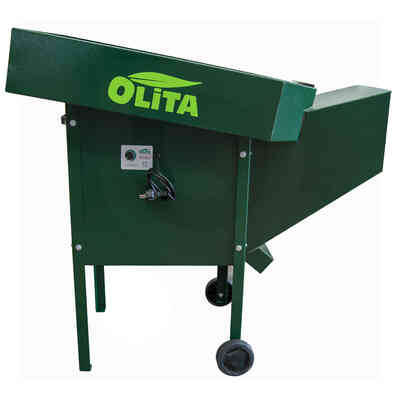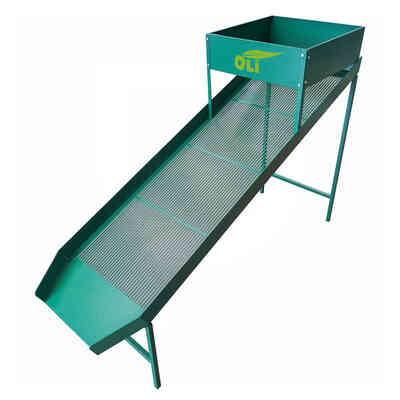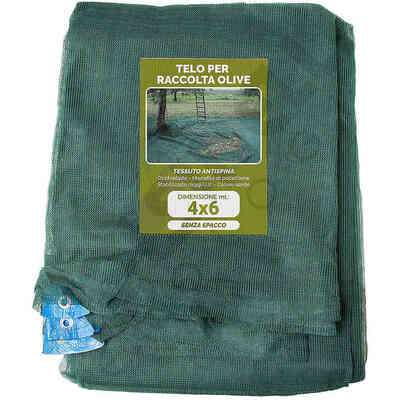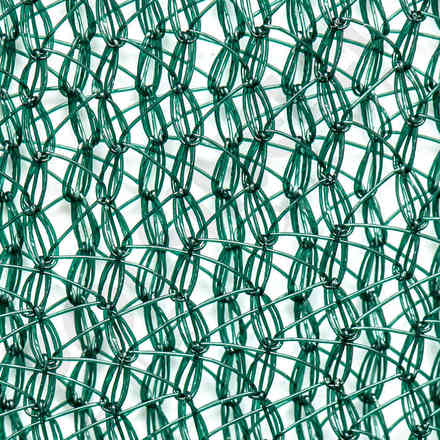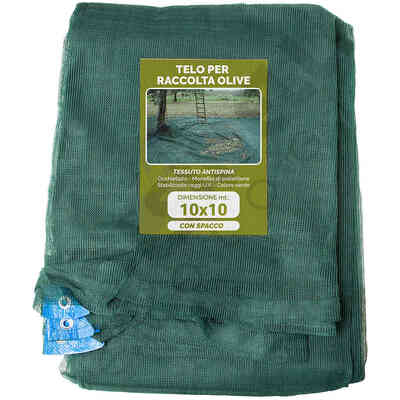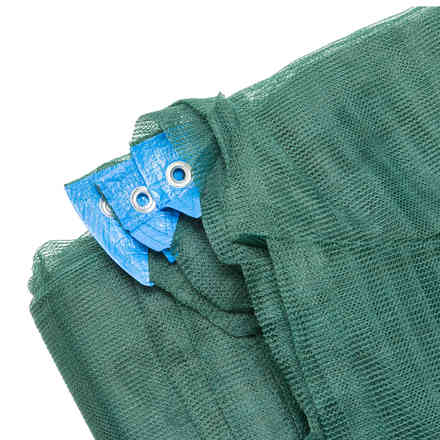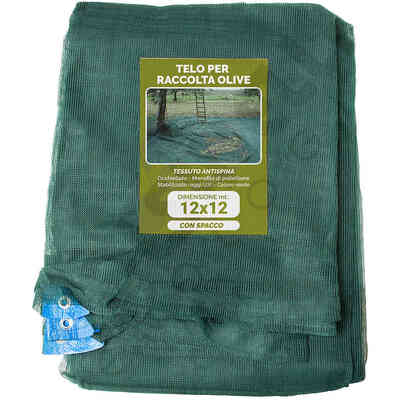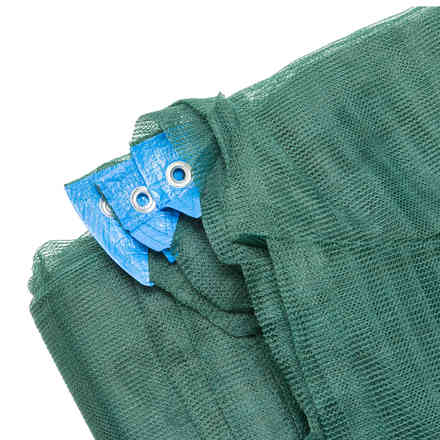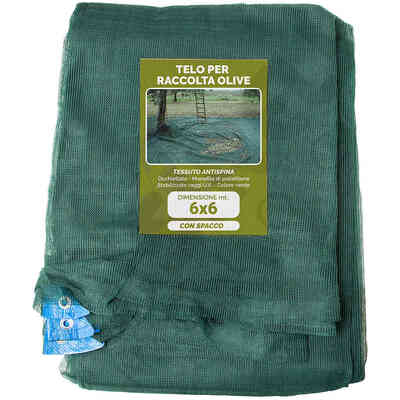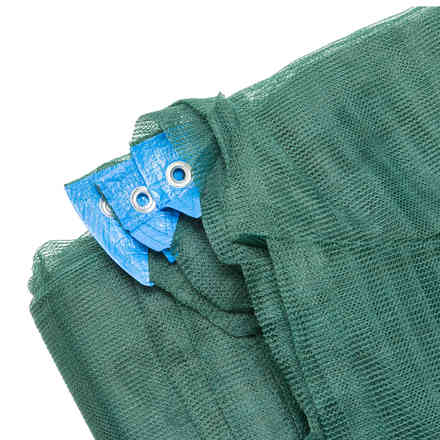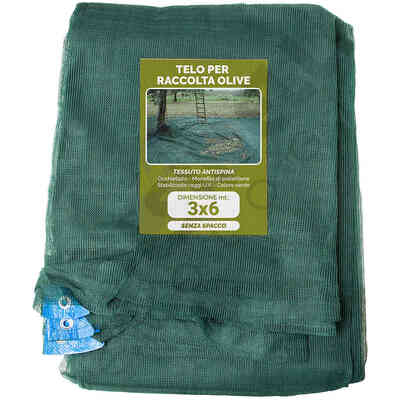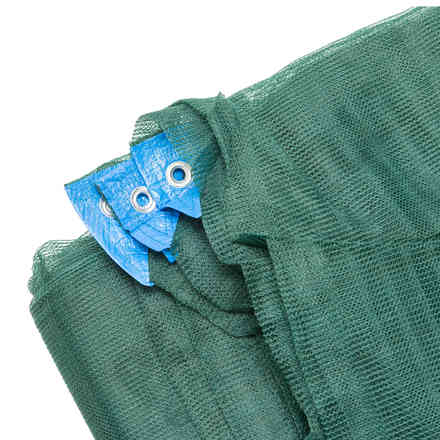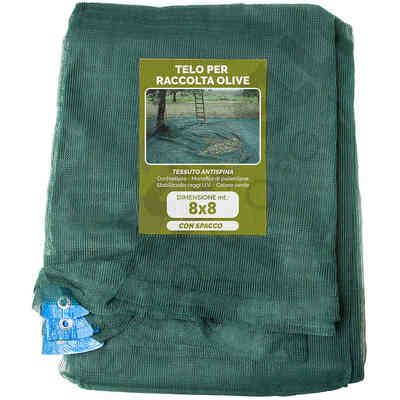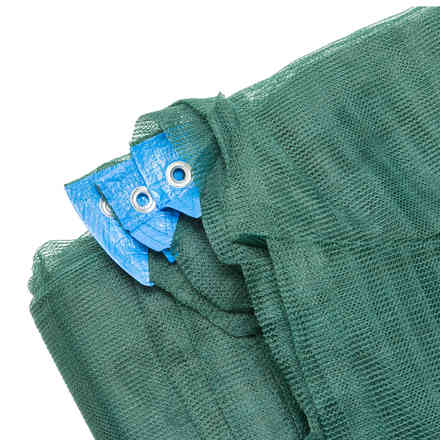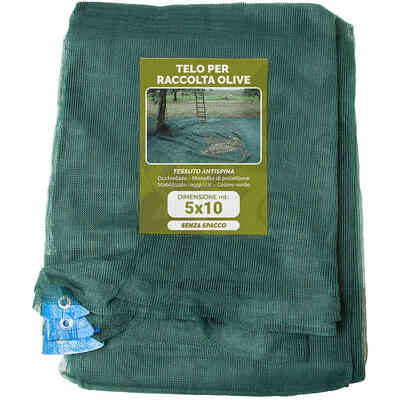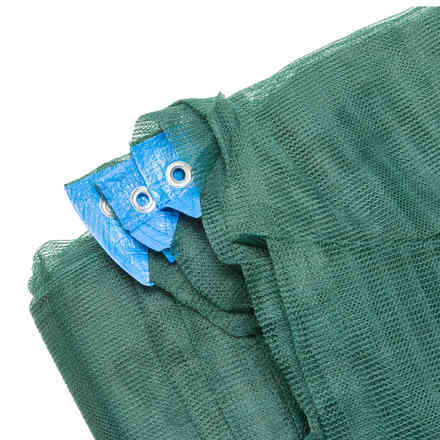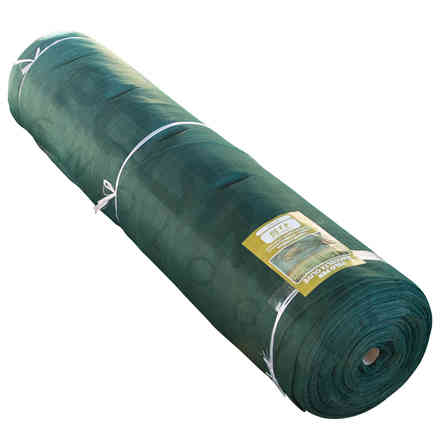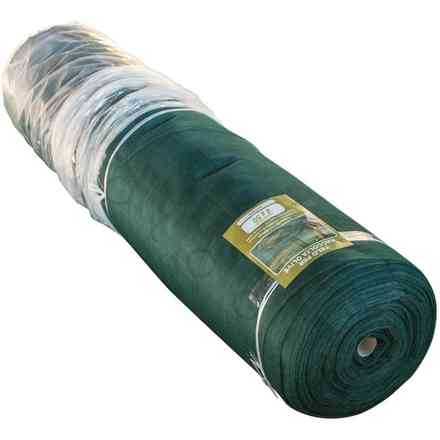 Correlated products