Filter cartridge 1 micron
Shipping within 5 working days from the receipt of payment.
Shipping costs:
Free shipping to Italy
Description
Filter cartridge 1 micron for wine production
Fine filtration for red wines.
Tandem filters are designed to operate with Enolmatic filling machine, to filter and bottle in one operation.
With Tandem filters you can filter wine, oil, spirits, syrups, fruit juices, depending on the cartridges used.
Tandem filter cartridges are available in different materials and different degrees of filtration, to meet all needs.
All cartridges are made for foodstuffs.
FILTER CARTRIDGES FOR WINE
Filter cartridges are washable and reusable and are produced for different degrees of pre-filtration and filtration:
5 microns: pre-filtration
3 micron: medium filtration for red wines
1 micron: fine filtration for red wines
0.45 microns: extra-fine filtration for white wines
0.2 microns: ultra-fine filtration for white wines and spirits
Other products of the same brand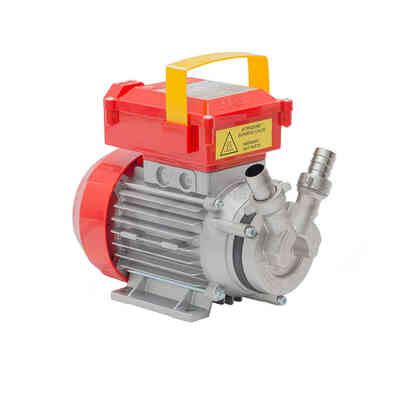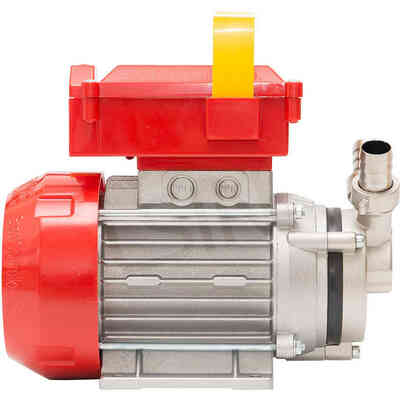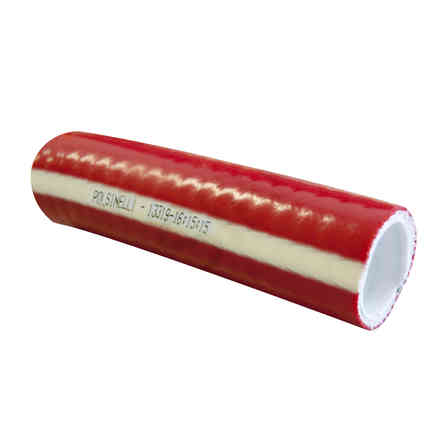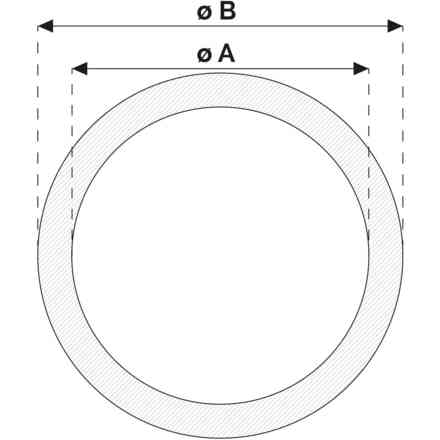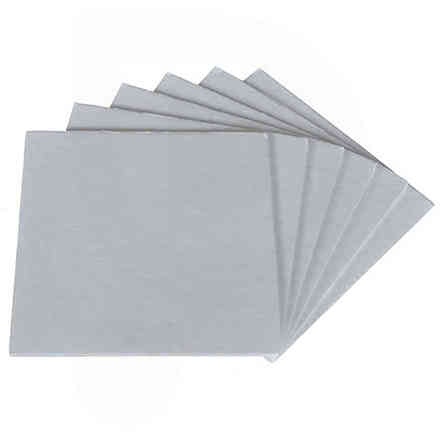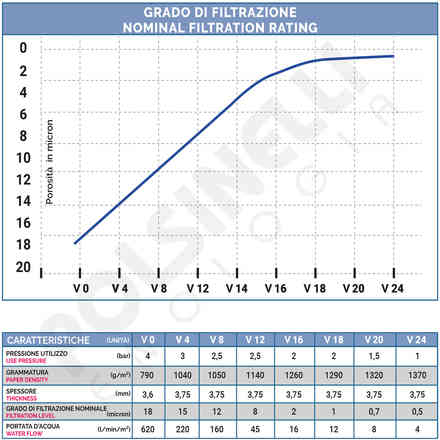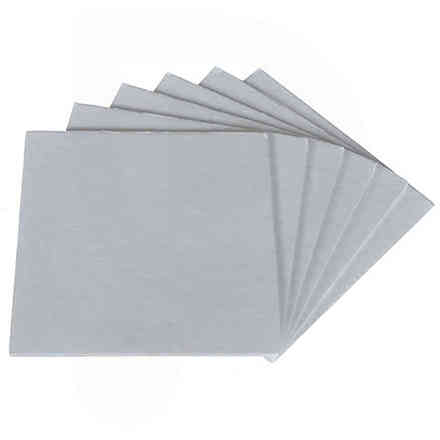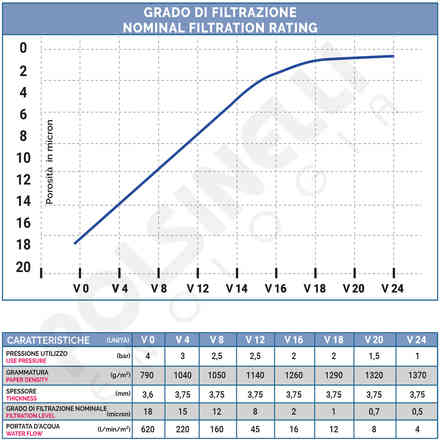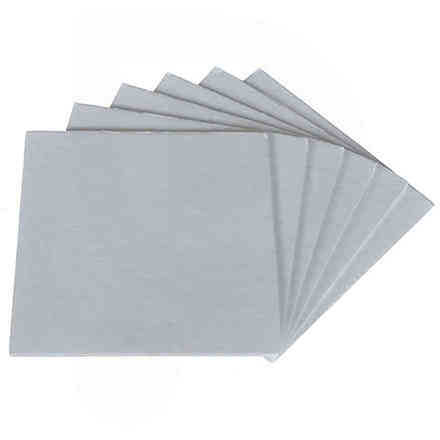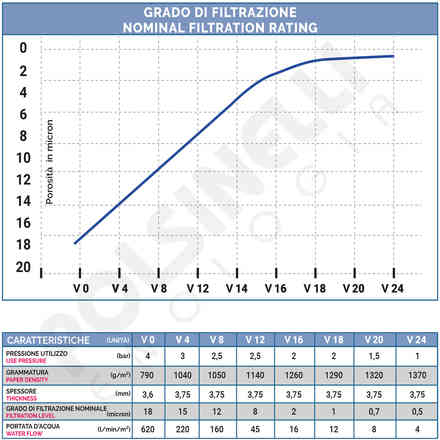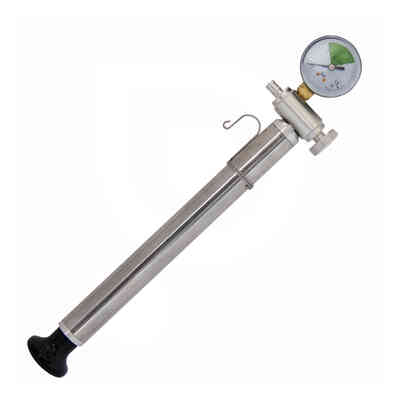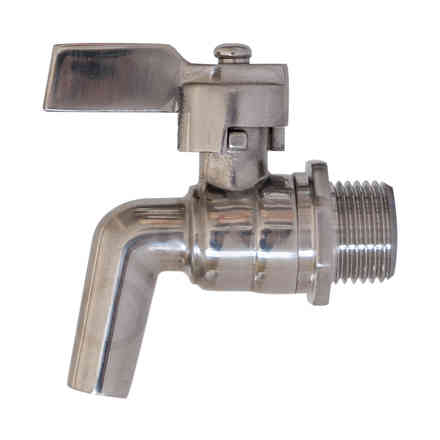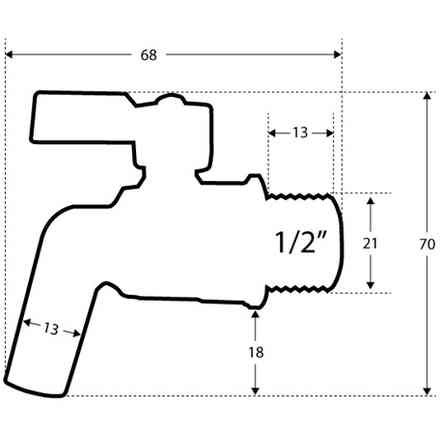 Similar products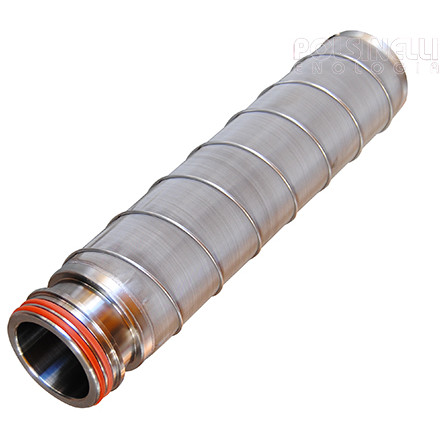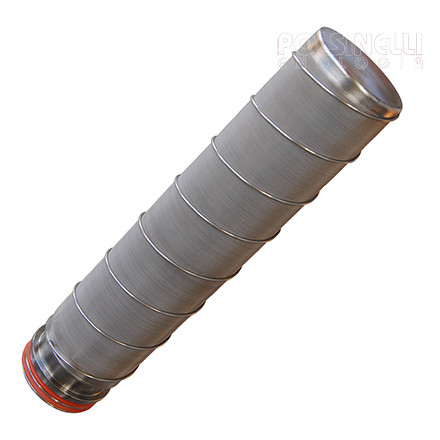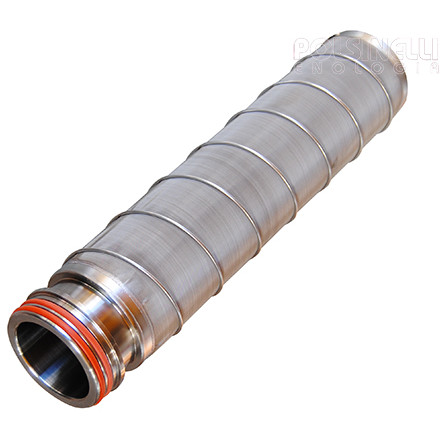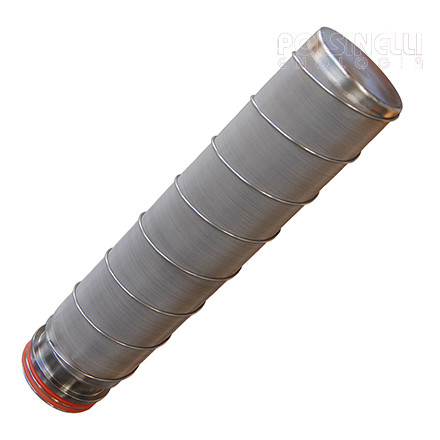 Other customers have purchased