Expansion stopper
Shipping within 5 working days (from Monday to Friday) from the receipt of payment.
Description
Cone expansion stopper for barriques
In silicone certified for foodstuffs.
Height: 65 mm
Upper diameter: 60 mm
Lower diameter: 48 mm
Cone expansion stopper, provided with:
a threaded screw
a threaded lock nut
a washer in stainless steel AISI 304
Fasten the threaded screw into the nut embedding it completely into the cap, the sealing washer placed under tension allows the cap to swell naturally along the central part therefore adhering to the walls of the hole of the barrel.
Other products of the same brand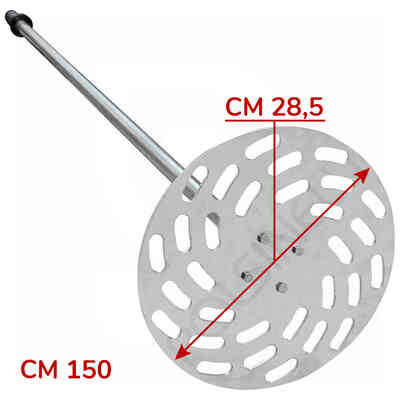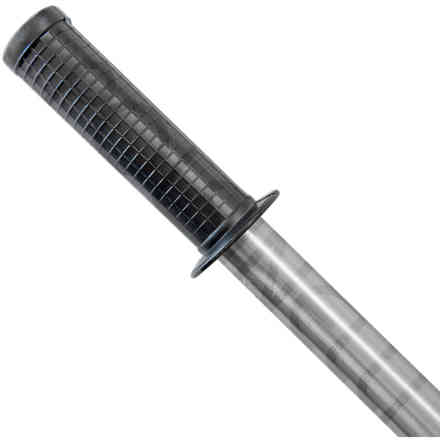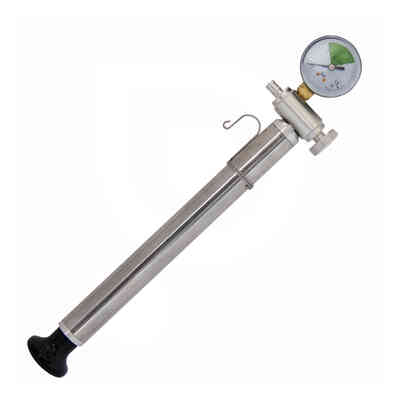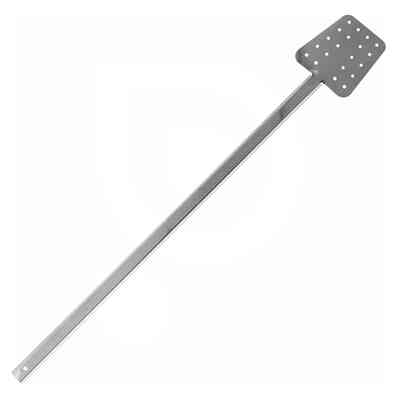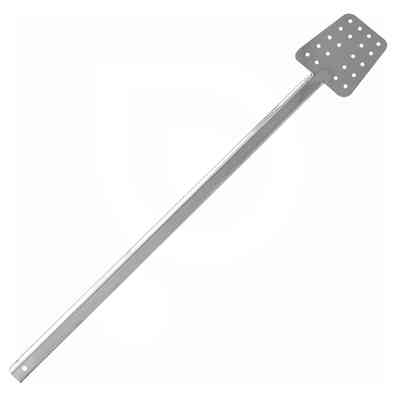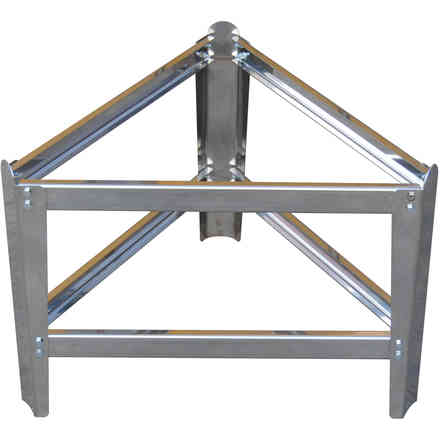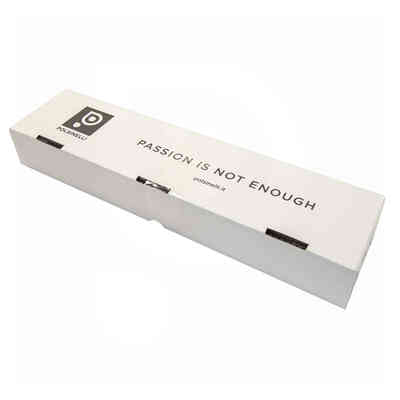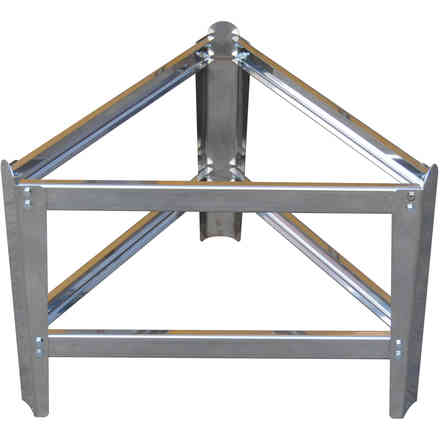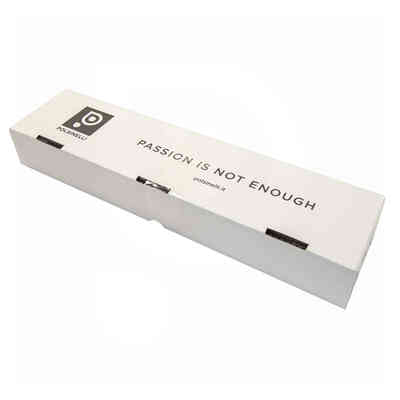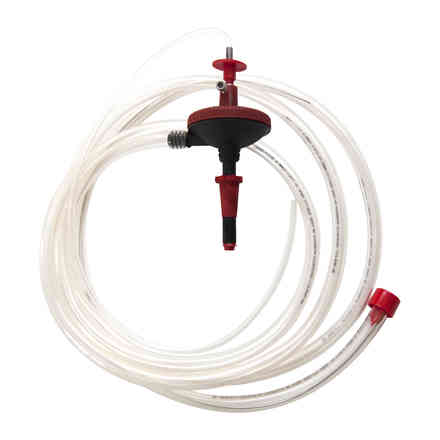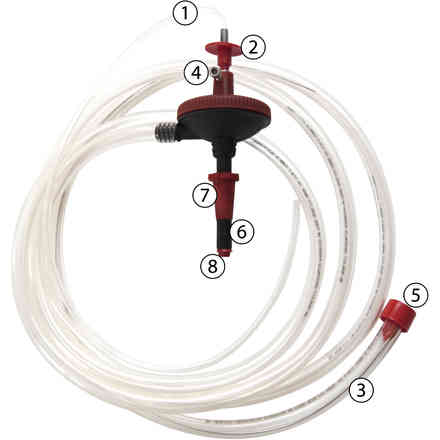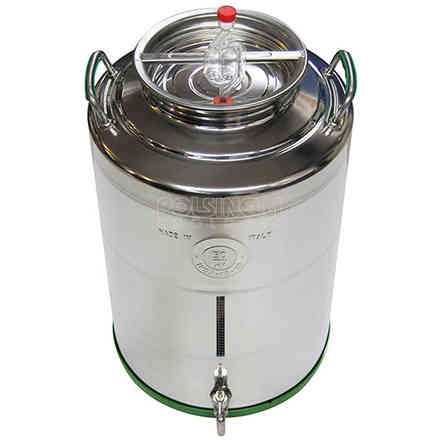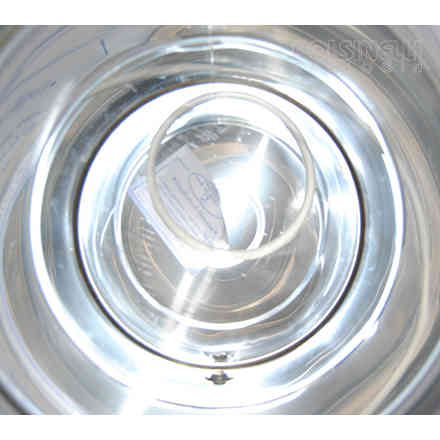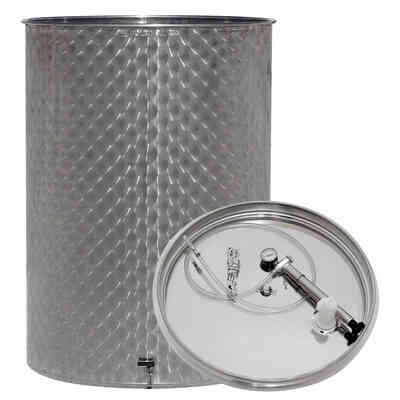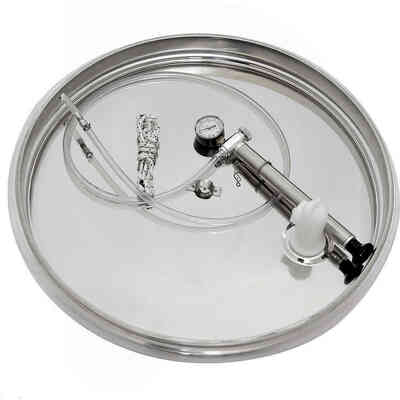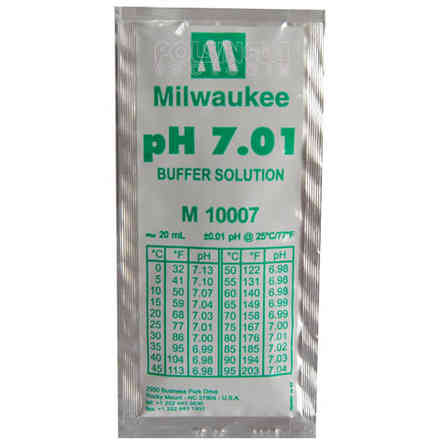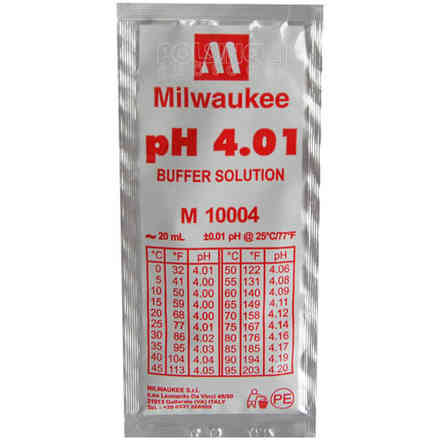 Similar products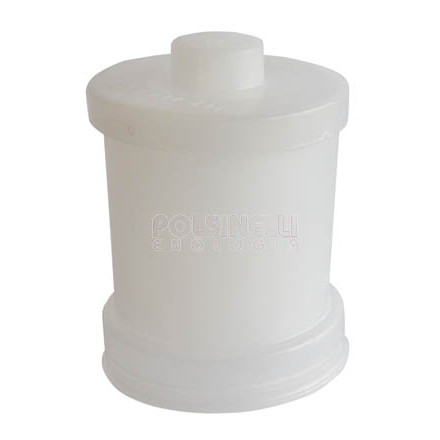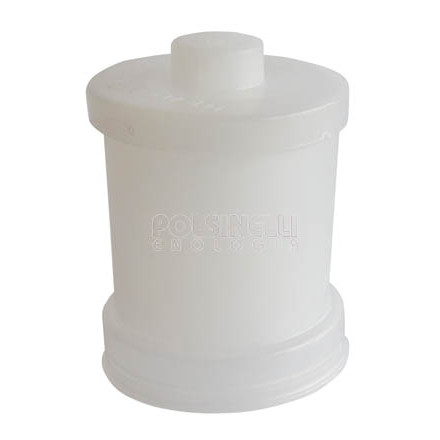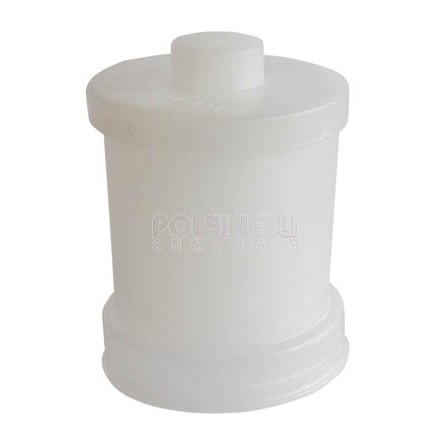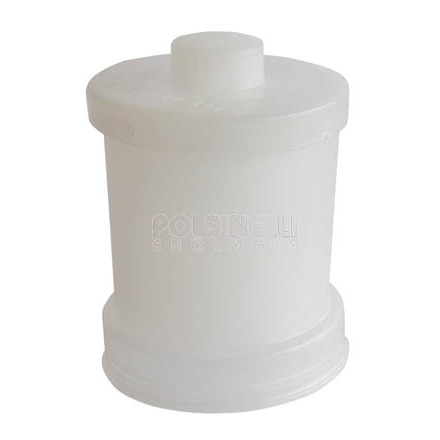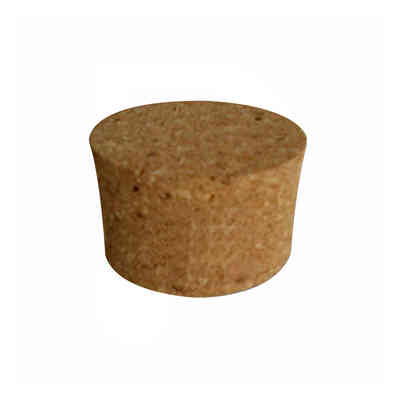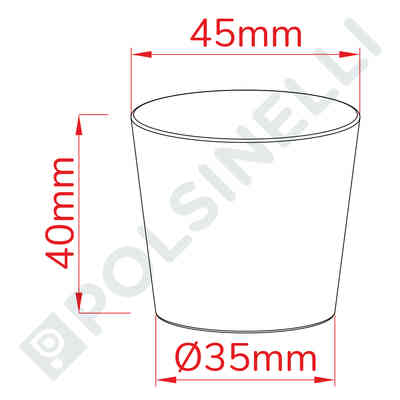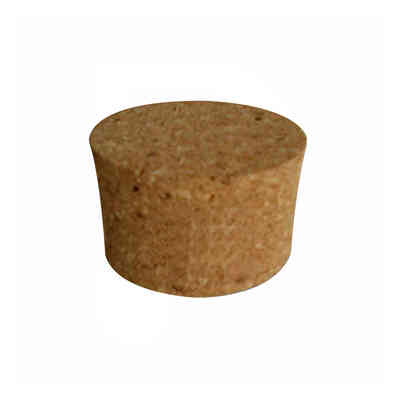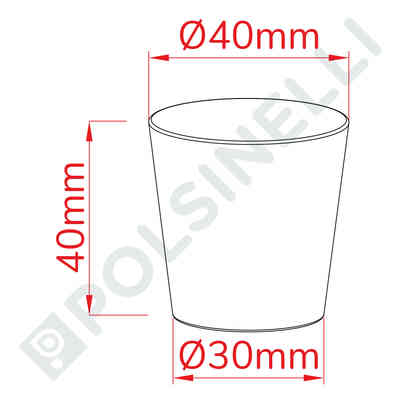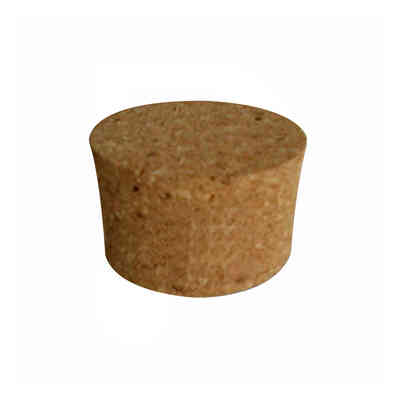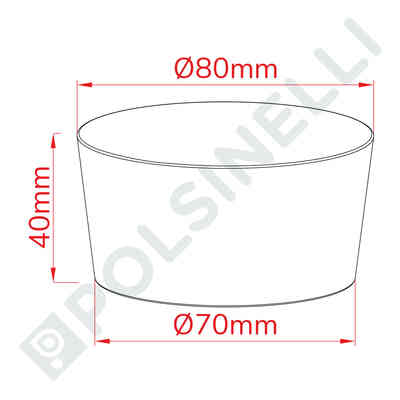 Correlated products