ATC 3-scale refractometer for honey
Shipping within 5 working days (from Monday to Friday) from the receipt of payment.
Description
ATC 3-scale refractometer for honey
With the honey refractometer you can determine the sugar, air and water content. Can be used for all solutions with a high sugar content such as jam
How to use:
Look into the eyepiece so that the scale appears clearly. Open the prism, carefully wipe the outer face with a clean cloth, place a few drops of the solution, close and look into the eyepiece against a light source. You will notice a dividing line between the light and dark field, which, when meeting the measuring scale, gives an indication of the concentration of sugars in the solution.
Measuring ranges

58 - 90 % Brix
38 - 43 °Be
12 - 27 % Moisture

Accuracy:

±0.5 % Brix
±0.5 % Moisture

Resolution:
Length: 153 mm
Diameter: 29 mm
Weight: 90 g
Other products of the same brand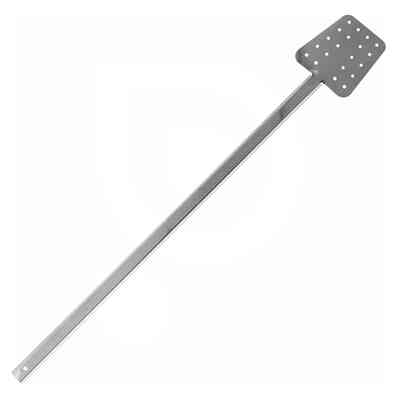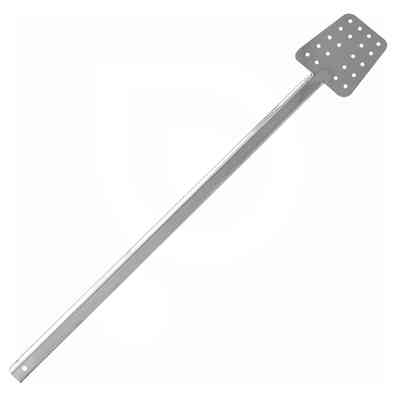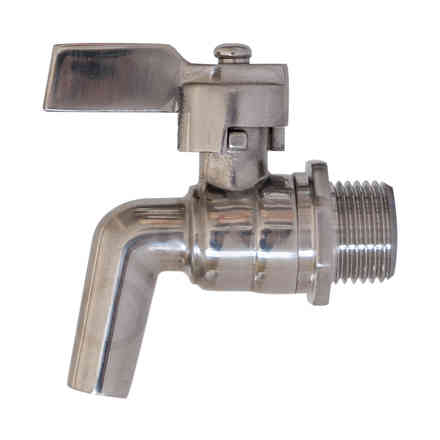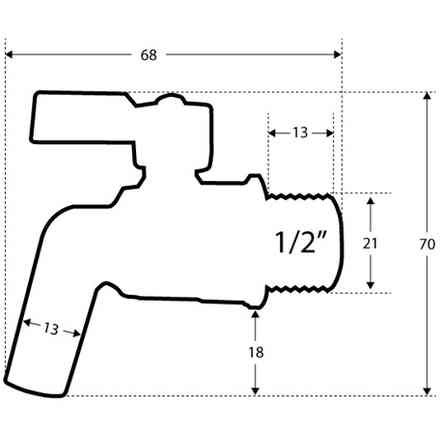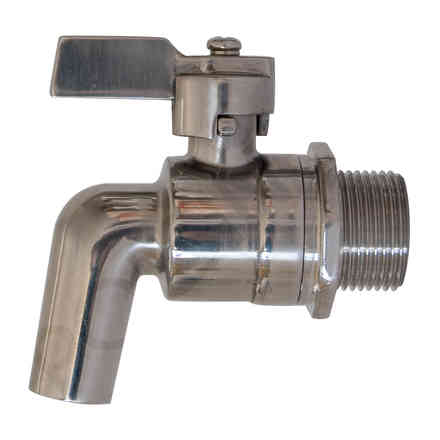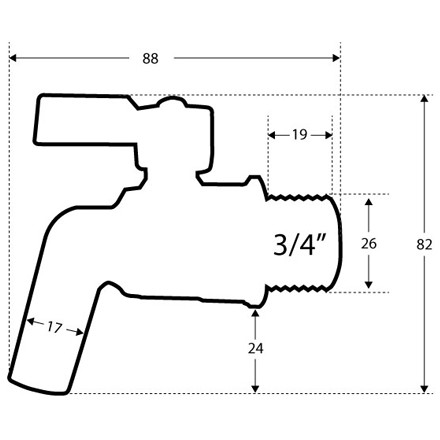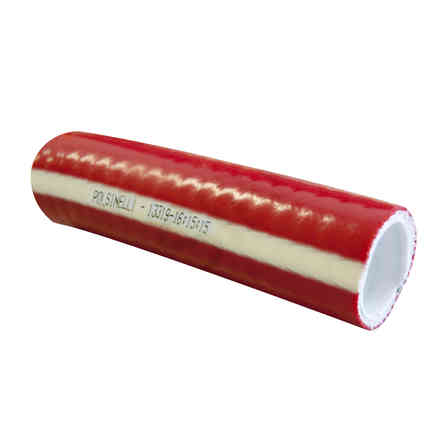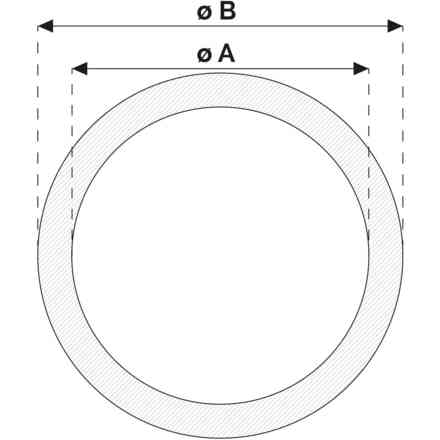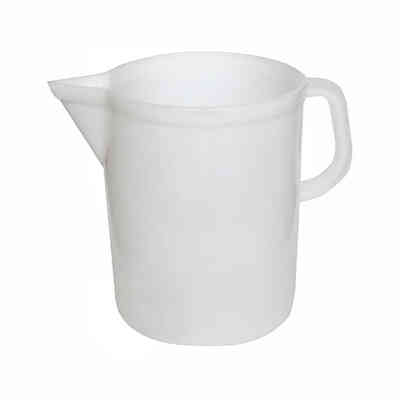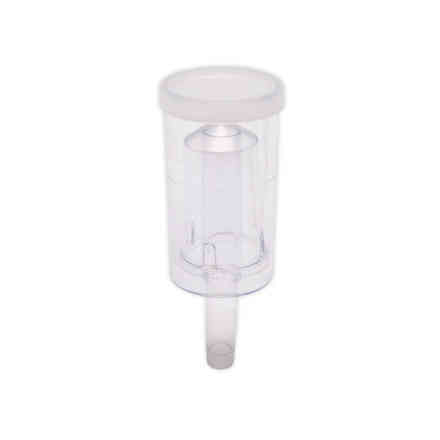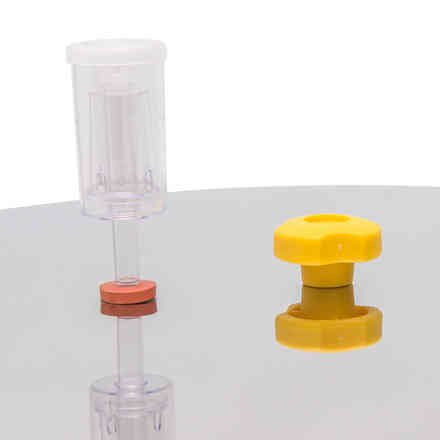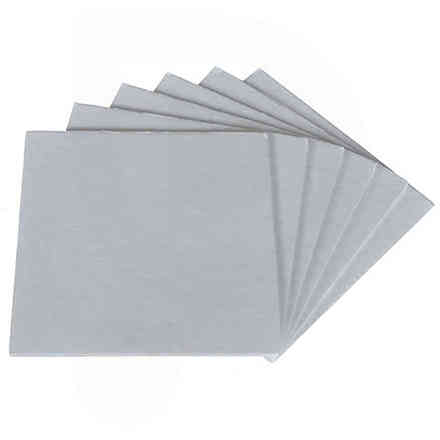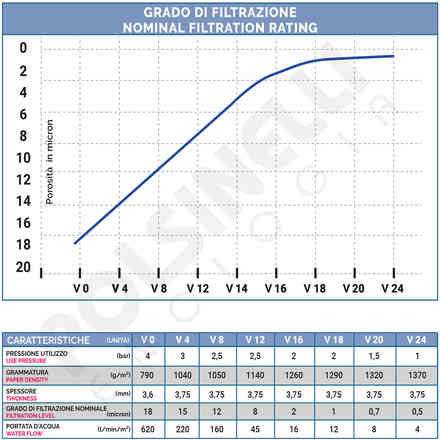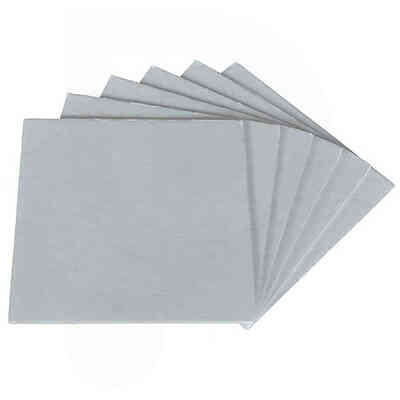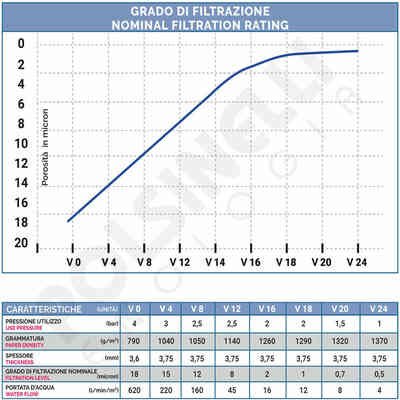 Other customers have purchased