Malt in grains Château Chocolat 900 EBC (1 kg)
Description
Malt in grains Château Chocolat 900 EBC (1 kg)
Belgian chocolate malt is torrefied at 220°C and then quickly cooled when the desired colour is reached. So thanks to the high temperature, it has a deep brown colour and it is used to adjust the colour of beer and imparts a nutty, toasted flavour. This type of malt shares many of the characteristics of Black Malt, but provides a less bitter flavour than Black malt and is lighter than Black, because it is roasted for a slightly shorter period of time and the last temperatures are not so high.
Characteristics:
Moisture: Max 4.5%
Extract (dry basis): Min 75.0%
Wort color EBC (Lov.): Min 900 (338.1) Max 1100 (413.1)
Storage: 24 months from the date of production
Packaging: 1 kg
Usage:
Brown, strong, darker and black beers, such as Porters, Stouts and brown Ales.
Up to 7% of the mix.
Storage:
This type of malt should be stored in a clean and cool environment, (temperature Be sure that there are no insects in the environment.
Use the product within 24 months from the date of manufacture and all milled products within 3 months.
Other products of the same brand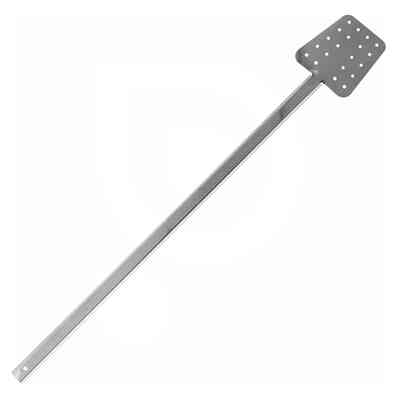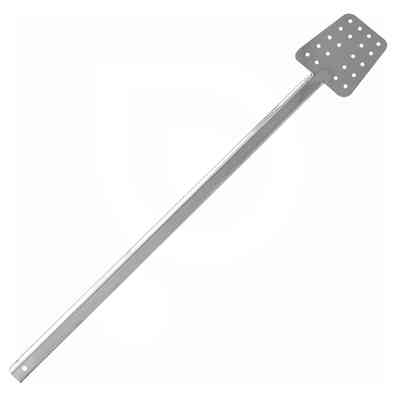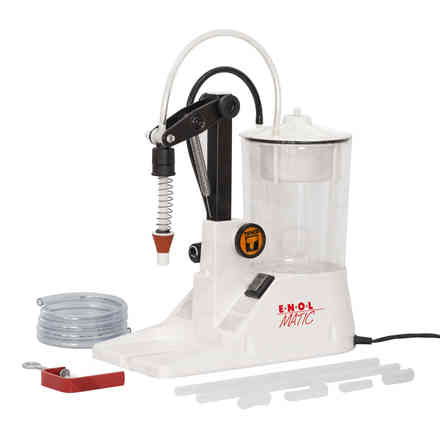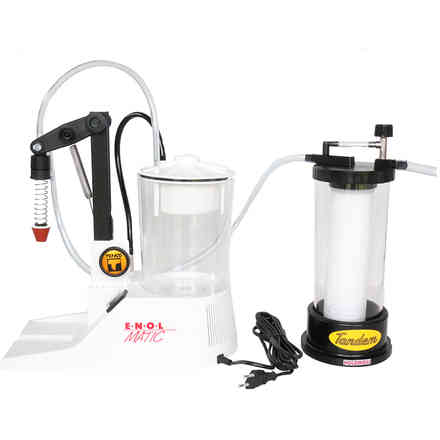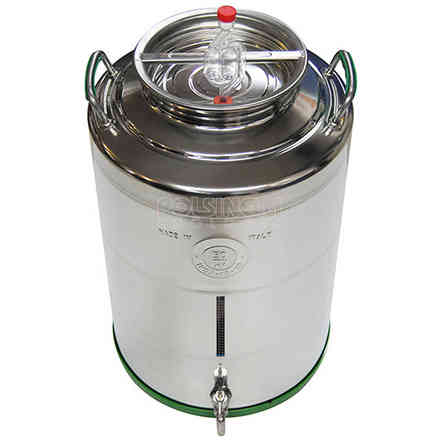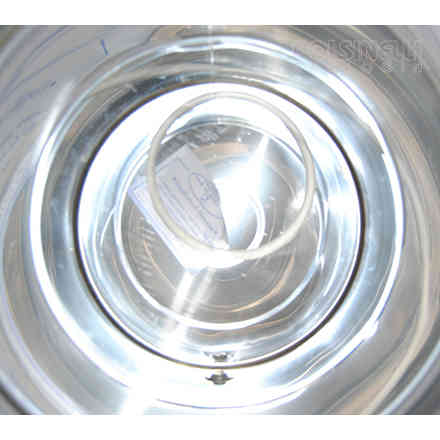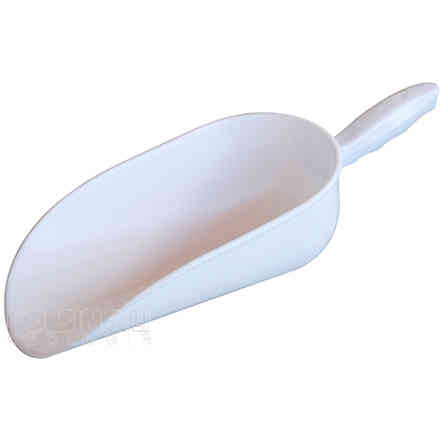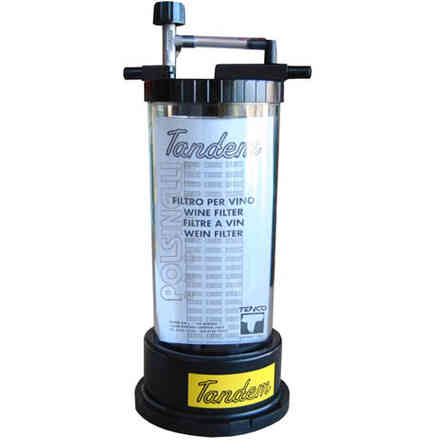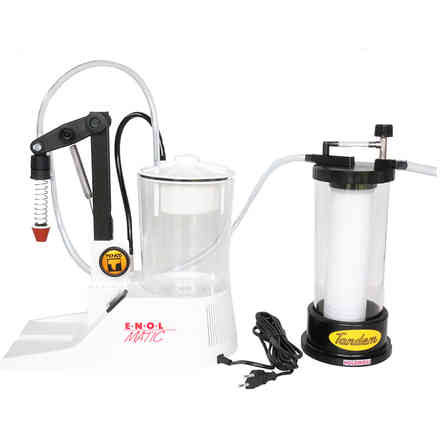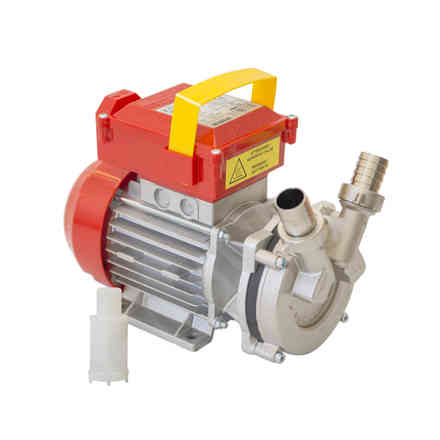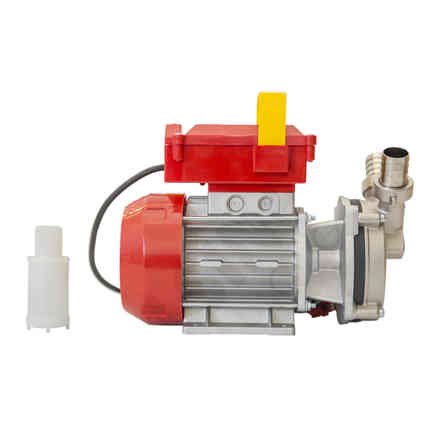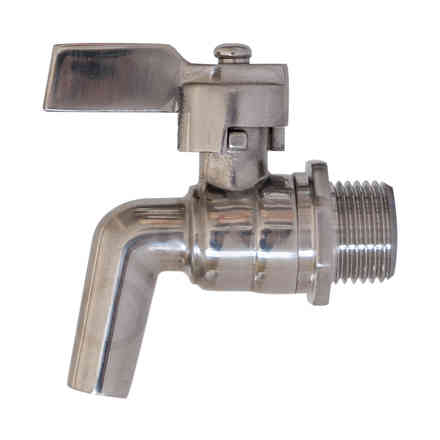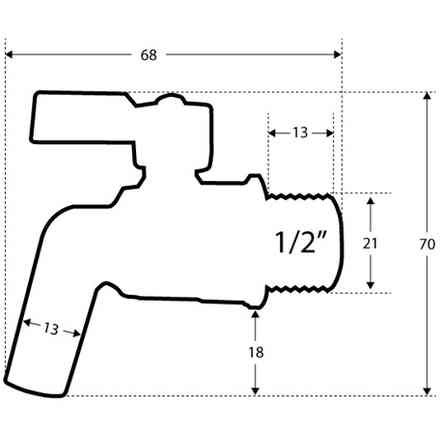 Similar products