Malt in grains Château Abbey (1 kg)
Shipping within 5 working days (from Monday to Friday) from the receipt of payment.
Description
Malt in grains Château Abbey (1 kg)
Château Abbey malt is a belgian brown malt, specially germinated and kilned at up to 110°C. It gives a strong taste of cooked bread, nuts and fruit. Château Abbey malt has a bitter flavour which mellows on ageing. However, it can be quite intensely flavoured. It is typically used as a small proportion of the grist in the production of beers requiring some substantial depth of colour.
Characteristics:
Moisture: Max 4.5%
Extract (dry basis): Min 80.0%
Wort color EBC (Lov.): Min 41.0 (15.9) Max 49.0 (18.9)
pH: 6.0
Conservation: 24 months from the date of production
Packaging: 1 kg
Usage:
Pale Ale beers, Abbey beers, brown Porter and special beers, in a diverse range of British beers.
Up to 25% of the mix.
Storage:
This malt should be stored in a clean, cool environment (temperature < 22 °C and moisture Be sure there are no insects in the environment.
Use the product within 24 months from the date of manufacture and all milled products within 3 months.
Other products of the same brand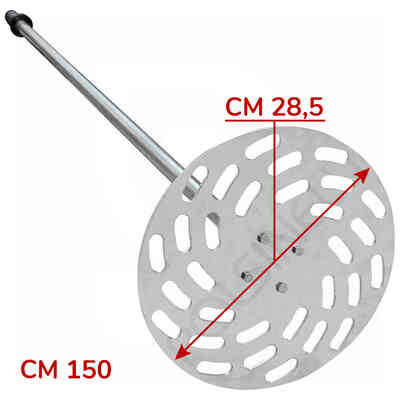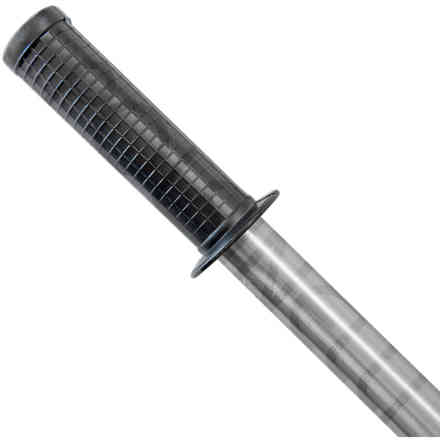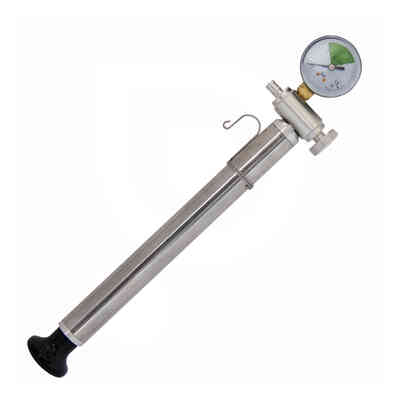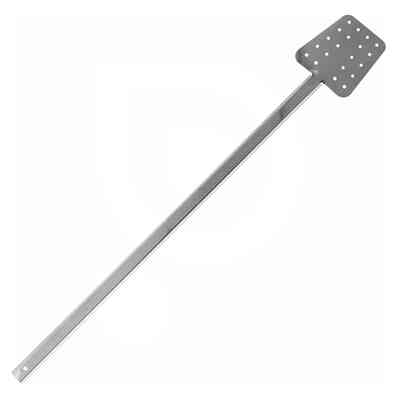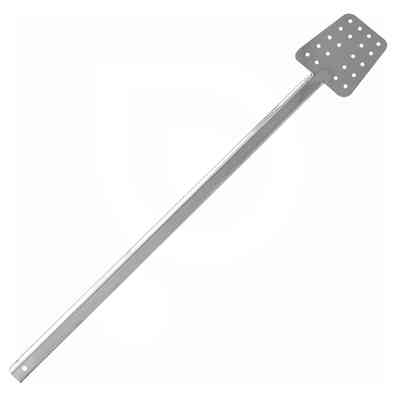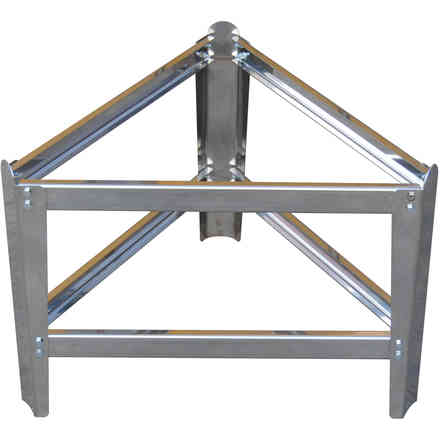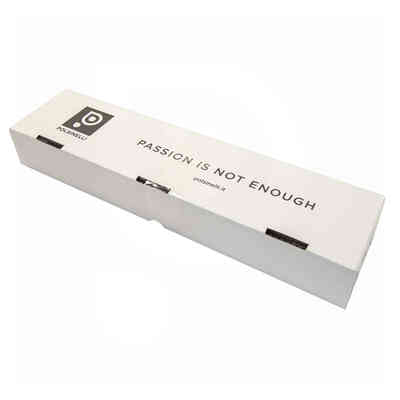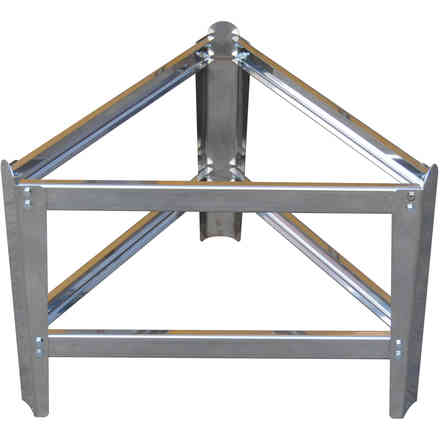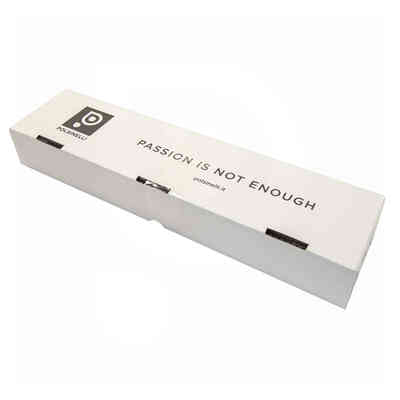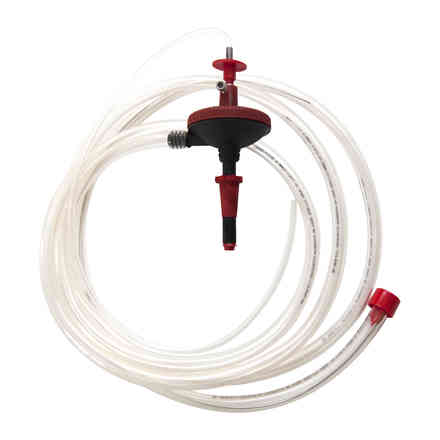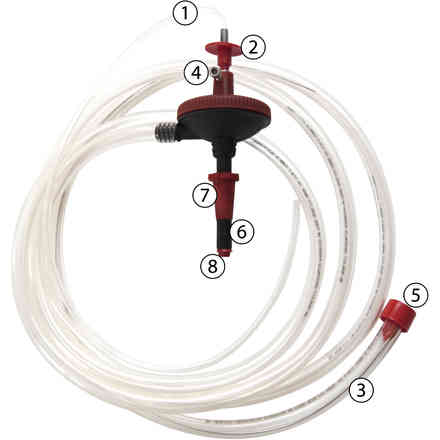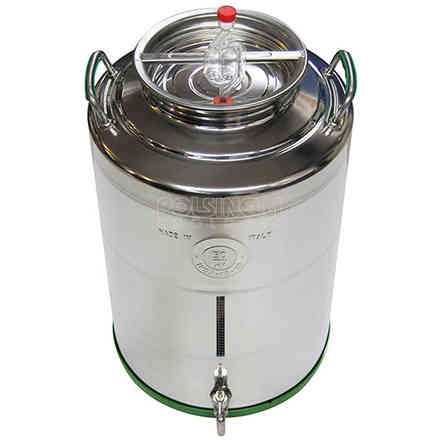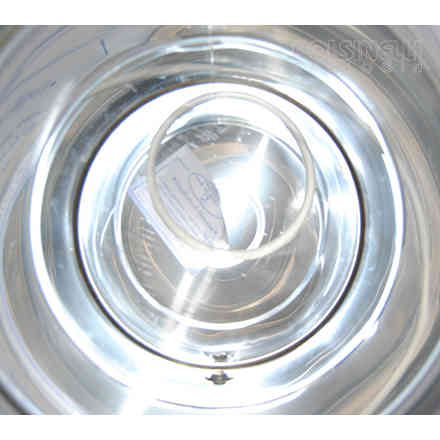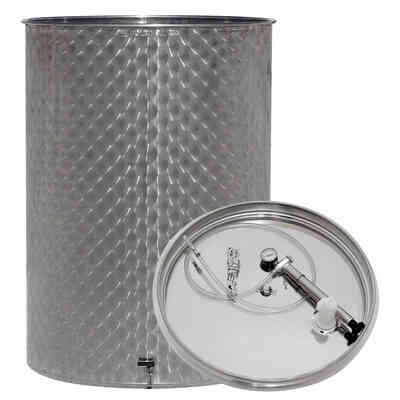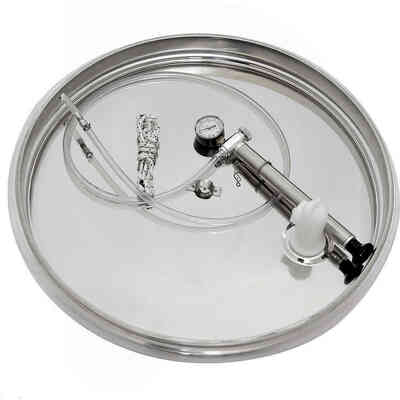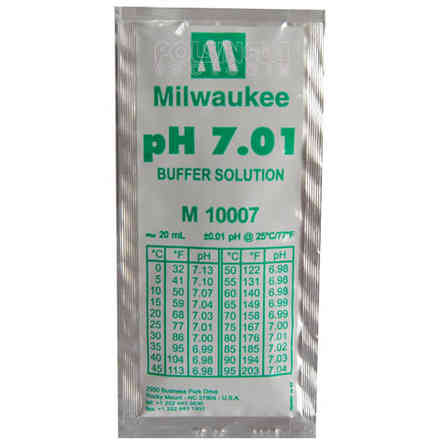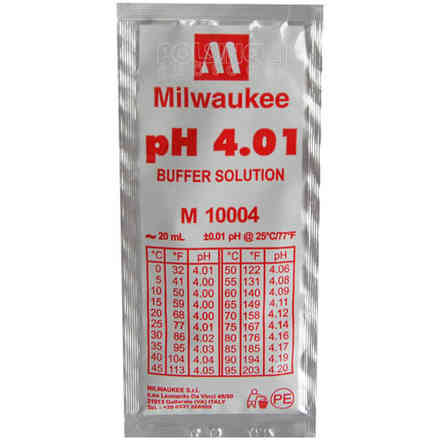 Similar products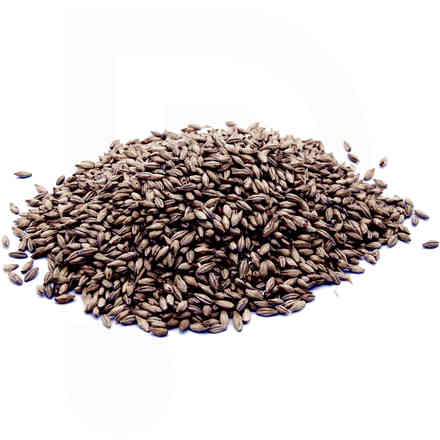 Correlated products