Hose Oil Ø30 (1 m)
Shipping within 5 working days (from Monday to Friday) from the receipt of payment.
Description
Hose Oil Ø30 (1 m) ø A 30 mm - ø B 38 mm
The Oil hose is suitable for transporting olive oil, foodstuff liquids, pharmaceutical and cosmetic liquids with an alcohol concentration of up to 20% and fatty foods. The hose is made of reinforced TPU with an Aisi 302 stainless steel spiral. The inner and outer walls are completely smooth so as to facilitate the passage of liquids and the proper cleaning and sanitising of the hose.
The Oil hose is highly neutral to odours and tastes while maintaining the organoleptic properties of liquids. It has high resistance to hydrolysis and microbial attack, and good chemical resistance to acids and alkaline solutions.
It does not need curing processes as it is Curing-free. This prevents the risk of extraction of vulcanisation residues in the final product (volatile peroxide and platinum residues).
Oil hose is fully food grade as per EU Regulation 10/2011 (classes A, B, C, D2, E) and FDA Regulations (Title 21 CFR 177.2600, classes D,E,F).
It can also be made conductive (R<102 Ohm/m) by grounding the spiral.
Fields of application:
Olive oil and fatty foods, food grade liquids, highly abrasive and food grade powders and granules, pharmaceutical and cosmetic powders, pills, medicine tablets, flours, sugar, salt, dried fruits. pharmaceutical and cosmetic liquids with alcohol concentration up to 20%.
Characteristics:
Curing Free TPU material: avoids the vulcanisation process
High quality
Smooth inner and outer wall
Reinforcement spiral in AISI 302 stainless steel
ø int. mm: 30
Wall thickness mm: 8
Weight gr/mtr: 535
Radius or curve mm: 150
Working pressure bar: 2
Burst pressure bar: 10
Roll length mt: 60
The quantity of hose purchased will be shipped in one piece, unless otherwise specified.
Other products of the same brand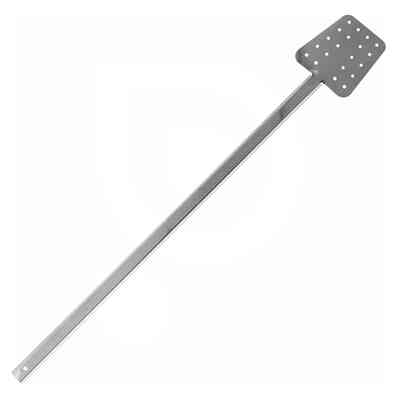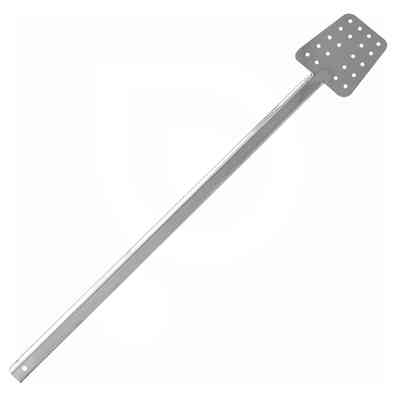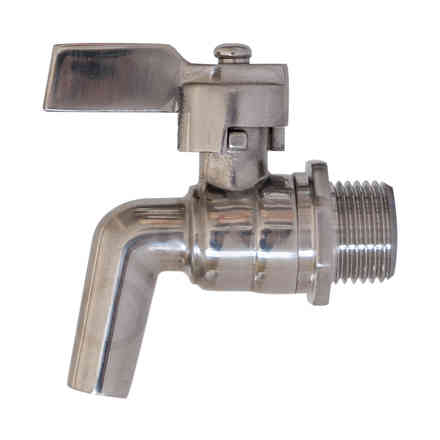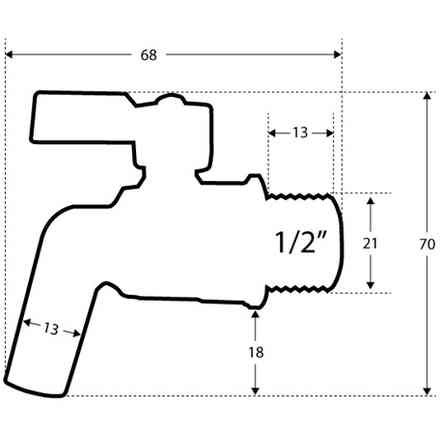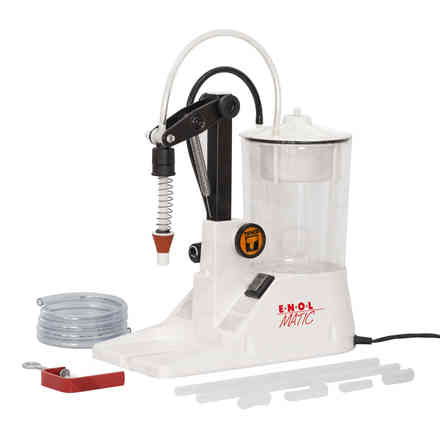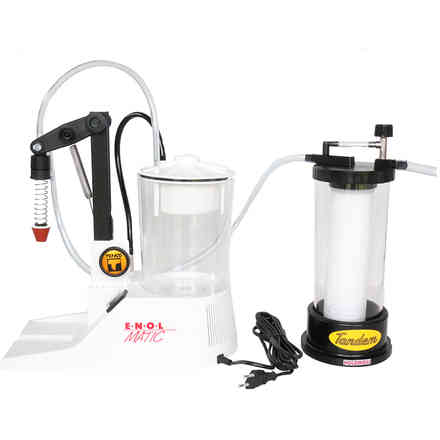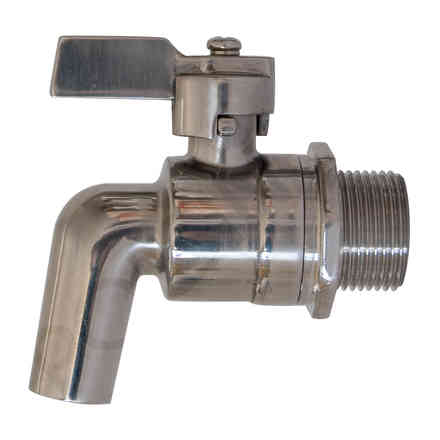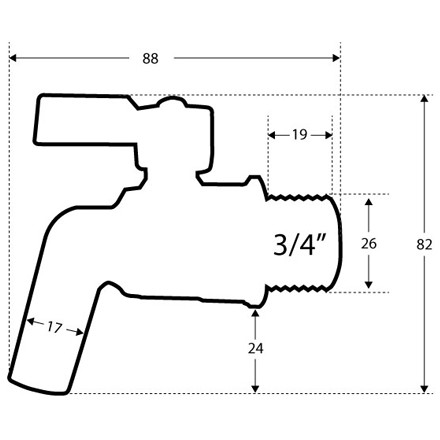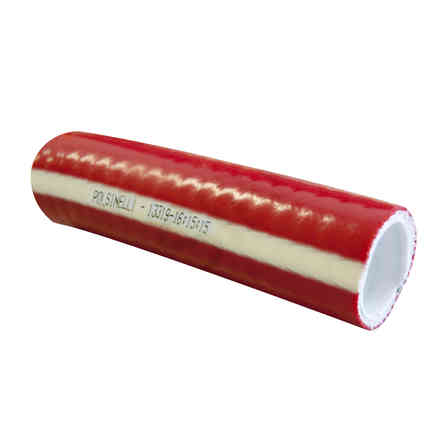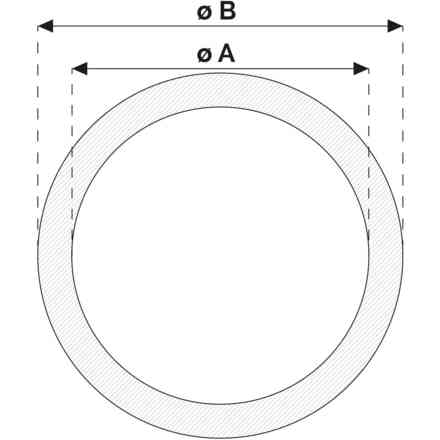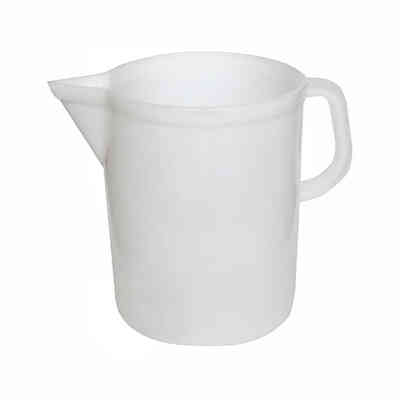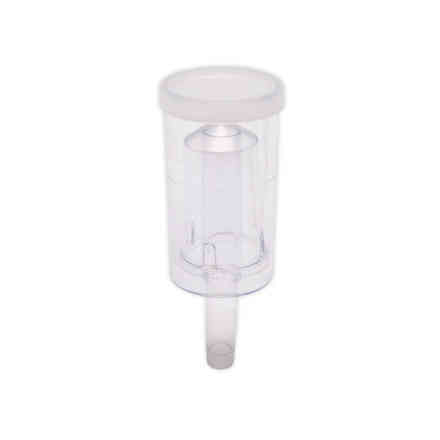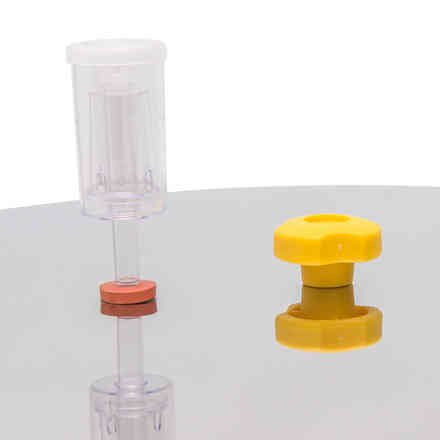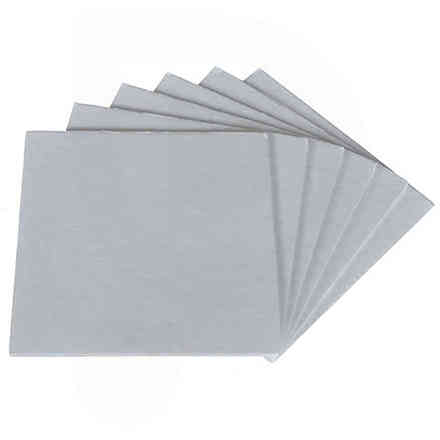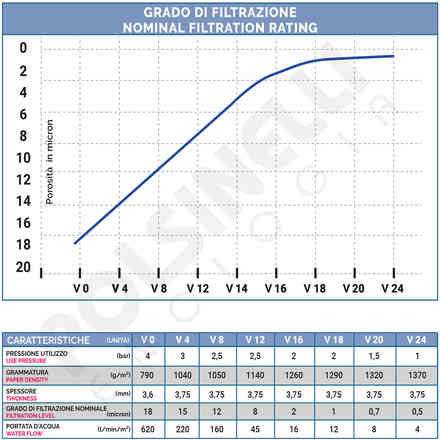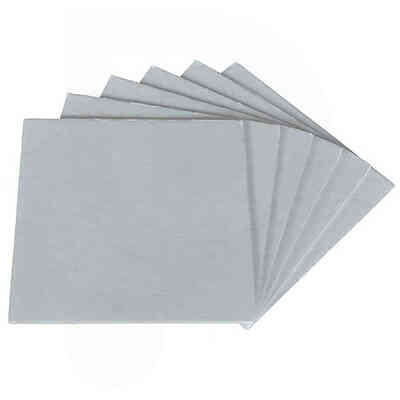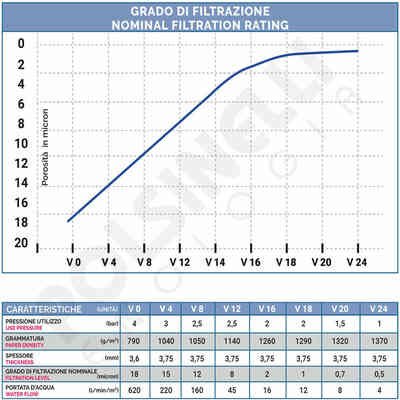 Other customers have purchased