Curd cutter skimmer ⌀34
Shipping within 5 working days (from Monday to Friday) from the receipt of payment.
Description
Stainless steel cutter bar ⌀34
The AISI 304 (18/10 food grade) and 316 L stainless steel construction of the cutter bar allows for high wear resistance related to both blade sharpening and structure even in the face of continuous percussion.
All polyethylene parts are certified for food use and the buffer at the end protects both the pin and the bottom of the container. The AISI 316 L stainless steel blades have a precise diameter for cutting precision and less whey loss.
Special attention is paid to the bobbin, which has no central parts to reduce friction and guarantee easy processing of the product.
Spinner suitable for processing all types of milk.
Characteristics:
Structure material: AISI 304 L stainless steel
Blade material: Stainless steel AISI 316 L
Pad material: Food grade polyethylene
Head weight: 605 gr
Dowel diameter: mm 340
Suitable for all types of milk
Other products of the same brand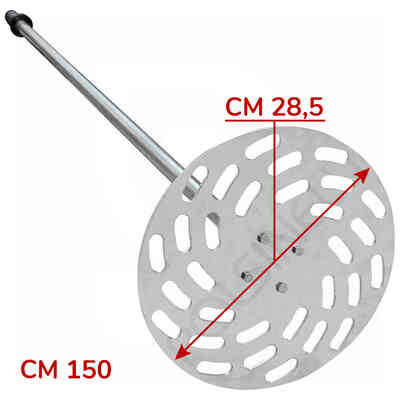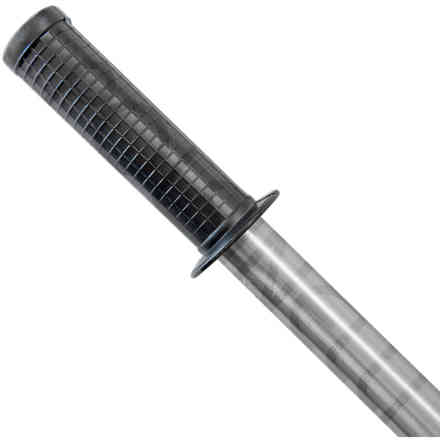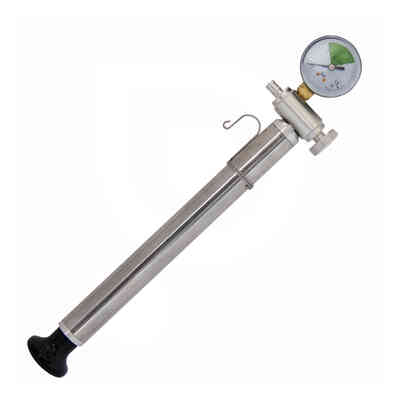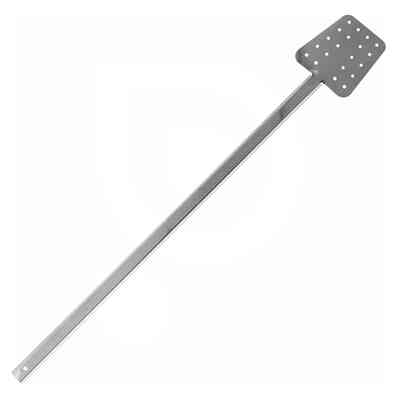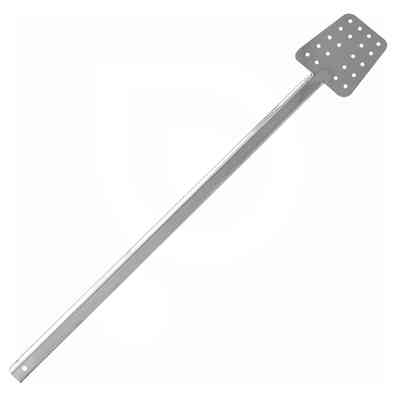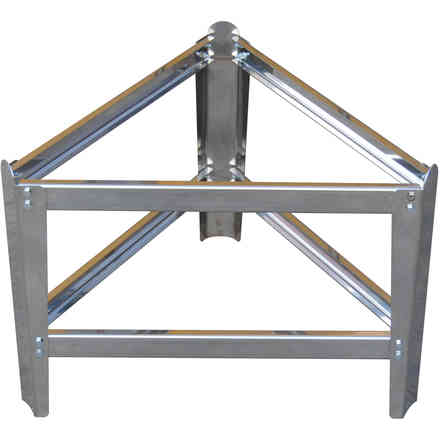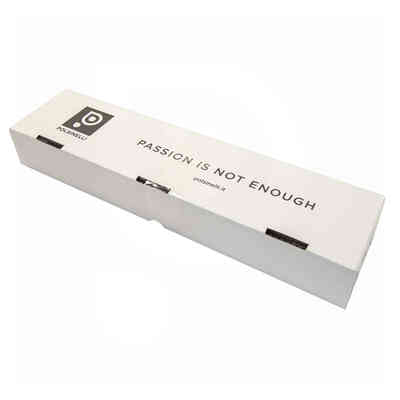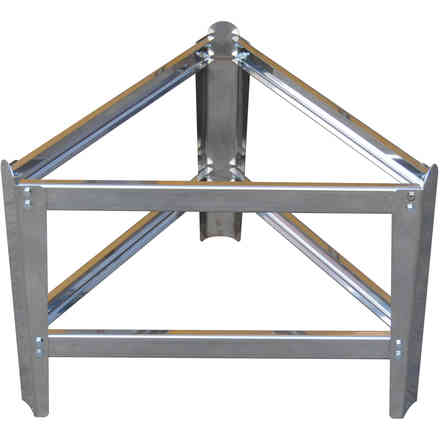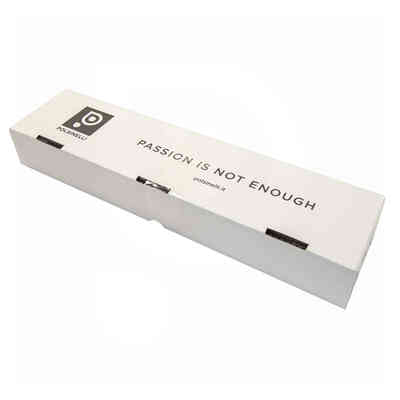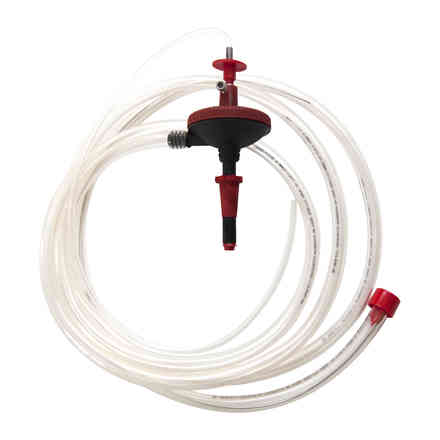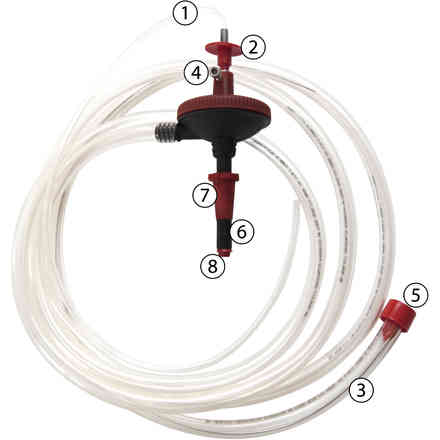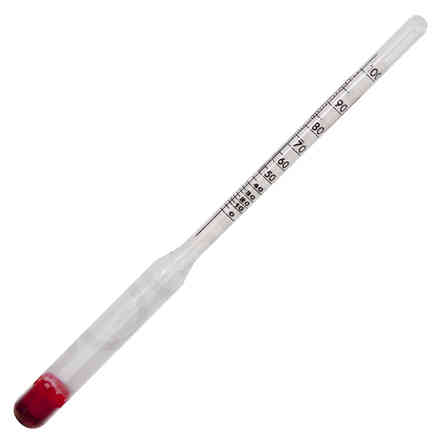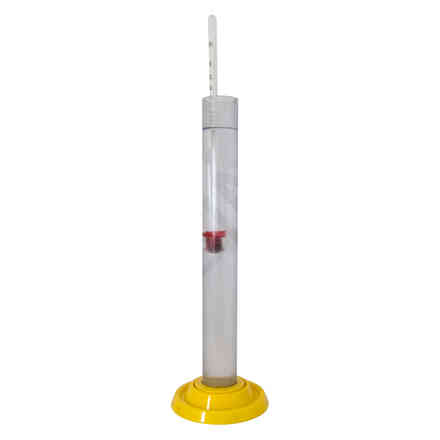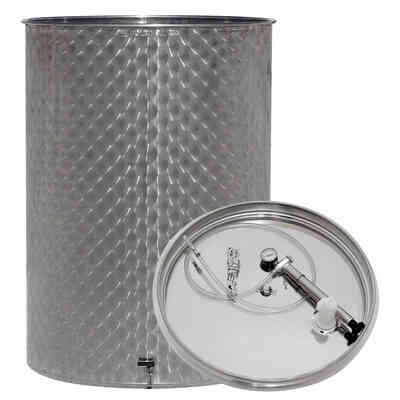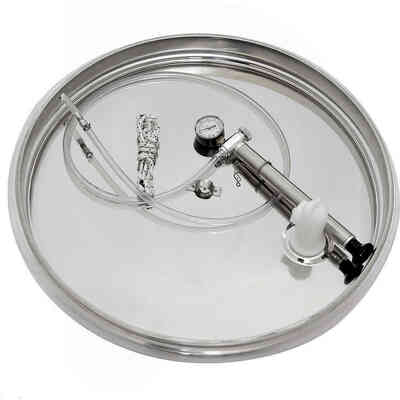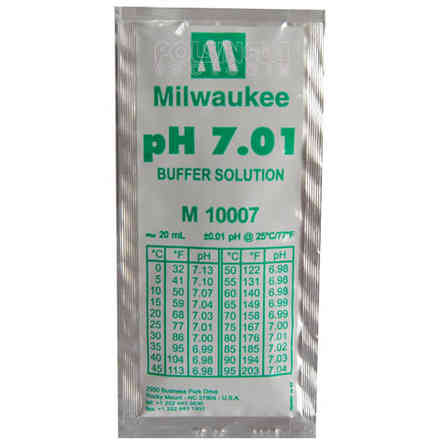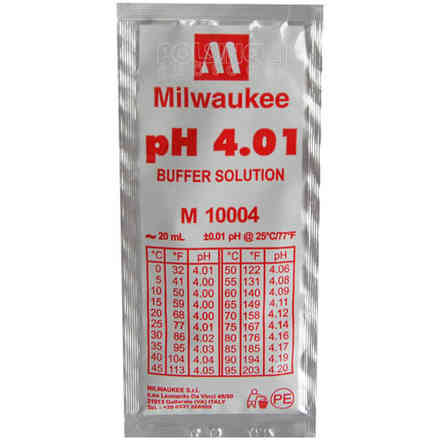 Similar products