Château Acid BIO grain malt 6-12 EBC (1 kg)
Shipping within 5 working days (from Monday to Friday) from the receipt of payment.
Description
Château Acid BIO grain malt 6-12 EBC (1 kg)
Château Acid Nature malt thanks to lactobacilli decreases the ph and is used in brewing when the water is rich in sodium bicarbonate
The special characteristics of Château Acid Nature malt are the increased brewing power and the improved effect of hydrolytic enzymes.
In addition, it intensifies fermentation by correcting the PH level. Thanks to Château Acid Nature malt, you will give your beer a full flavour and flavour stability.
Characteristics:
Organic malt CERTIFIED BY BE BIO 01
Moisture: Max 10%
Extract (dry): Min 74.0%
EBC (Lov.) Min 6 (2.8) Max 16 (6.6)
Total protein (dry malt): 11.5%
pH: 4.5
Acidity: 40
Storage: 24 months from date of production
Packaging: 1 kg
Use:
Ale, lagers, wheat beers, ales to optimise PH level
Up to 5% of the blend.
Storage:
Malt should be stored in a cool, clean space, temperature below 22°C, humidity below 35 HR %. Ensure that there are no insects in the environment. Use the product within 24 months after production and once milled use within 3 months.
Other products of the same brand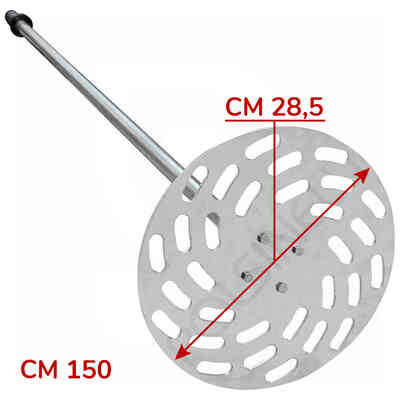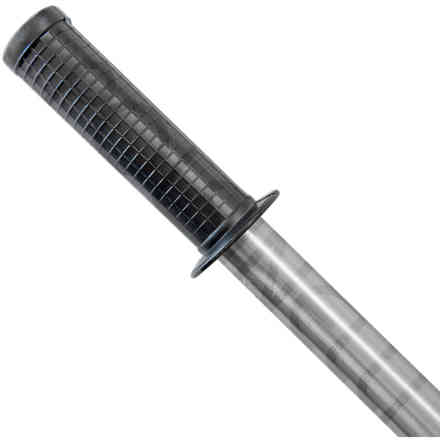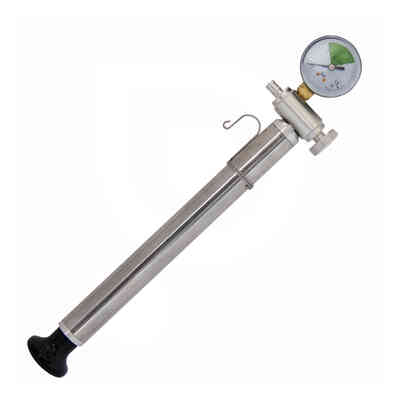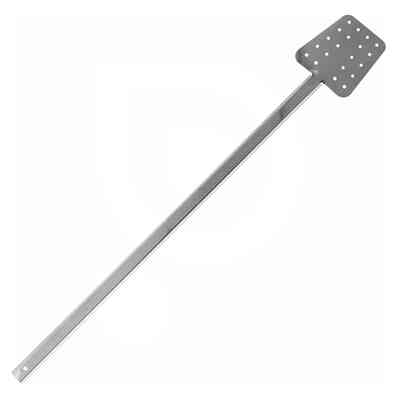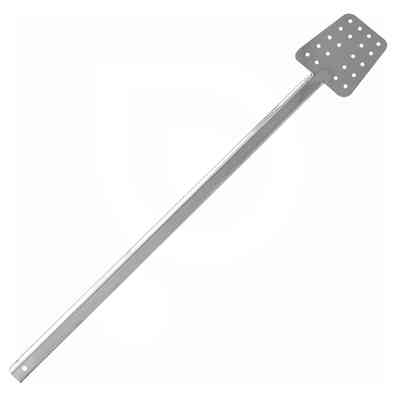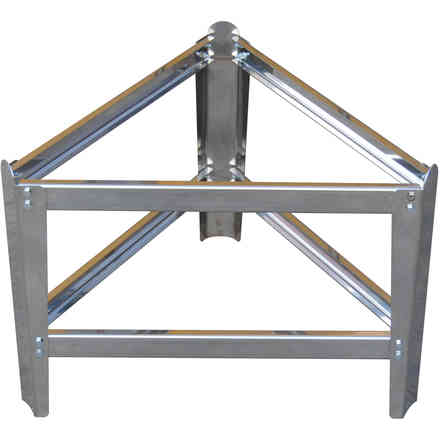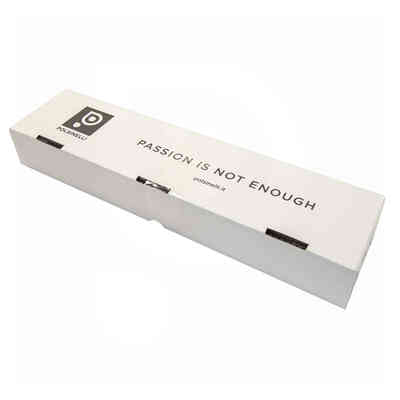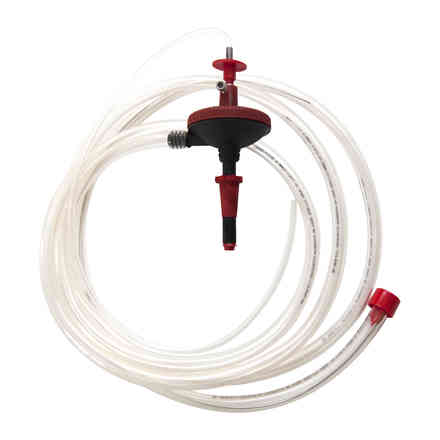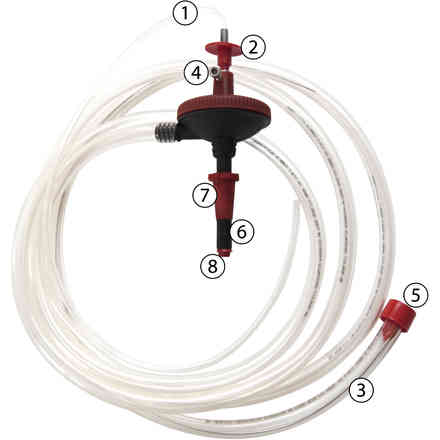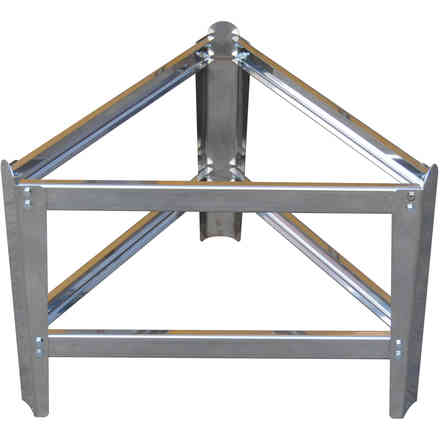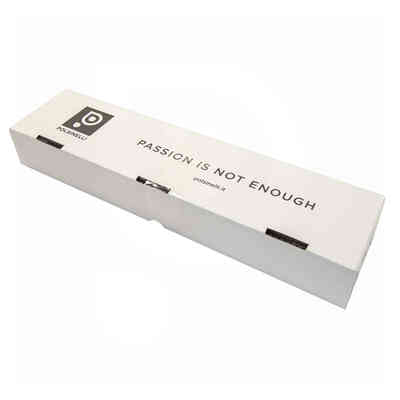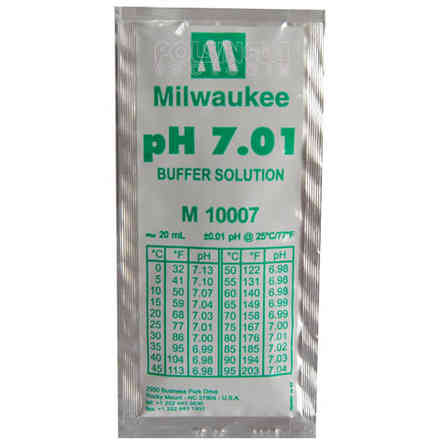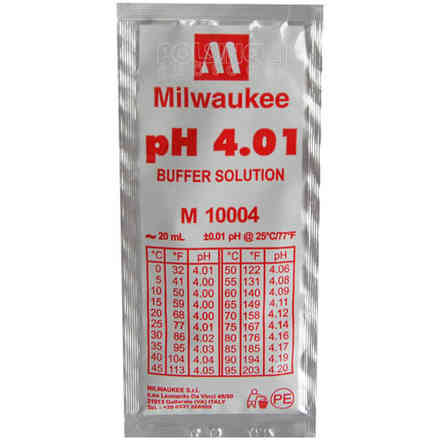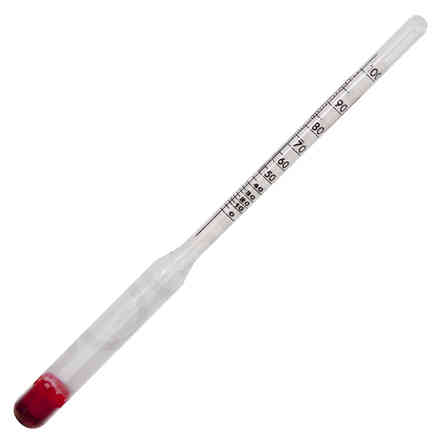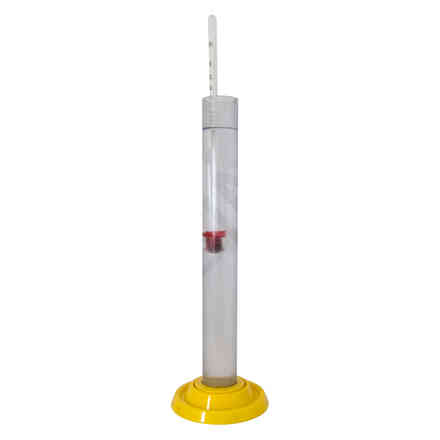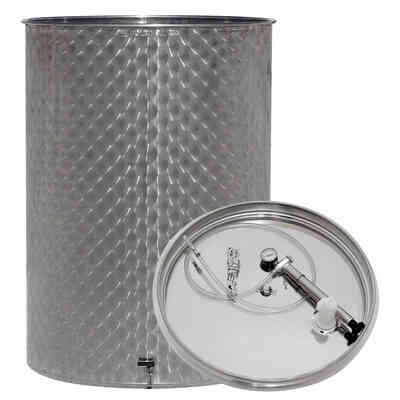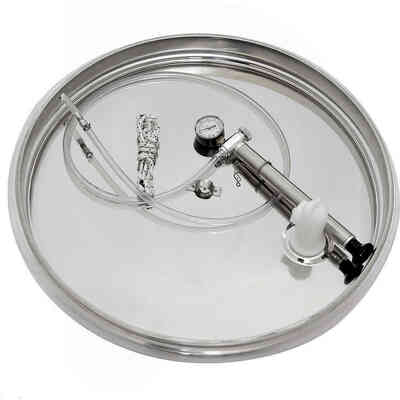 Similar products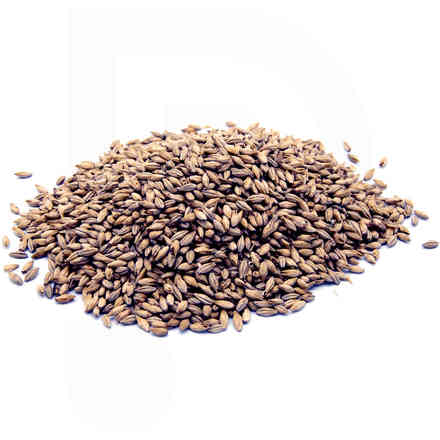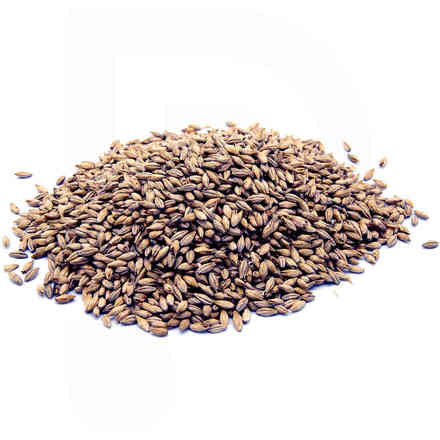 Correlated products