Yeast for white and rosé wines zymaflore DELTA (500 g)
Shipping within 5 working days (from Monday to Friday) from the receipt of payment.
Description
Zymaflore DELTA yeast (500 g)
This yeast is part of a strain that enables the revelation of aromas reminiscent of passion fruit, lychee, grapefruit, mango.
Ideal for processing complex and elegant varietal white wines.
Method of use: Inoculation as soon as possible after fermentation is recommended.
Recommended for grape varieties:
Suitable for all types of wine
Fermentation characteristics:
Observed alcohol tolerance: up to 15% vol.
Recommended turbidity at FA start > 150 NTU.
Wide optimal temperature range in FA: 14 - 22°C. - High nitrogen requirement.
Short latency period.
Average application rate:
20-30 g/hL
Packaging:
500 g bag
Store in a dry place, at a moderate temperature (4 to 8°C) and in the original packaging. The best use-by date is 18 months.
Preparation:
Rehydrate according to the protocol indicated on the pack.
Use a clean, inert container.
Do not mix with other products (except Superstart).
Use the product immediately after preparation
Do not use if the package is not intact
Analysis Type:
Moisture (%): < 8
Live cells LSAS (CFU/g): ≥ 2,1010
Lactic bacteria (CFU/g): < 105
Acetic bacteria (CFU/g): < 104
Yeasts of genus other than Saccharomyces (CFU/g): < 105
Yeasts of different species or strain (%): < 5
Coliforms (CFU/g): < 102
Moulds (CFU/g): < 103
E. Coli (/g): abs.
Salmonella (/25 g): abs.
Staphylococcus (/g): abs.
Lead (ppm): < 2
Arsenic (ppm): < 3
Mercury (ppm): < 1
Cadmium (ppm): < 1

Consult our product datasheet
Other products of the same brand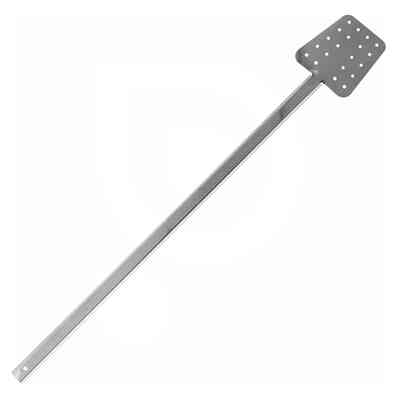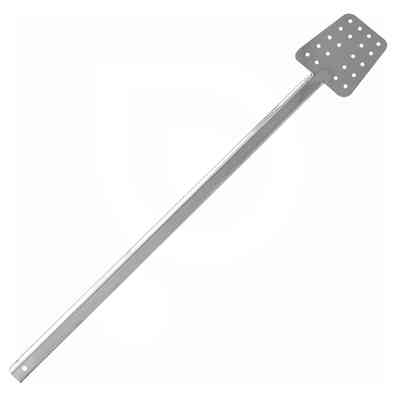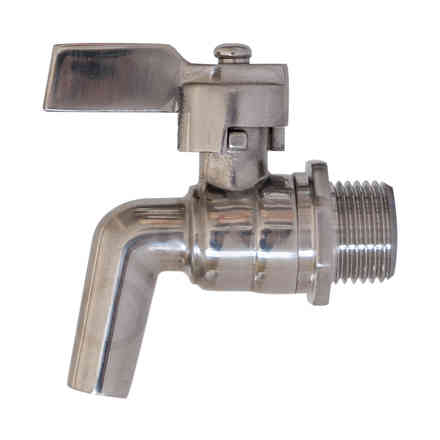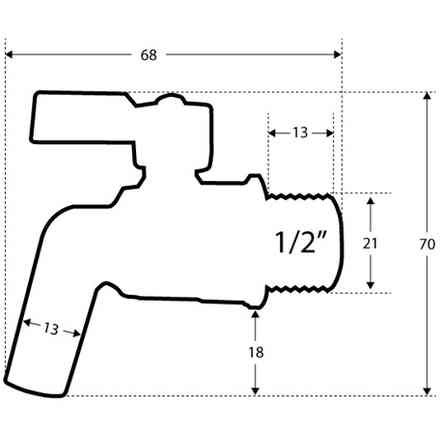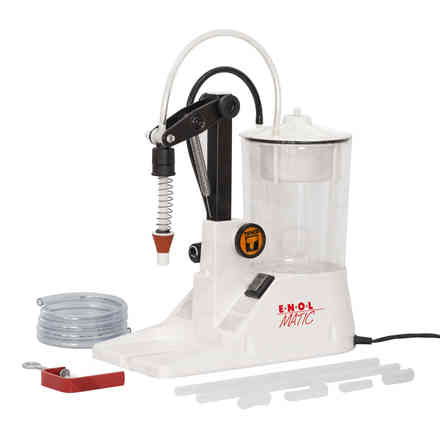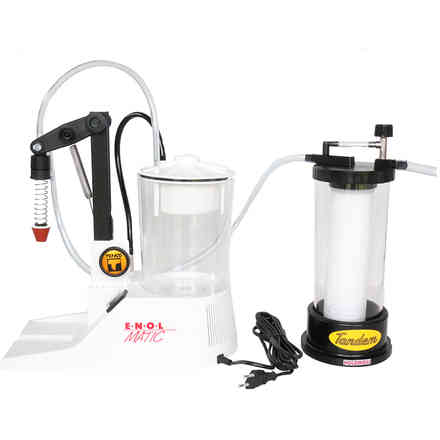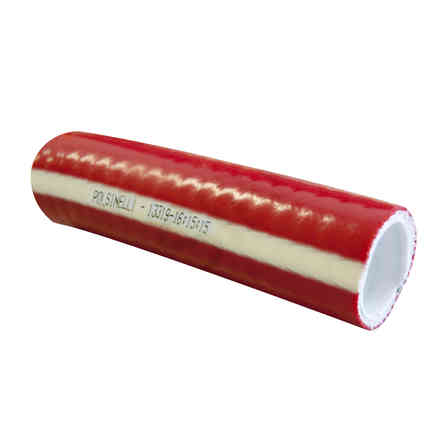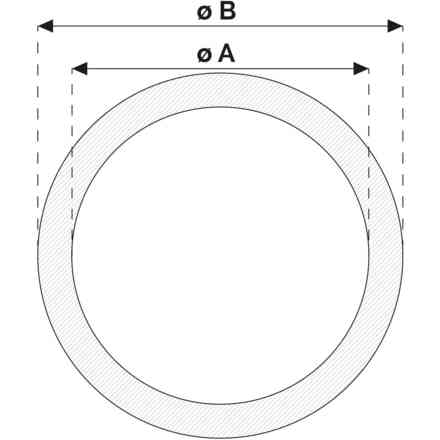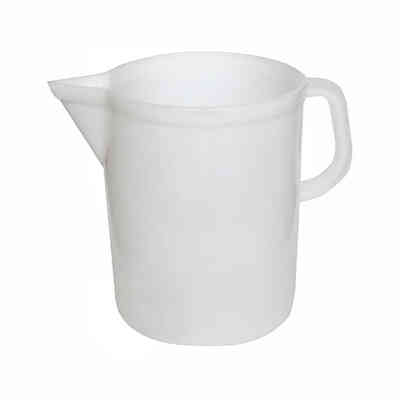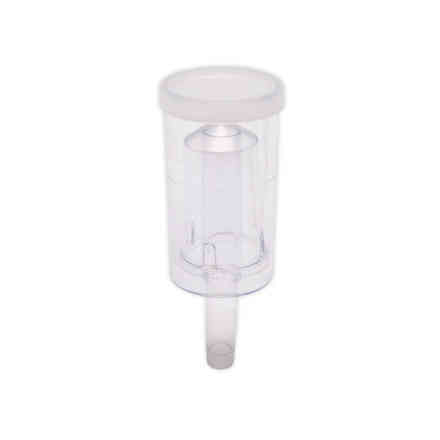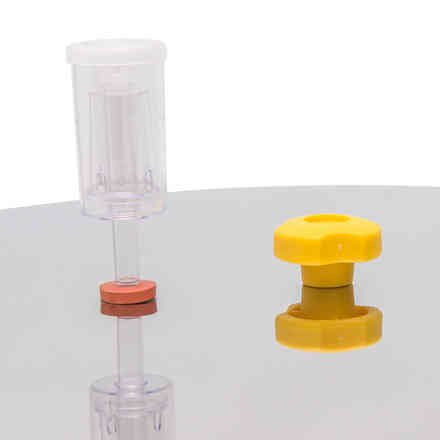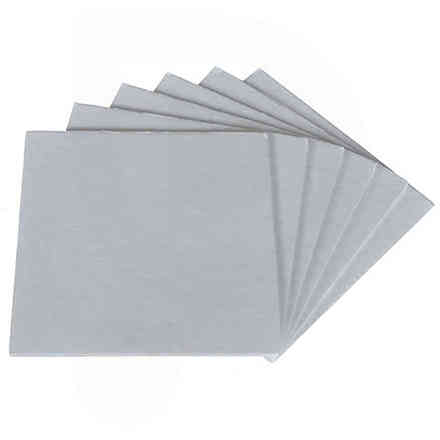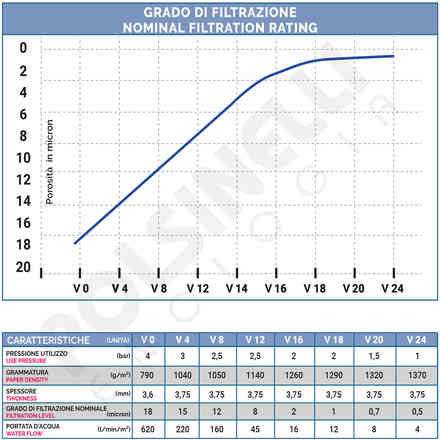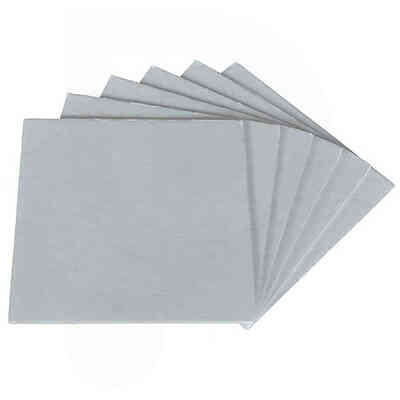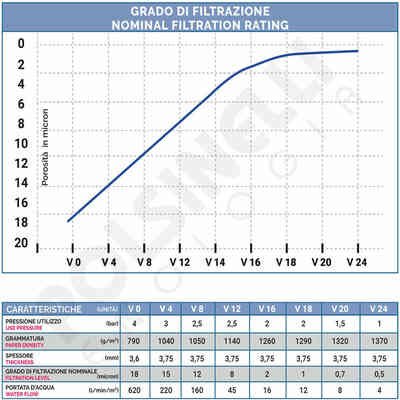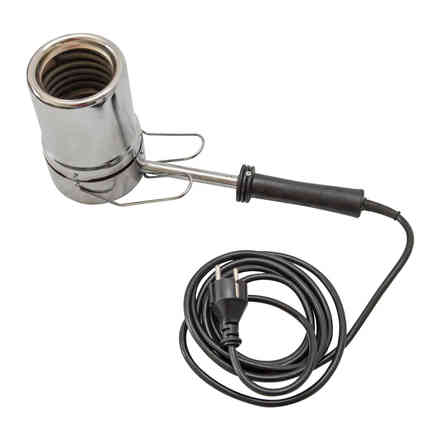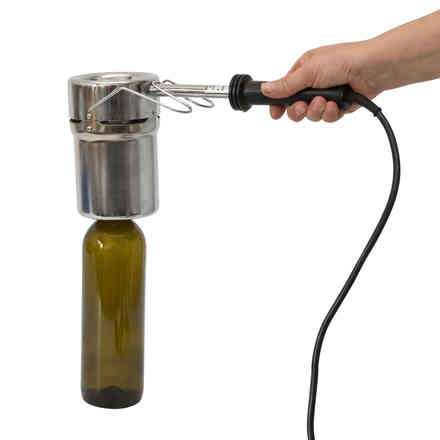 Other customers have purchased