Yeast for red wines Zymaflore 011 Bio (500 g)
Shipping within 5 working days (from Monday to Friday) from the receipt of payment.
Description
Red Wine Yeast Zymaflore 011 Bio Laffort
The Zymaflore 011 Bio yeast from Laffort is perfect for rescue inoculations and red wine fermentation restarts. It is a strain of Saccharomyces cerevisiae with excellent alcohol tolerance and low fatty acid production. Zymaflore 011 Bio red wine yeast comes in a 500 gram bag. It has a granular appearance and is vacuum-packed. We recommend a dosage of 20 to 30 g/hL, or 30-50 g/hL for a rescue inoculation at the end of AF or restarting fermentation. Follow the instructions on the package for correct use.
Recommended for grape varieties:
Suitable for all types of wine
Characteristics of fermentation:
Alcohol tolerance: up to 16% vol.
Wide temperature range: 14 - 26°C.
Low nitrogen requirement.
Good compatibility with malolactic bacteria.
Characteristics of organoleptic expression:
Respect for the "terroir" (cleanliness and minimum production of fermentation aromas).
Average dose of use
20 g/hL (30 g/hL in the fermentation period).
Packaging:
500g bag
Store in a dry place, at a moderate temperature (4 to 8°C) and in the original packaging. The best use-by date is 18 months.
Preparation:
Rehydrate according to the protocol indicated on the pack.
Use a clean, inert container.
Do not mix with other products (except Superstart).
Use the product immediately after preparation
Do not use if the package is not intact
Analysis Type:
Moisture (%): < 8
Live cells LSAS (CFU/g): ≥ 1010
Lactic bacteria (CFU/g): < 105
Acetic bacteria (CFU/g): < 104
Yeasts of genus other than Saccharomyces (CFU/g): < 105
Yeasts of different species or strain (%): < 5
Coliforms (CFU/g): < 102
Moulds (CFU/g): < 103
E. Coli (/g): abs.
Salmonella (/25 g): abs.
Staphylococcus (/g): abs.
Lead (ppm): < 2
Arsenic (ppm): < 3
Mercury (ppm): < 1
Cadmium (ppm): < 1

Consult our product datasheet
Other products of the same brand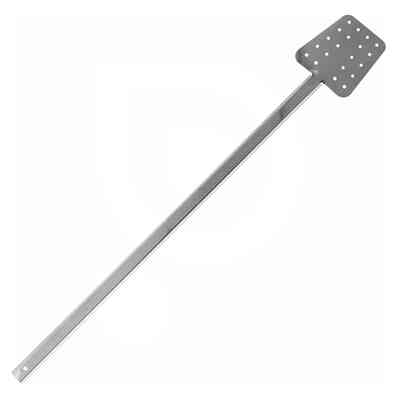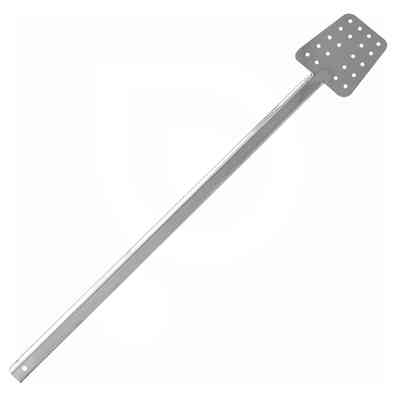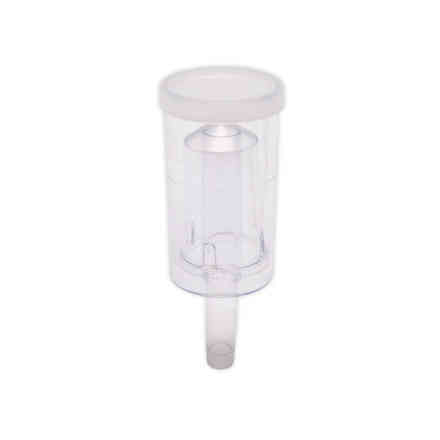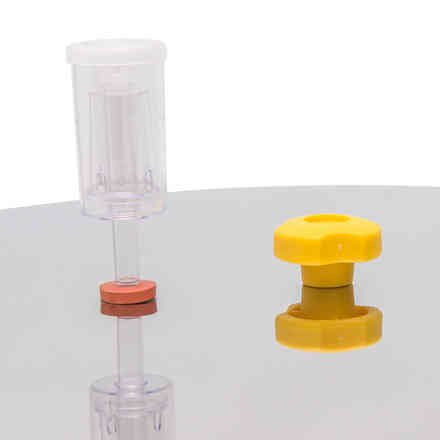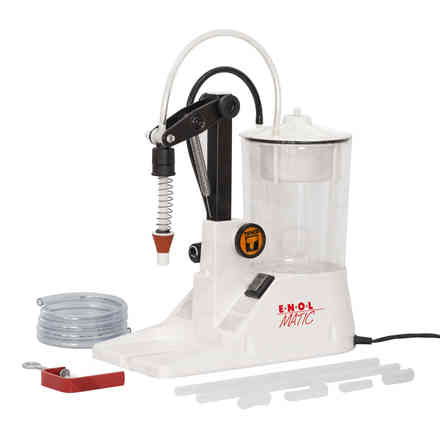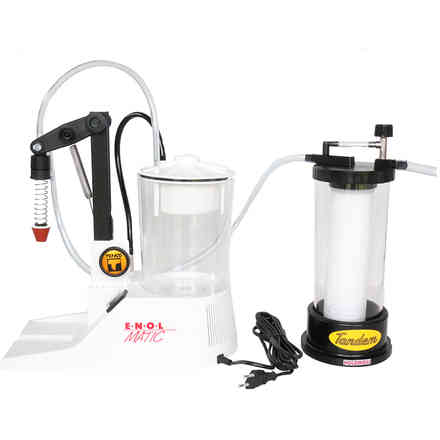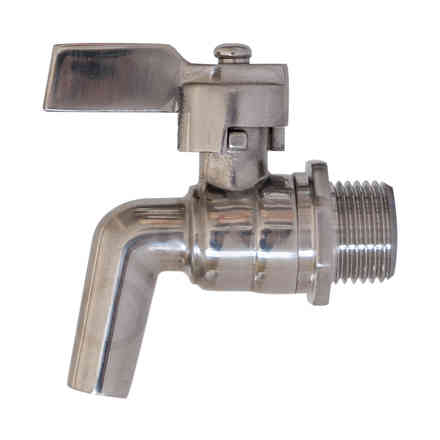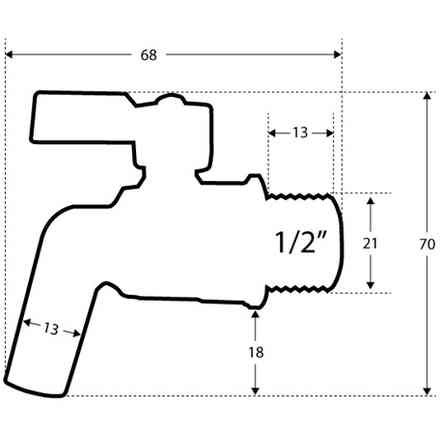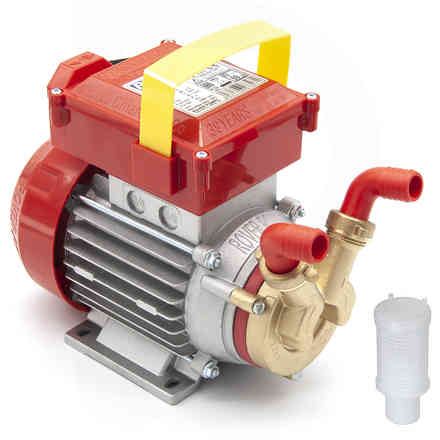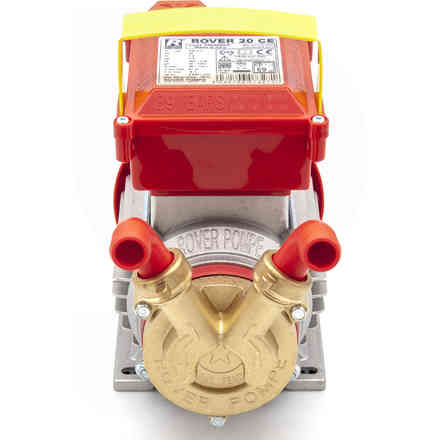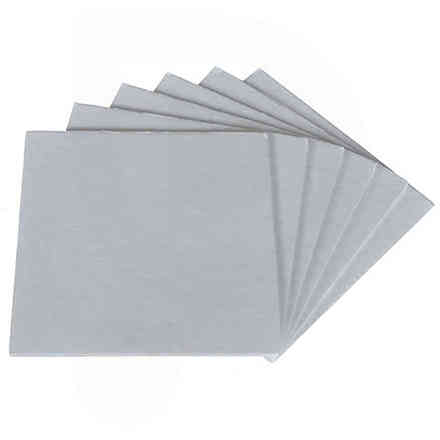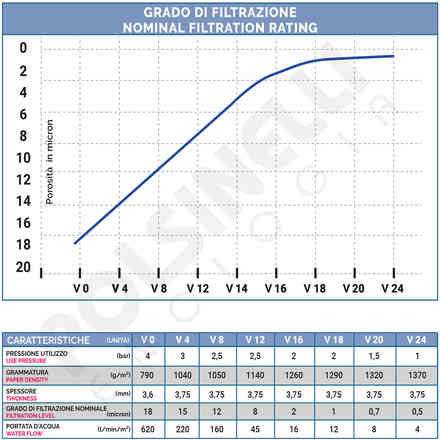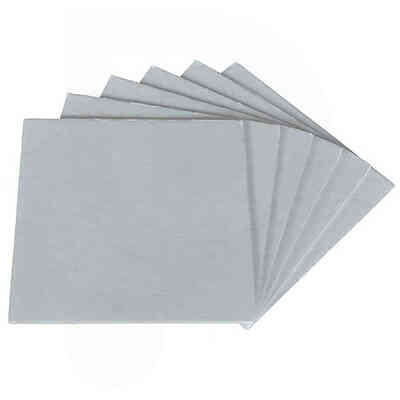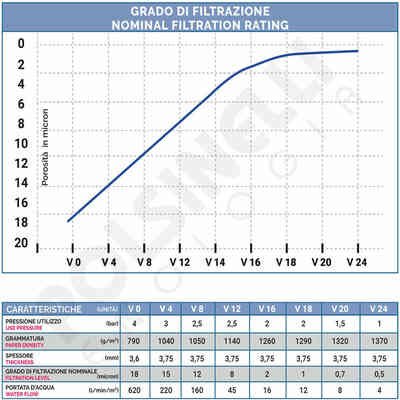 Other customers have purchased