Vertical press Alfa 40
Shipping within 20 days from the receipt of payment.
Shipping costs:
Spedizione gratuita
Description
Vertical press Alfa 40
The Alfa 40 vertical press offered for sale online by Polsinelli Enologia is a high-precision food processing machine, manufactured according to the most modern technical-construction criteria using carefully selected materials. Equipped with a stainless steel body, a sturdy material particularly suitable for food processing thanks to its sterile properties, Alfa 40 has a rotating collection basin, which facilitates loading operations and the extraction of the cage, made of steamed beech wood. The Alfa 40 press is powered by a 220V single-phase electric motor and is equipped with an automatic pressure gauge able to regulate the pressure, which, exerted from the top downwards, can reach a maximum of 350 atmospheres. Hydraulic operation means that the pressure of the supplied oil develops the force required to turn the motor. A double-acting chrome-plated piston ensures a precise and rapid operating speed with constant return force. On request, the Alfa 40 vertical food press can be equipped with a motor that supports a 380V power supply.
Technical features
Stainless steel rotating catch basin
Stainless steel pressing plate
Cage in steamed beech wood
Working pressure: 350 atmospheres
Automatic pressure gauge for pressure regulation
Double-acting chrome plunger
220V power supply (380V on request)
Hydraulic operation
Cage dimensions:
Inner diameter: cm 40
Outer diameter: cm 47
Height: cm 55
Capacity: Lt 70
Technical description
With swivel gathering basin
Wooden cage Measurements:
internal diameter: 40 cm
outside diameter: 47 cm
height: 55 cm
capacity: Lt 70
Other products of the same brand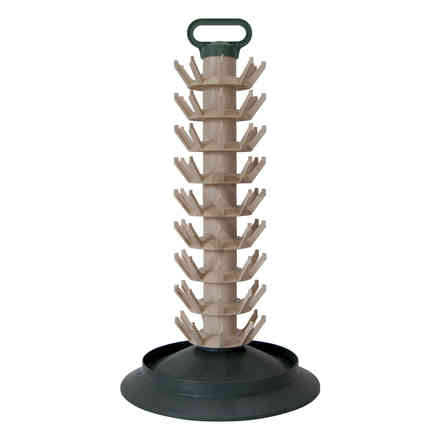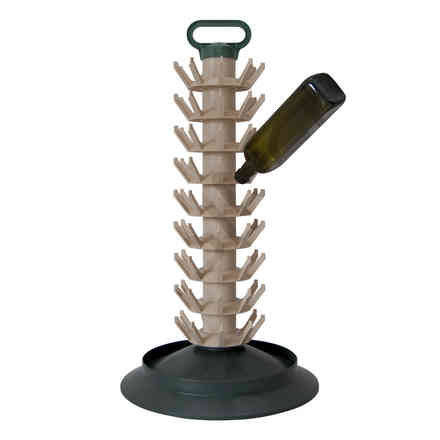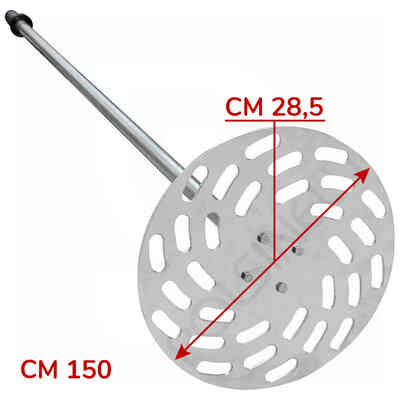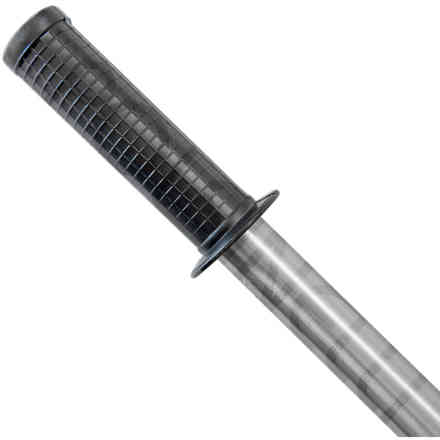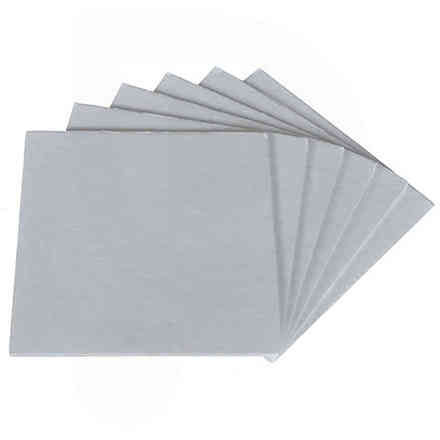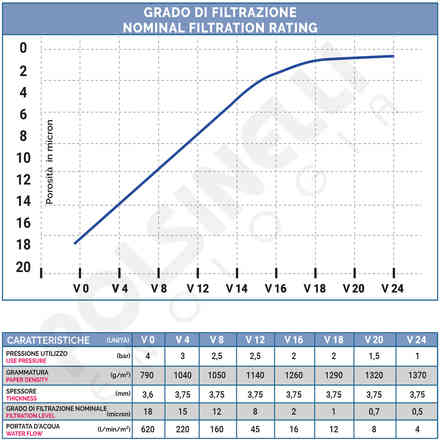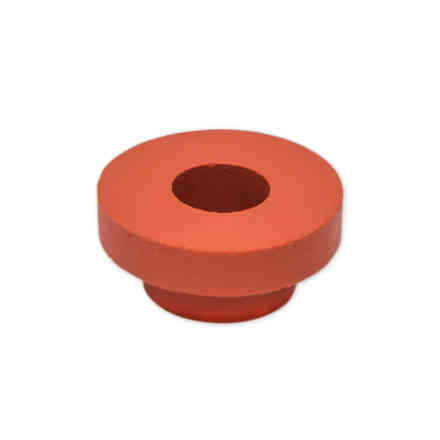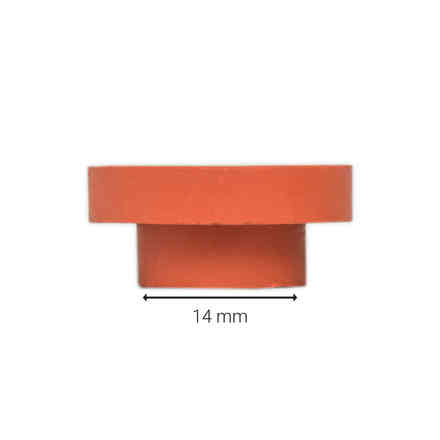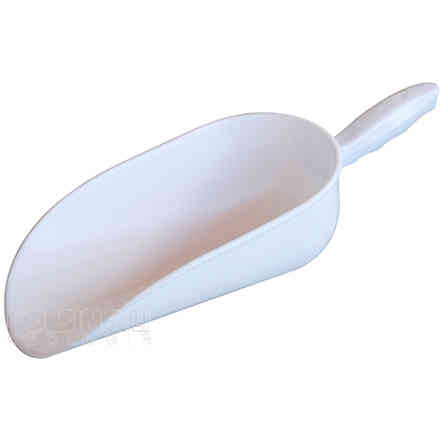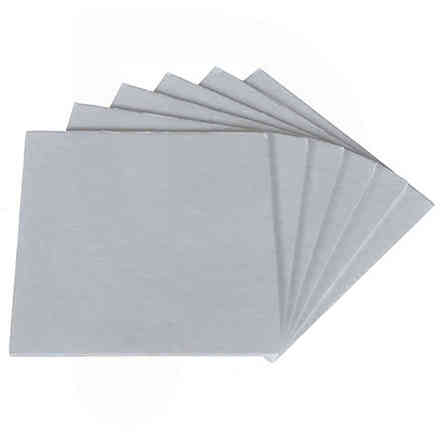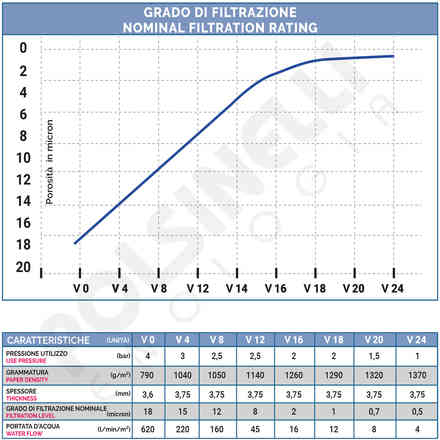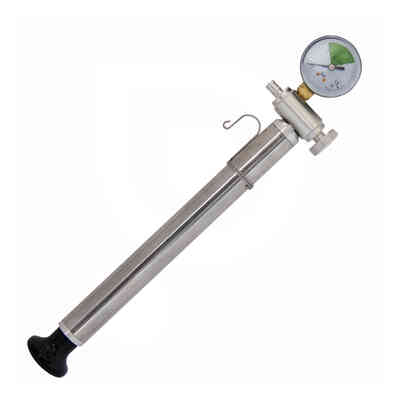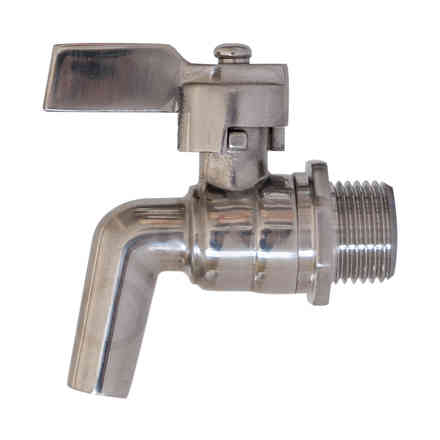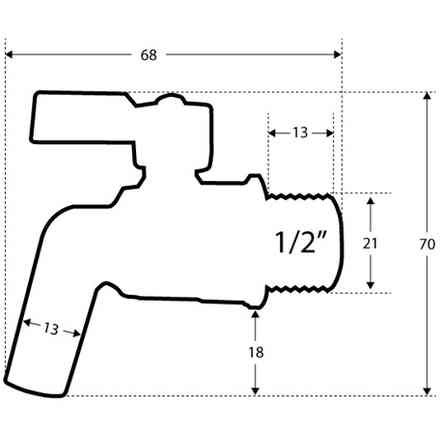 Other customers have purchased