Stainless steel fruit crusher type D by electric motor
Shipping within 5 working days (from Monday to Friday) from the receipt of payment.
Shipping costs:
Free shipping to Italy
Description
Stainless steel fruit crusher type D by electric motor – 33 kg with 8 triple blades and removable combs
The motorised D-type fruit crusher is a practical tool for processing large quantities of produce quickly and easily. The heart of the stainless steel D-type motorized fruit crusher is the set of 8 triple knives with removable comb, which is essential for crushing the raw material that is then pressed through the rollers. The automated system speeds up the working process, thanks to the 1 hp motor, powered by 220v electricity, which reaches 1400 rpm.
The base is made of enamelled metal, and completed with non-toxic epoxy paints specifically designed to preserve the taste, colour and characteristics of food products. The stainless steel hopper measures 85x56 cm and has a capacity of 33 kg of product, while the overall height of the motor-driven D-type fruit press is 50 cm. The bars are 120 cm long. The D-type fruit crusher is recommended for those who need a professional tool to easily process large loads of fruit for food production.
Characteristics:
Hourly output: 500/700 kg/h
Hopper: 850x560 mm
Rollers length: 220 mm
Weight: 33 kg
Dimensions: 1210x500x570 mm
Height: 50 cm
Power supply: 220 V - HP 1 (0.75 kW)
RMP: 1400 g/m
Other products of the same brand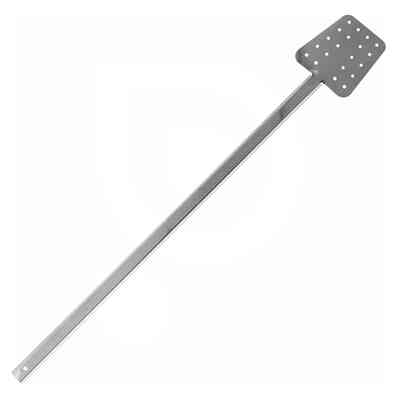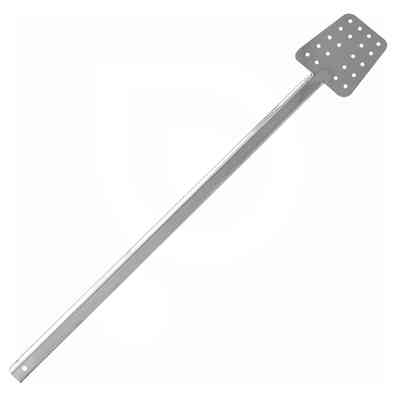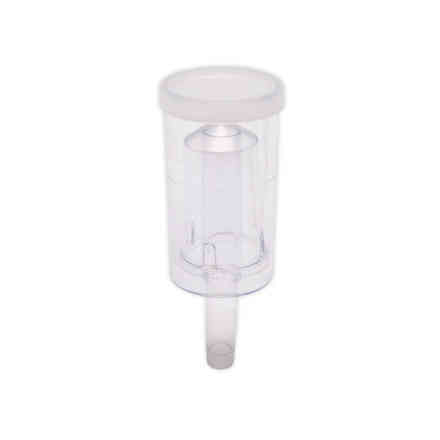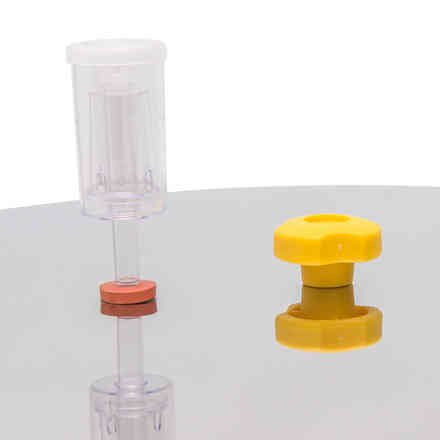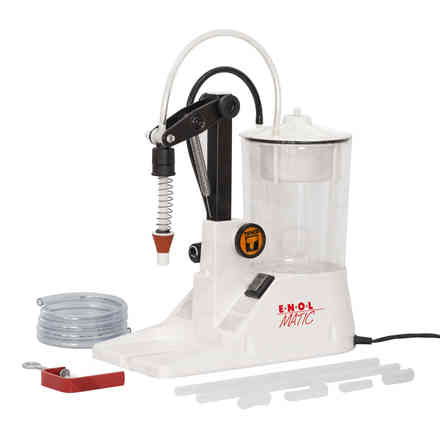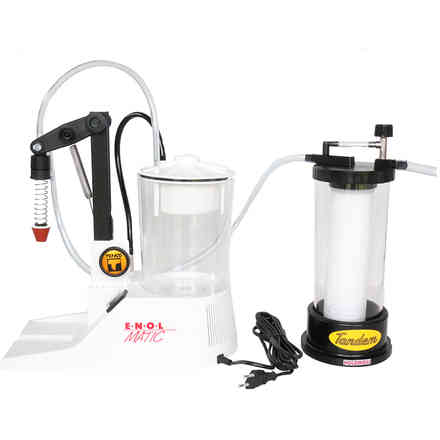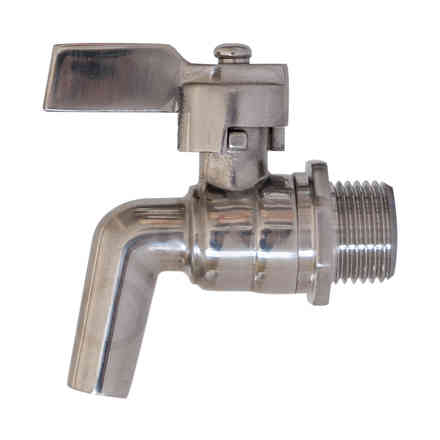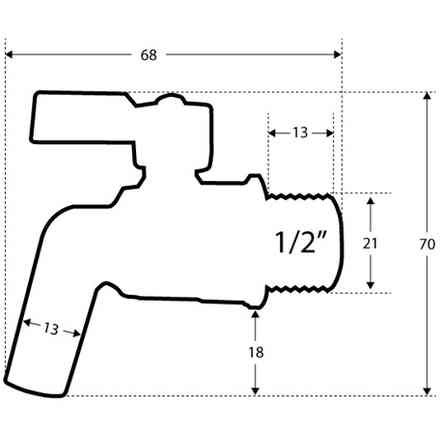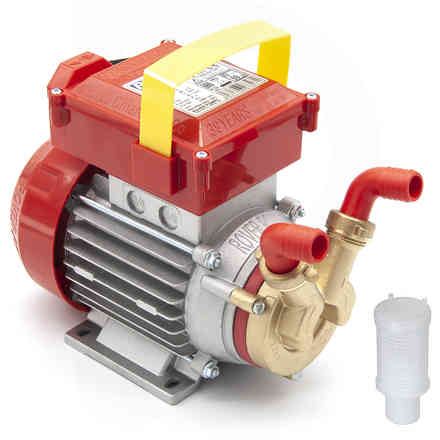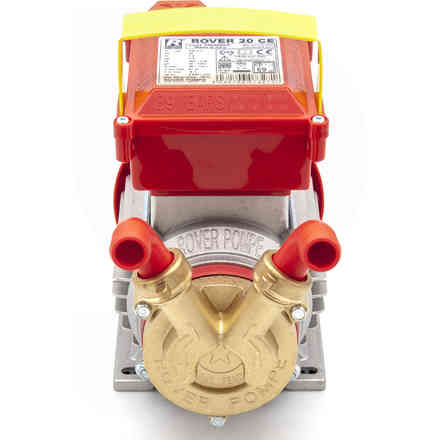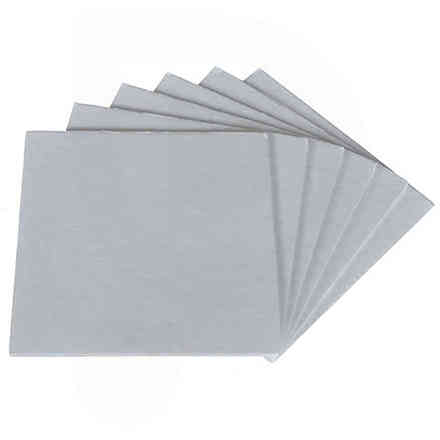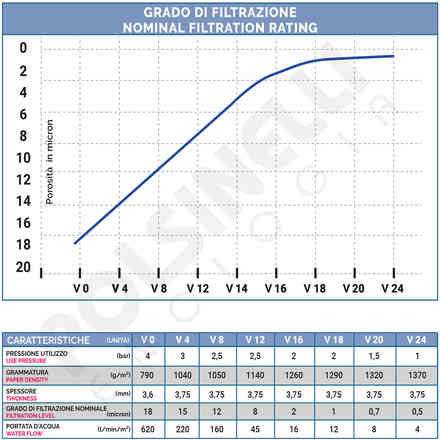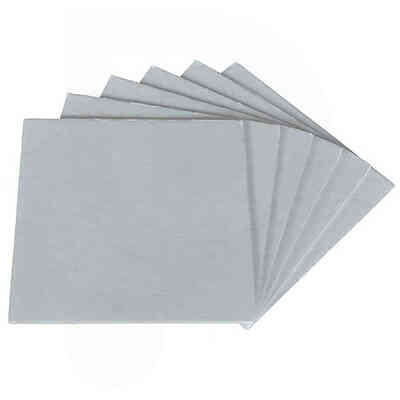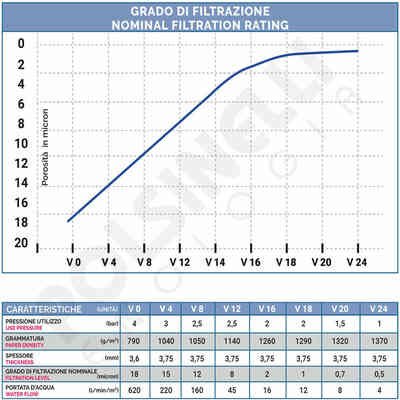 Other customers have purchased