Refrigerated storage with conical bottom 1500 L with manhole
Description
Refrigerated storage with conical bottom 1500 L with manhole
Made of AISI 304 stainless steel, the 1500 litre tank with conical bottom is the right support for storing wine and food liquids, a quality product designed for the needs of private producers and companies. The dimensions of 1500 mm by 1150 mm allow for the storage of up to 1550 litres of product, and the metal construction, with walls and bottom respectively 1.2 mm and 1.5 mm thick, guarantees protection from external agents to produce wine with excellent organoleptic properties. The stainless steel tank, cylindrical in shape, is held by 3 stainless steel feet that guarantee maximum stability.
The round door makes it easy to empty the tank of marc, while the wine taster can be used to take small samples of the contents and monitor their evolution. Particularly useful are the analogue thermometer with stainless steel thermowell and the cooling plate, ideal for easily controlling the internal temperature.
On the outside, the 1500-litre wine storage tank has a floral finish and satin-brushed welds. The inside is polished to a mirror finish, designed to facilitate cleaning and final sanitisation.
Technical characteristics:
Made of AISI 304 stainless steel
Conical 10° bottom with reinforcements
Round door Ø 400 mm (D3), located flush with the bottom for easy pomace emptying (2)
Upper 400 mm non-returnable manhole cover
10° conical roof
Total drain DIN 40 with stainless steel valve 1 "e 1/2 GA50 (4)
Partial drain DIN 40 with stainless steel valve 1 "e 1/2 GA50 (1)
3 stainless steel feet
Double-acting plastic vent valve
Stainless steel wine taster (3)
Cooling plate 370x1400 mm with 20 mm PG connections (7)
Analogue thermometer with stainless steel thermowell (6)
Scale holder (8)
Level indicator with stainless steel protection.
Internal finishes: mirror polished for easy cleaning and sanitising.
External finishes: flocked, with satin-finish welds.
Dimensions:
Diameter: 1150 mm. (D1)
Roof diameter: 300 mm (D2)
Wing height: 1500 mm. (H3)
Foot height: 400 mm. (H2)
Roof height: 300 mm (H4)
Total height with feet, sash and roof: 2200 mm. (H1)
Thickness:
Walls: 1.2 mm
Bottom: 1.5 mm
Other products of the same brand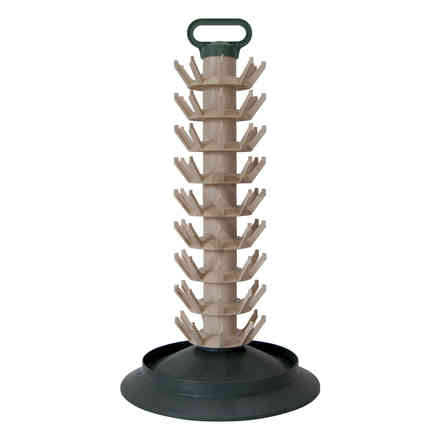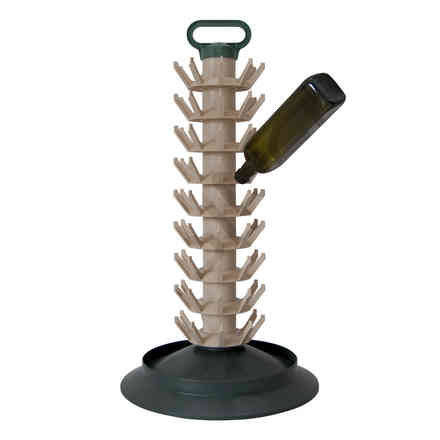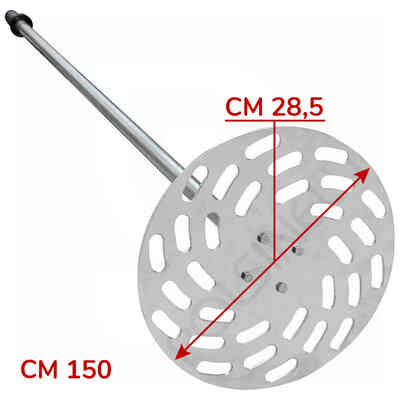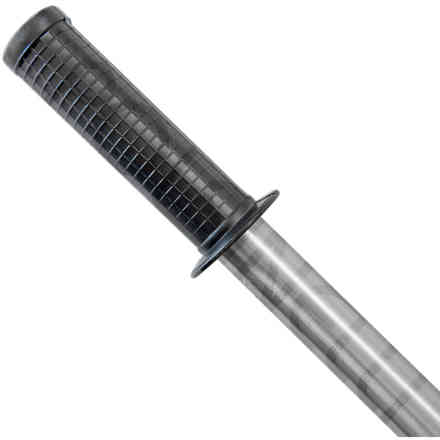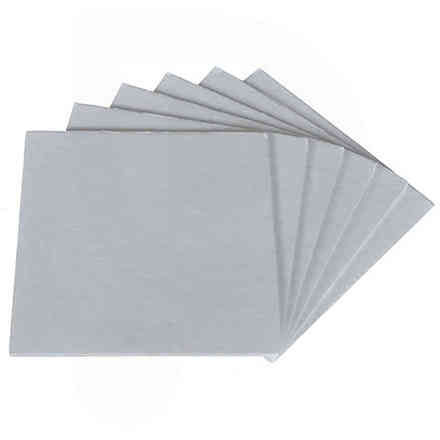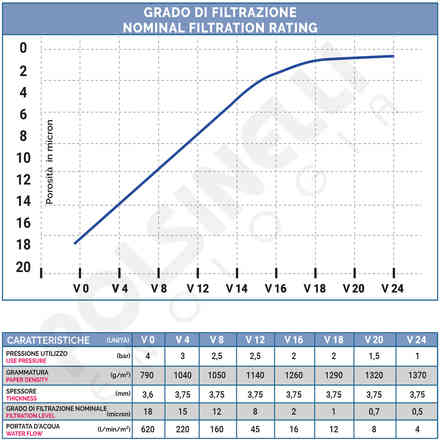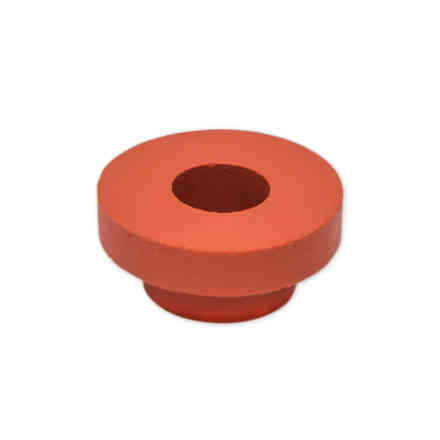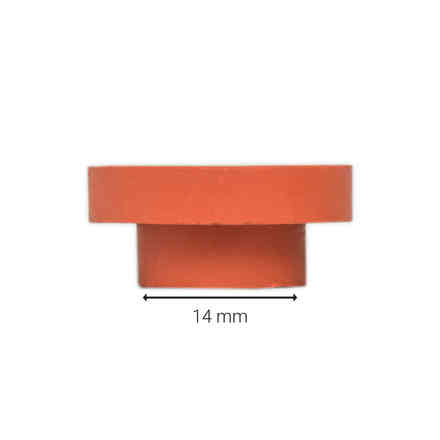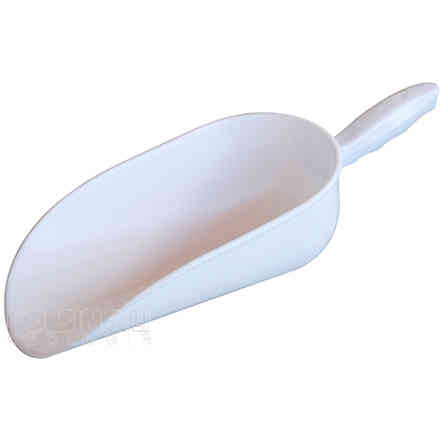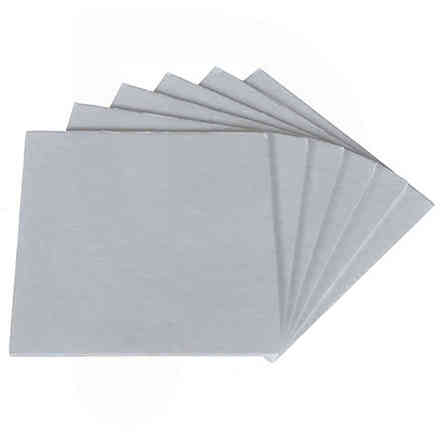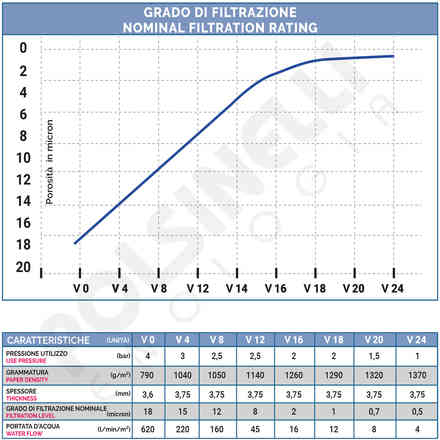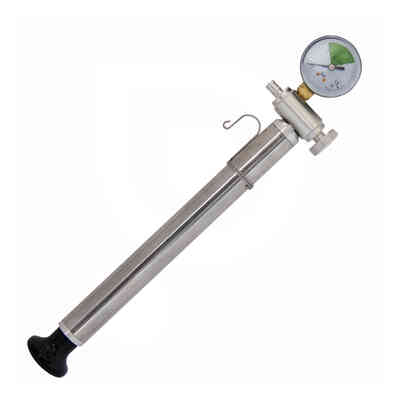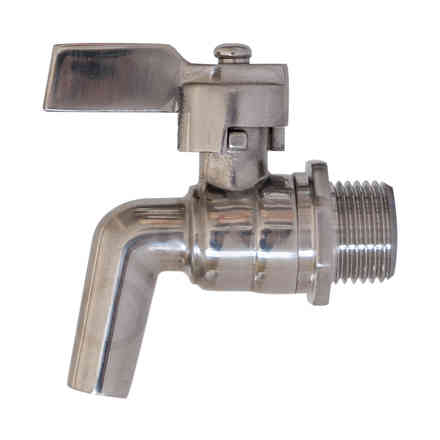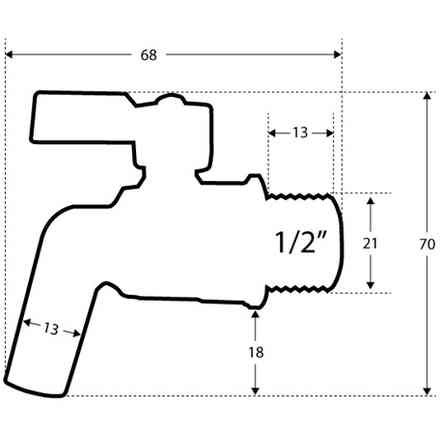 Other customers have purchased