Phosphates Esse for champagne (6 g)
Shipping within 5 working days (from Monday to Friday) from the receipt of payment.
Shipping costs:
Free shipping to Italy
Description
Dibasic ammonium phosphate
Indispensable in the second stage of sparkling wine making using the Champenois method.
PRODUCTS REQUIRED FOR THE PRODUCTION OF 100 LITRES OF SPARKLING WINE
25 g of sparkling wine yeast
6 g of phosphates (yeast feed)
100 litres of base wine
2 kg of sugar (20 g per litre of wine)
133 heavy duty sparkling wine bottles (crown cap) of 0.75 L
133 bidule
133 29 mm diameter crown corks
PROCEDURE FOR SPARKLING WINE "CHAMPENOIS" METHOD
FIRST STEP:
25 g sparkling wine yeast
25 g of sugar
250 g water
Mix and leave for 30 minutes in a cup
SECOND STEP:
1/2 litre of wine
yeast preparation (see first stage)
6 g of phosphates (yeast food)
Mix in a wine bottle and leave for 12 hours (leave the bottle uncorked and 2/3 filled)
THIRD STEP:
syrup (wine + yeast preparation + phosphates, see second stage)
100 litres of wine
2 kg of sugar (20 g per litre of wine)
First dissolve the sugar in 4-5 litres of wine and then mix with the syrup, then add everything to the mass of wine to be made sparkling, bottle with bidule and crown cap.
To make the froth setting and the subsequent remuage as easy as possible, add at the end of the third stage and mix well 7 cL of REMUAGE PHOSPHATES for every 100 litres of wine.
USEFUL ADVICE:
stack the bottles horizontally in a cool place for at least two months
The alcohol content of the wine must not exceed 11.5 degrees.
if the base wine is slightly sweetish, reduce the amount of sugar.
Other products of the same brand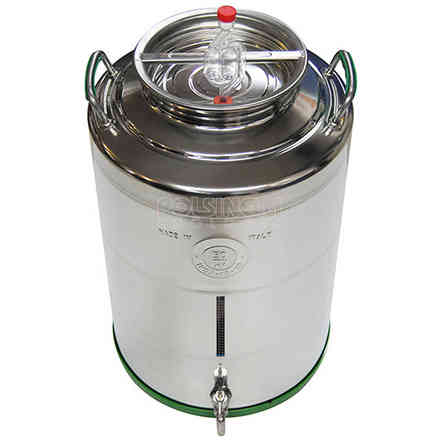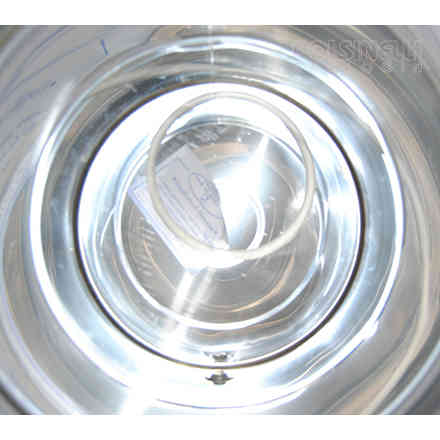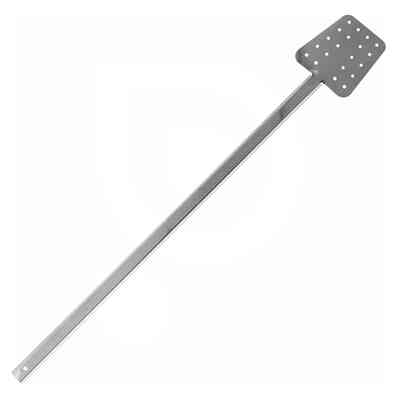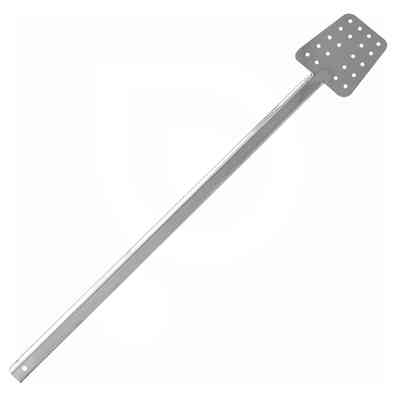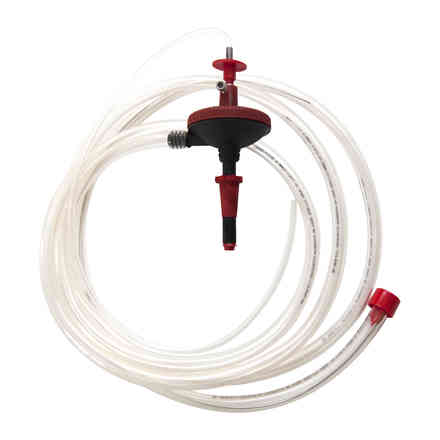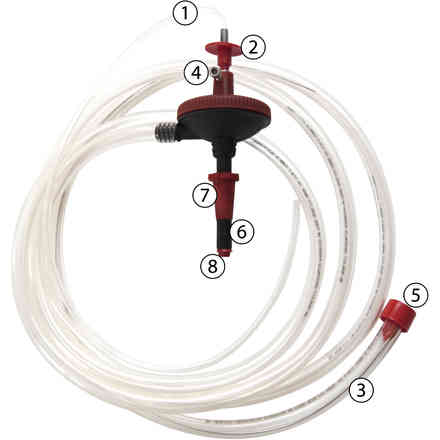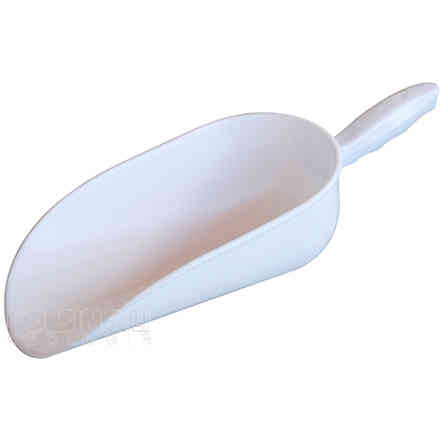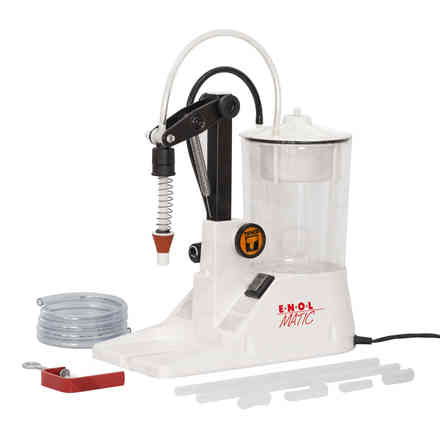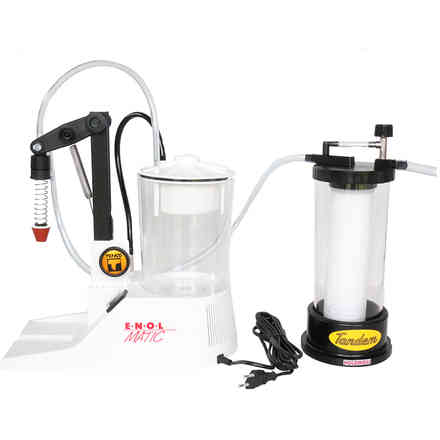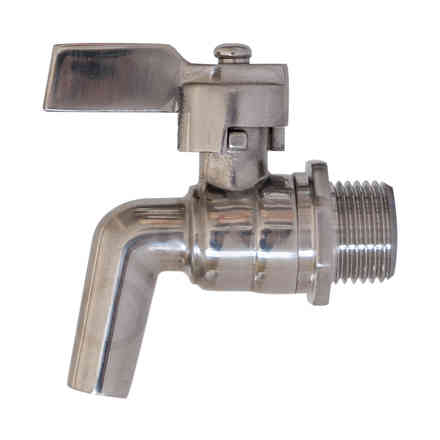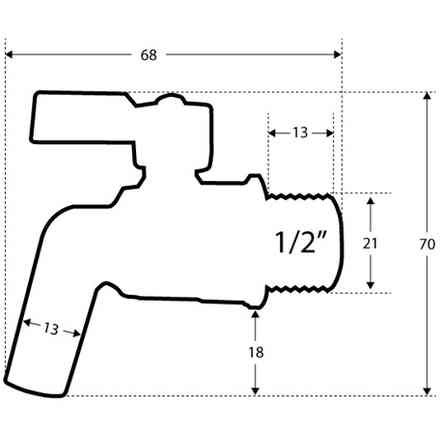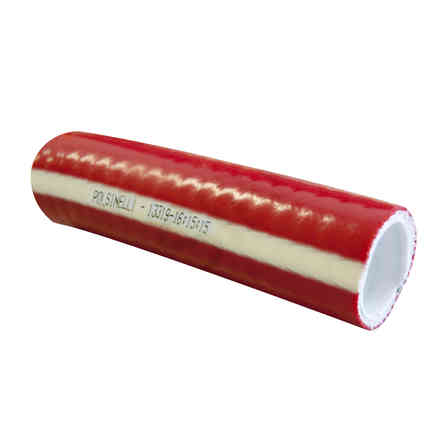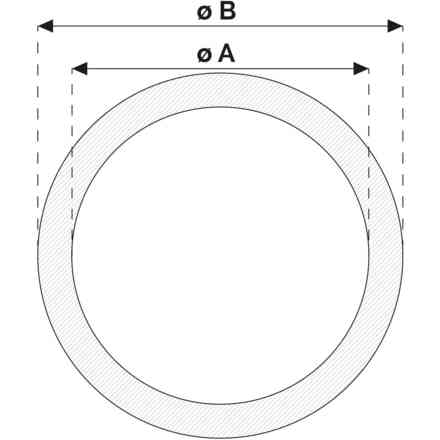 Similar products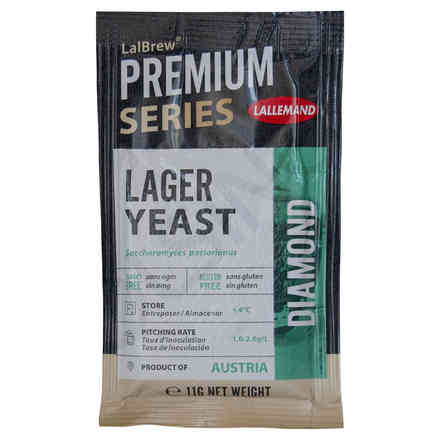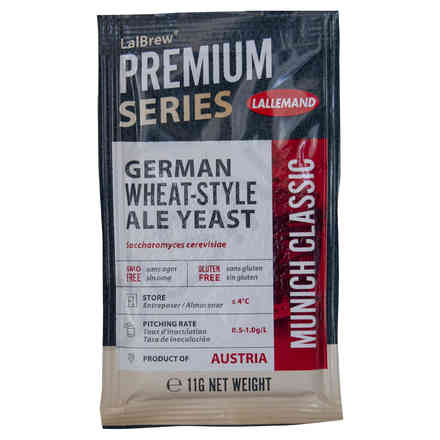 Other customers have purchased