Oenology Course 1st Level 7-8 July 2023
Shipping within 5 working days (from Monday to Friday) from the receipt of payment.
Description
Acquistando questo prodotto sarete iscritti al
CORSO DI ENOLOGIA 1° LIVELLO
L'arte di fare il vino, un hobby affascinante, che da diversi anni conquista sempre più persone.
Corso breve di Enologia, grazie al quale chiunque potrà avvicinarsi con facilità al fantastico mondo del vino. Con il nostro corso sarai in grado di fare il vino in modo semplice e naturale in solo due lezioni. Il corso è sviluppato per essere di facile interpretazione e viene offerto al costo di soli 95 euro compreso iscrizione, materiale didattico, cena del venderdi e brunch del sabato con degustazione di vino.
Il corso sarà tenuto dall'Enologo Maurizio De Simone, specializzato in viticoltura ed enologia, coadiuvato dall'Enologo Edoardo Polsinelli ed avrà inizio il venerdì alle ore 18:00 e si terrà presso il Ristorante Mingone adiacente alla sede di Polsinelli in via Carnello 323 ad Isola del Liri (FR) per proseguire il sabato dalle ore 08:30. Il corso si svolgerà previo il raggiungimento di N° 20 iscritti
Per questo articolo i metodi di pagamento previsti sono:
Bonfico bancario, Carta di credito e PayPal
(non si accetteranno prenotazioni con contrassegno o pick&pay, gli ordini con queste modalità di pagamento verranno automaticamente annullati)
N.B. Per l'articolo corso è obbligatorio SPUNTARE LA CASELLA FATTURA e specificare i dati richiesti
Programma:
Venerdì alle ore 18:00
Accenni di viticoltura
Vendemmia e vinificazione
Tecnologia di fermentazione
A seguire:
Cena con degustazione di vari stili di vino presso il Ristorante Mingone.
Il sabato mattina alle ore 08:30
Conservazione, Stabilizzazione, Affinamento.
Attrezzature, materiali e igiene di cantina.
Imbottigliamento e degustazione.
A seguire:
Visita in una cantina nella Valle di Comino.
Per chi volesse pernottare, siamo convenzionati con l'Hotel Locanda Mingone che sarà lieto di ospitarvi a soli 45 euro, compreso colazione, oppure 65 euro per la stanza doppia, da pagare in loco (per prenotare la stanza, basta specificarlo nelle note dell'ordine, ce ne occuperemo noi).
Se il partecipante del corso non è colui che effettua l'acquisto, specificare nelle note dell'ordine: nominativo, telefono ed e-mail della persona da iscrivere.
Si ricorda a coloro che volessero iscriversi, che il corso verrà svolto previo il raggiungimento di nr. 20 iscritti
Per info: corsi@polsinelli.it - 0776869068 int. 214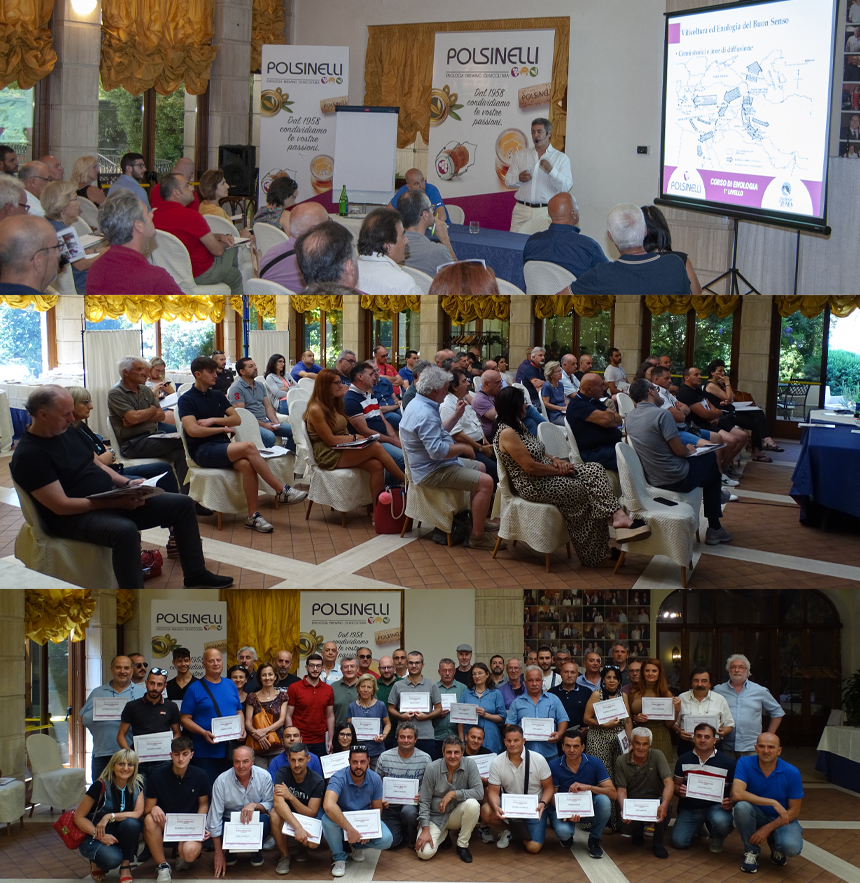 Other products of the same brand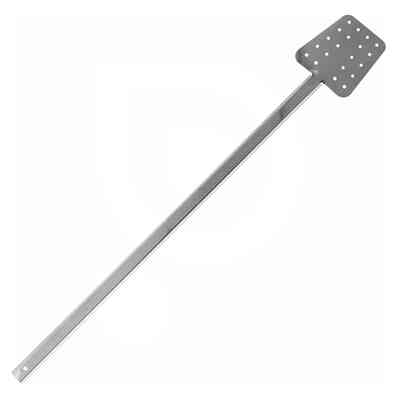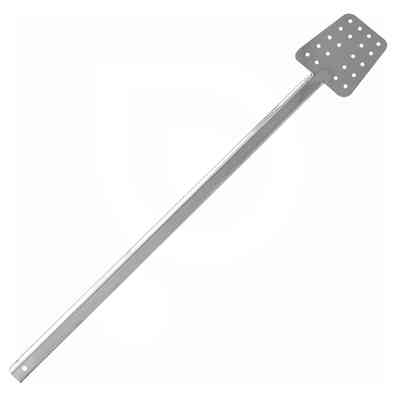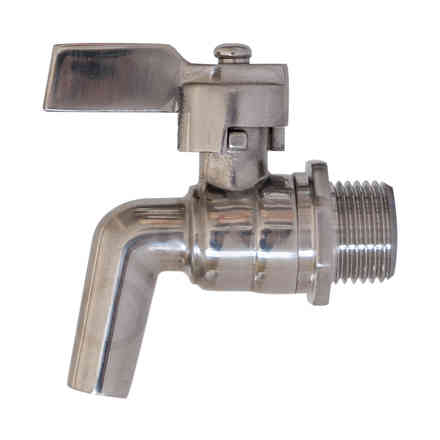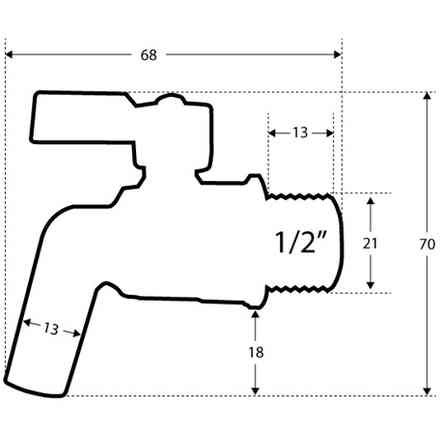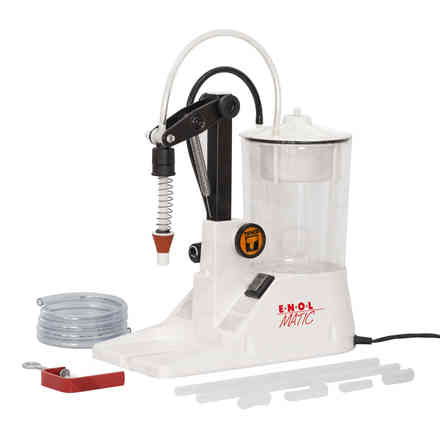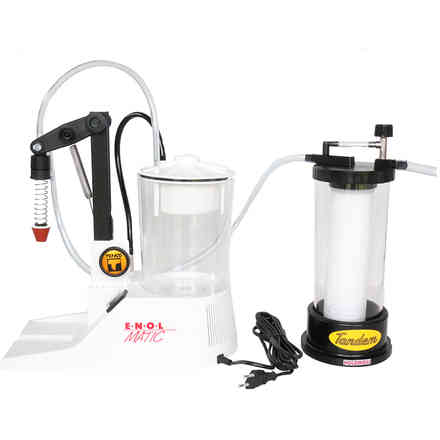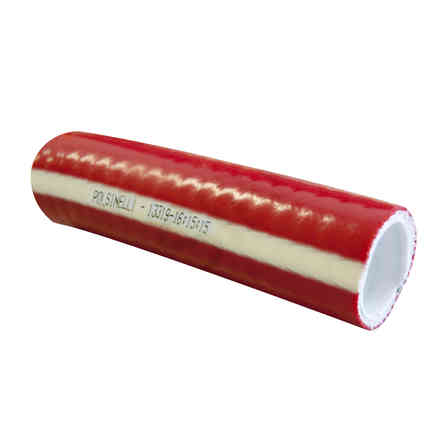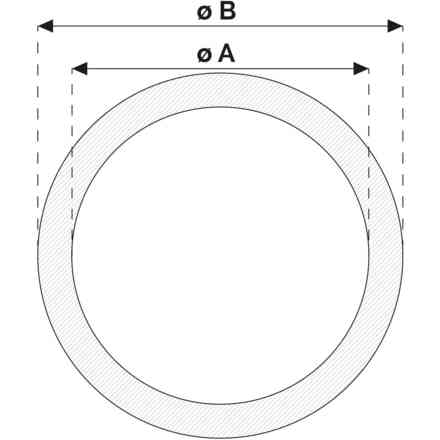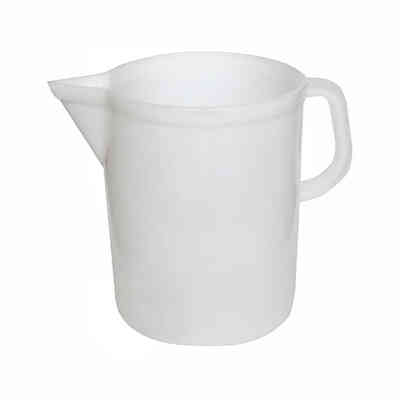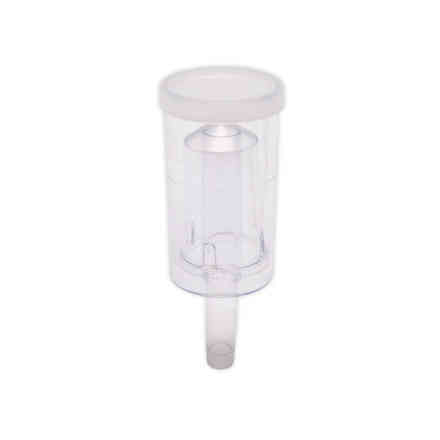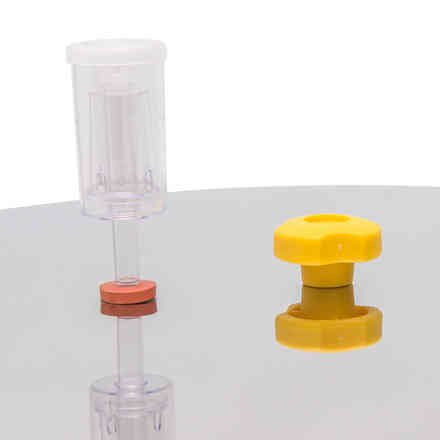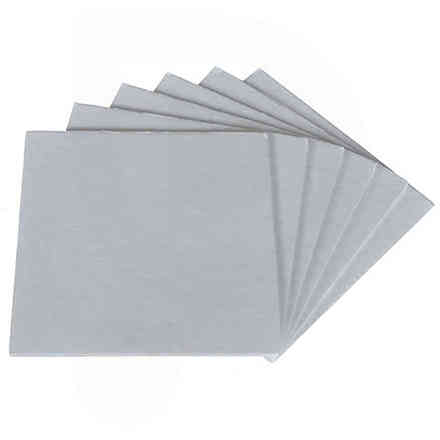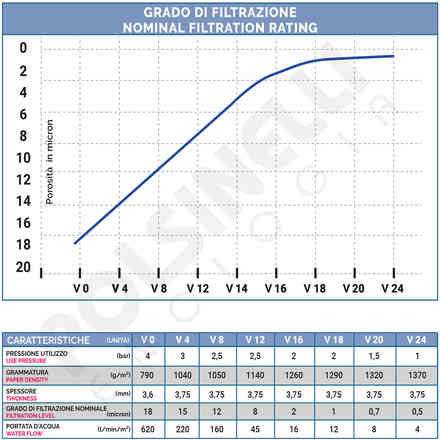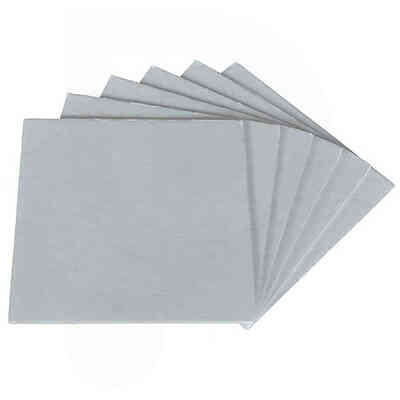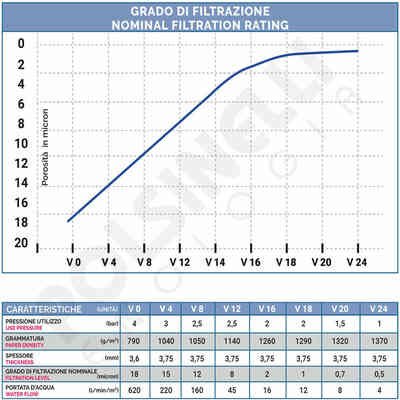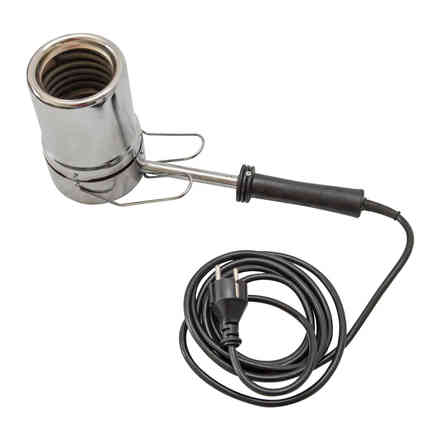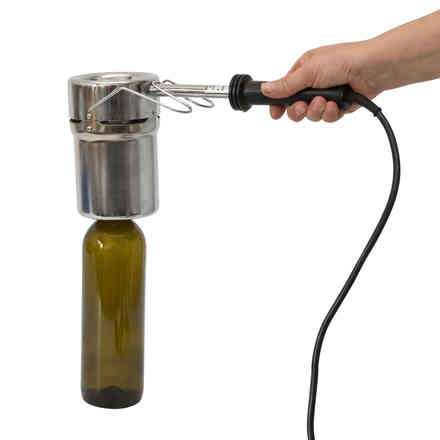 Other customers have purchased