Oak barrel New 50 L
Shipping within 5 working days (from Monday to Friday) from the receipt of payment.
Shipping costs:
Free shipping to Italy
Description
Oak barrel 50 L New
The selection and control of the raw material is the first key to success. Made from split French oak, the new 50 L oak cask is of the highest quality, essential for giving the best aromas to your wines and spirits.
As well as being extracted from the grapes during fermentation, tannins are also found in the wood, so the wine acquires the aromas even while it is in the barrels.
Tannins give wine its colour and give it its delicate pinkish hues in proportion to the load of garnet.
Another function of tannins is that of preservative, in fact they also act as antibacterial, protecting the wine and ensuring its longevity.
Characteristics:
Typology: new
Type of material: split French oak wood
Length 62 cm
Ø belly cm 42
Silicone stopper dimensions: N. 12
Cork dimensions: ⌀55
Cask with transparent film, ready to be packed and shipped.
Instructions for use and maintenance
If the barrel is not to be used immediately, or at any rate not for weeks or months, wrap it in plastic film and place it in a room having
good hygrometry (75% - 80%)
no draughts
low light
Cover with a cloth and avoid UV rays.
PRODUCT SUITABLE FOR CONTACT WITH WINES AND SPIRITS.
Other products of the same brand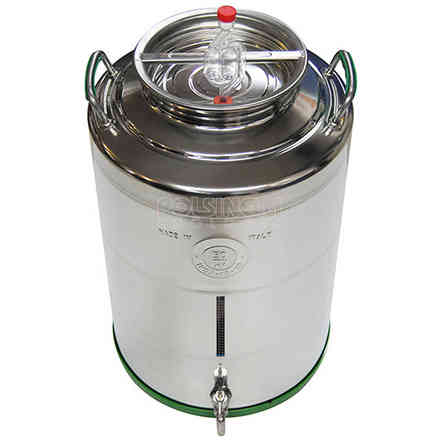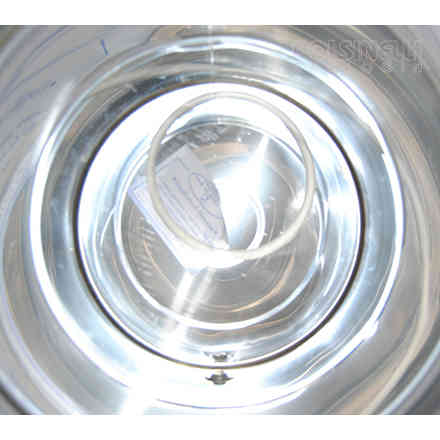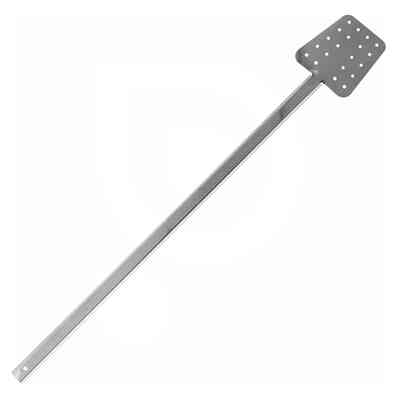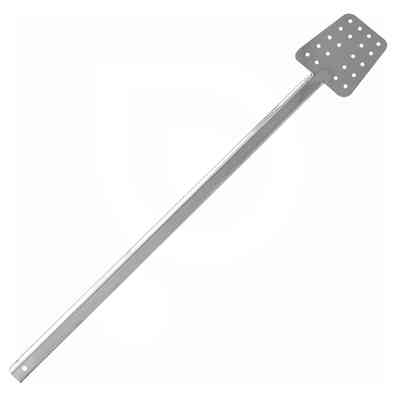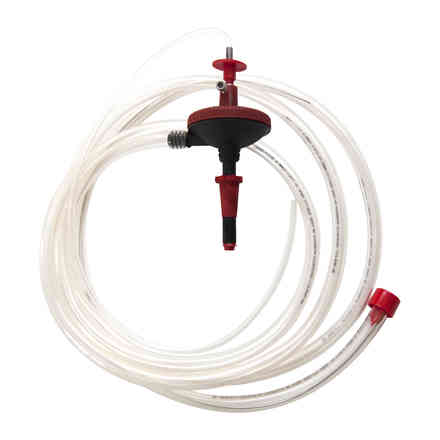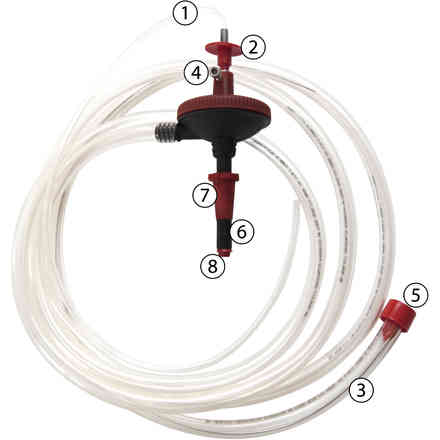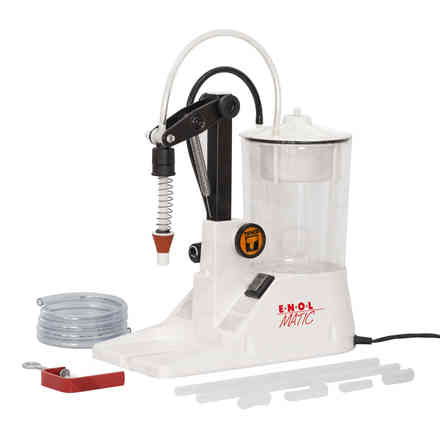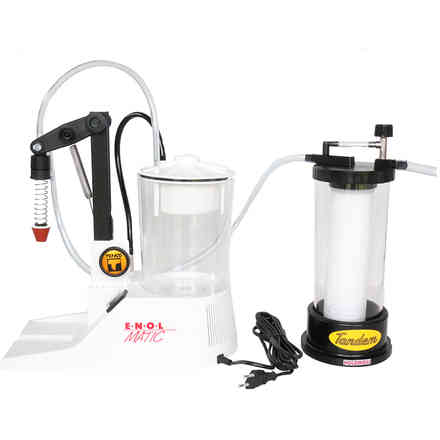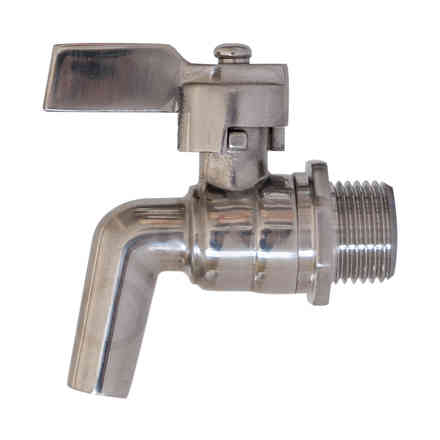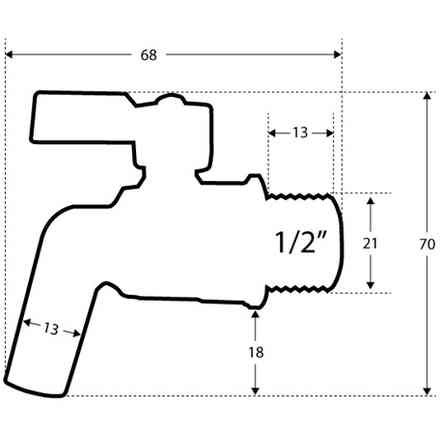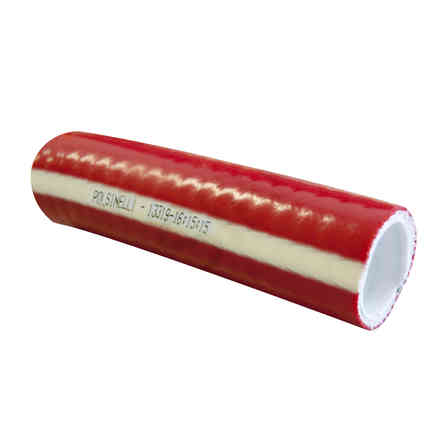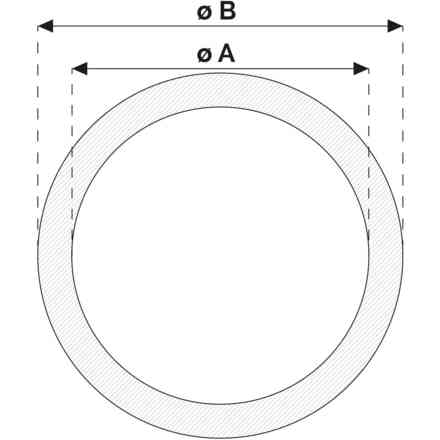 Other customers have purchased