Must meter Babo with thermometer
Shipping within 5 working days (from Monday to Friday) from the receipt of payment.
Description
Must meter Babo with thermometer
Length: 32 cm
Diameter: 1.7 cm
With thermometer
Article: 573 or 5073
The Babo must meter indicates the percentage of sugar by weight present in the must. (Kg. of sugar present in 100 Kg. of must). The Babo mustmeter allows you to establish the degree of ripeness of the grapes to be harvested and therefore their degree of maturity. It is a necessary tool for those who want to produce wine, because on the basis of the sugar content we can roughly predict the final alcohol content.
Technical description
With thermometer.
CYLINDER NOT INCLUDED
Other products of the same brand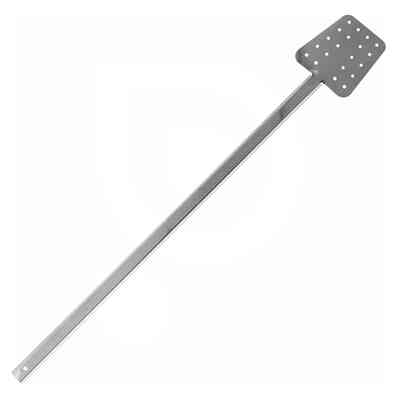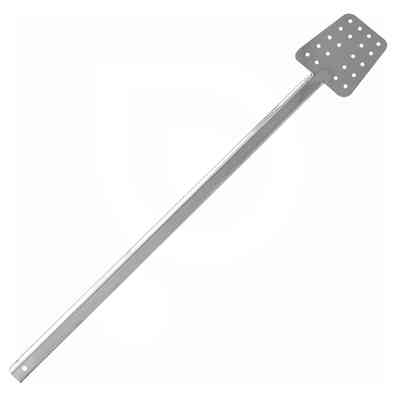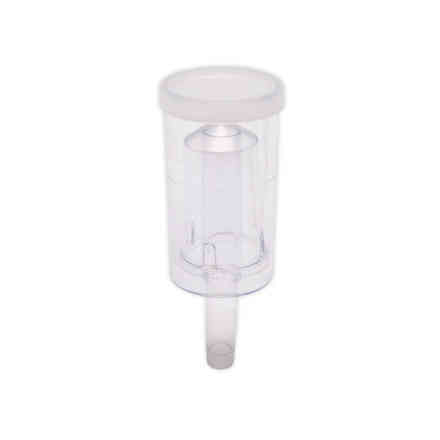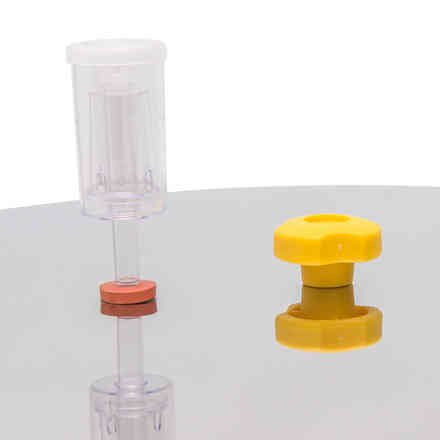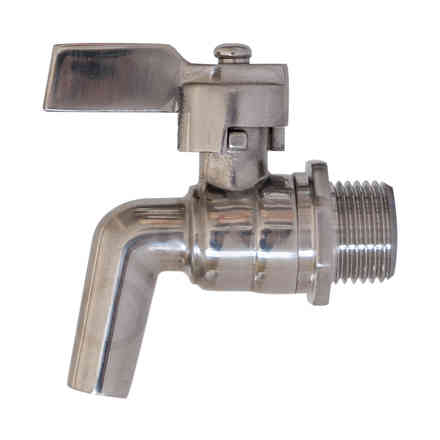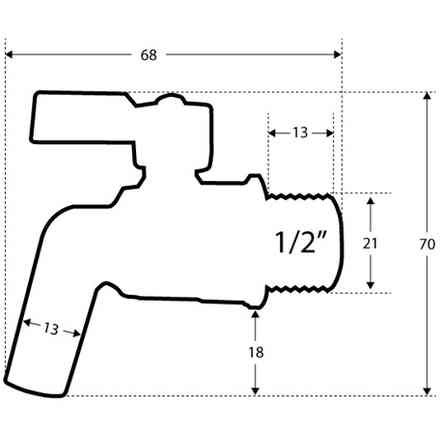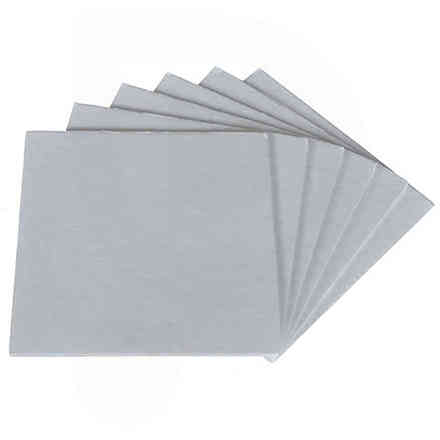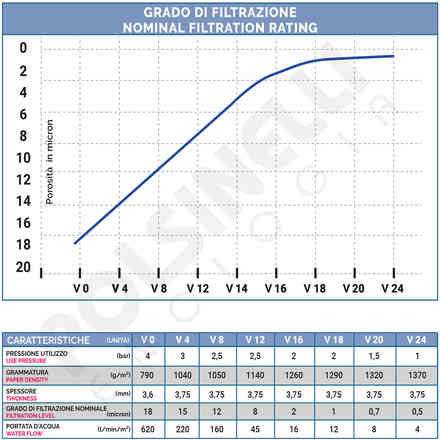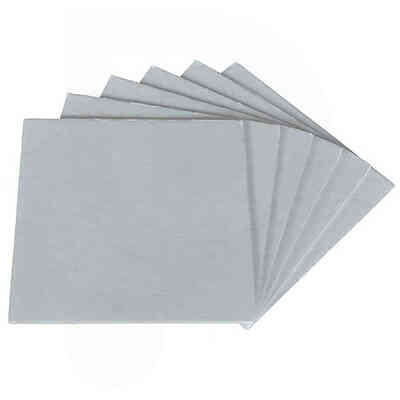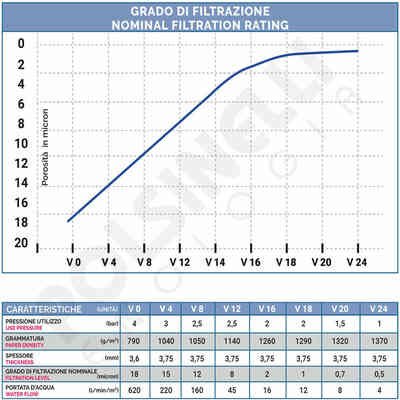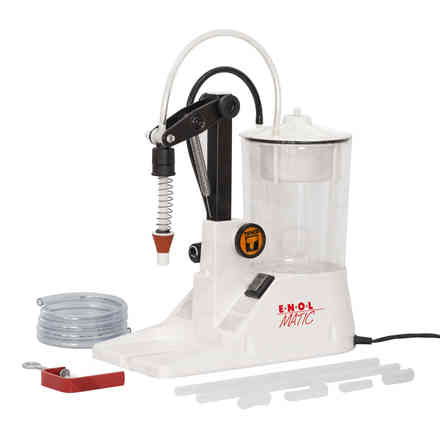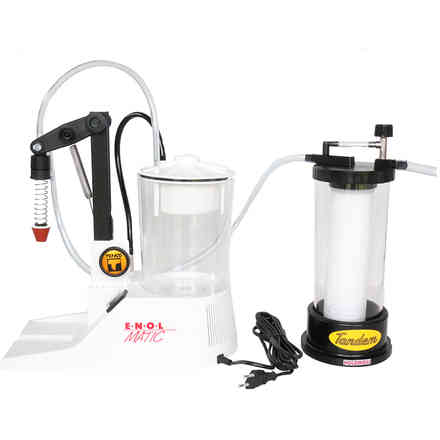 Similar products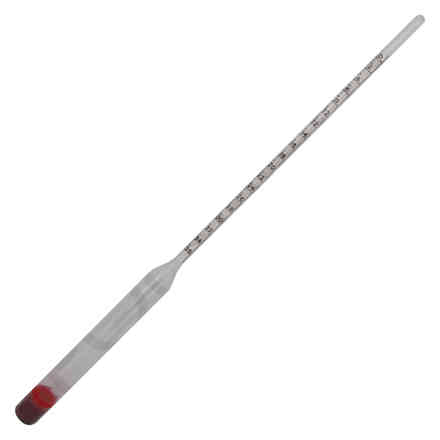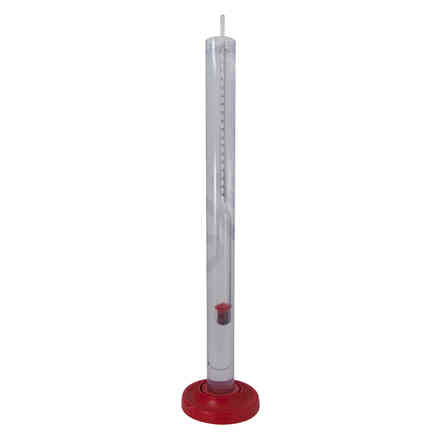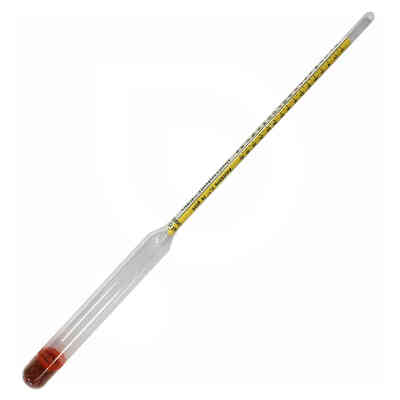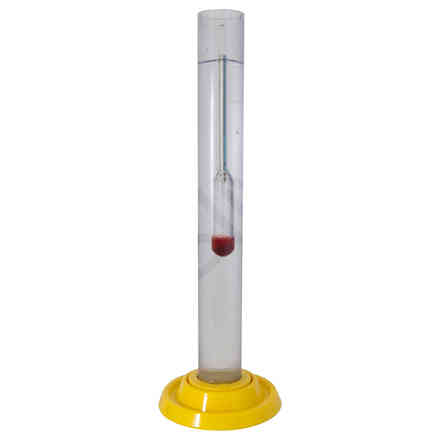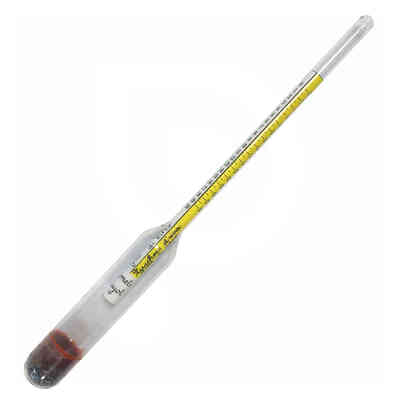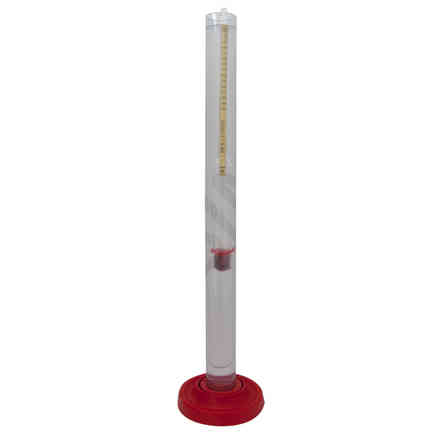 Other customers have purchased